The incredible accuracy with which Jules Verne was able to be ahead of his time and the mathematical precision with which he predicted great advances and discoveries of humanity today continue to be disconcerting. The writer discovers immortality from his room, in which the author creates universes or realities that exist beyond the enclosed space he inhabited. Jules Verne´s Room, the second individual exhibition of Luis Gómez in Tasneem Gallery, leads us to the enclosed space of a mental studio where Verne, as a visionary, highlights eternal combinations and possibilities. From this fictional space Luis Gomez examines the metaphor of the island, the physical and mental limits, offering the possibility of journey through the imagination, living several events of risk and precariousness.
The series of eight photographs described as Verne's novels are a civilizing myth of landscape and spaces formed by utopian projects, surprising materials and mechanisms, for the seeking of innovations and the avidity of sensations, devising necessaries technological means for the transgression and escape. The video projection Nobody listens is also a reference to a certain space, the artwork is an object that rotates in the vacuum of a WebSite of inaccessible address that draws attention to this zone of daily interaction, but unknown and intriguing.
The artworks talk about worlds or scenarios that coexist in parallel through overlapping the layers, from where the geographical and cognitive limits are ignored, and the creative act is revealed profoundly lonely and subversive.
Parallel to this exhibition in Tasneem Gallery, Luis Gomez is participating, as an artist and curator in the exhibition on new media Open Score, which is part of the program of the 11th Havana Biennial, for more information on the show, please visit the blog: http://habanabienalopenscore.blogspot.com.es/
About the artist
Luis Gómez, born in 1968, is a graduate of the High Institute of Art in Havana (ISA). His work has been exhibited at the National Museum of Fine Arts in Havana, in the 49 Esposizione Internazionale D´ARTE, Venice Biennale, Italy, in the Samuel Dorsky Museum of Art, New York, USA, at the Ludwig Forum für Internationale Kunst, Aachen, Germany, at the Barbican Center, London, UK, in Art Basel and Maastricht and the Havana Biennial. He has participated in several Art Residences from institutions like the Mattress Factory, Pittsburgh, Pennsylvania, USA, the Europe University of Madrid in Spain and The Ohio State University, Ohio, USA. Currently collaborates with ASU Arizona State University.
His work is in many different collections including the Ludwig Forum, Aachen, Germany, the Arizona State University Art Museum, USA, the Cincinnati Contemporary Art Center, Ohio, USA, the NINART, Mexico City, the National Museum of Fine Arts in Havana, the Van Reekum Museum Apeldoorn, Holland and the Wakita Museum of Art, Japan.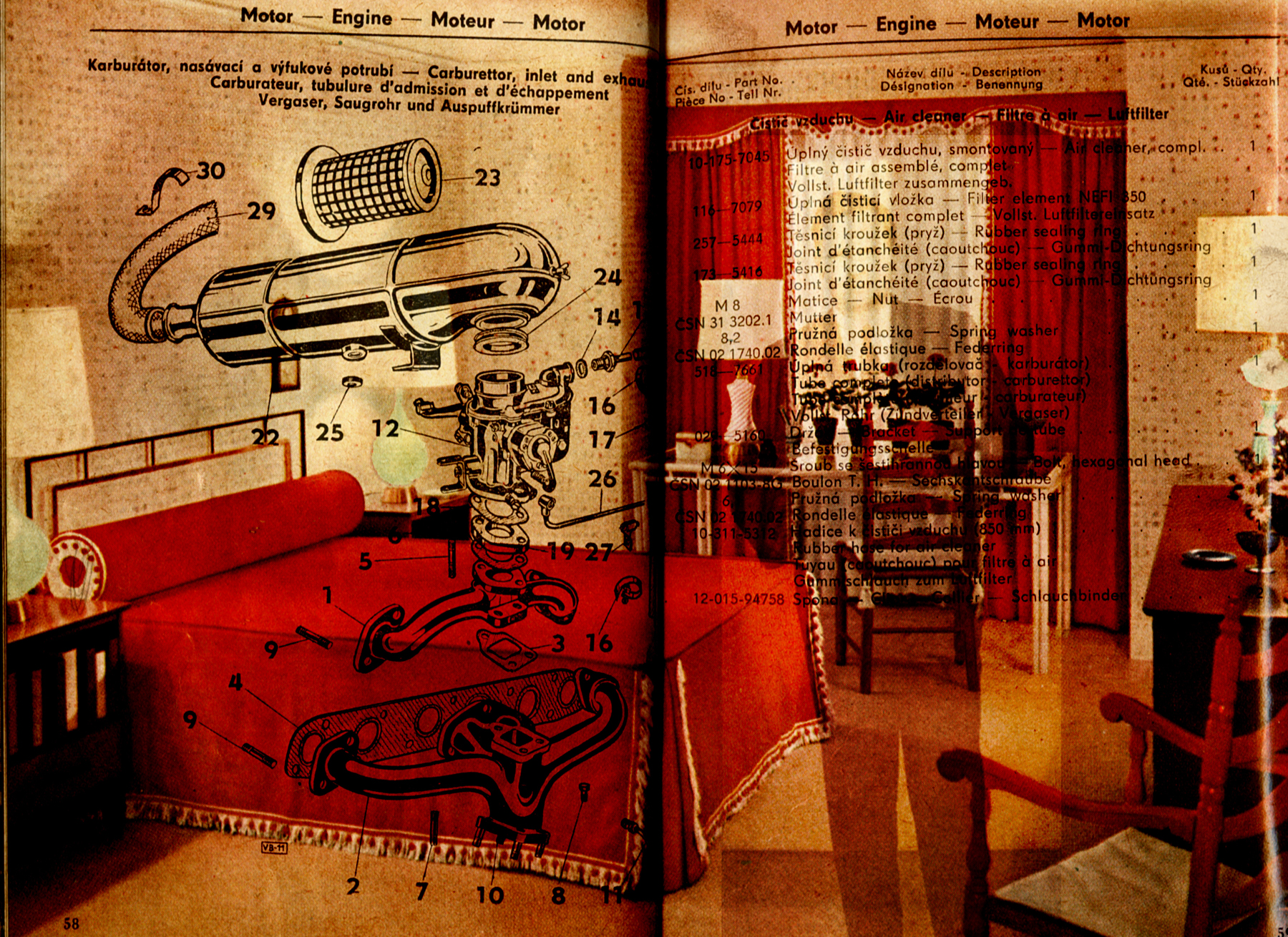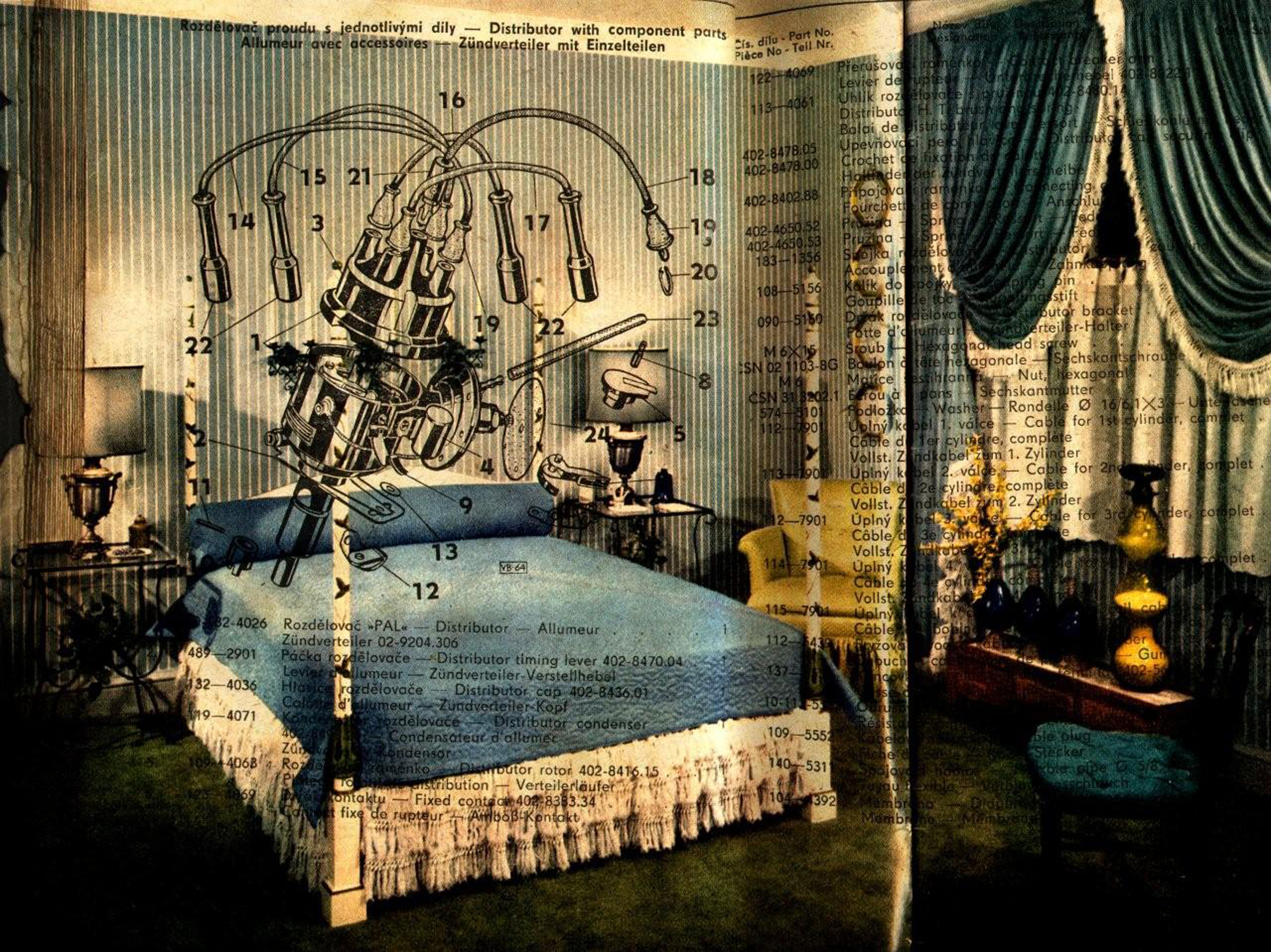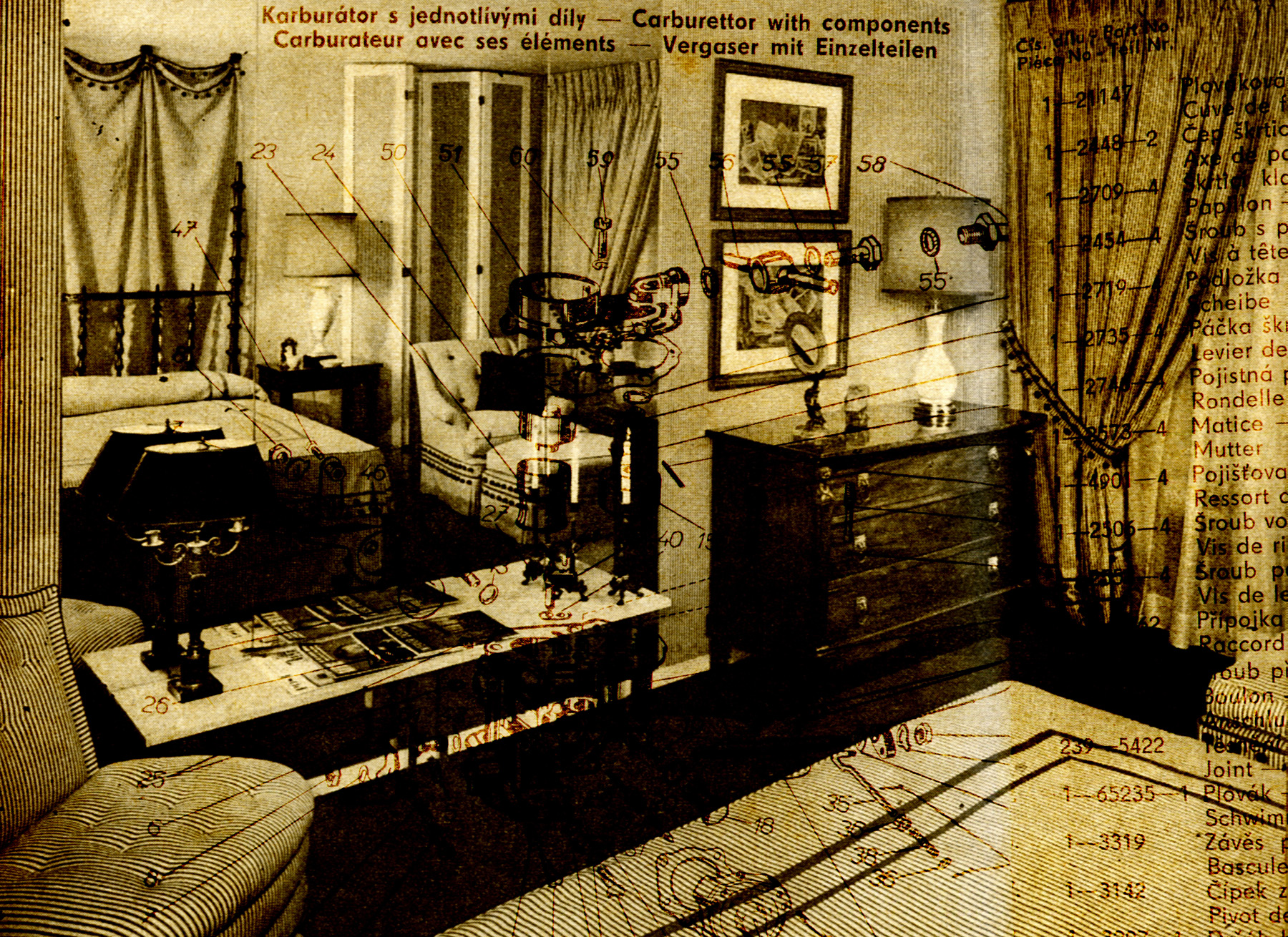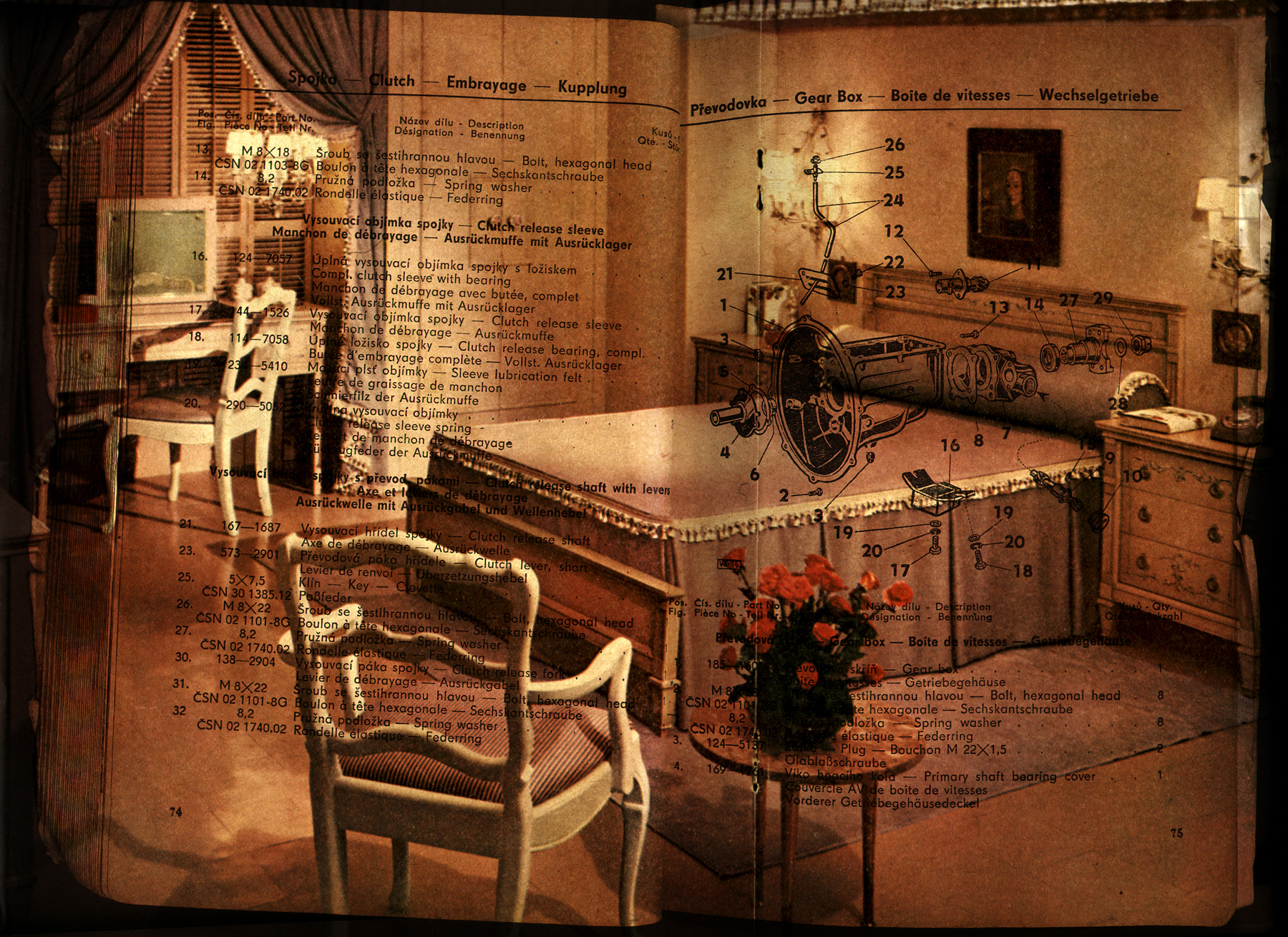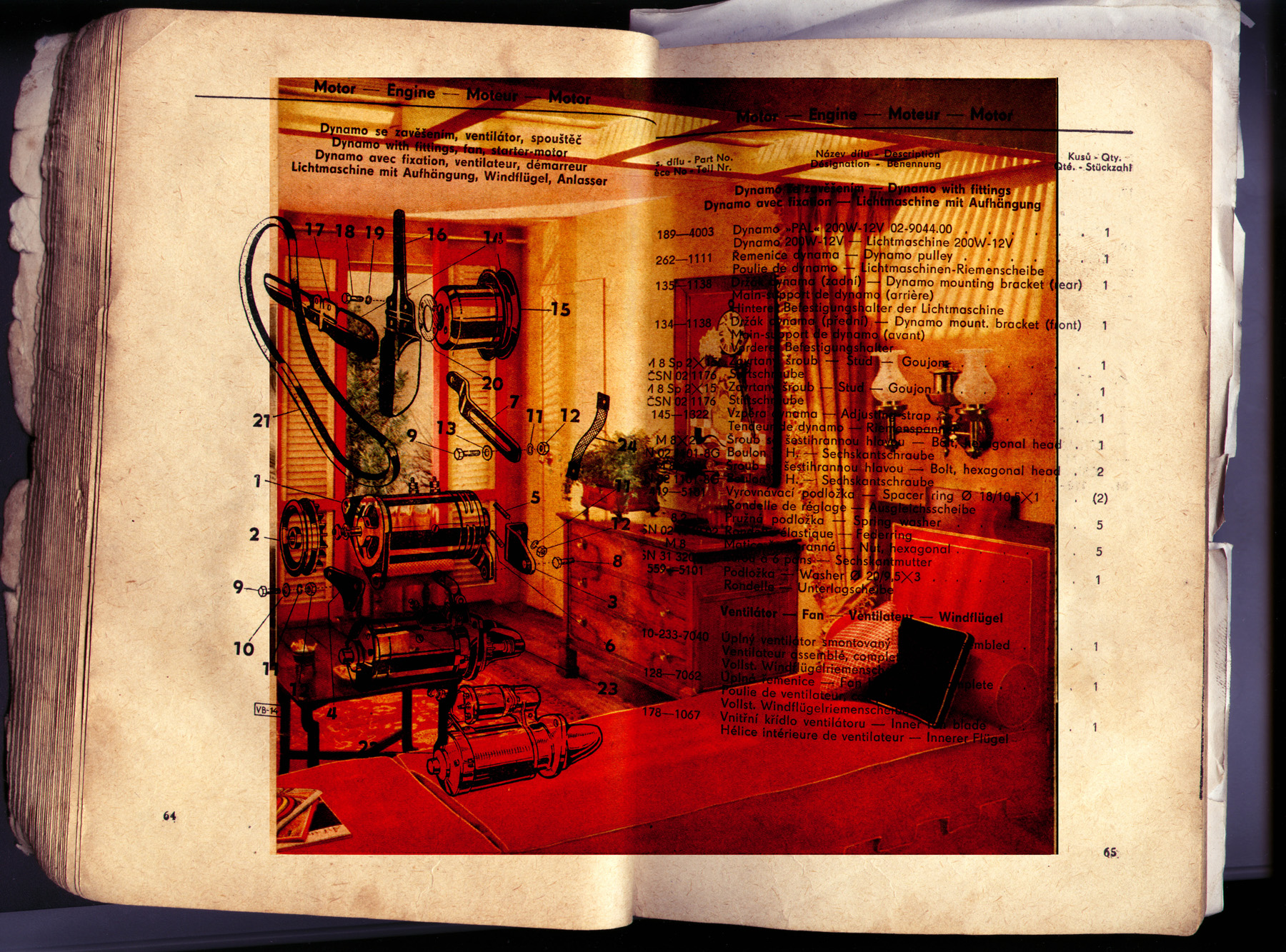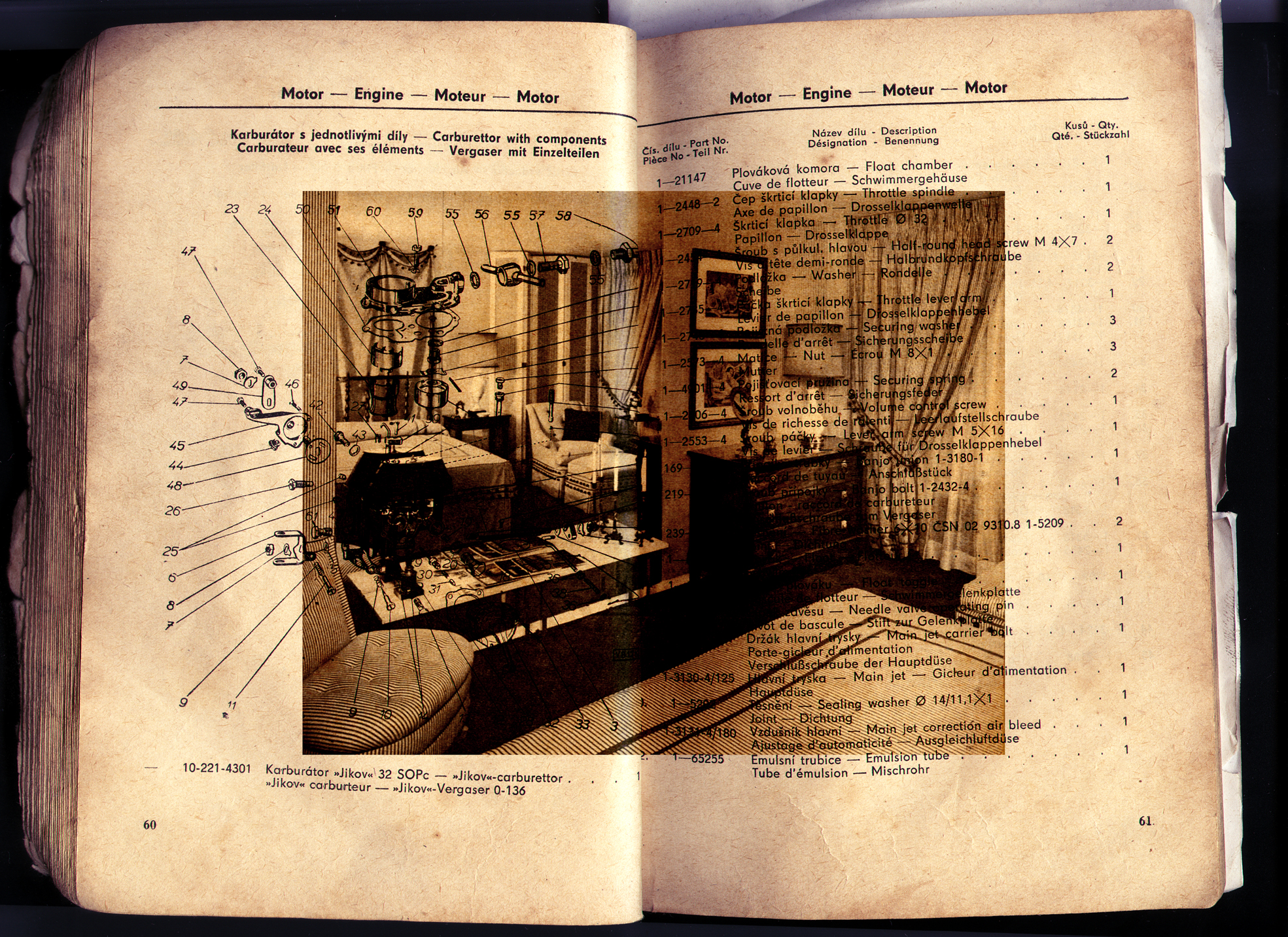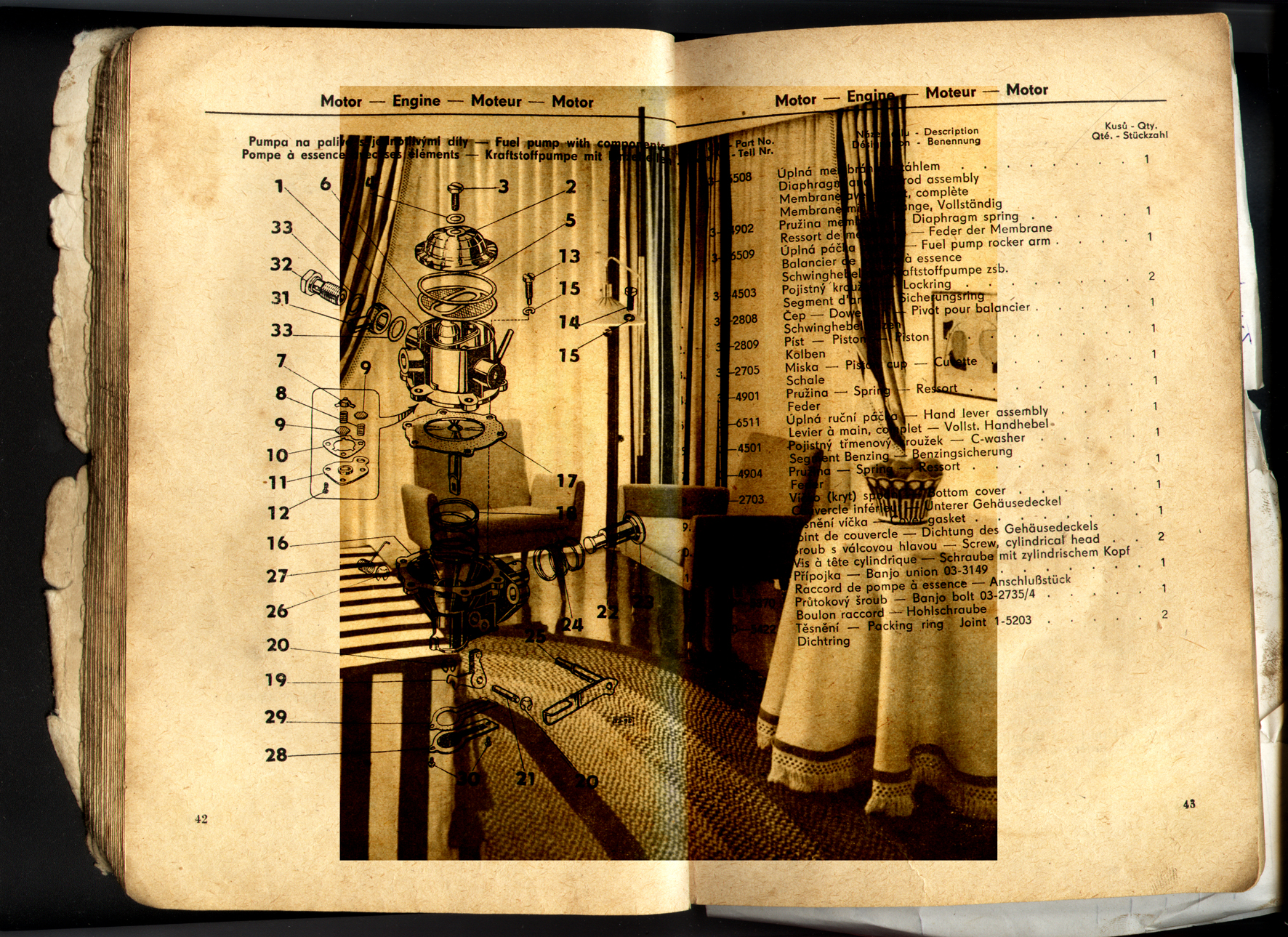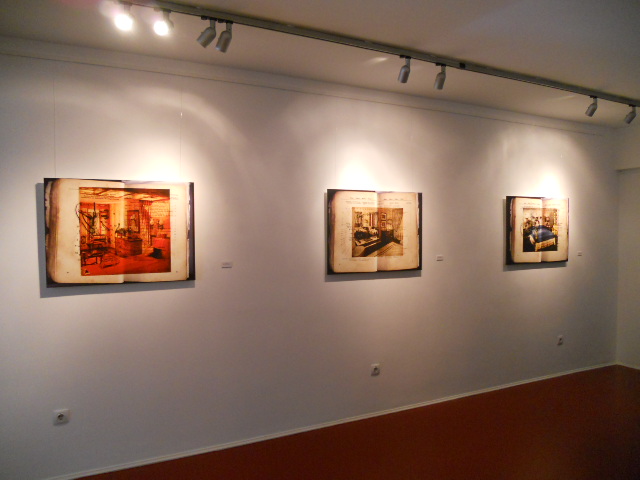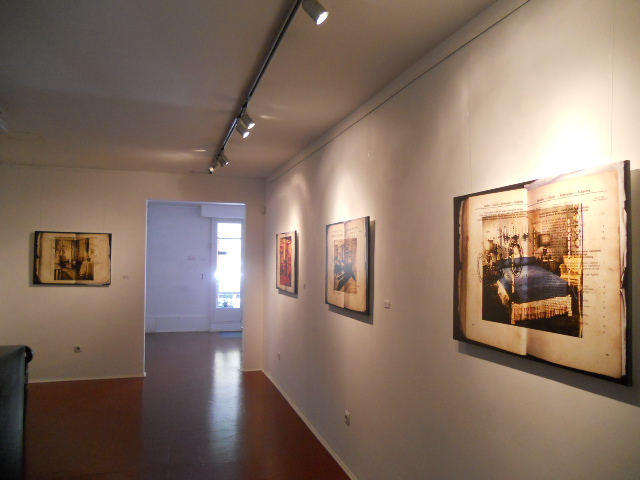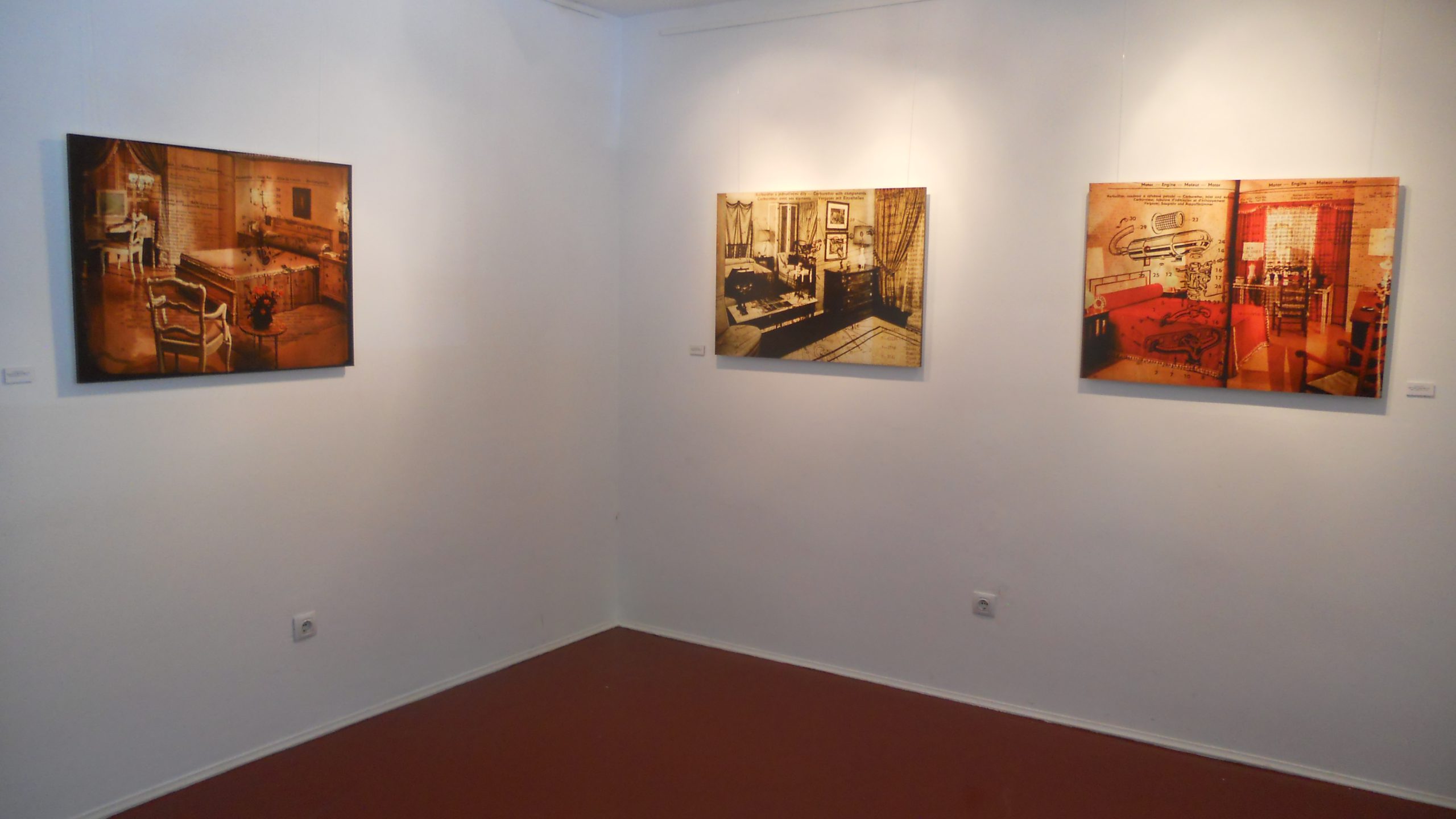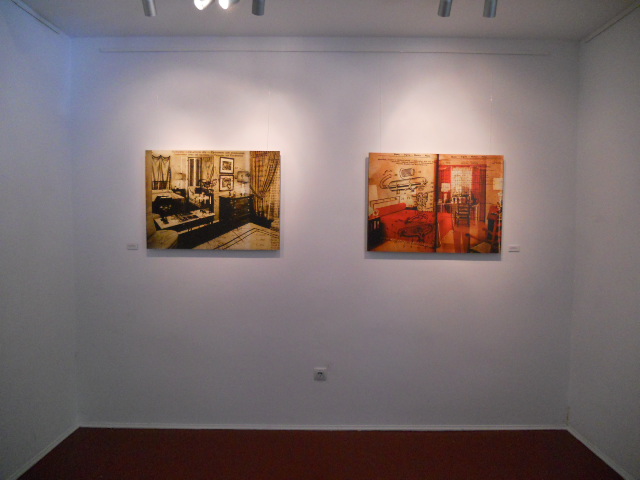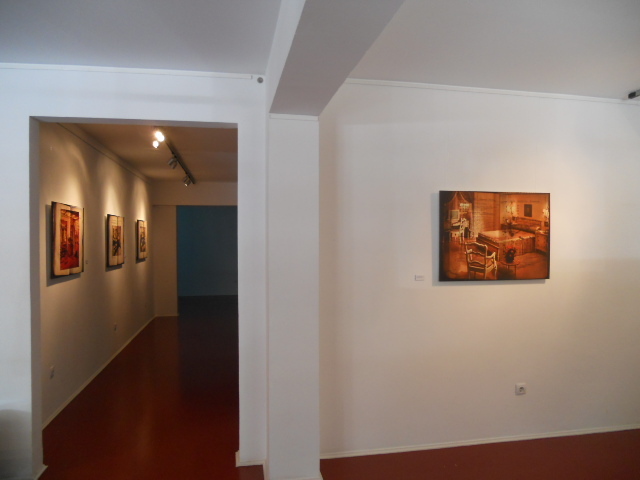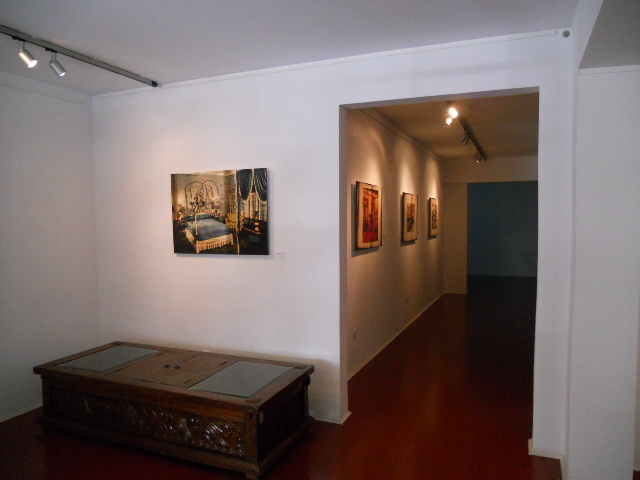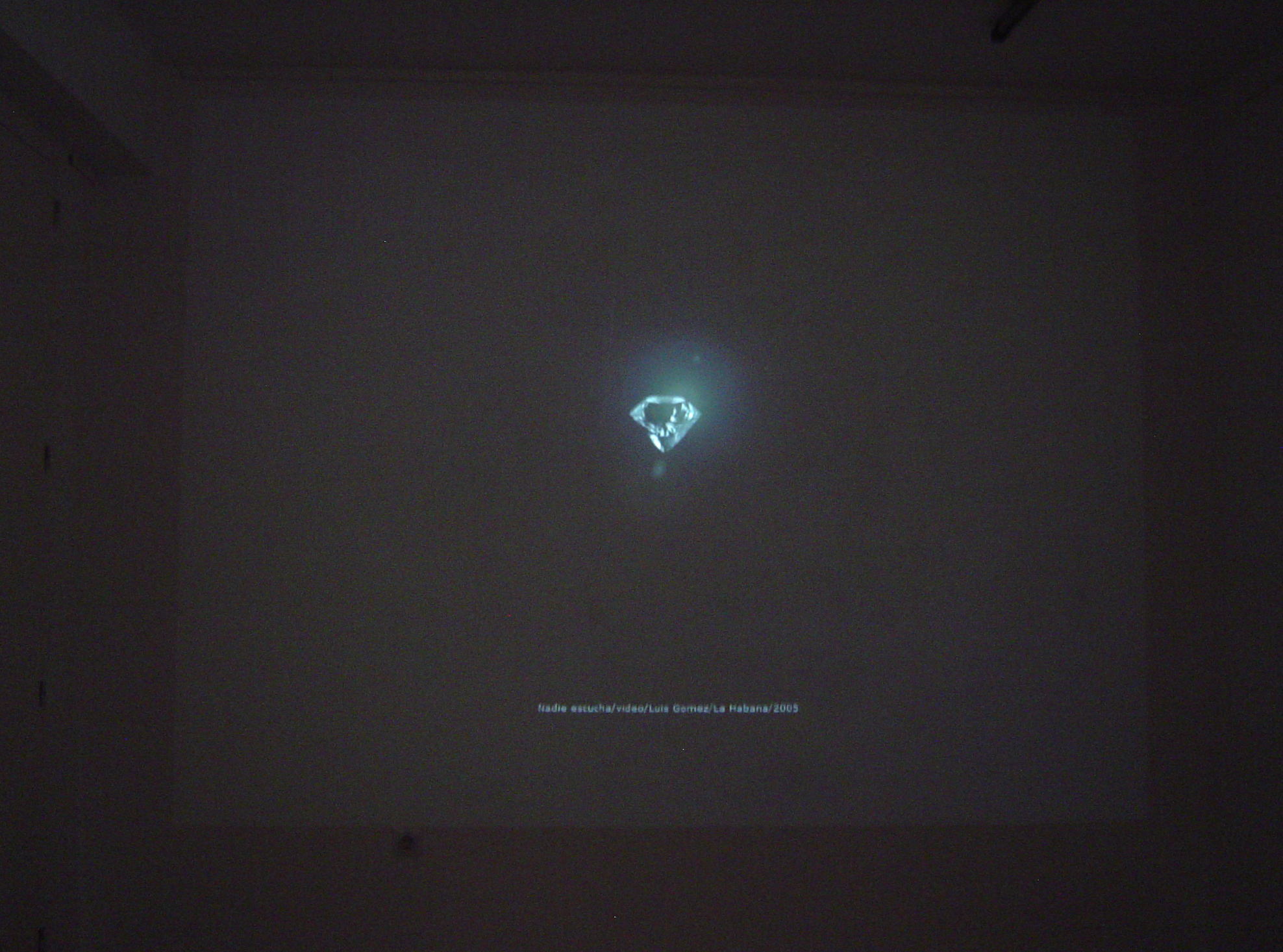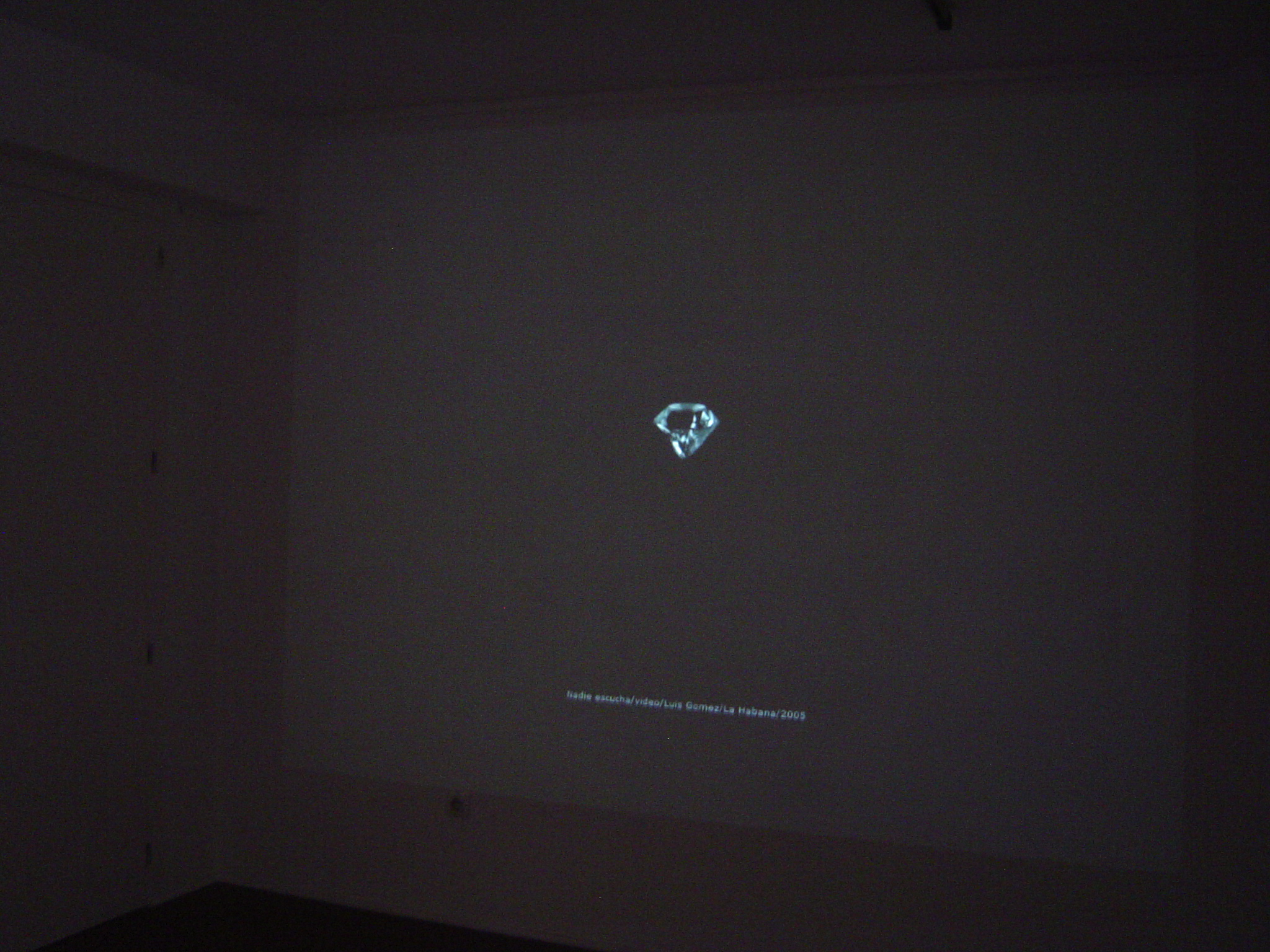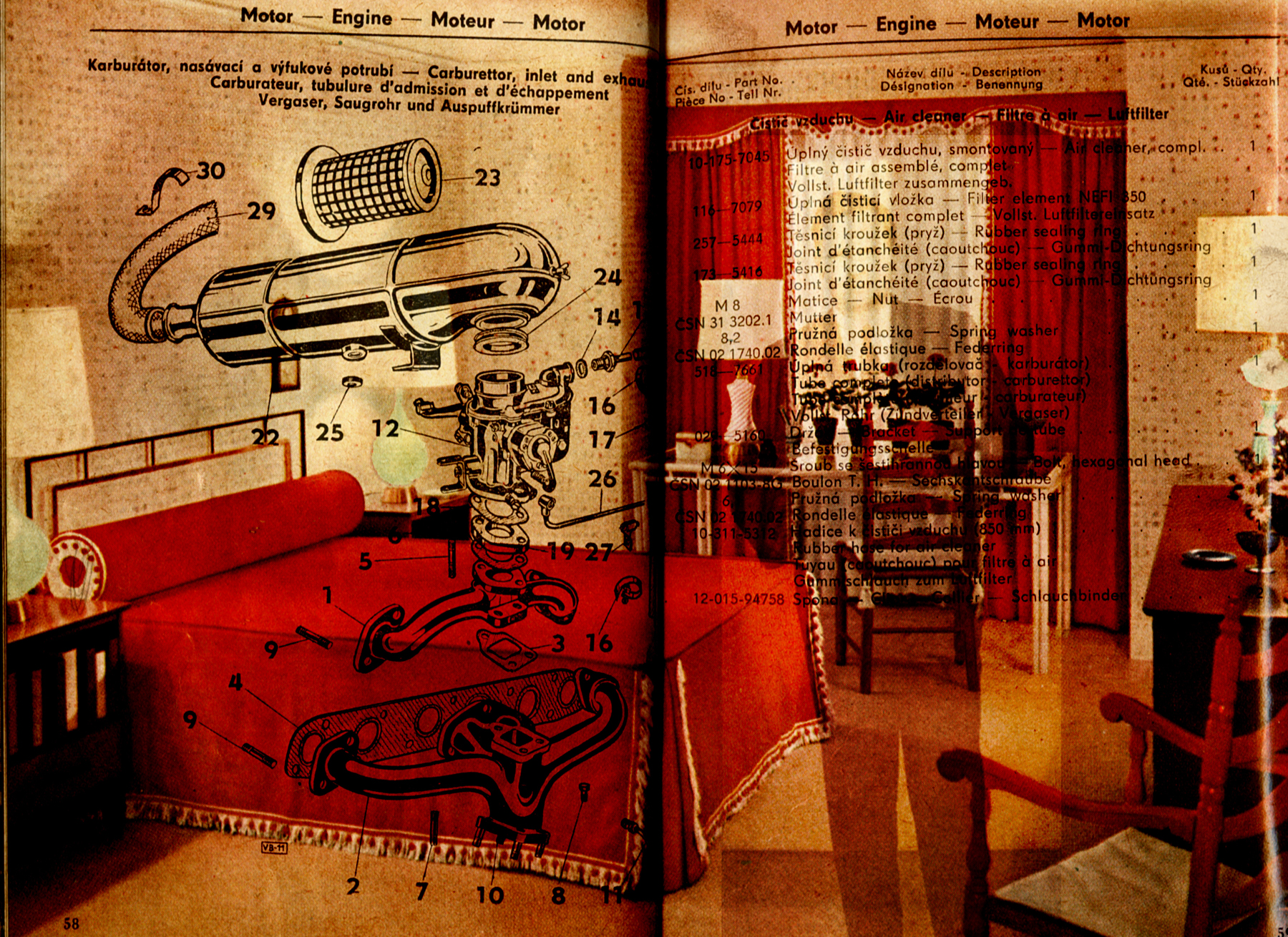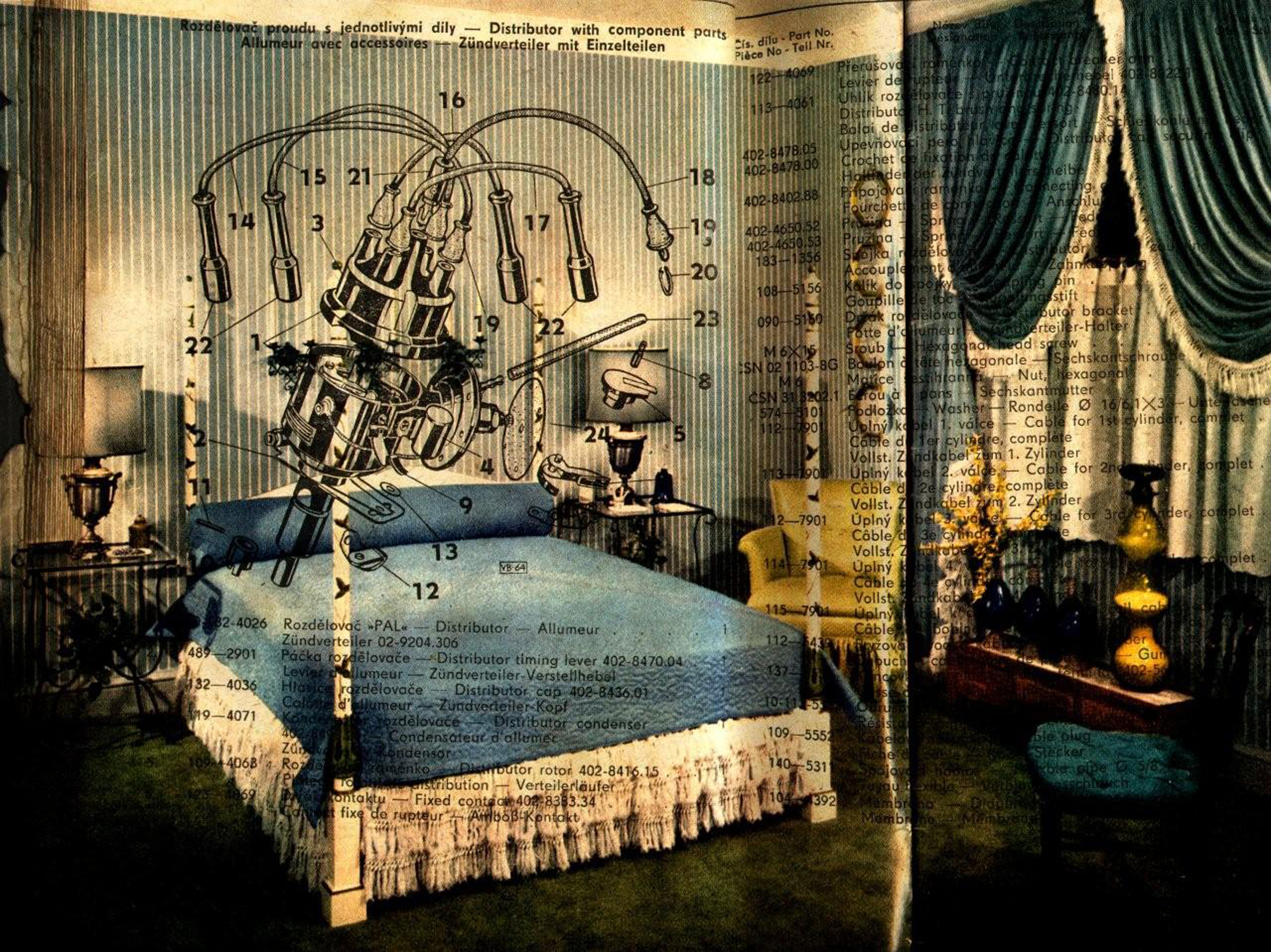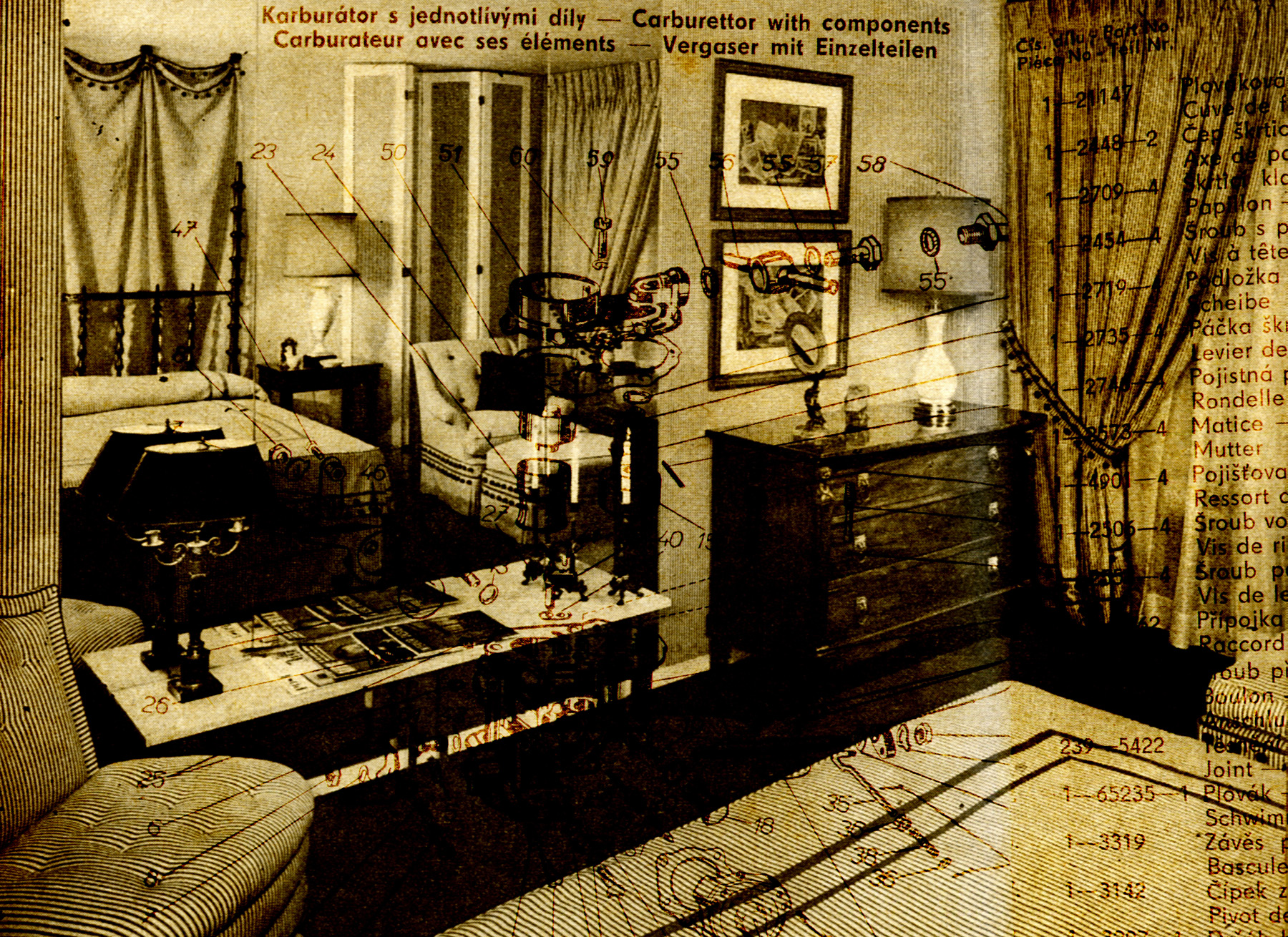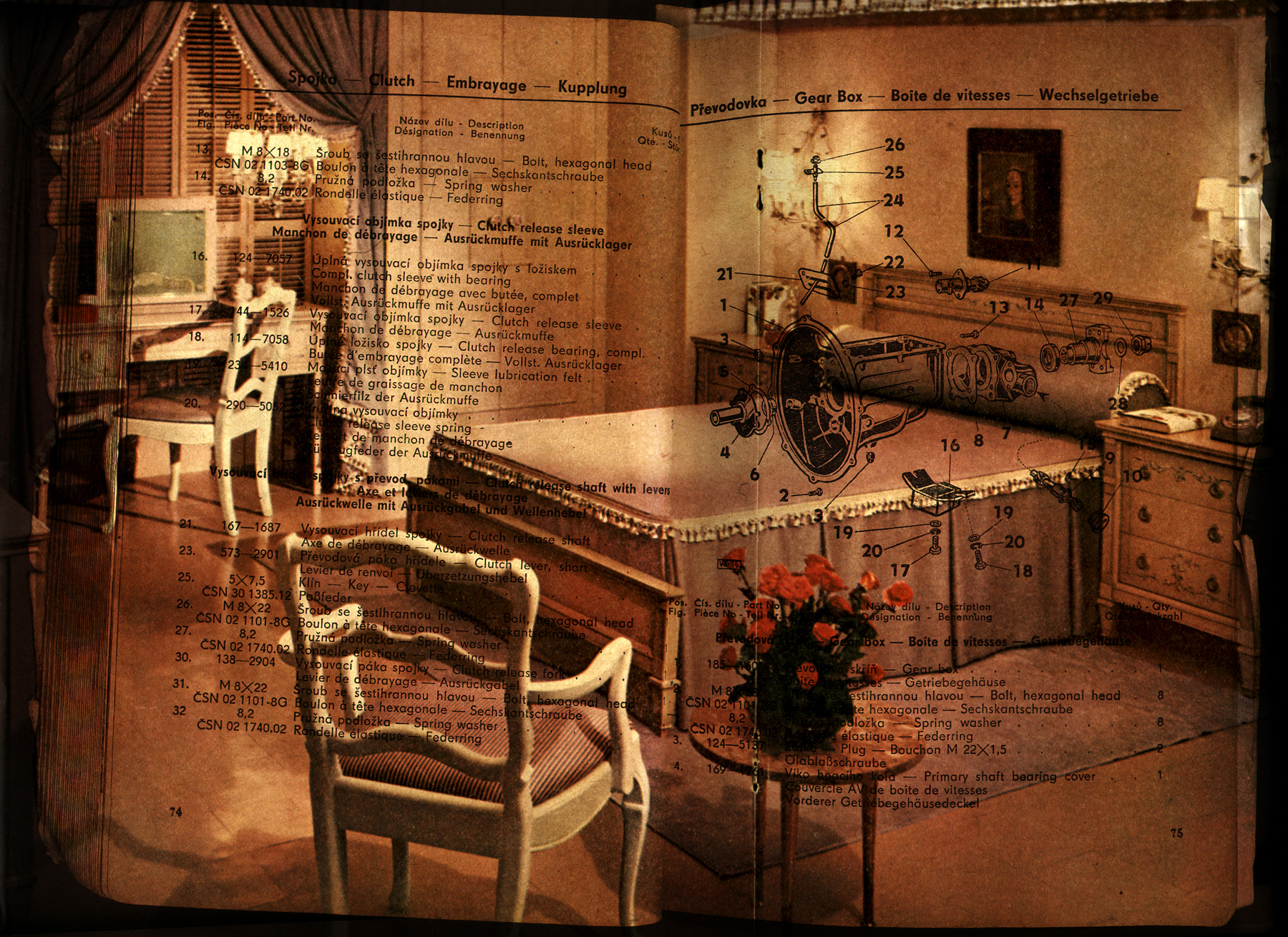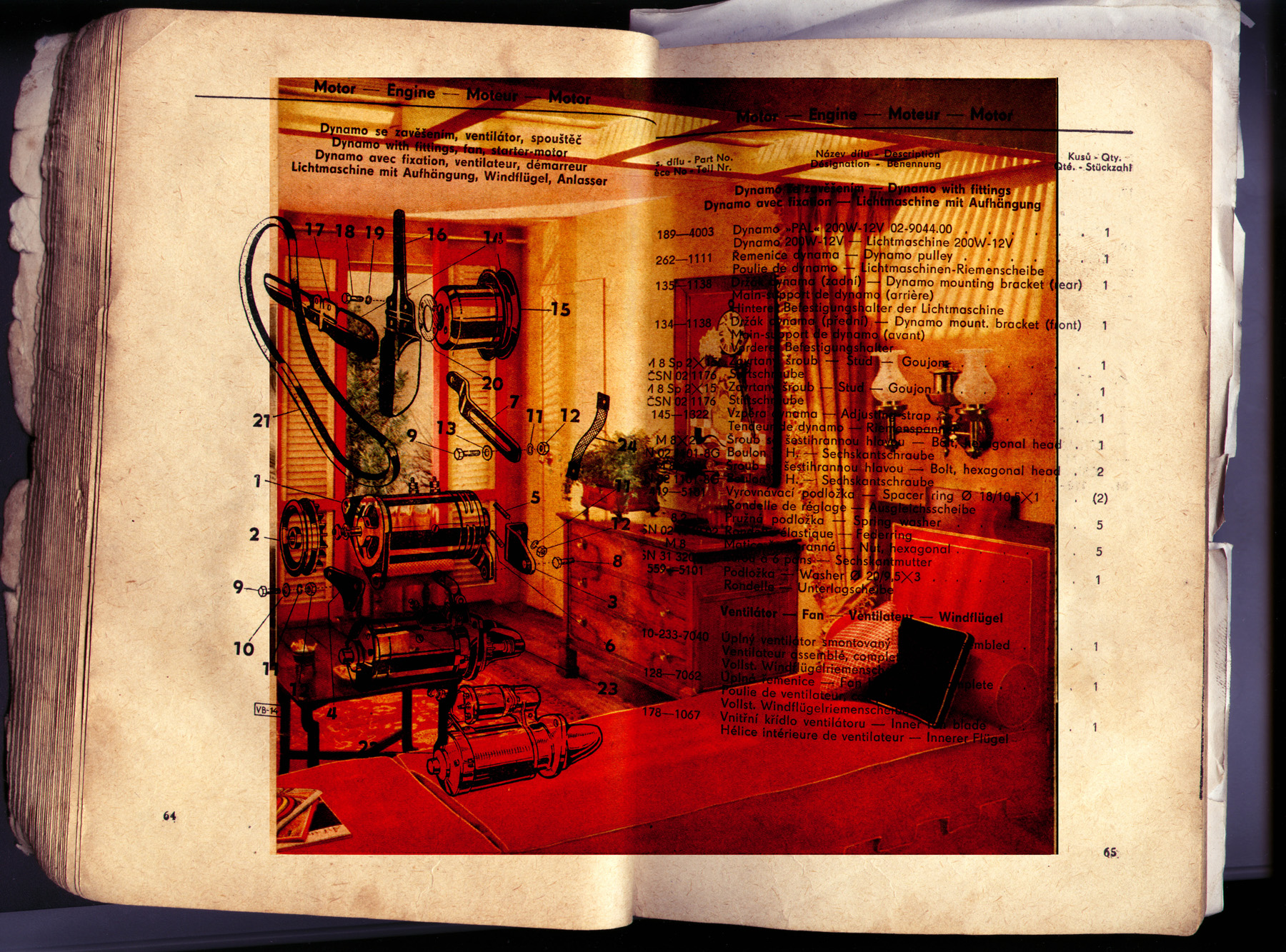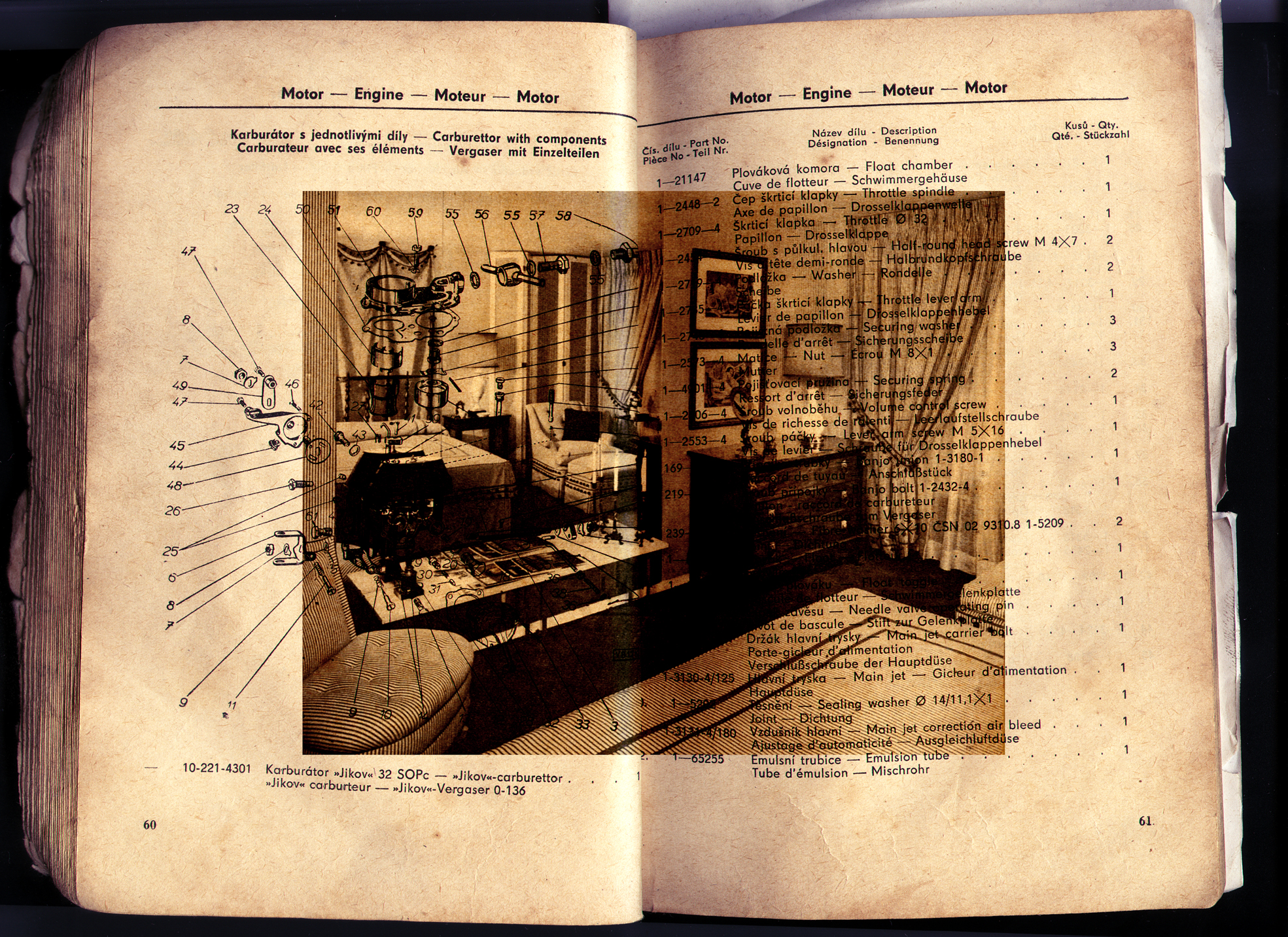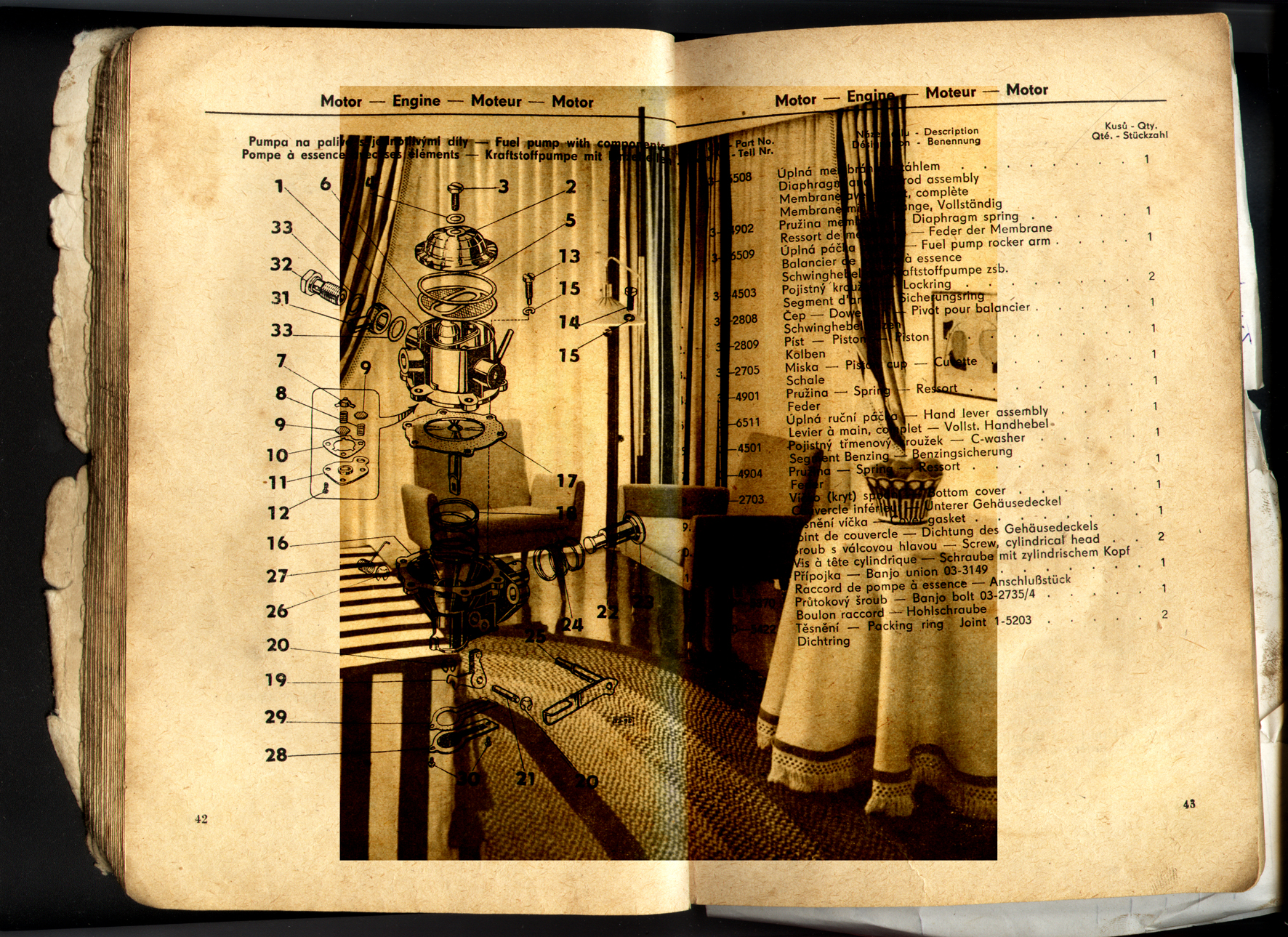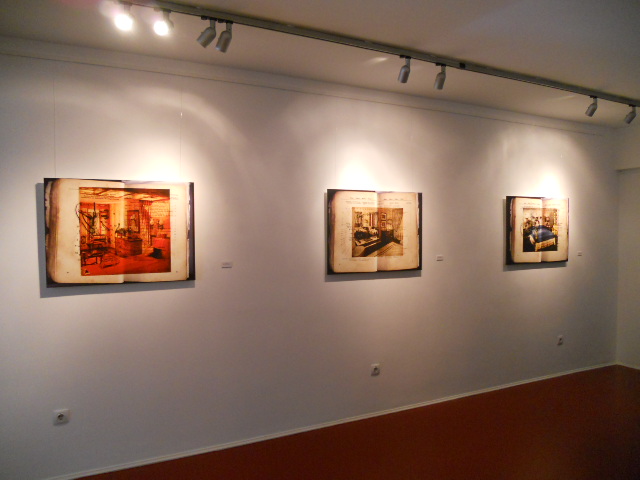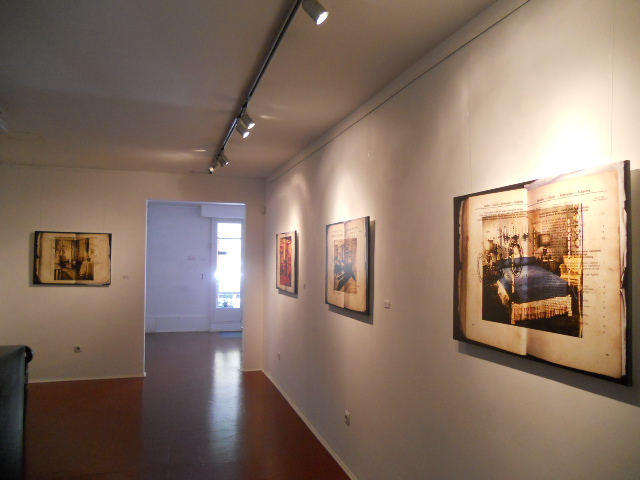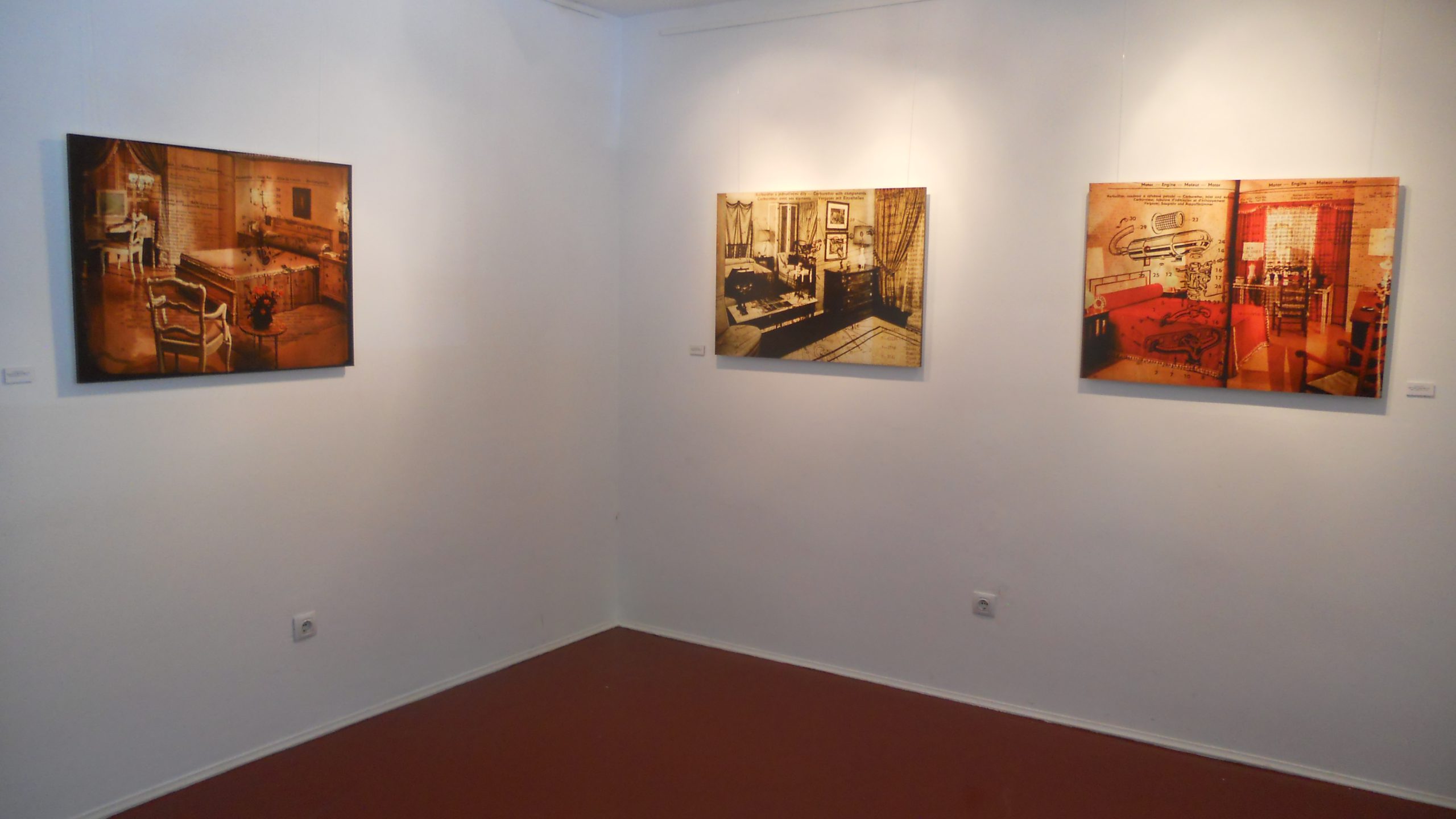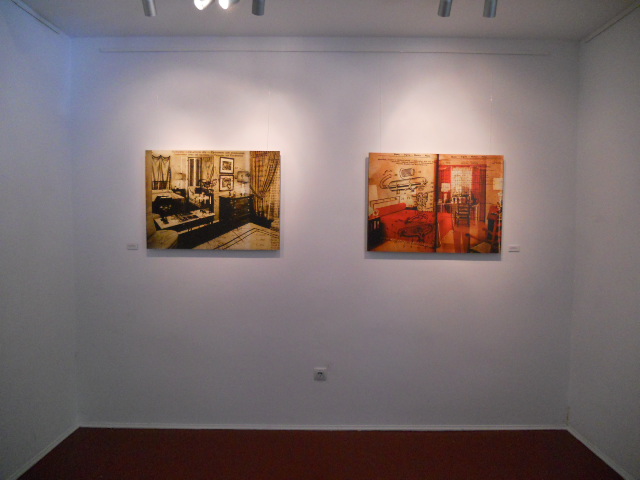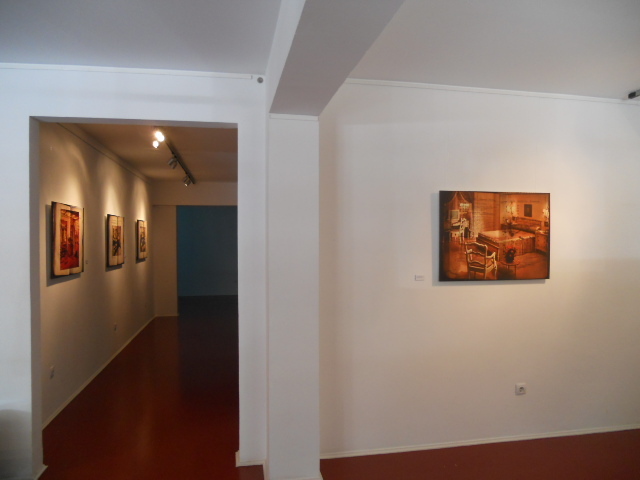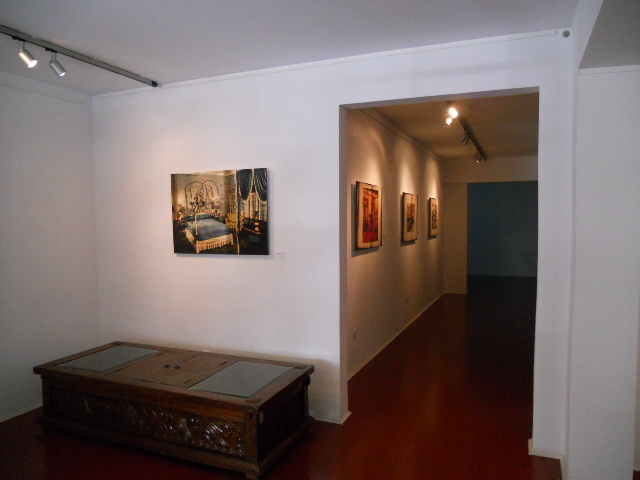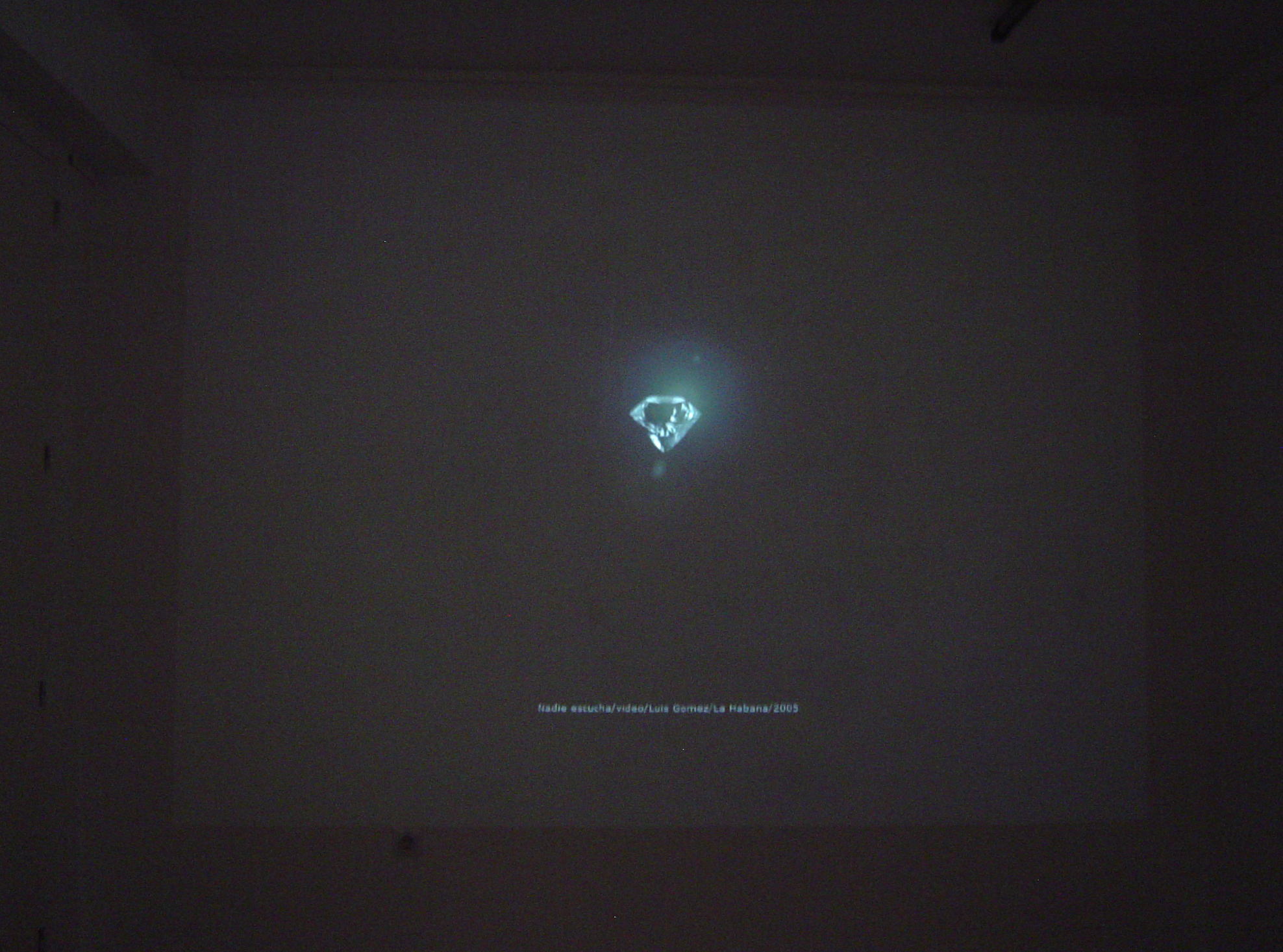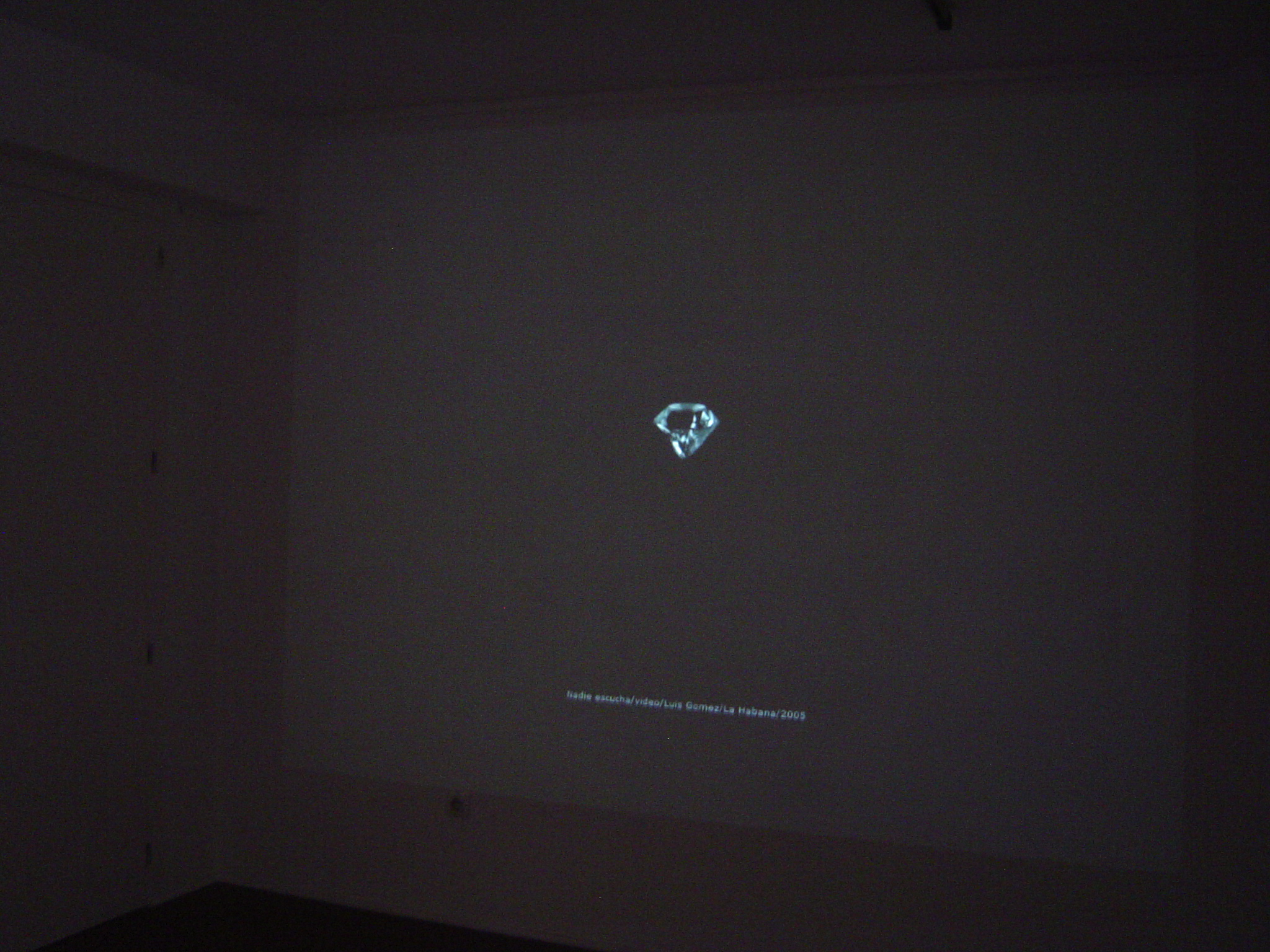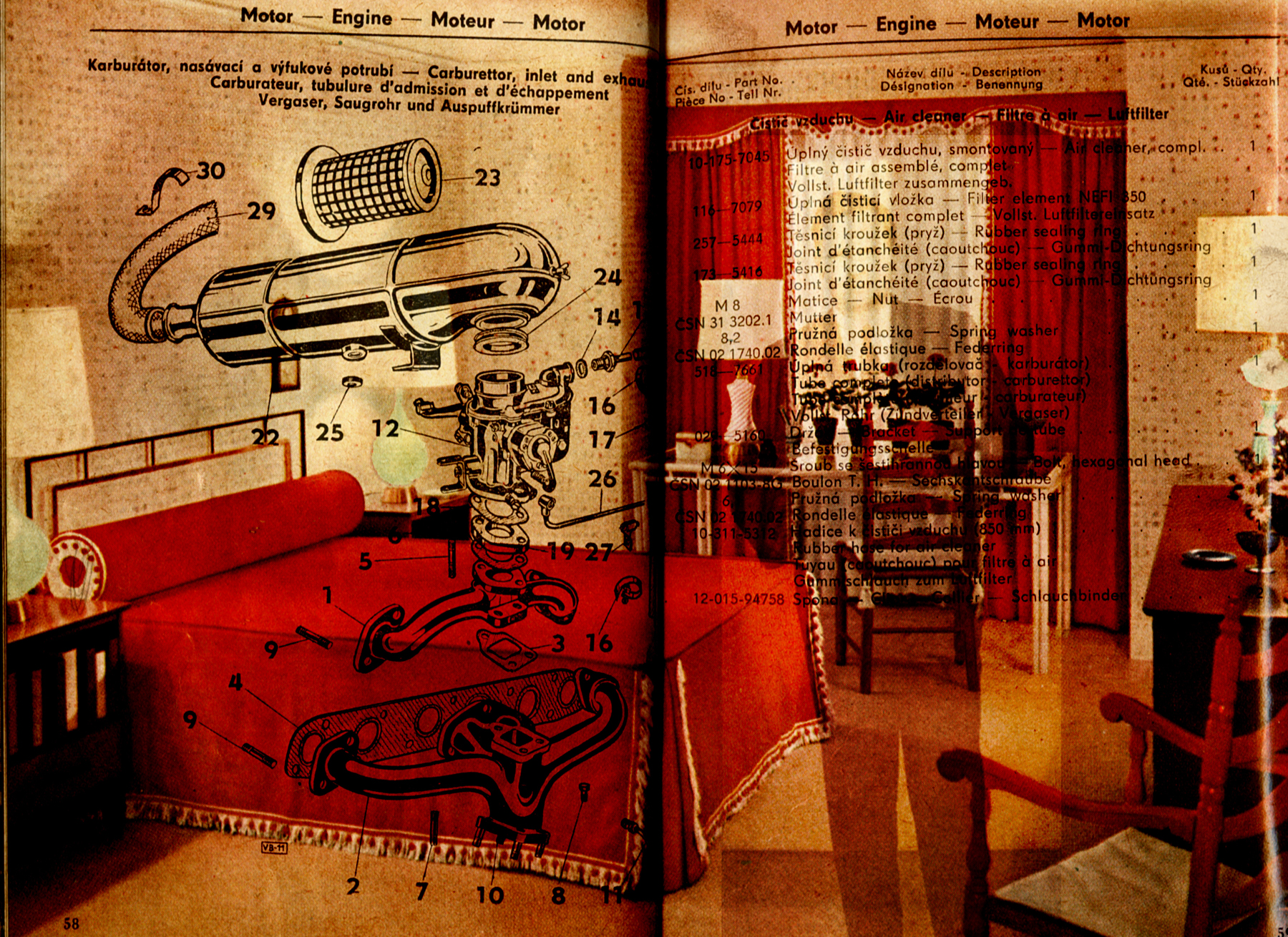 From The Series La Habitación De Julio Verne (IN)
2005, Digital Photography, 64,5 x 90 cm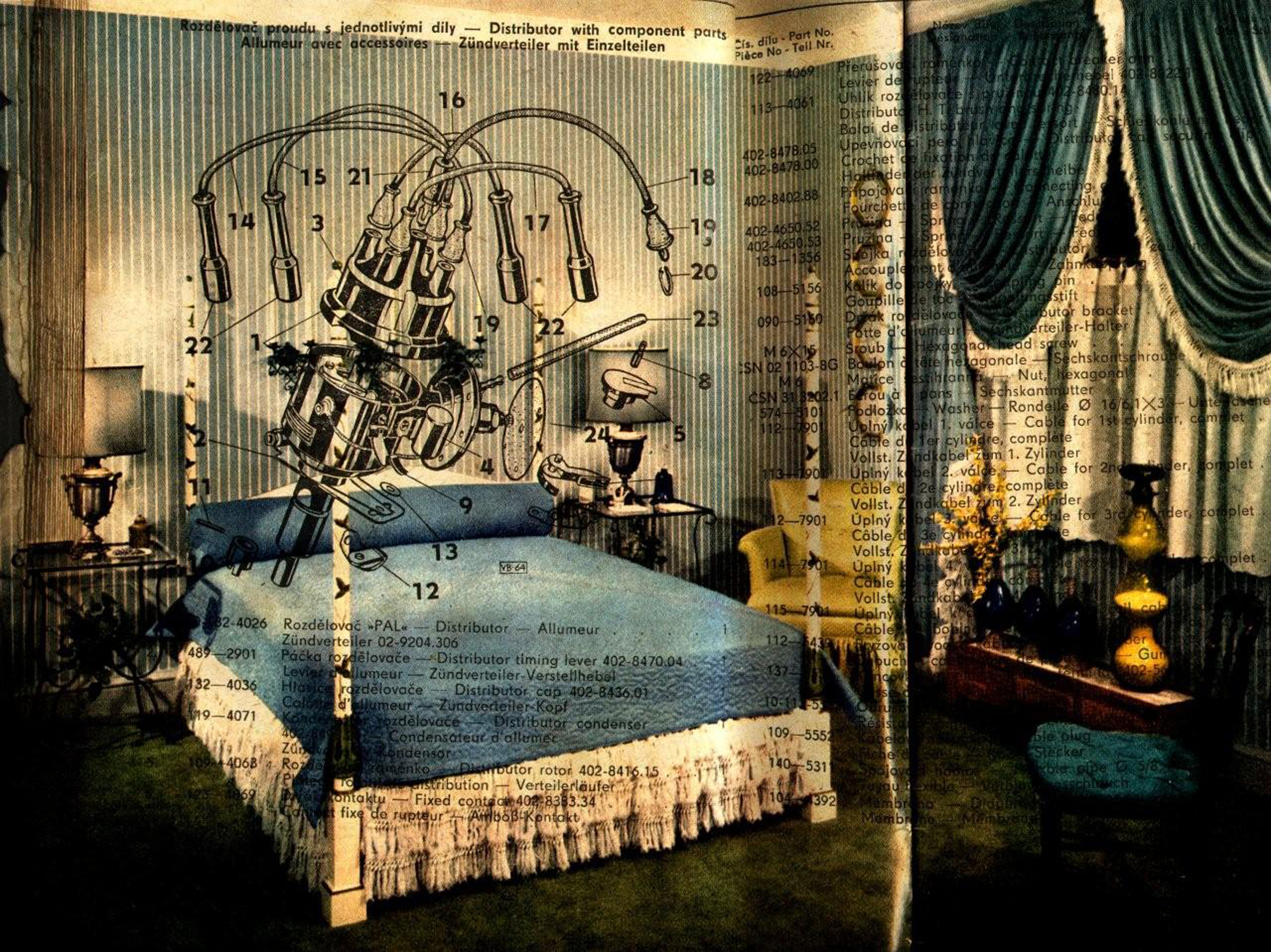 From The Series La Habitación De Julio Verne (IN)
2005, Digital Photography, 64,5 x 90 cm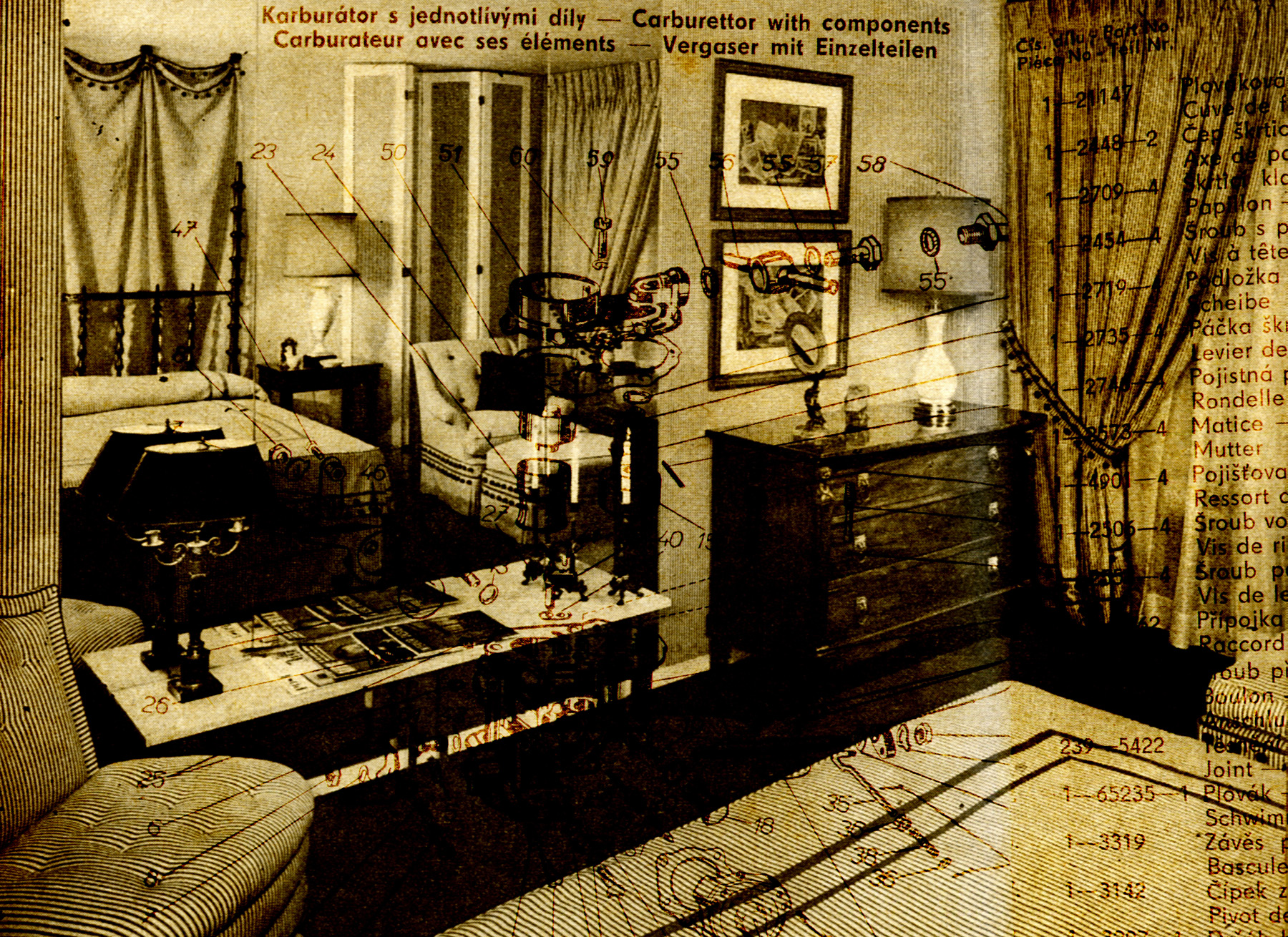 From The Series La Habitación De Julio Verne (IN)
2005, Digital Photography, 64,5 x 90 cm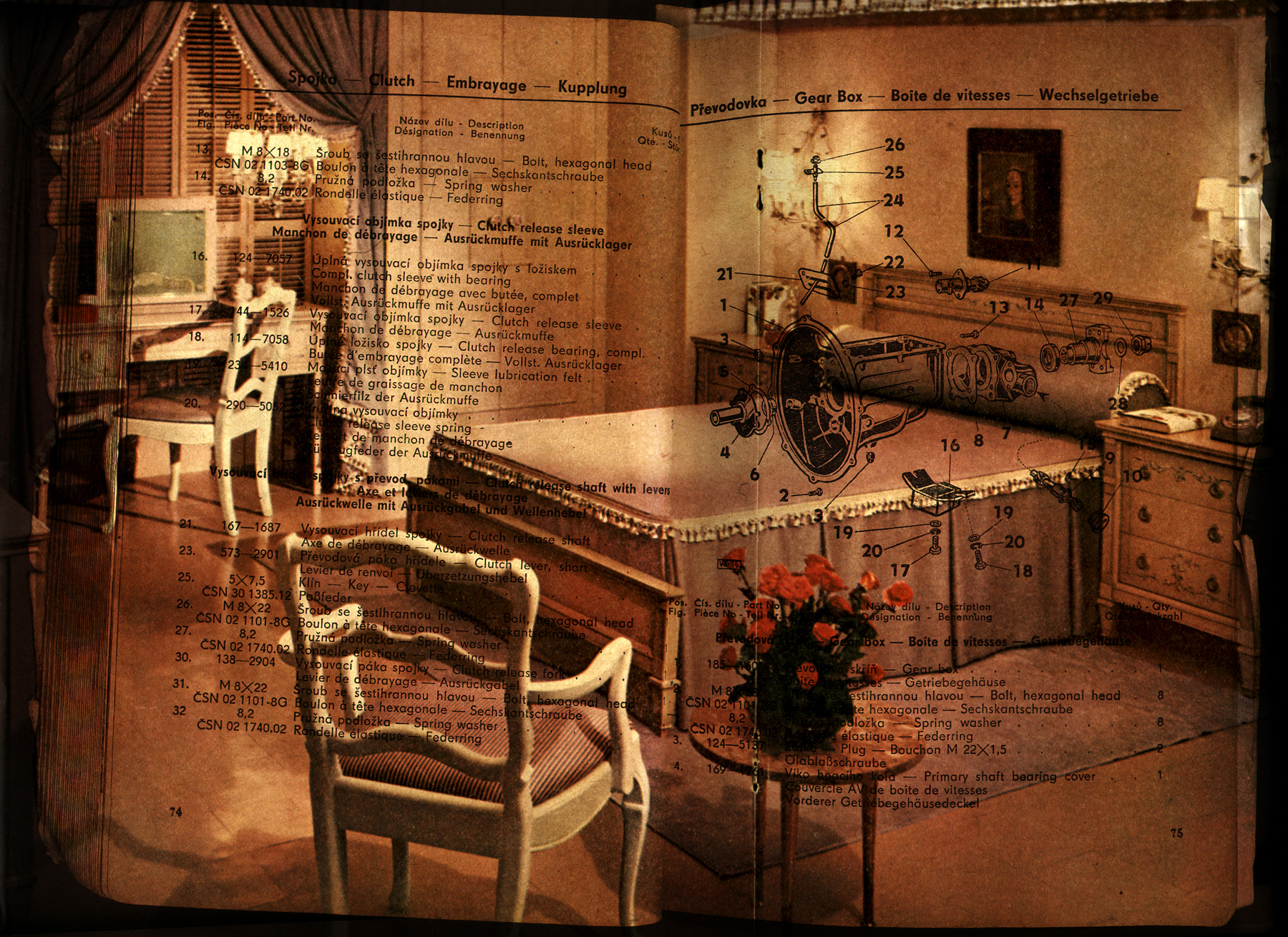 From The Series La Habitación De Julio Verne (IN)
2005, Digital Photography, 64,5 x 90 cm
From The Series La Habitación De Julio Verne (OUT)
2005, Digital Photography, 64,5 x 90 cm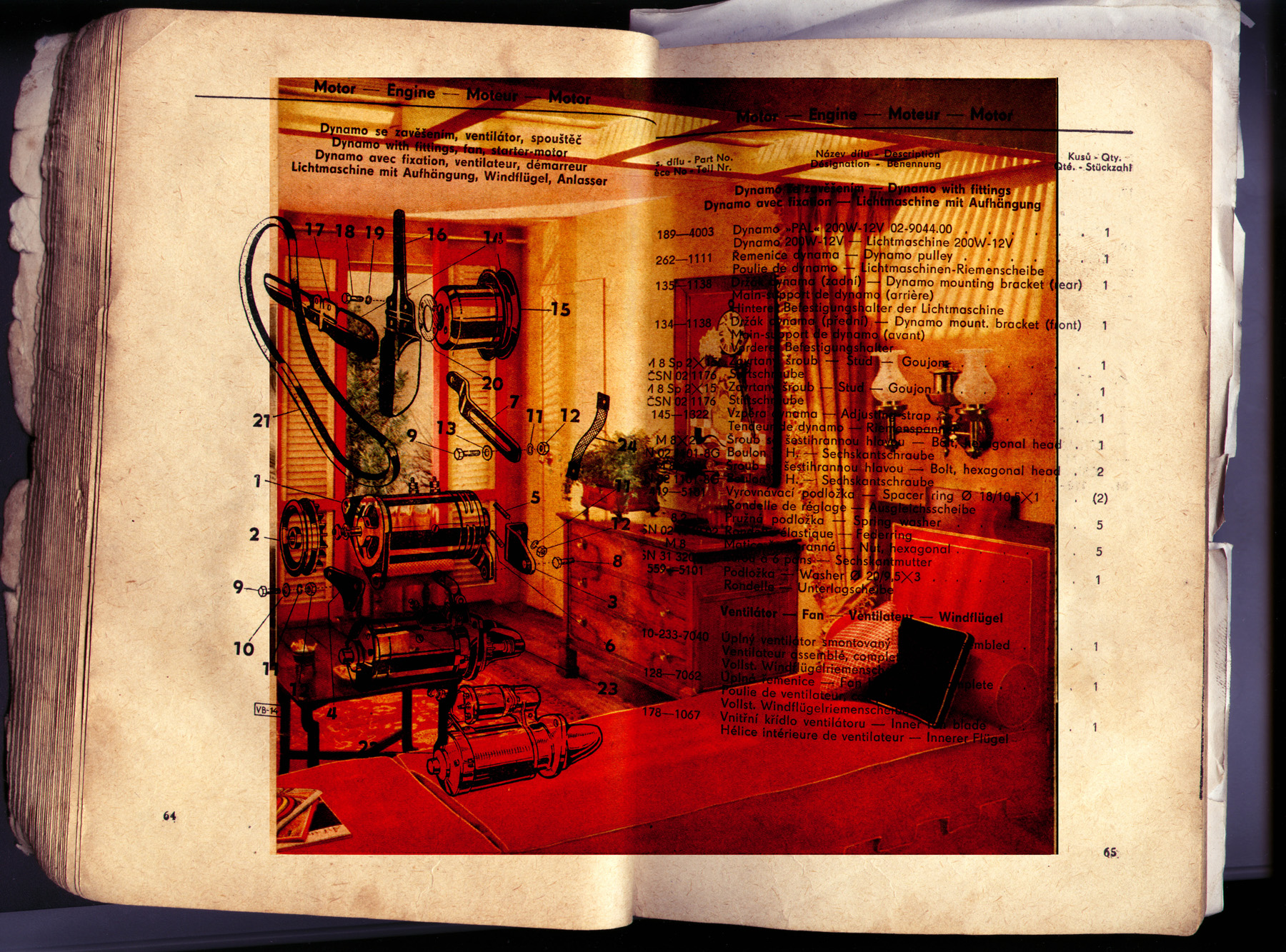 From The Series La Habitación De Julio Verne (OUT)
2005, Digital Photography, 64,5 x 90 cm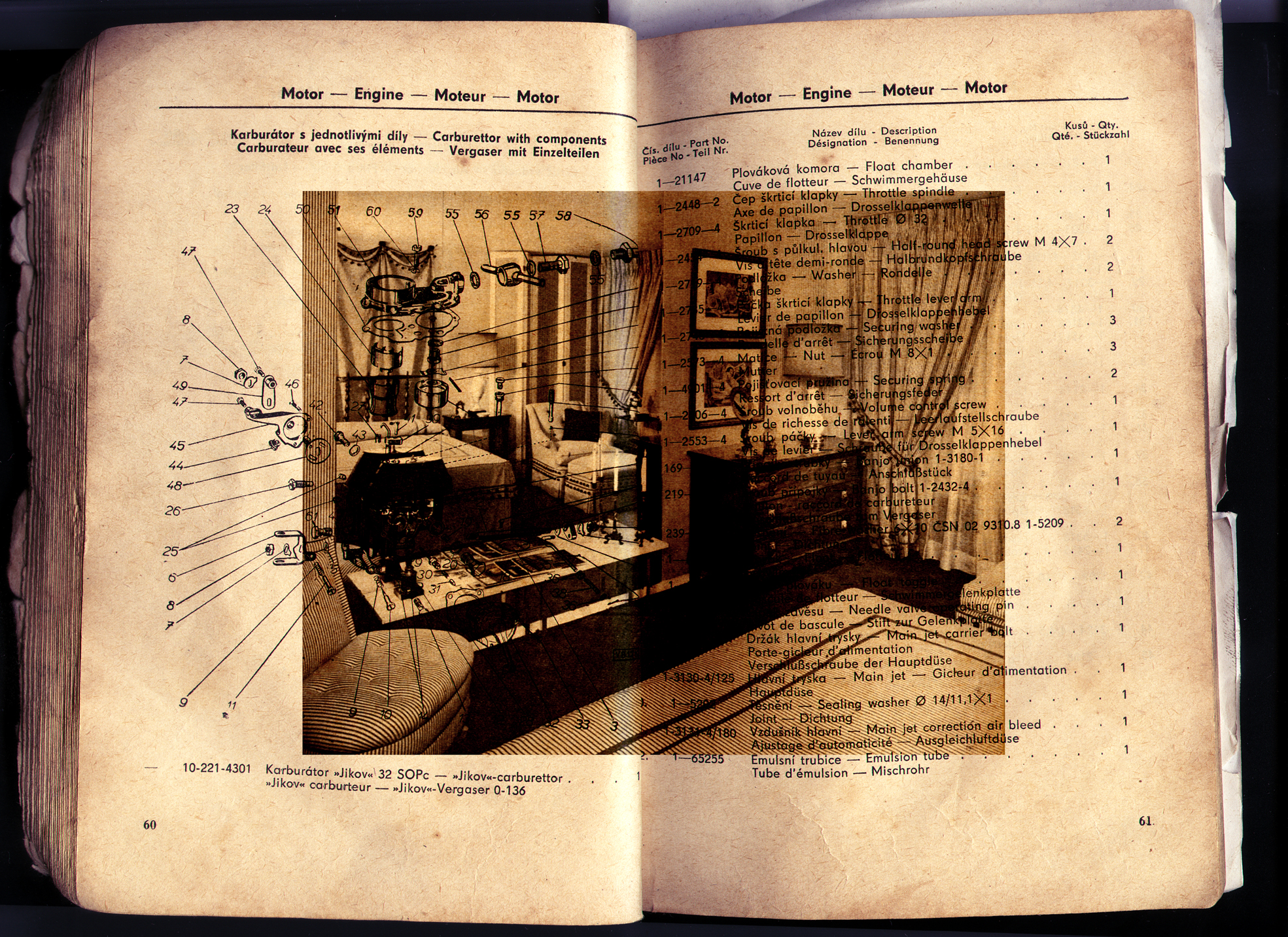 From The Series La Habitación De Julio Verne (OUT)
2005, Digital Photography, 64,5 x 90 cm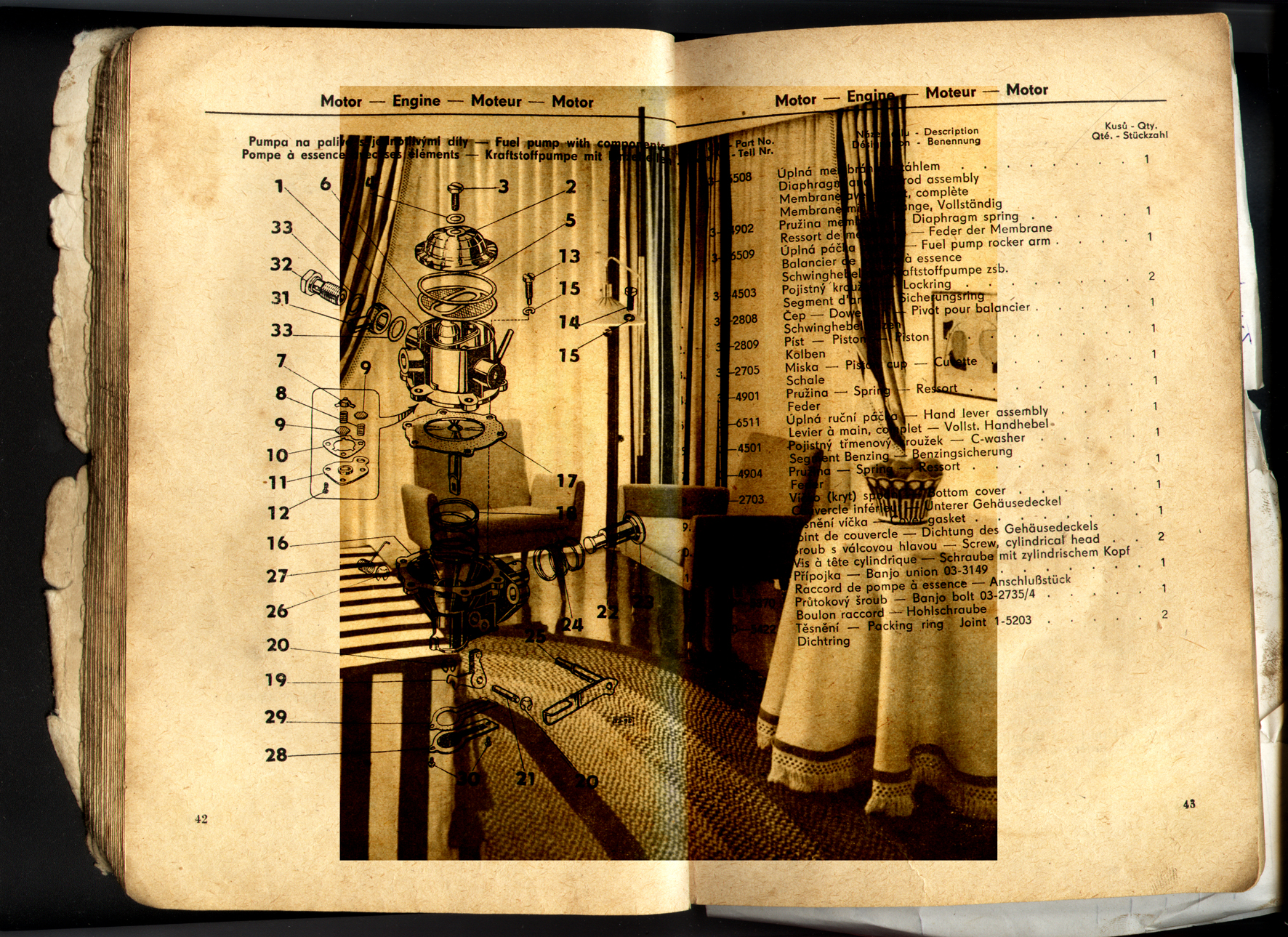 From The Series La Habitación De Julio Verne (OUT)
2005, Digital Photography, 64,5 x 90 cm
General view in Tasneem Gallery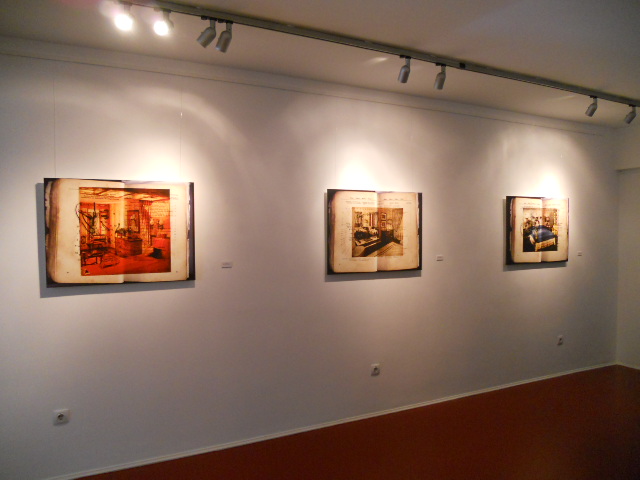 General view in Tasneem Gallery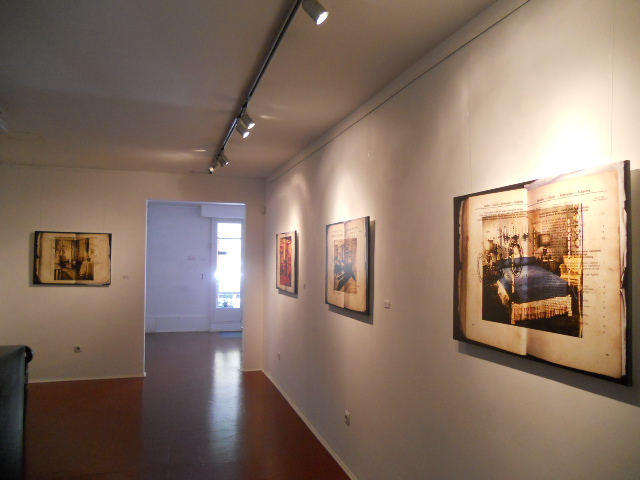 General view in Tasneem Gallery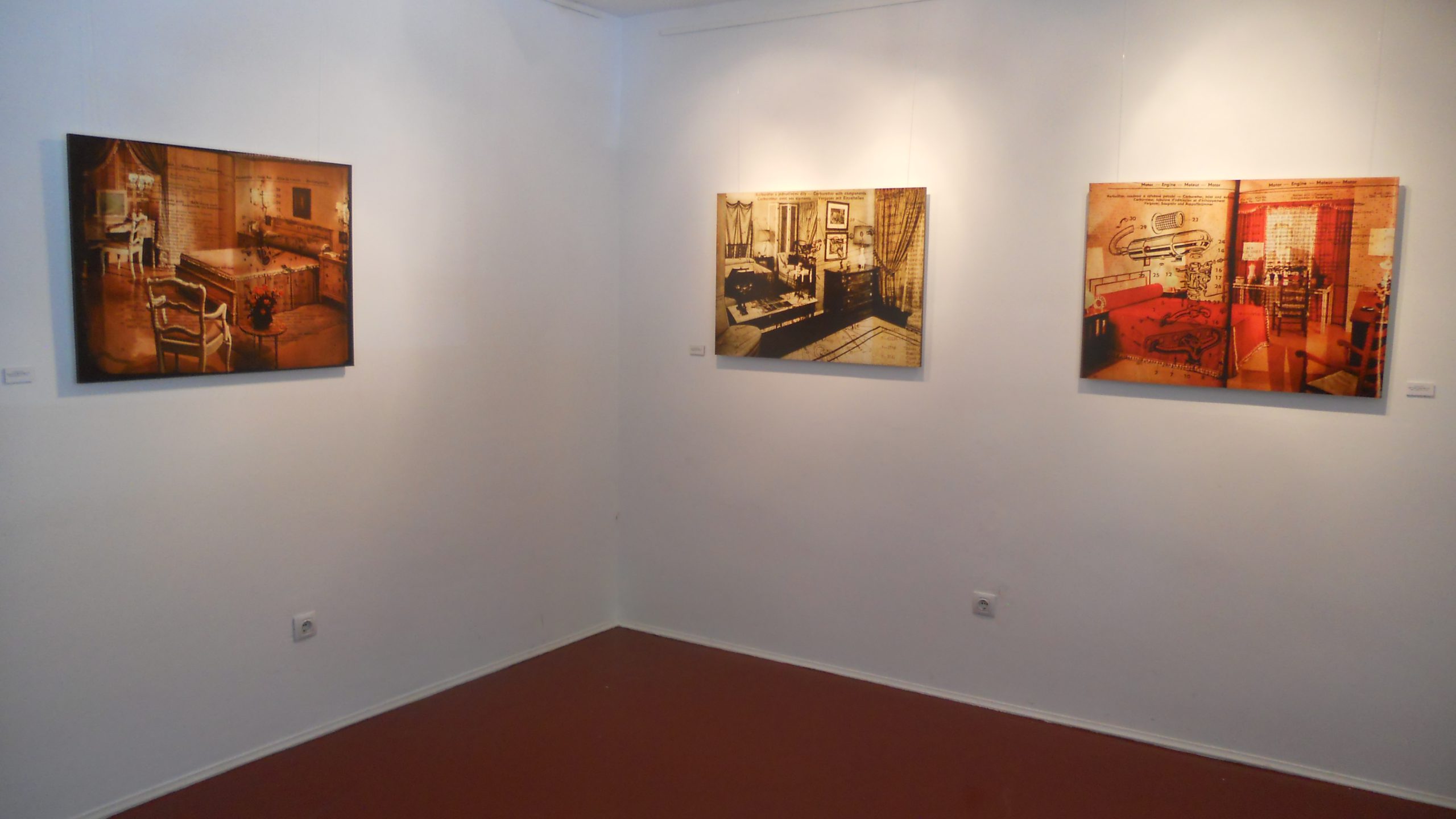 General view in Tasneem Gallery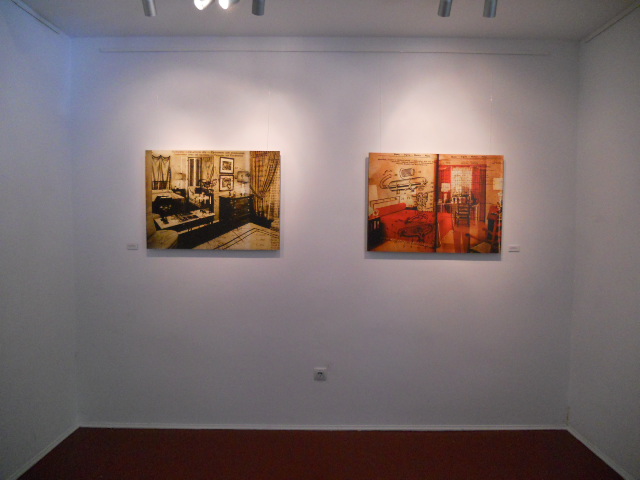 General view in Tasneem Gallery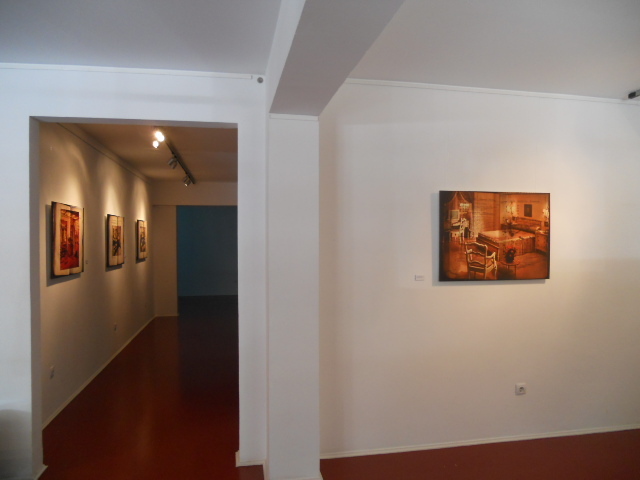 General view in Tasneem Gallery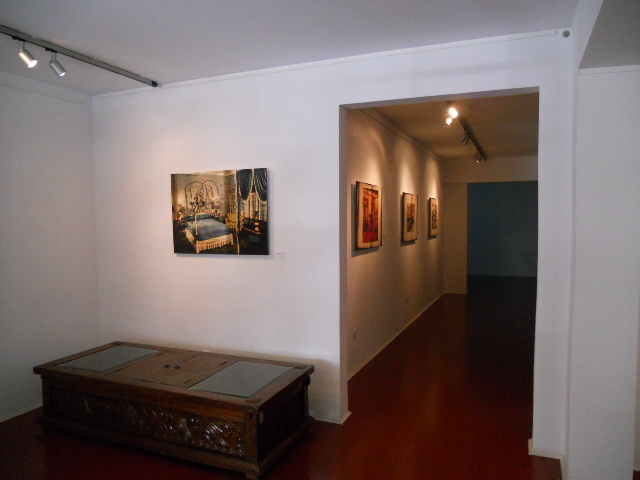 General view in Tasneem Gallery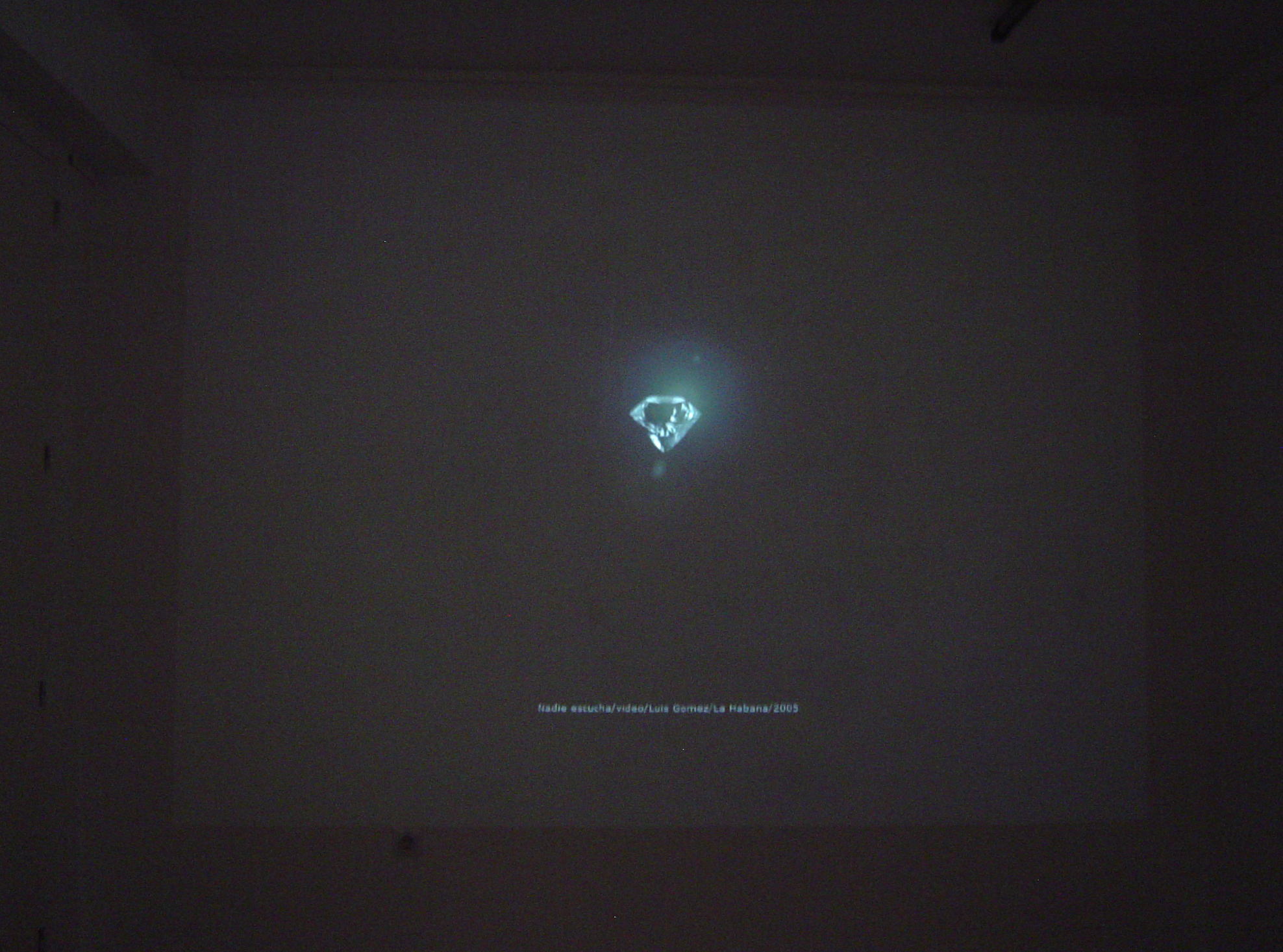 Nadie Escucha
2005, Video-projection, Variable dimensions, General view in Tasneem Gallery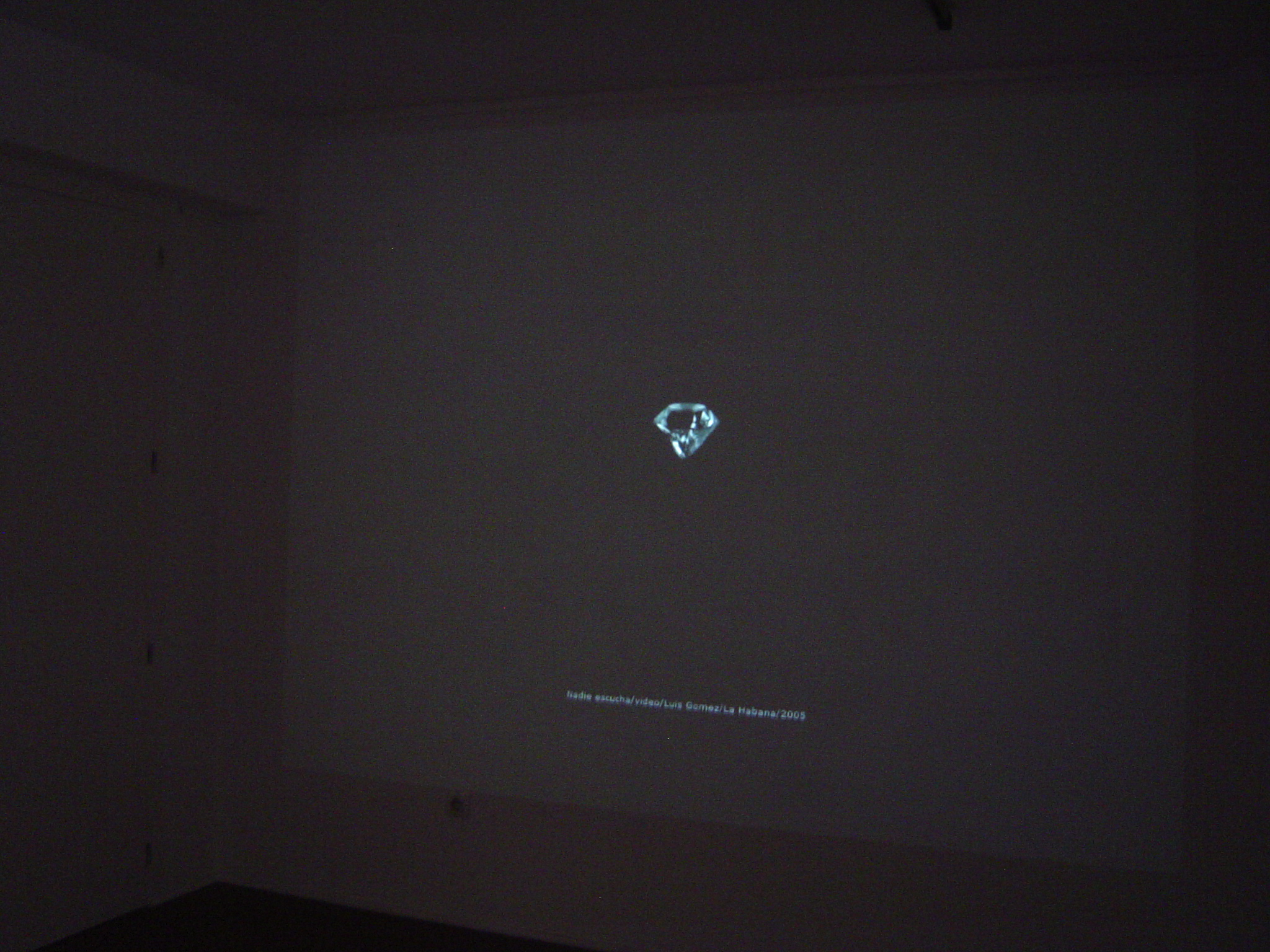 Nadie Escucha
2005, Video-projection, Variable dimensions, General view in Tasneem Gallery
✕