La increíble exactitud con que Julio Verne lograba adelantarse a su tiempo y la precisión matemática con que predijo grandes avances y descubrimientos de la humanidad continúa inquietando hoy. El escritor encuentra la inmortalidad desde su habitación, en la cual creó universos y realidades que existían más allá del espacio cerrado que habitaba. La Habitación de Julio Verne, segunda exposición personal de Luis Gómez presentada en Tasneem Gallery, nos conduce al espacio enclaustrado del estudio mental donde Verne, como un visionario, destaca eternas combinaciones y posibilidades. Desde este espacio ficticio Luis Gómez examina la metáfora de la isla, de los límites físicos y mentales, ofreciendo la posibilidad del viaje desde la imaginación, viviendo diversos eventos desde el riesgo y la contingencia.
La serie de ocho fotografías describe como las novelas de Verne son un mito civilizador de paisajes y espacio; ámbitos conformados por el reinado de proyectos utópicos, materiales y mecanismos sorprendentes, por la búsqueda de novedades y la avidez de sensaciones, ingeniando medios tecnológicos necesarios para la transgresión y el escape. La video proyección Nadie escucha también es una referencia a cierto espacio, la pieza es un objeto que gira en el vació de un sitioweb de dirección inaccesible que advierte sobre esta zona de interacción cotidiana, pero desconocida e intrigante.
Las obras nos hablan de mundos o escenarios que coexisten en paralelo mediante la superposición de capas, desde donde se burlan los límites geográficos y cognitivos, y el acto creativo se revela como profundamente solitario y subversivo.
En paralelo a esta exposición individual en Tasneem Gallery, Luis Gómez participa, como artista y comisario, en la exposición colectiva sobre nuevos medios Open Score, la cual forma parte del programa de 11ª Bienal de la Habana, para más información sobre la muestra se puede visitar el blog: http://habanabienalopenscore.blogspot.com.es/
Sobre el artista
Graduado en 1991 en el Instituto Superior de Arte de la Habana (ISA). Sus obras han sido exhibidas en el Museo Nacional de Bellas Artes de la Habana, en la 49 Esposizione Internazionale D´ARTE de la Bienal de Venecia, Italia, en el Samuel Dorsky Museum of Art, New York, EUA, en el Ludwig Forum für Internationale Kunst, Aachen, Alemania, en el Barbican Center, Londres, UK, en Art Bassel y Maastricht, en las sedes del IFA, Alemania y en la Bienal de la Habana. Ha participado en diversas Residencias para artistas otorgadas por instituciones como the Mattress Factory, Pittsburgh, Pennsylvania, EUA, La Universidad Europea de Madrid y The Ohio State University, Ohio, EUA. Actualmente colabora con ASU Arizona State University.
Su obra forma parte de colecciones como la Ludwig Forum, Aachen, Germany, the Arizona State University Art Museum, EUA, the Cincinnati Contemporary Art Center, Cincinnati, Ohio, EUA, el NINART, Ciudad de México, el Museo Nacional de Bellas Artes de la Habana, el Van Reekum Museum Apeldoorn, Holanda y el Wakita Museum of Art, Japón.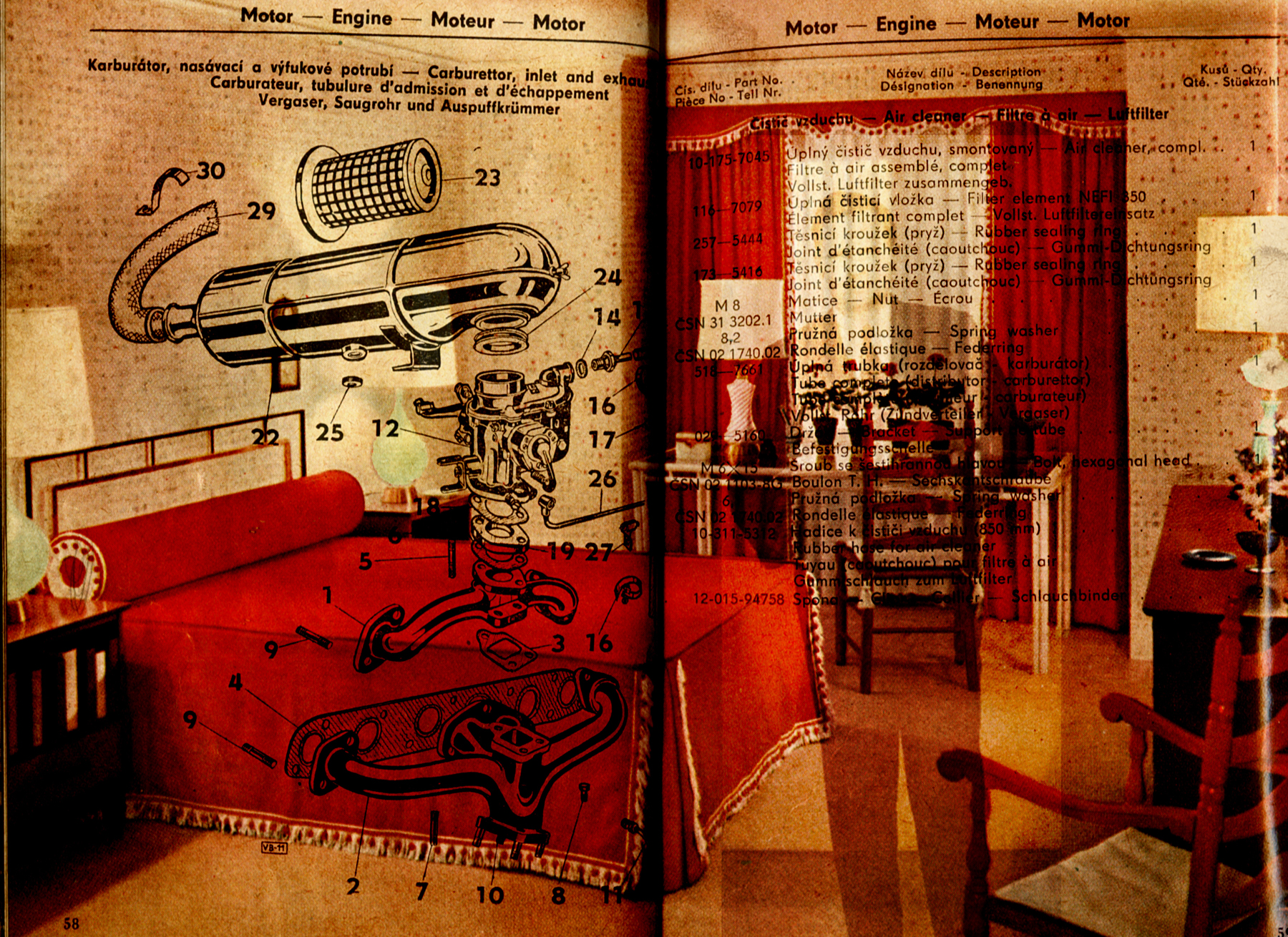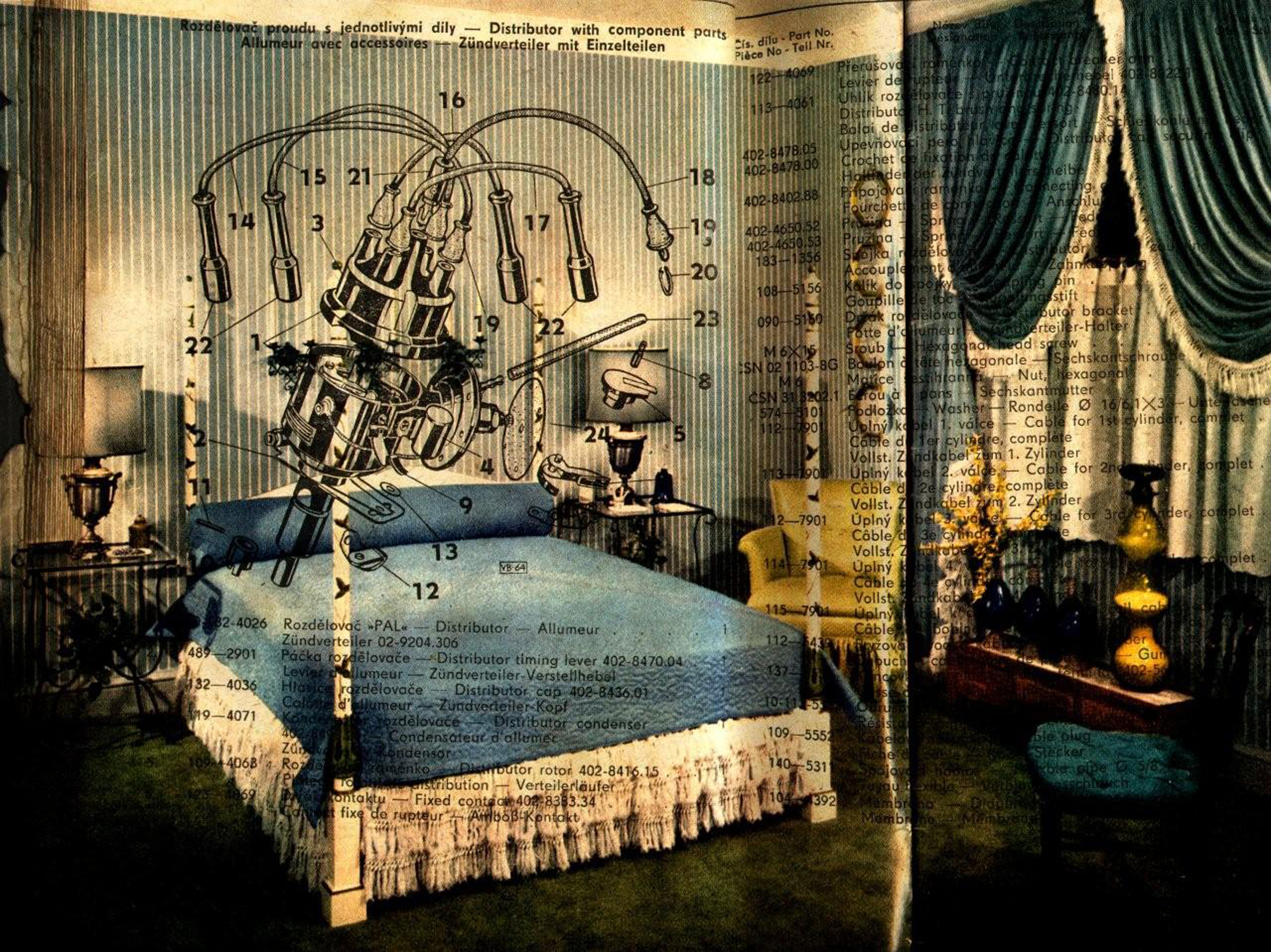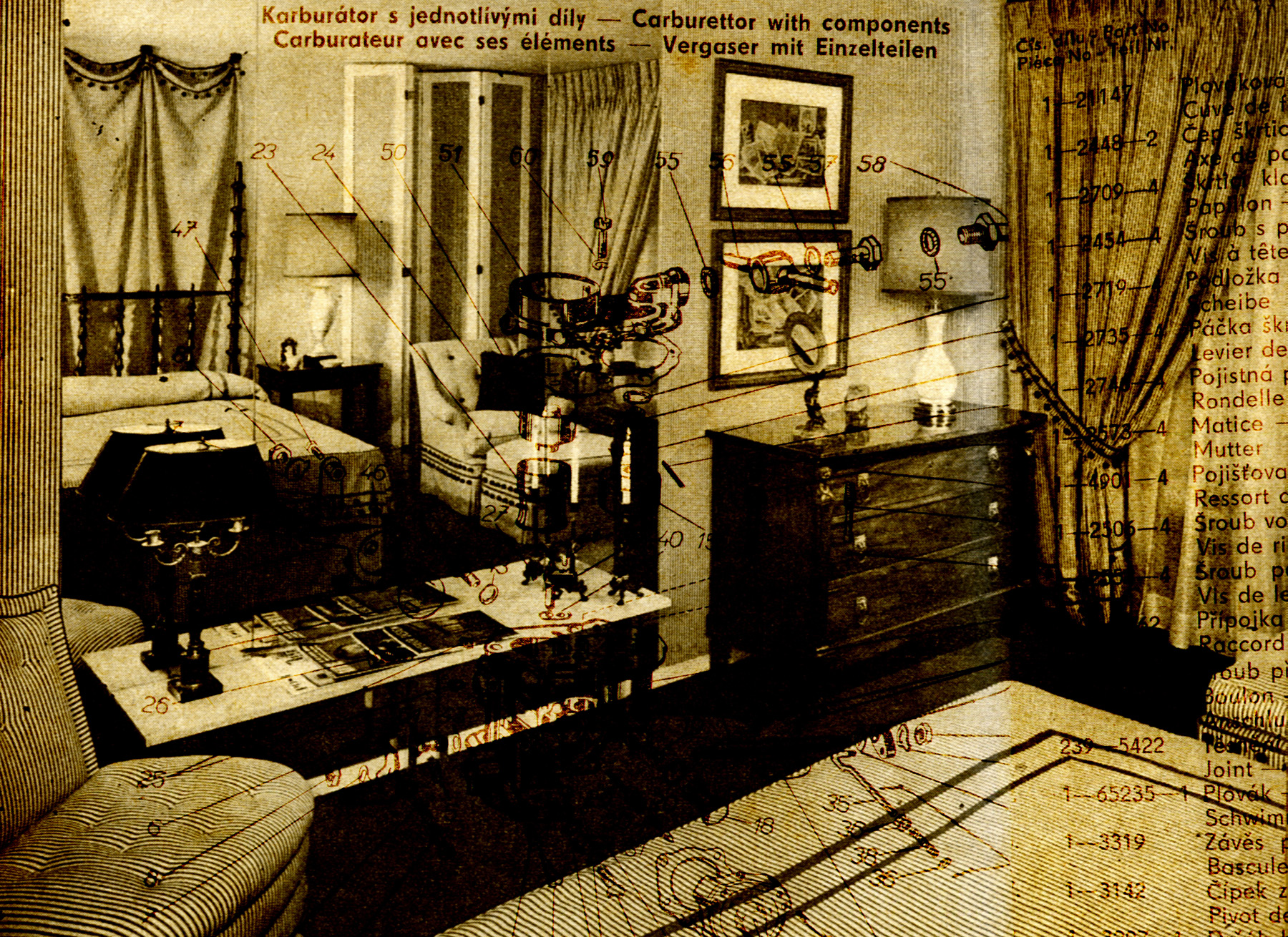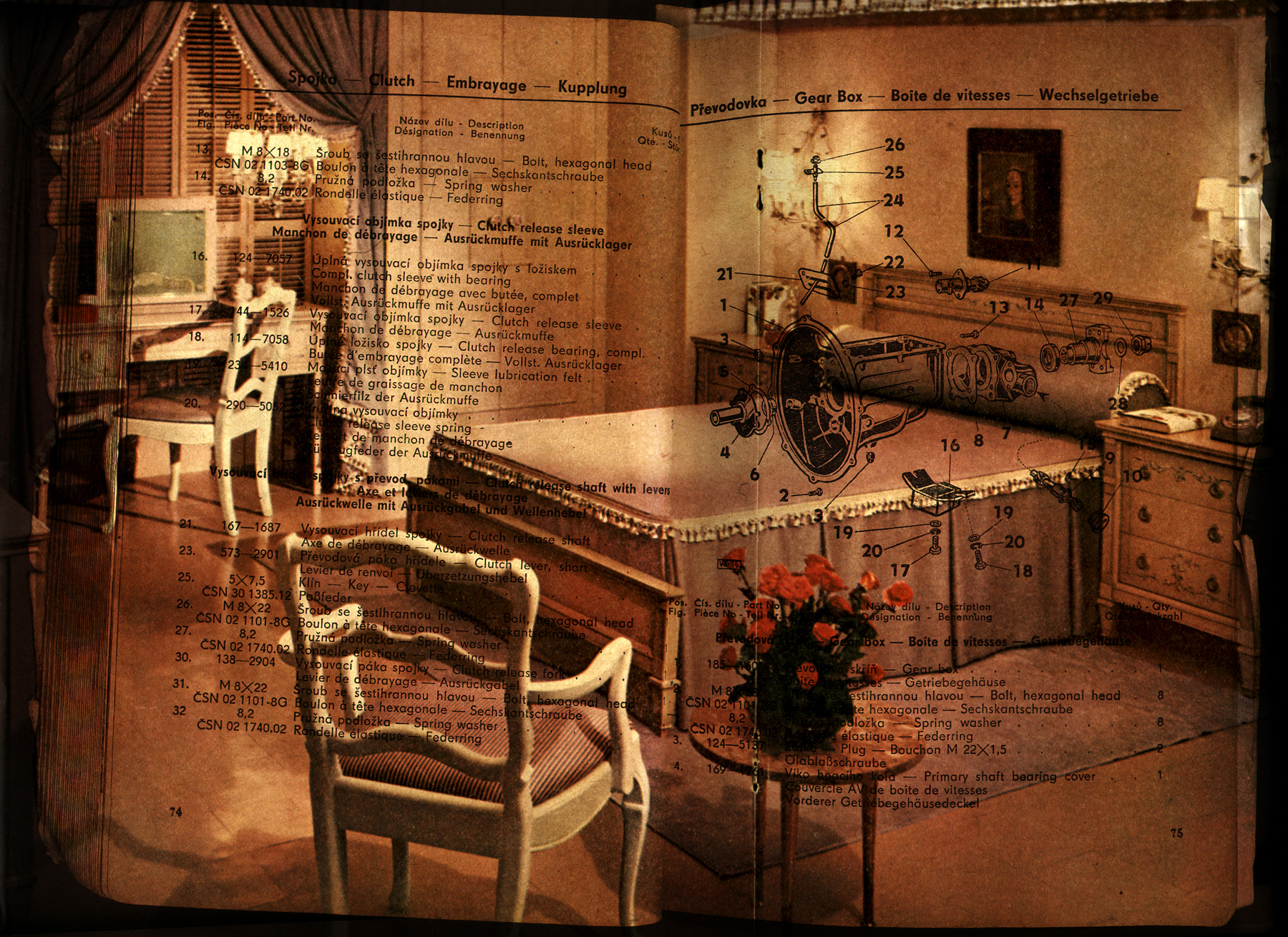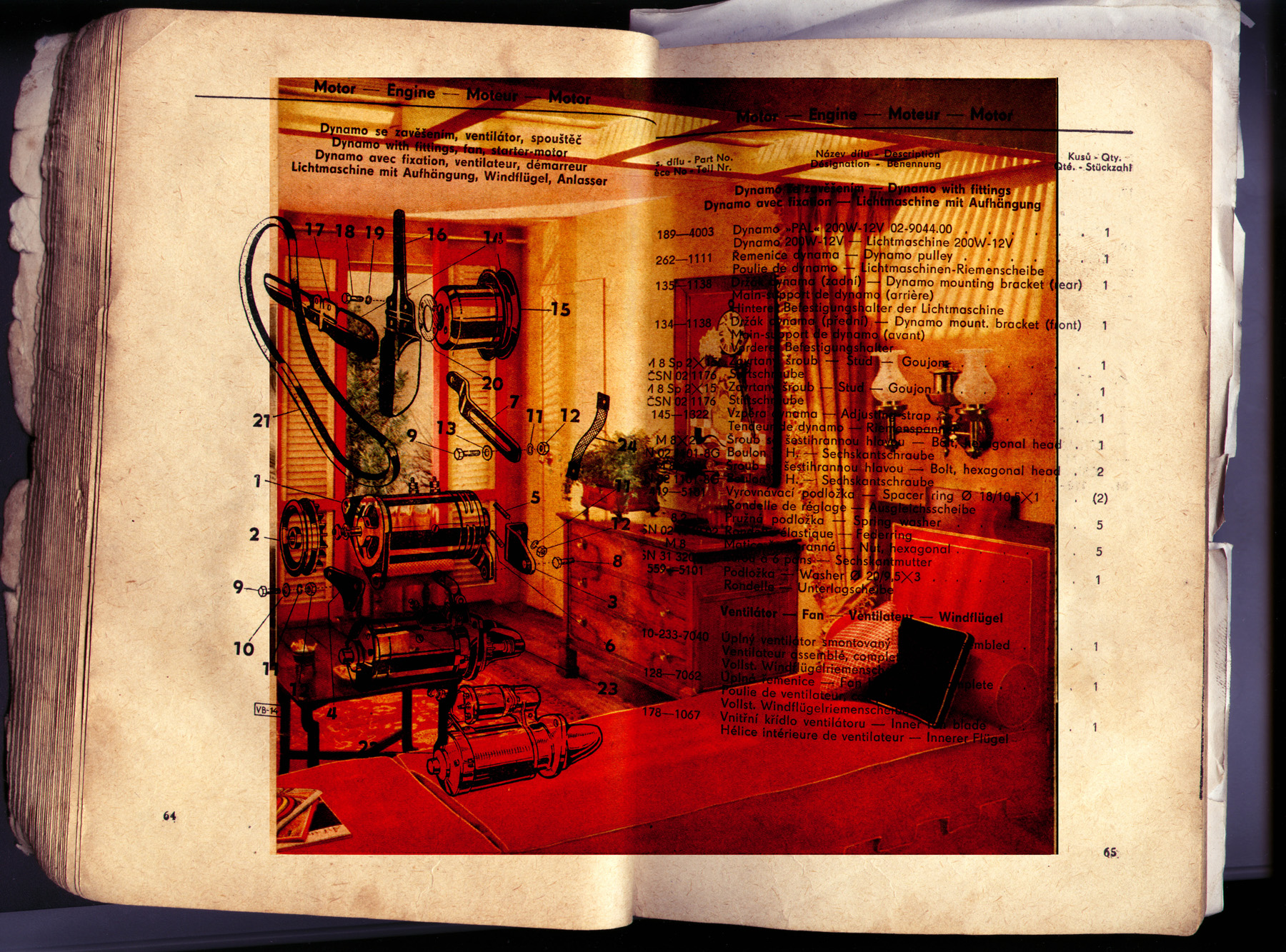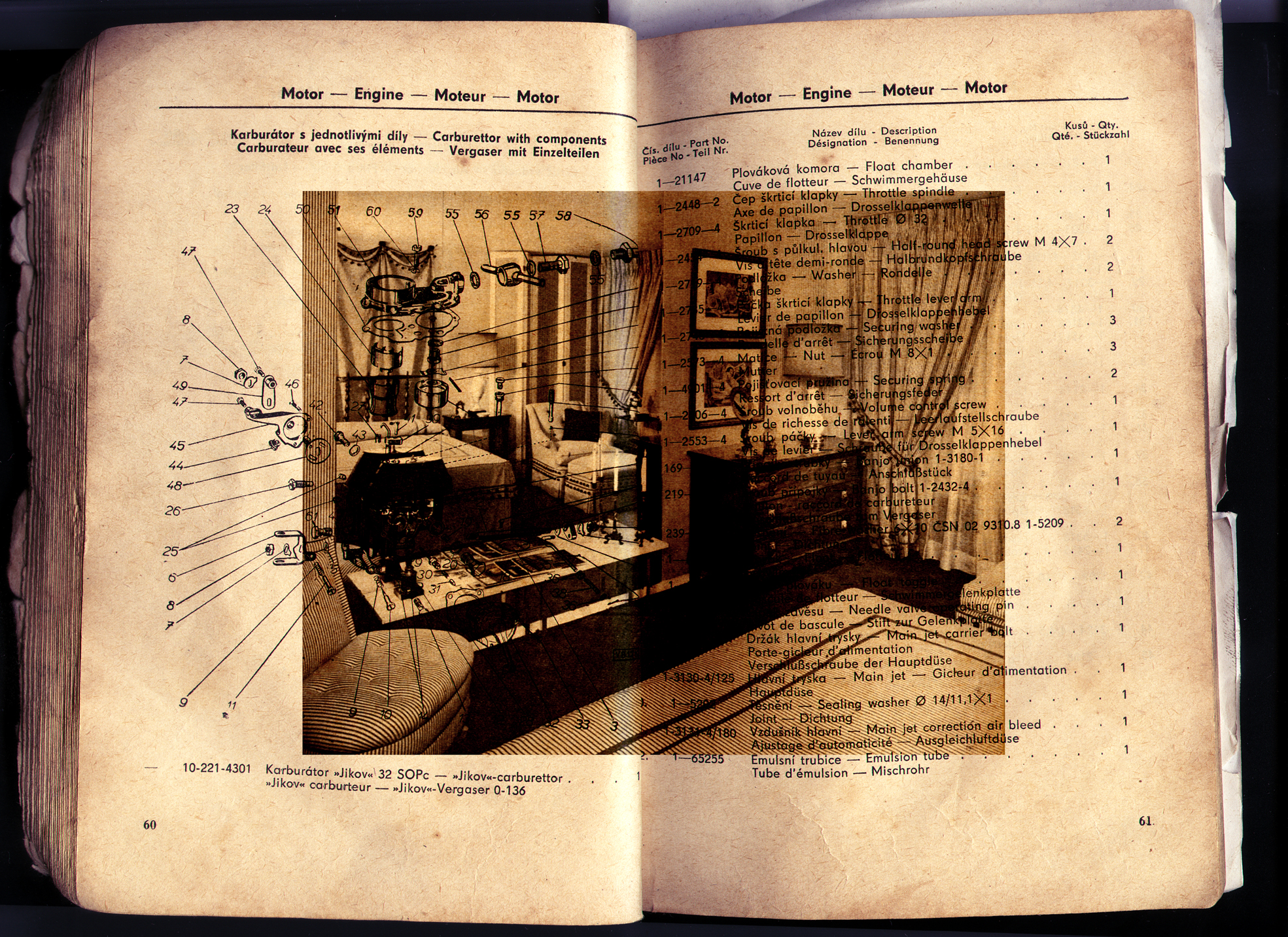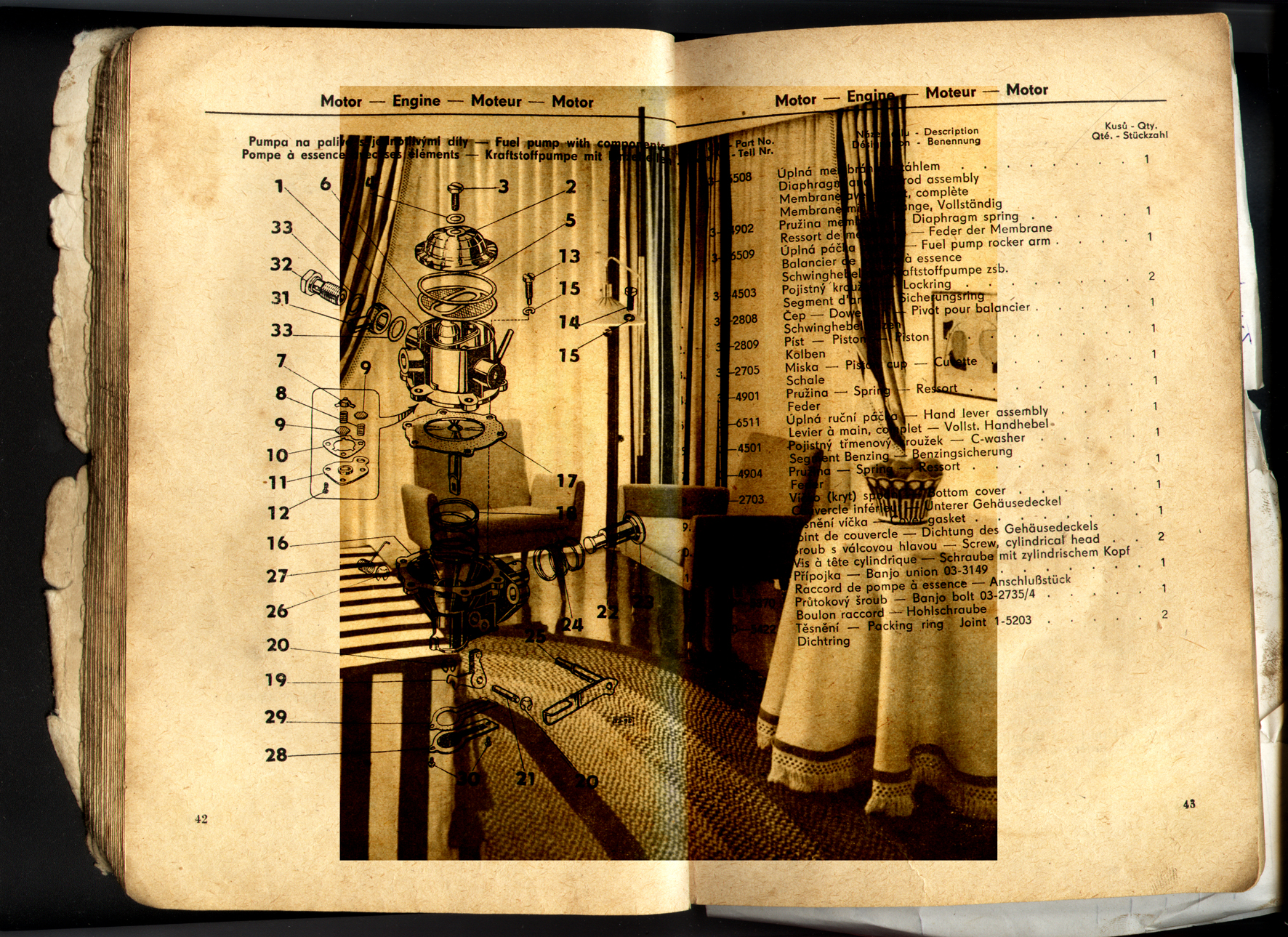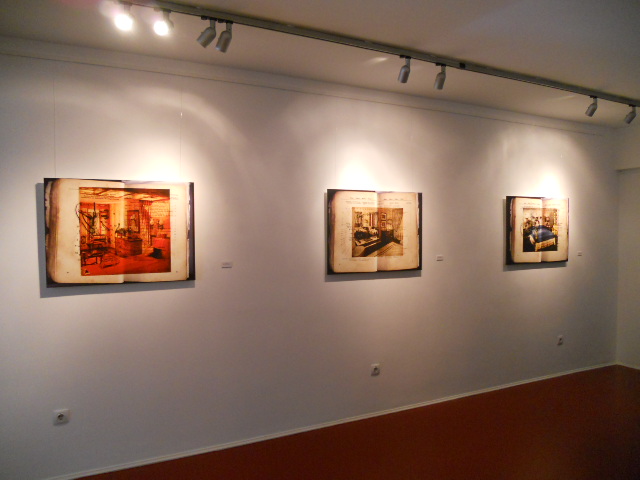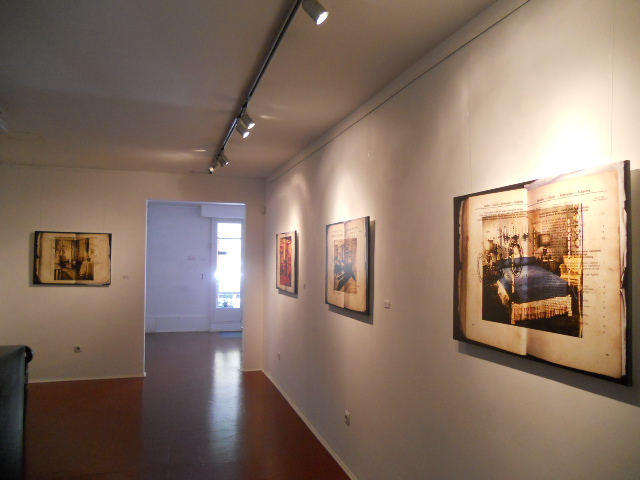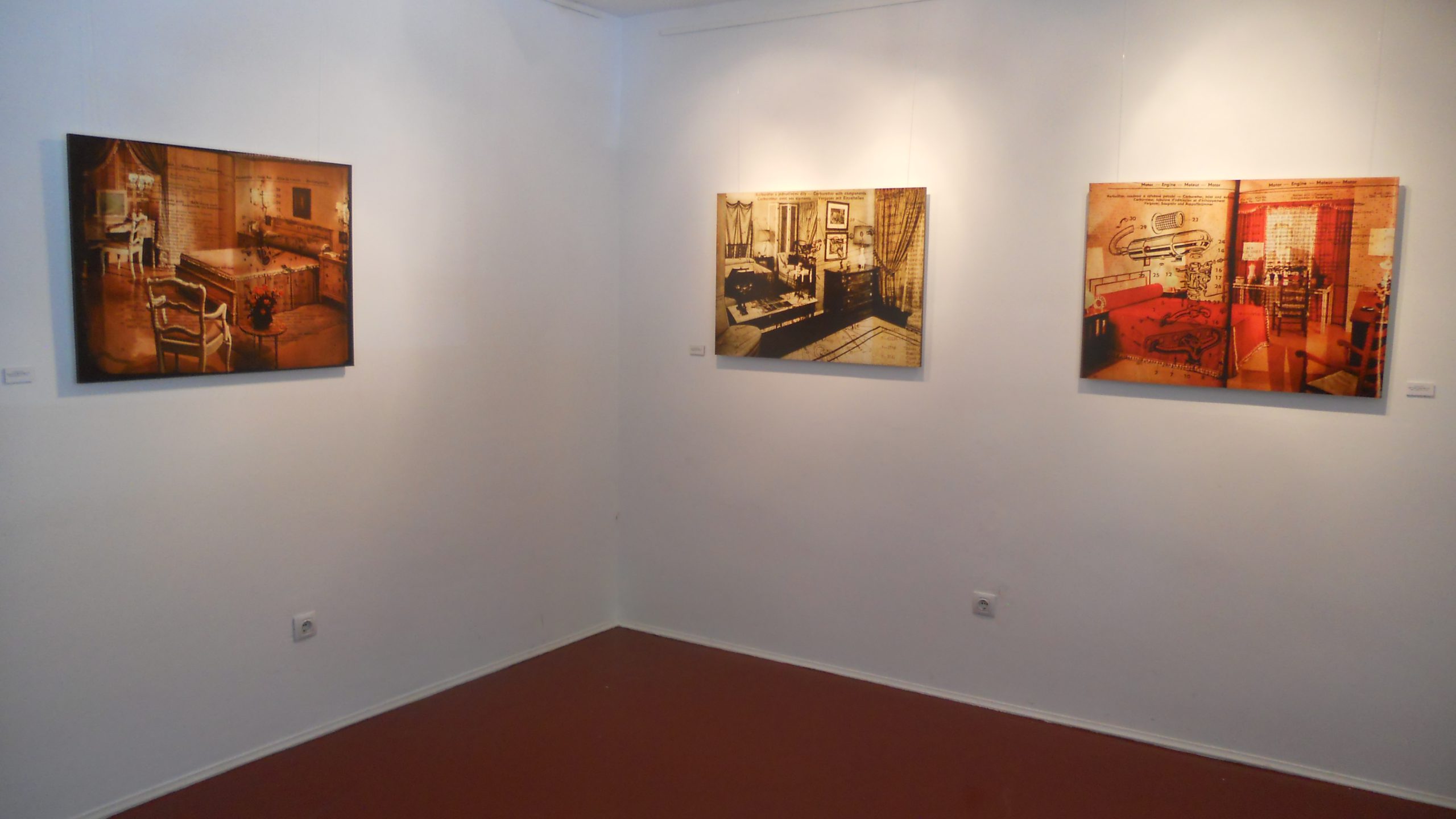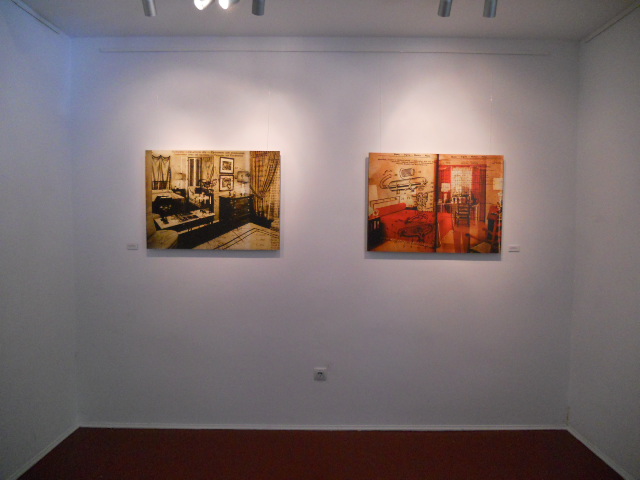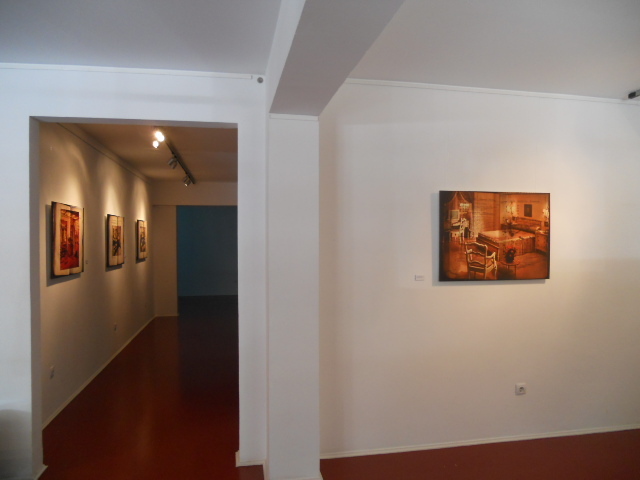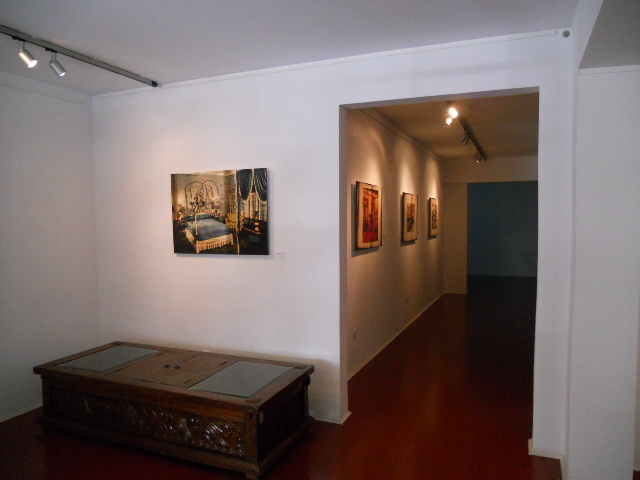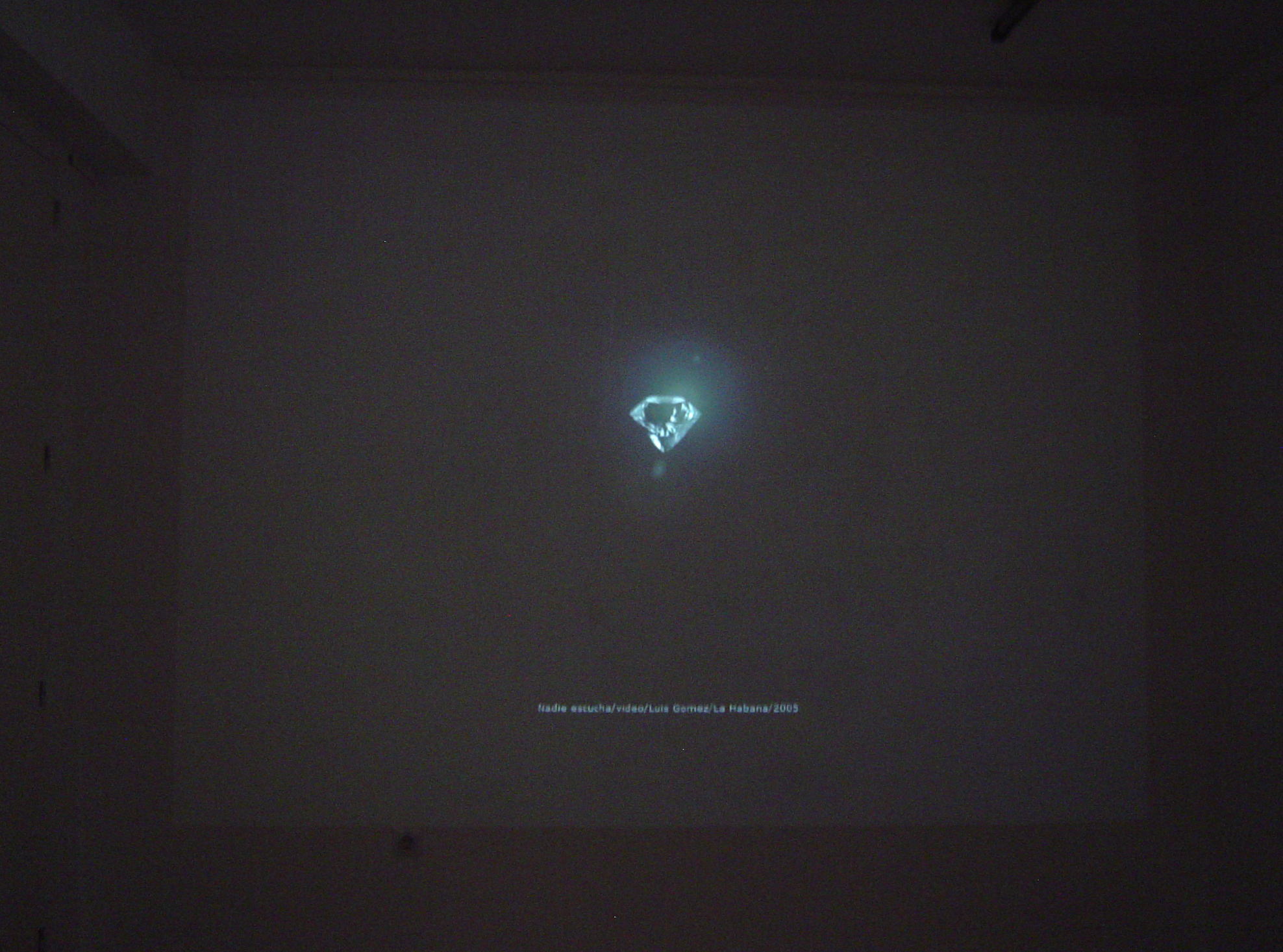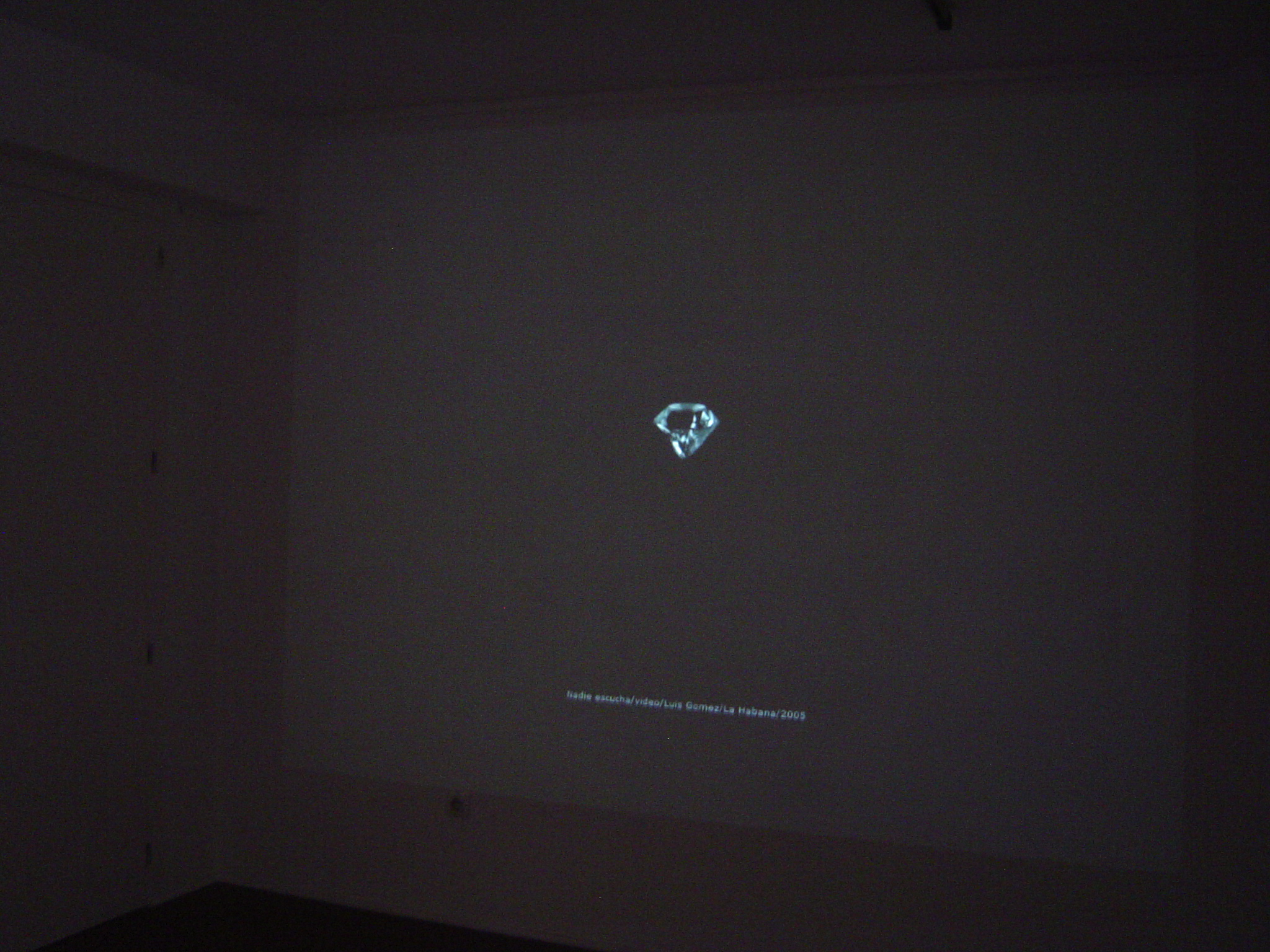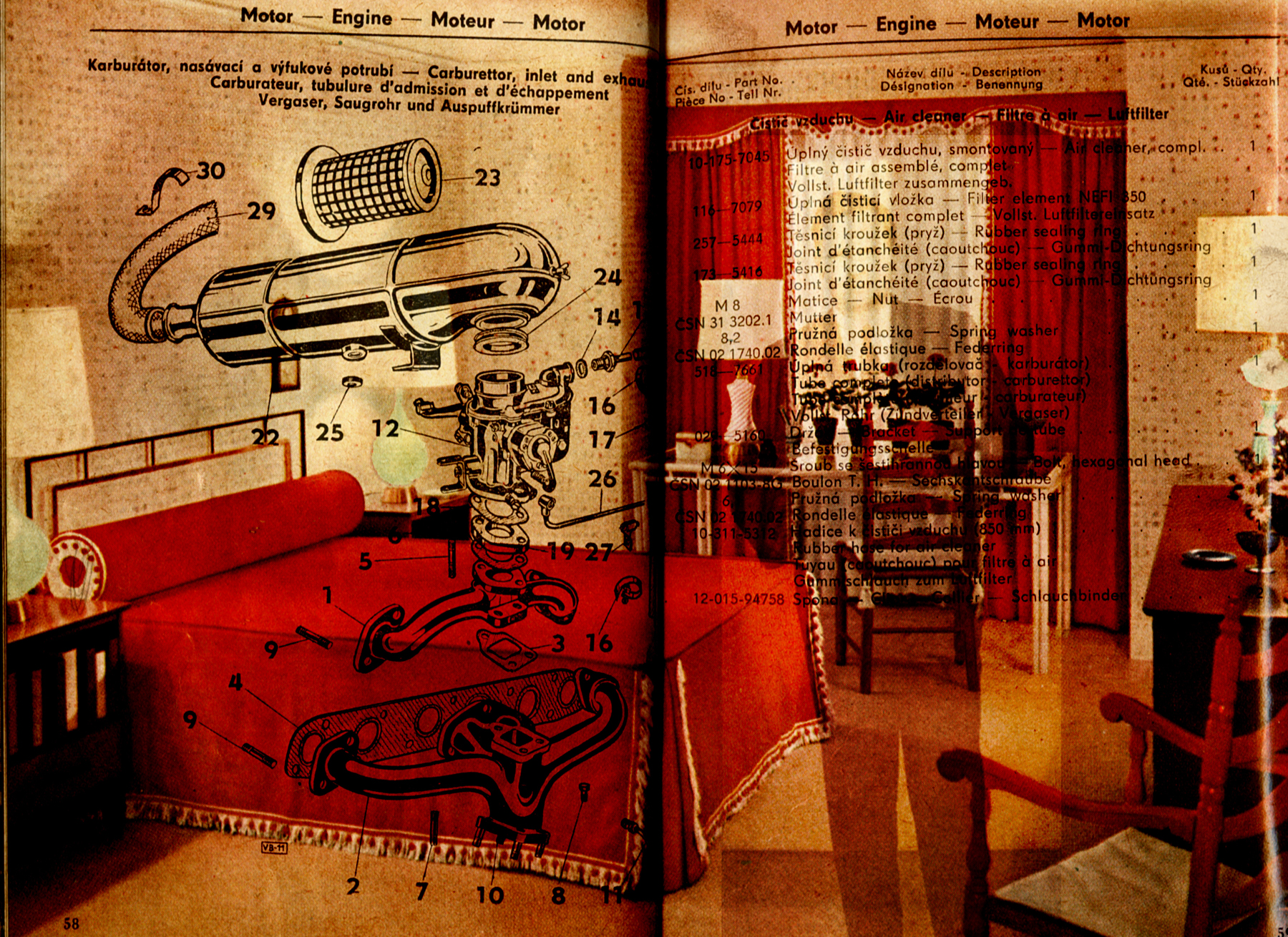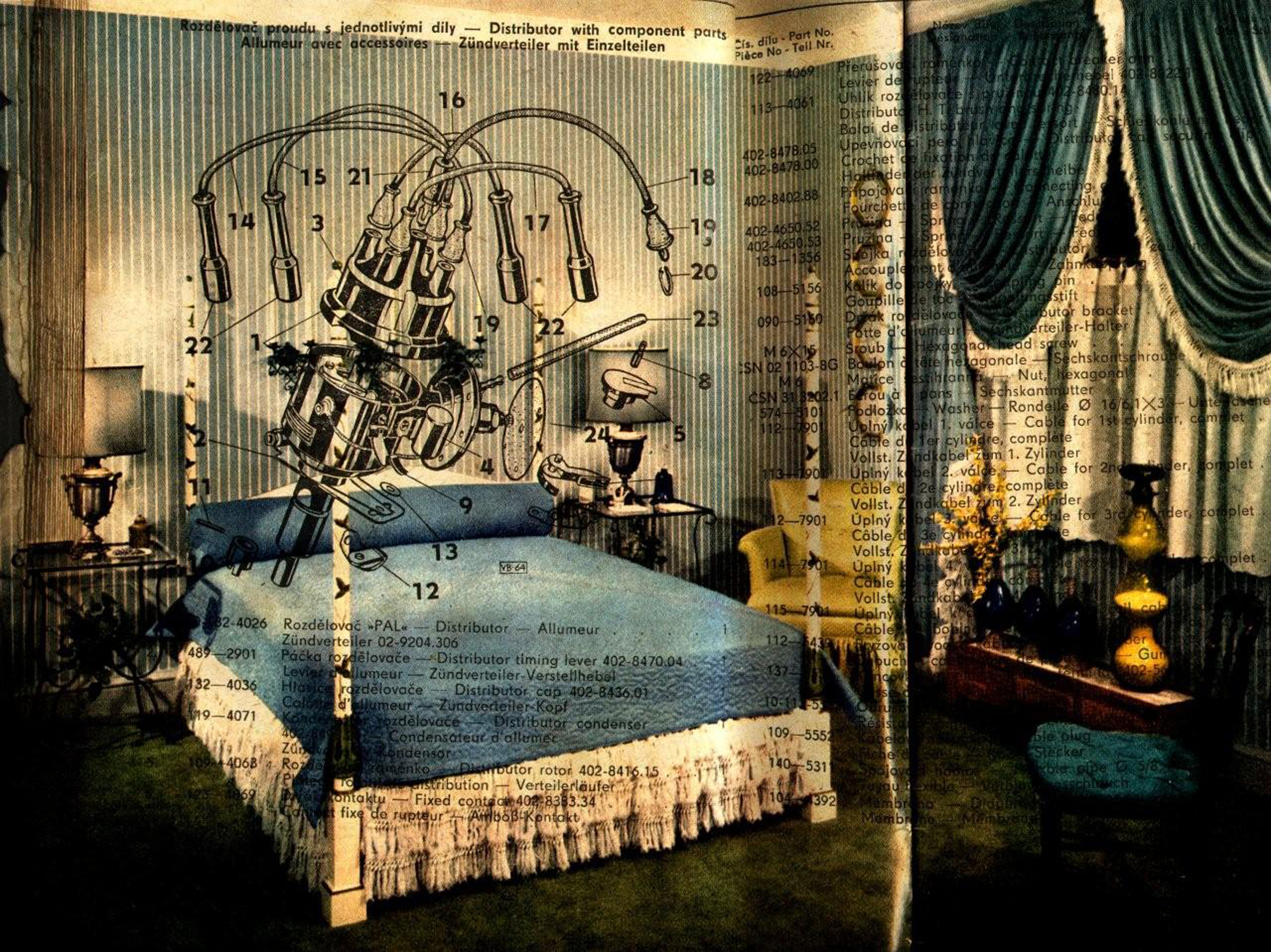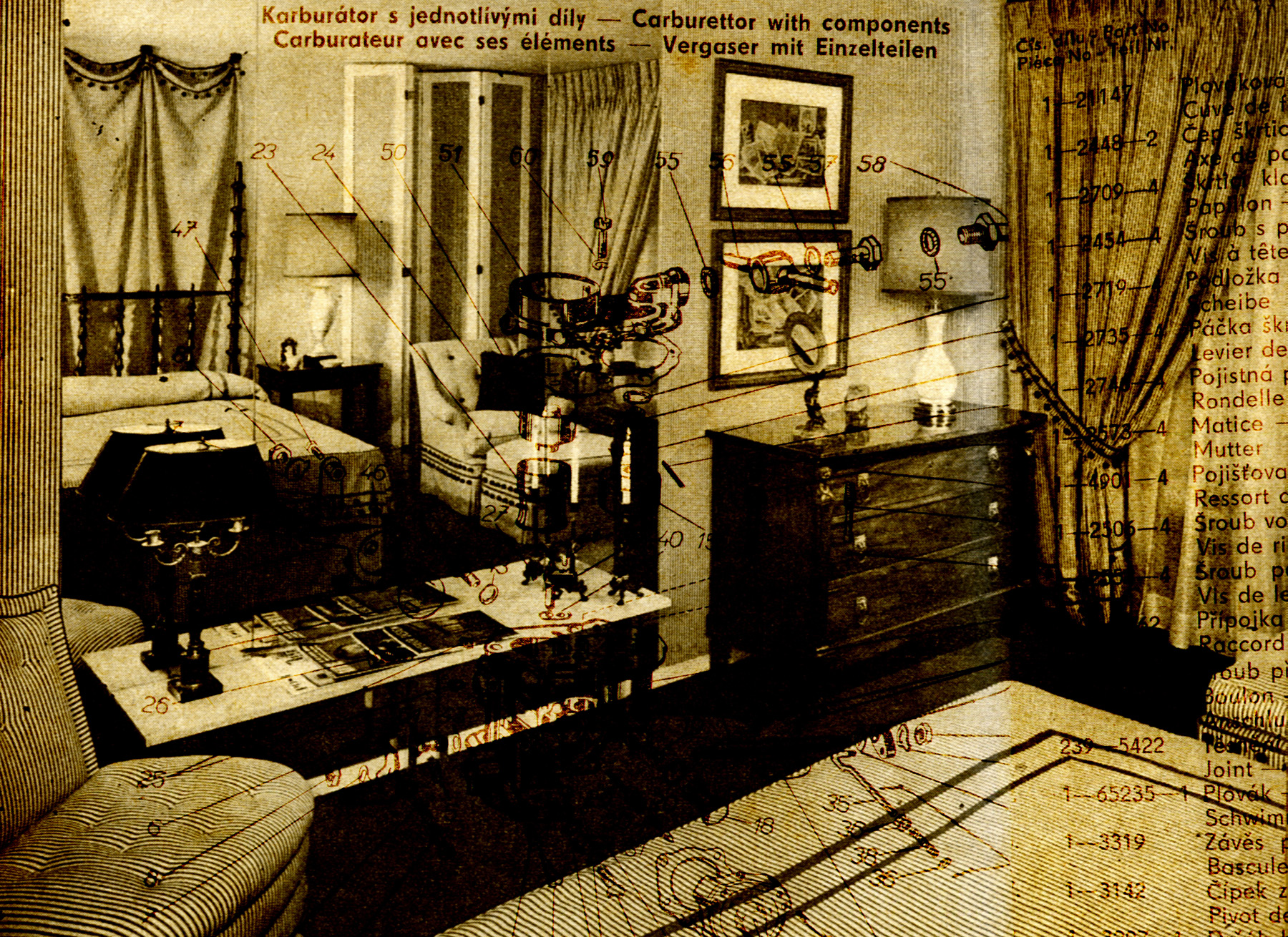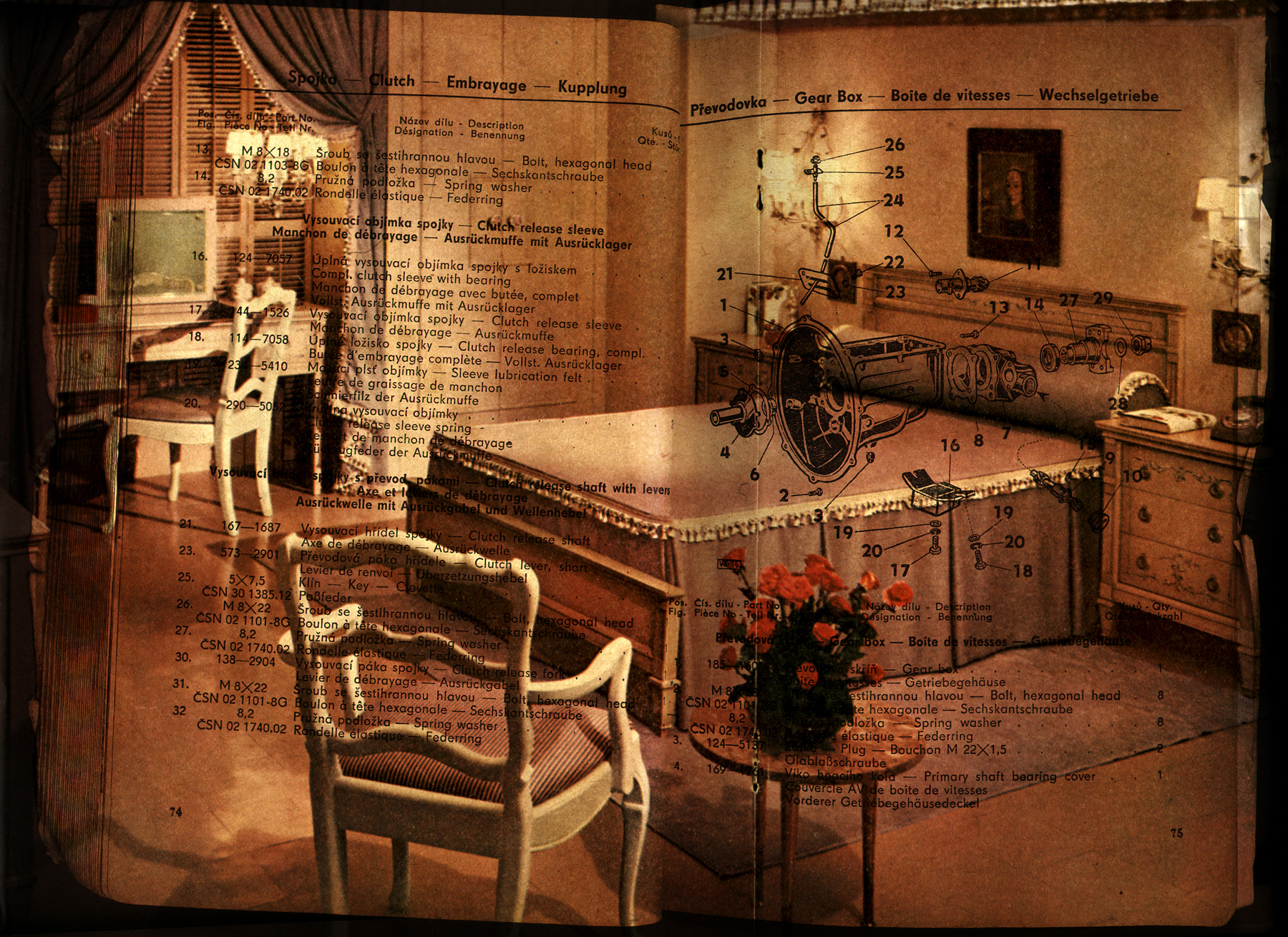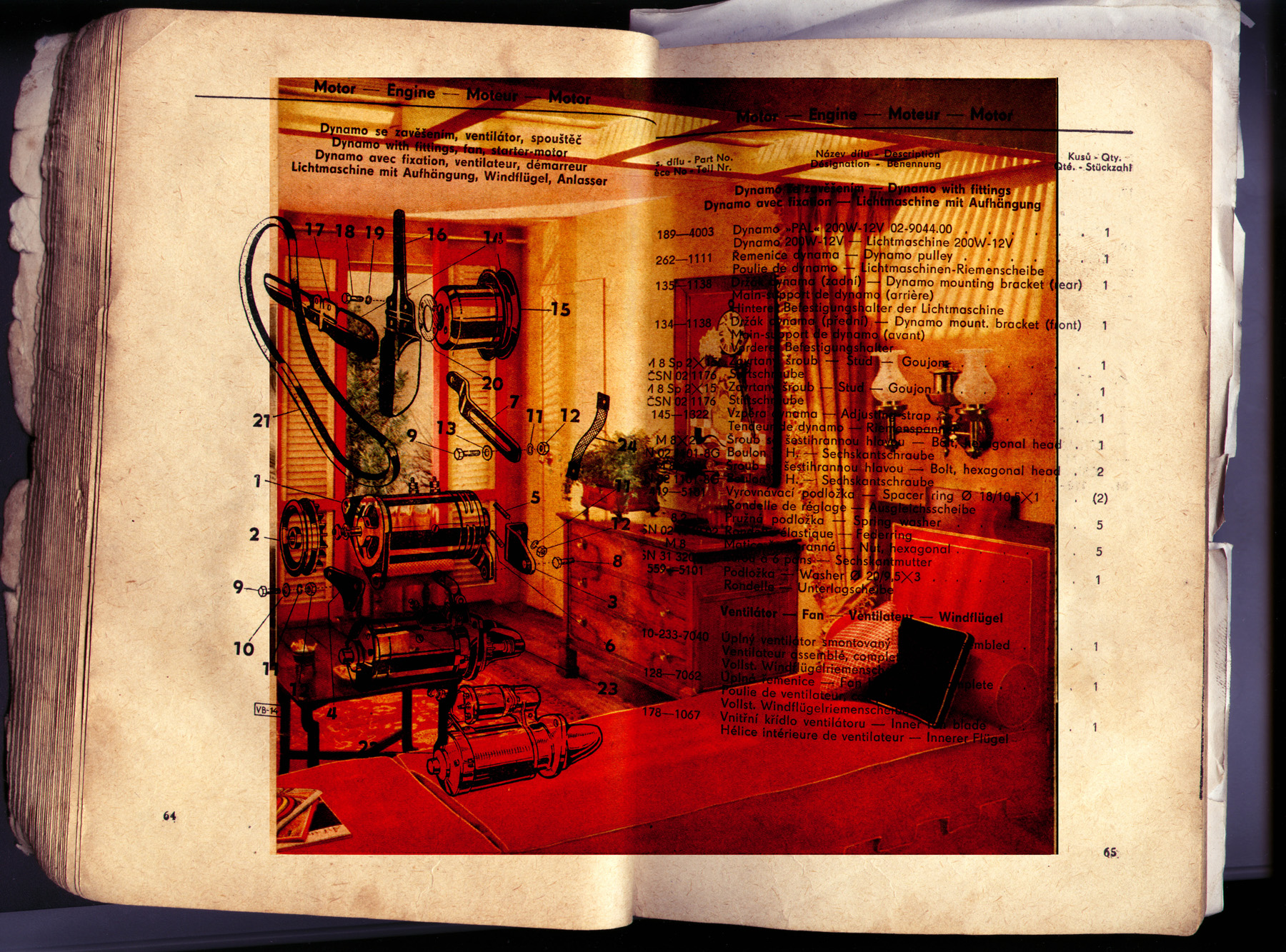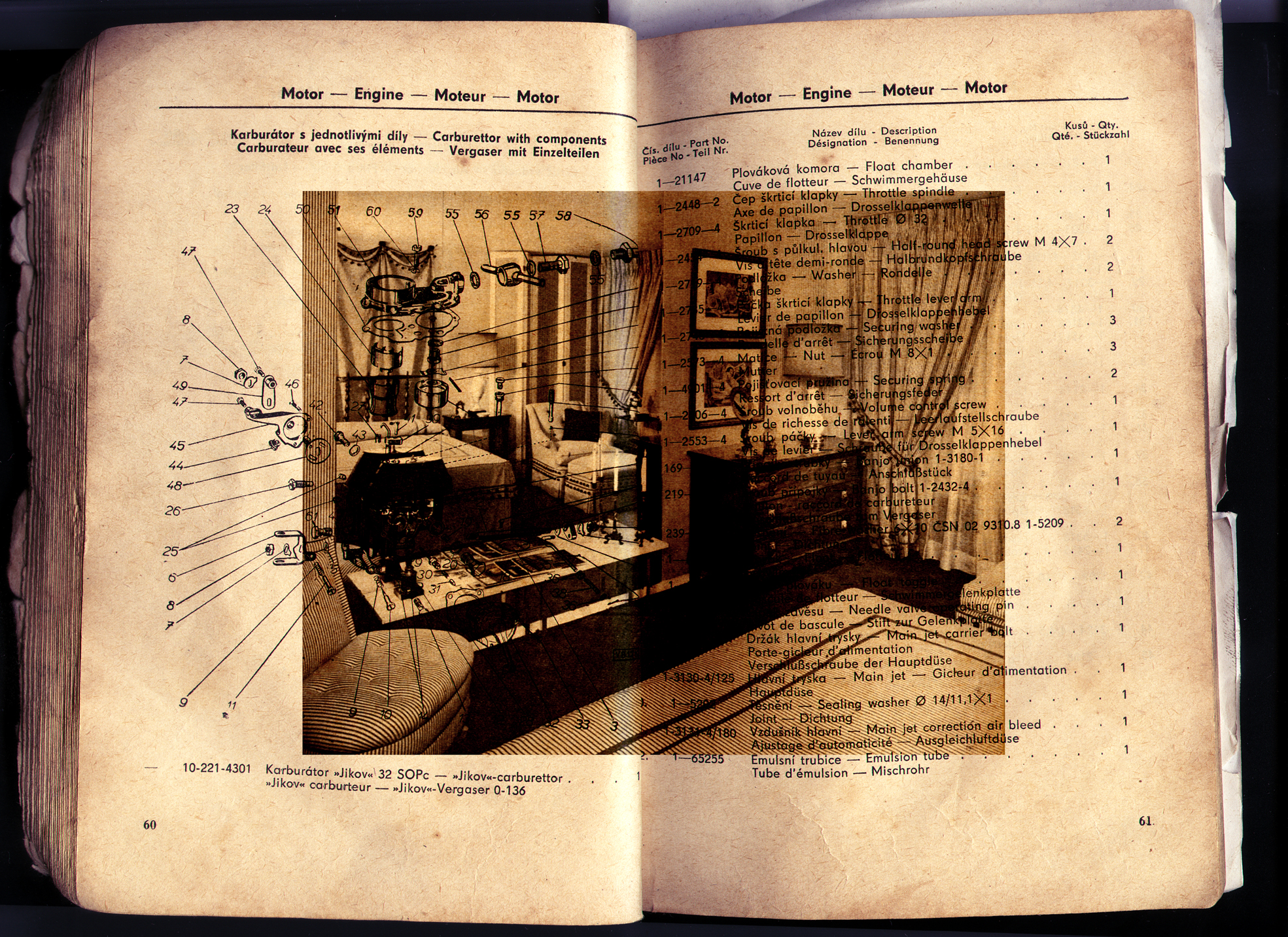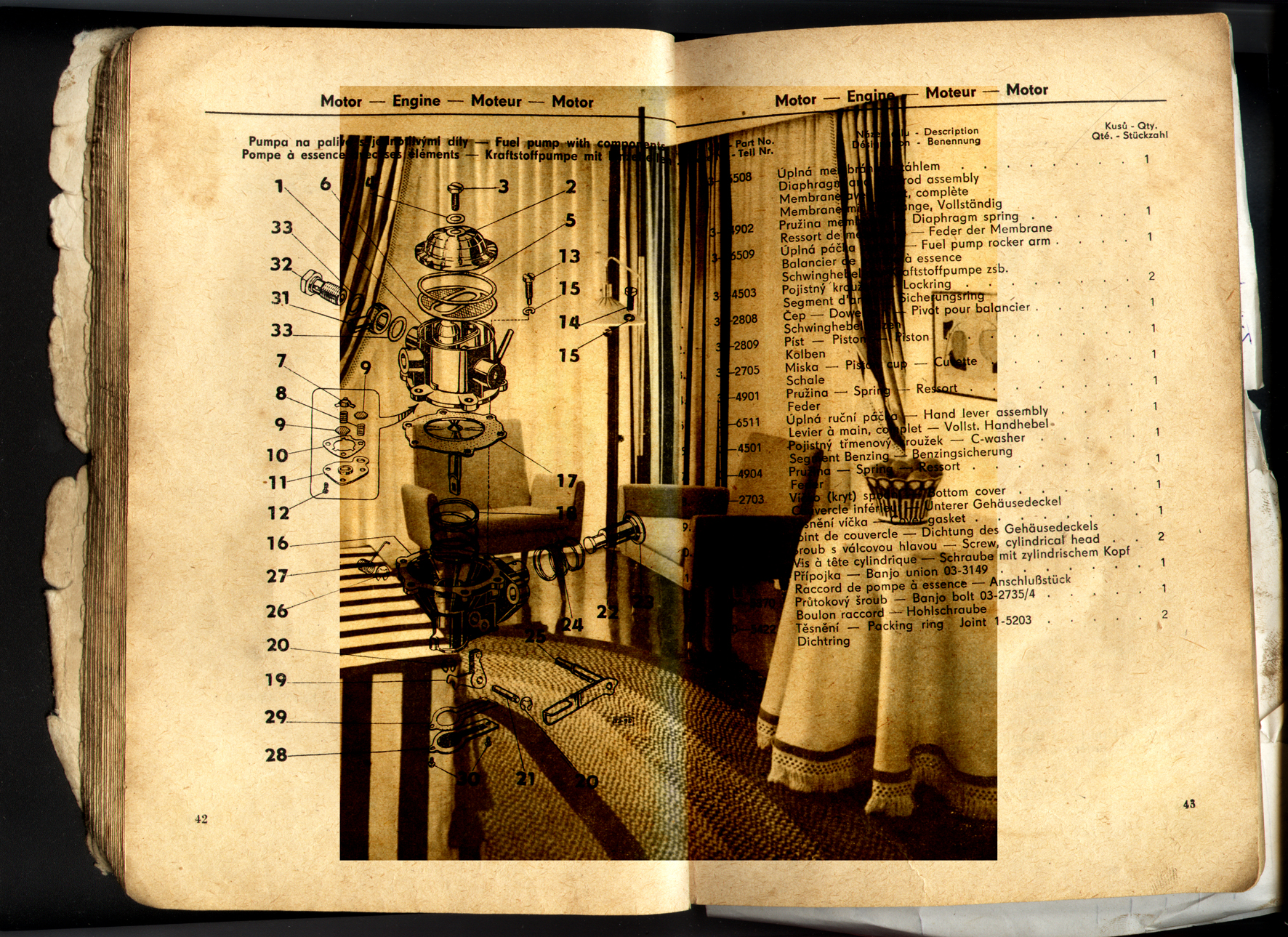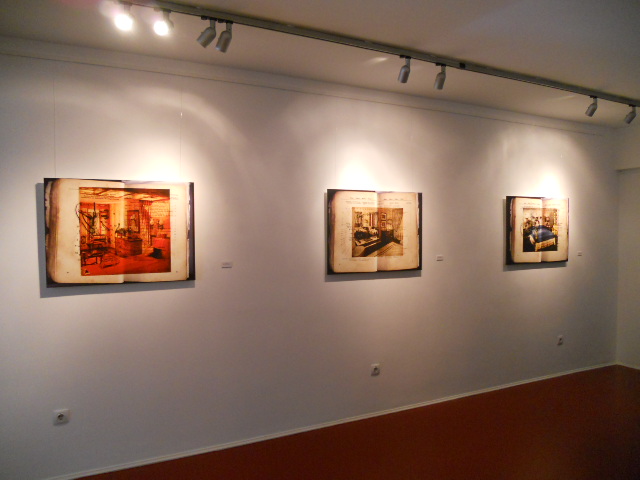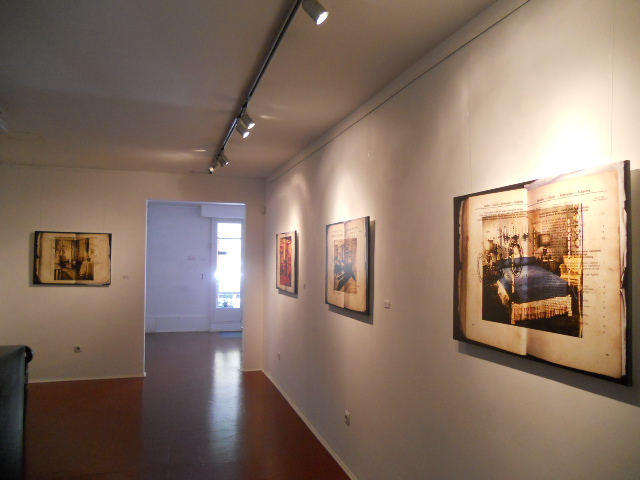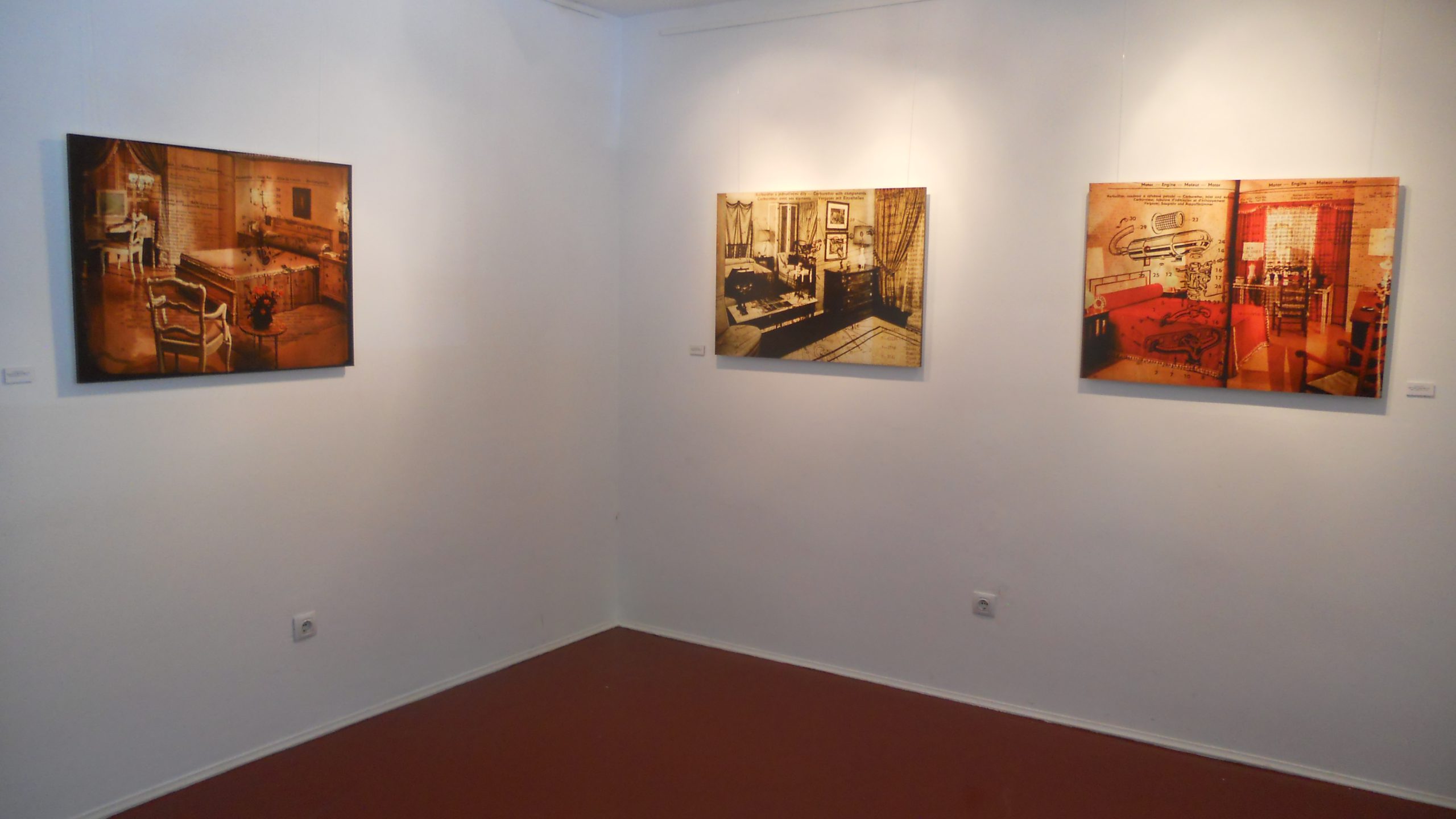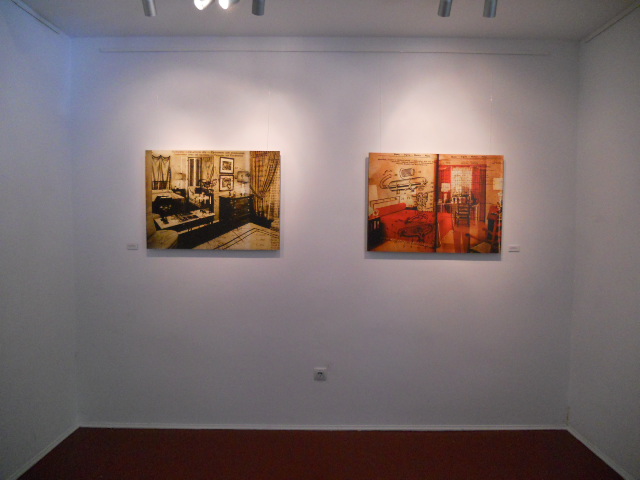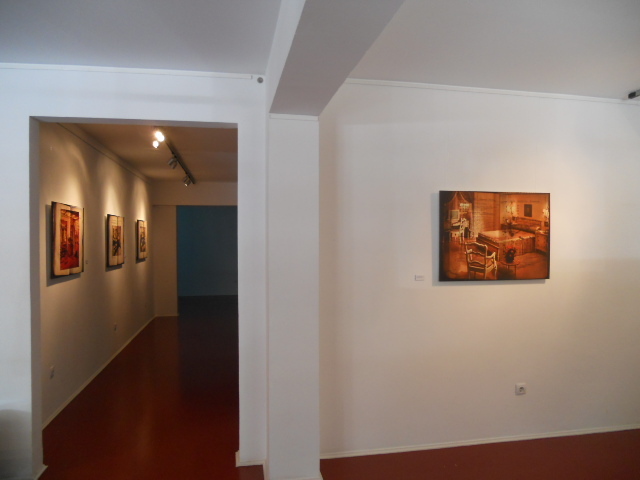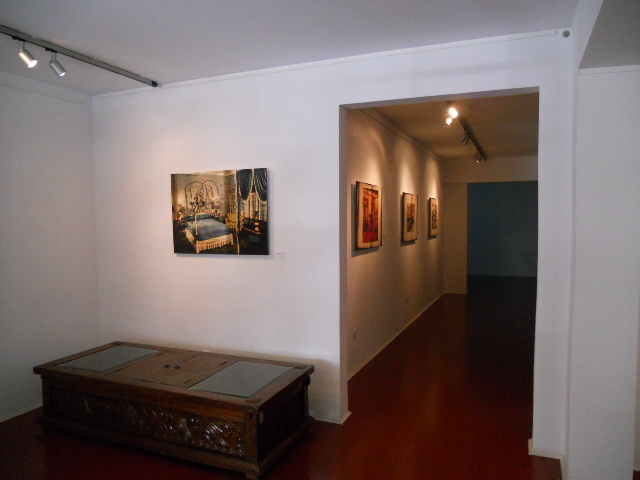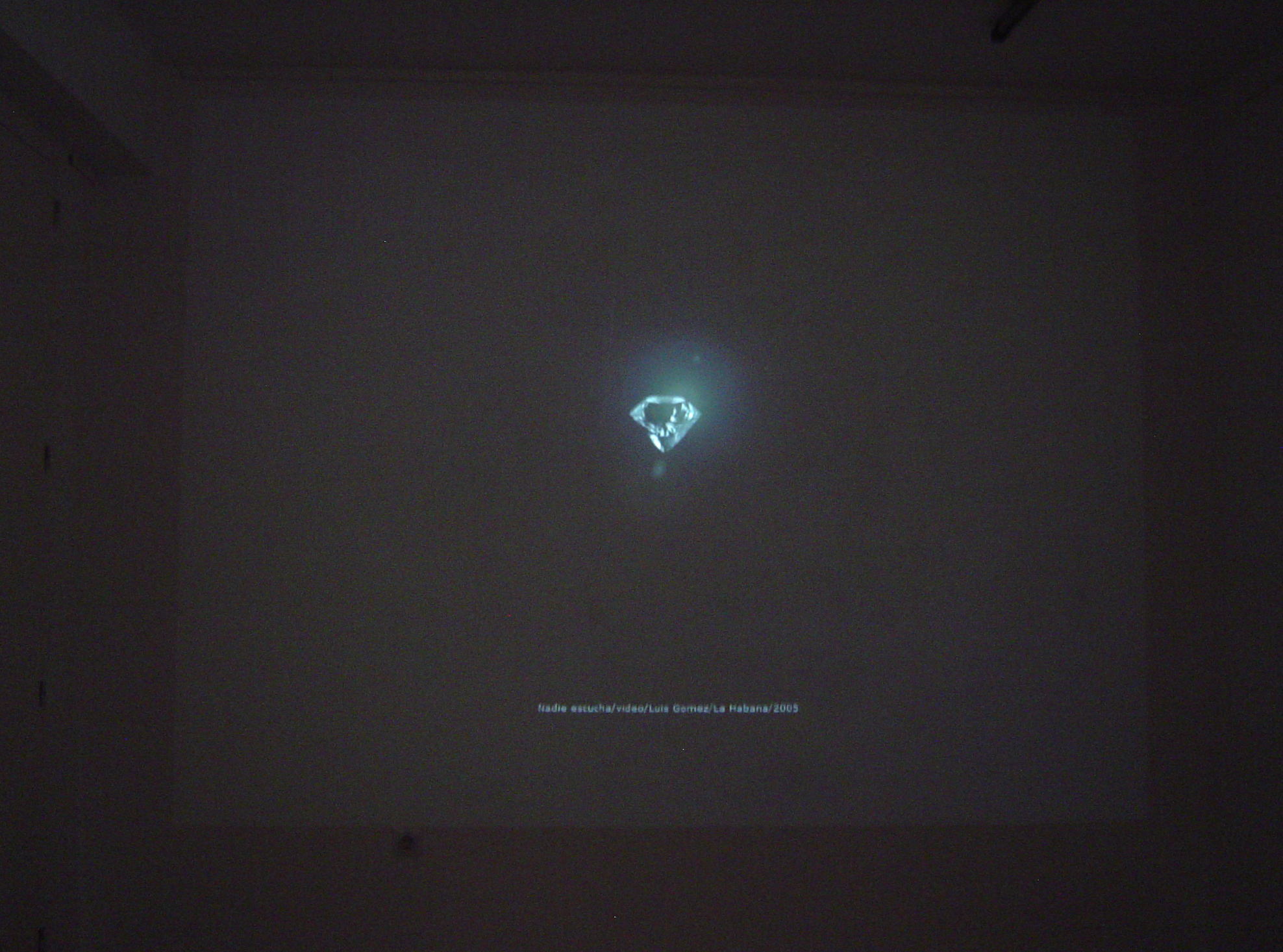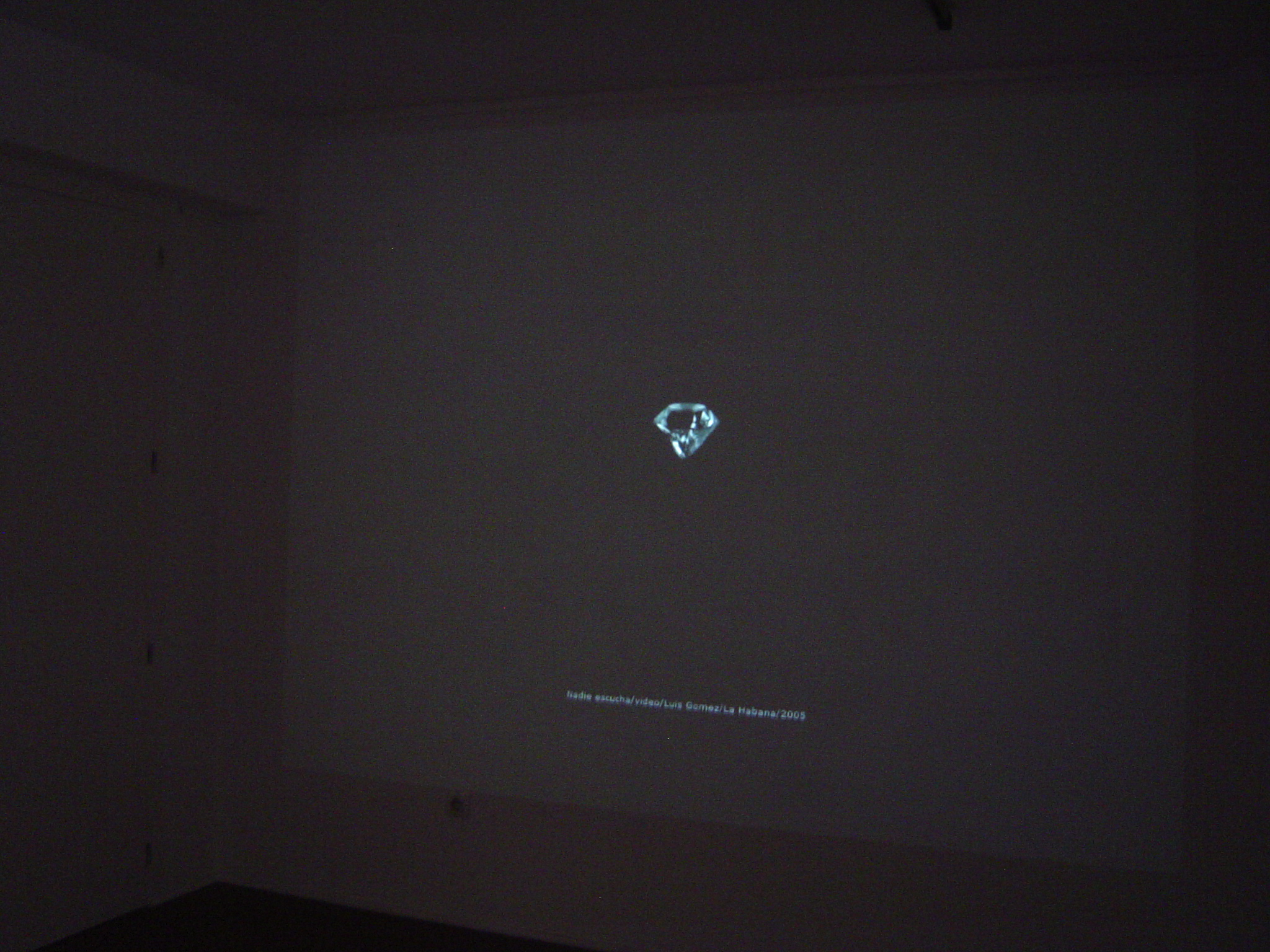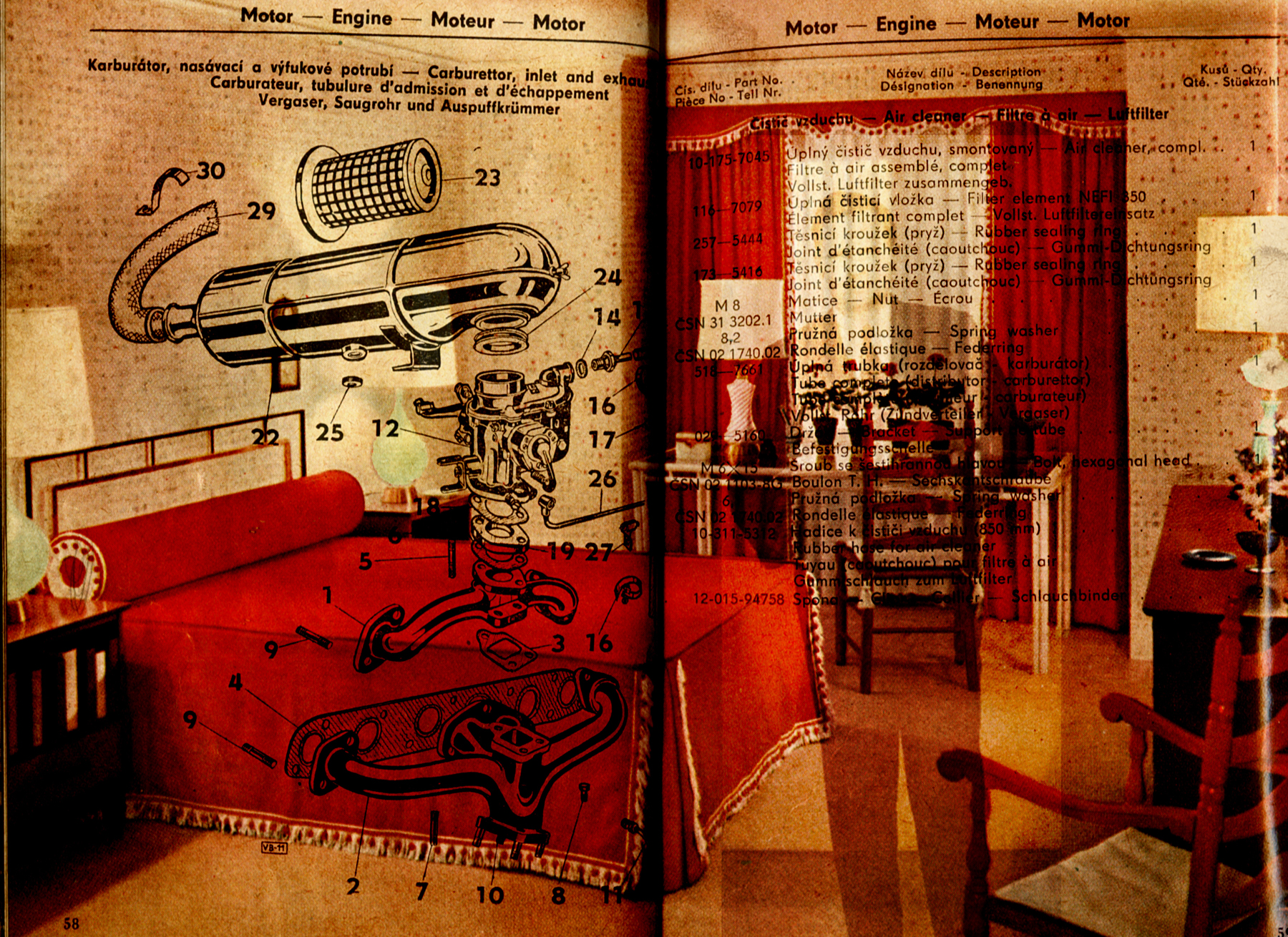 From the series La Habitación de Julio Verne (IN)
2005, Digital Photography, 64,5 x 90 cm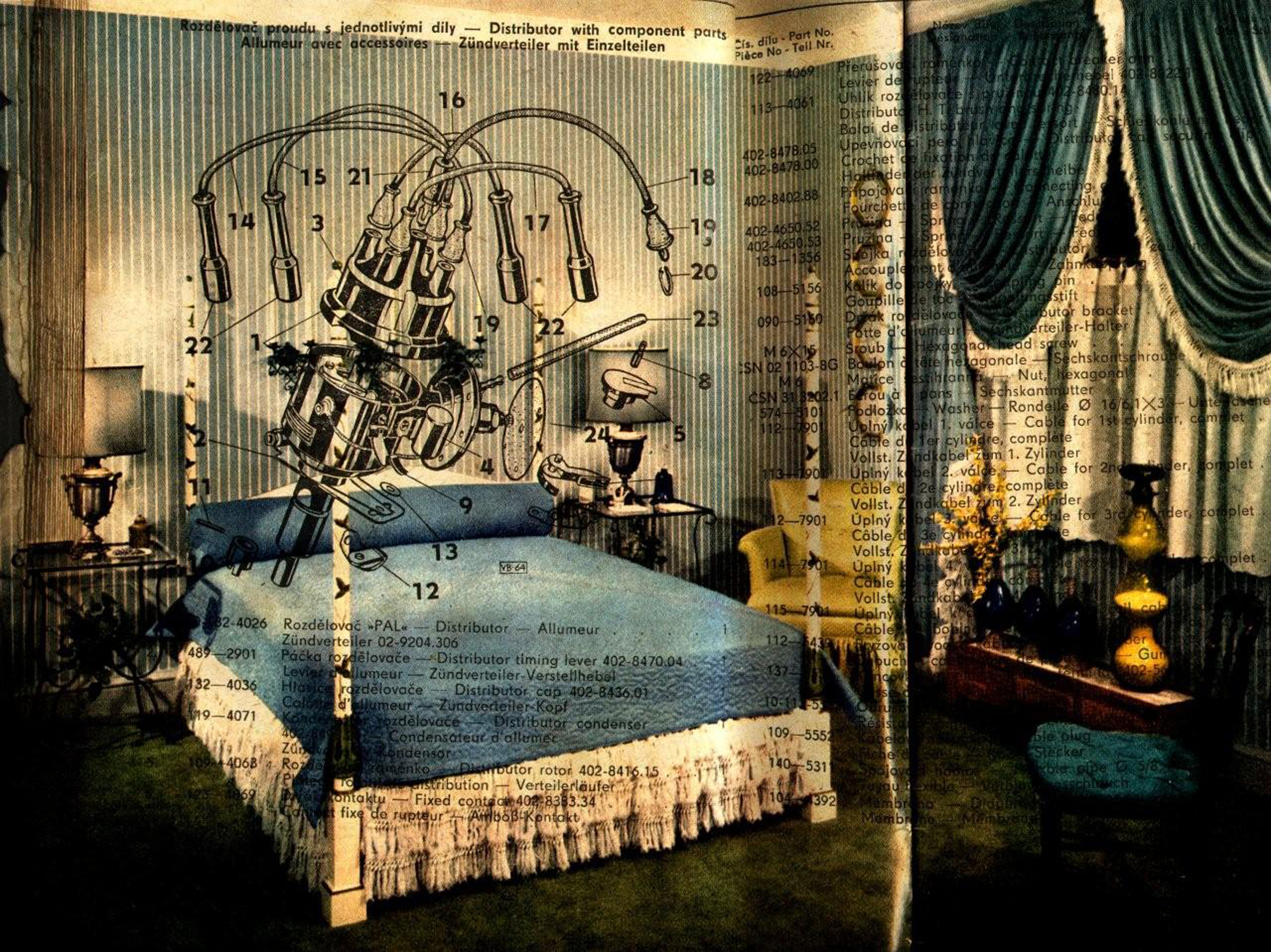 From the series La Habitación de Julio Verne (IN)
2005, Digital Photography, 64,5 x 90 cm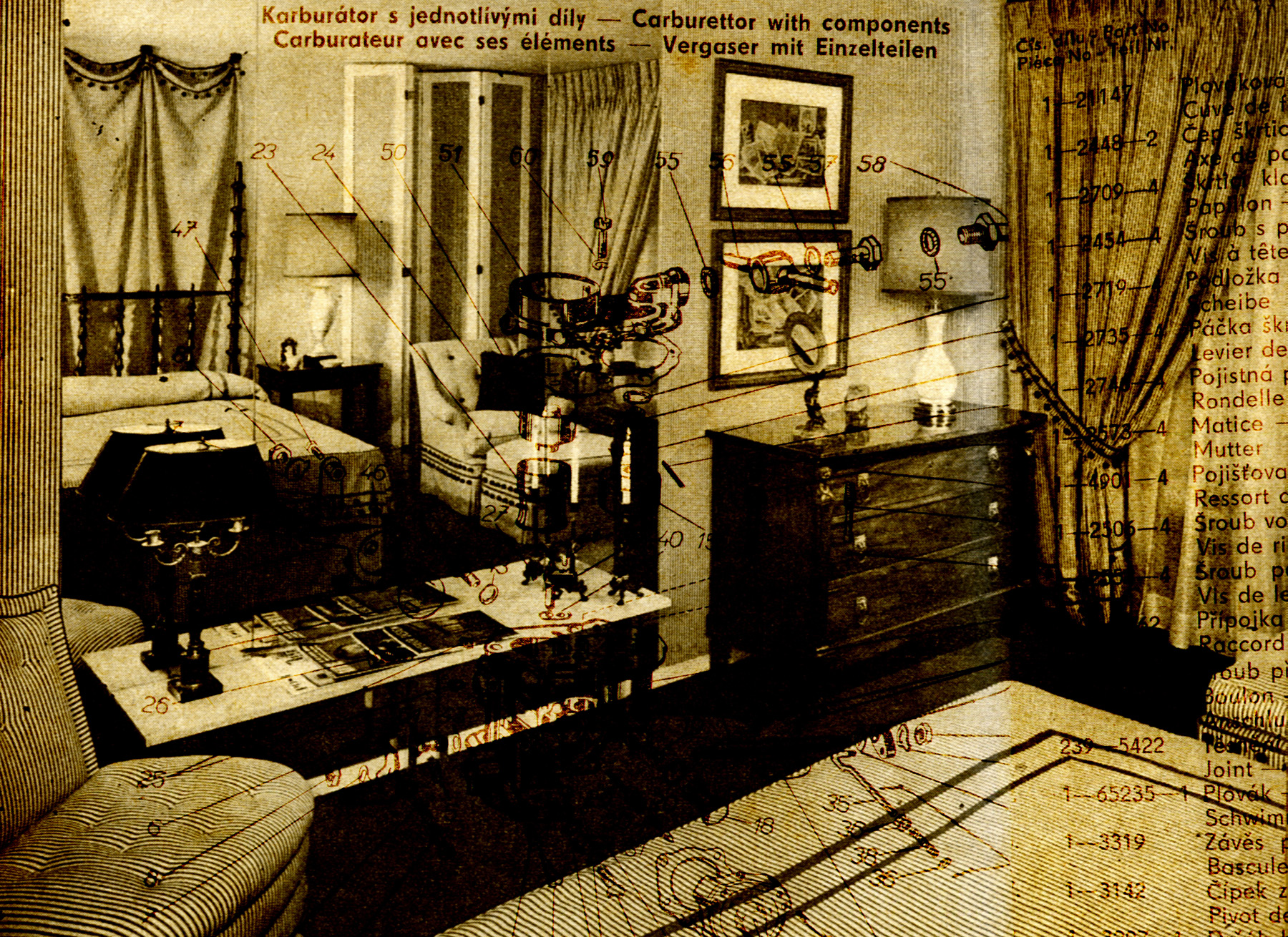 From the series La Habitación de Julio Verne (IN)
2005, Digital Photography, 64,5 x 90 cm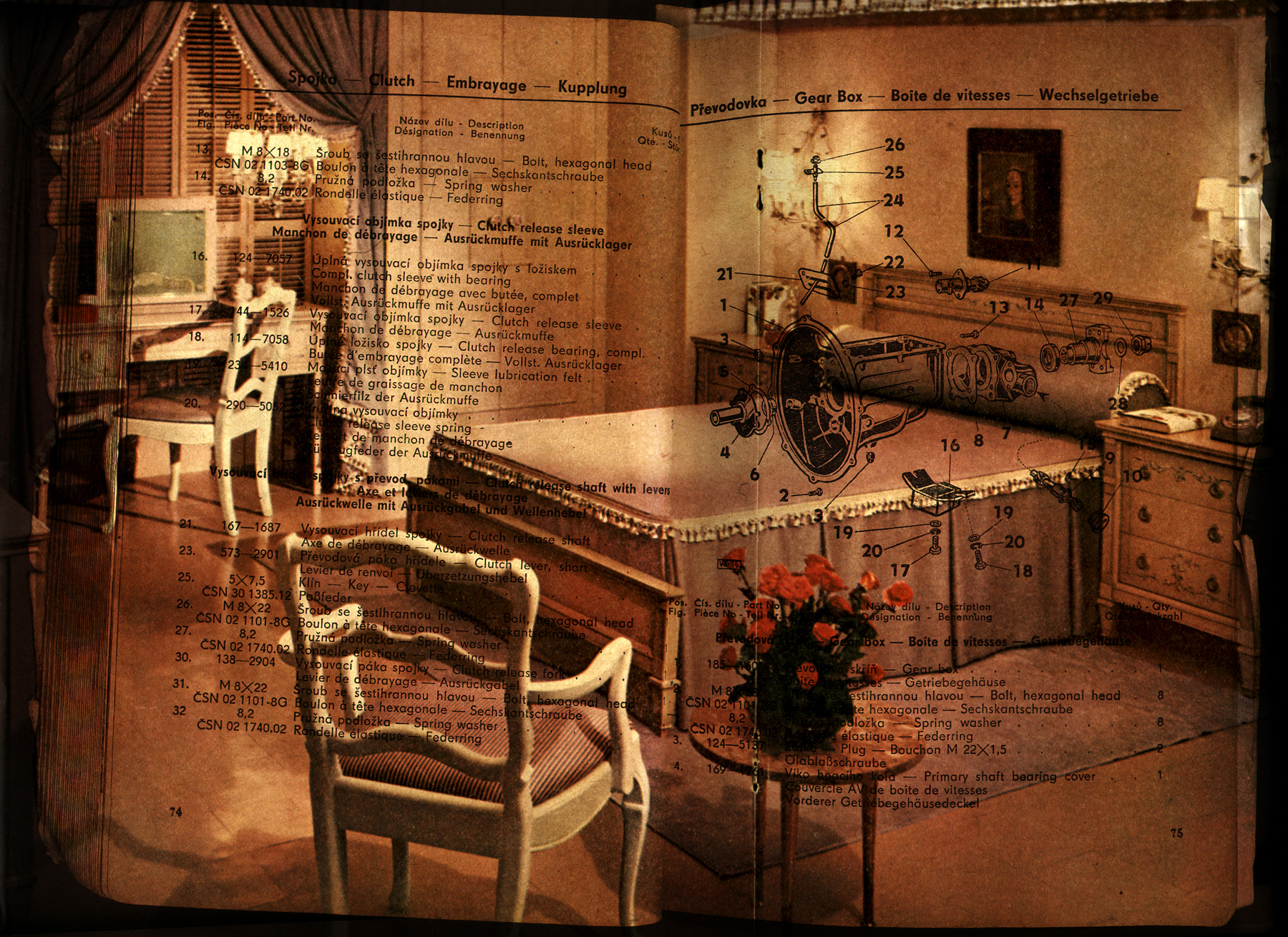 From the series La Habitación de Julio Verne (IN)
2005, Digital Photography, 64,5 x 90 cm
From the series La Habitación de Julio Verne (OUT)
2005, Digital Photography, 64,5 x 90 cm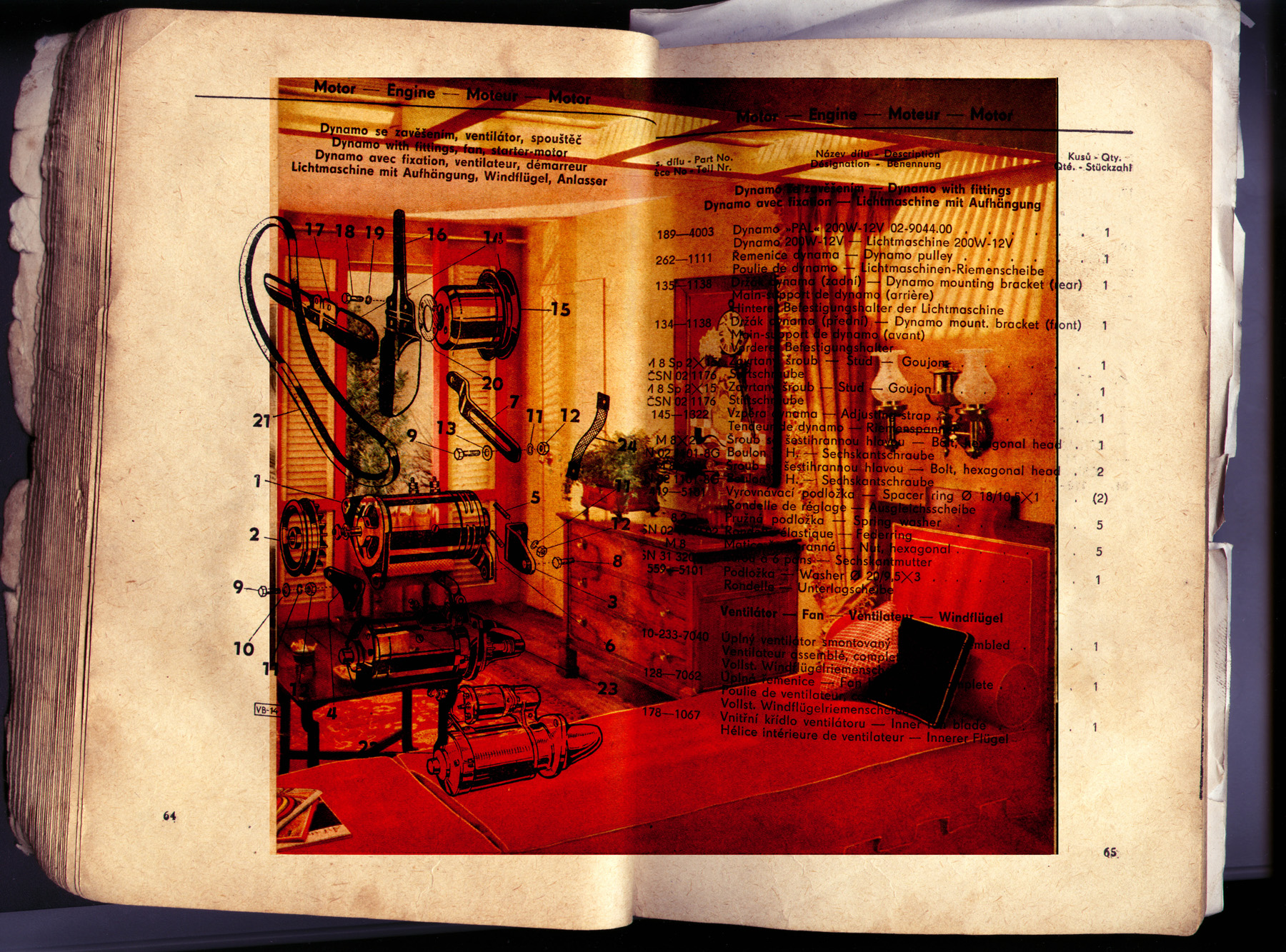 From the series La Habitación de Julio Verne (OUT)
2005, Digital Photography, 64,5 x 90 cm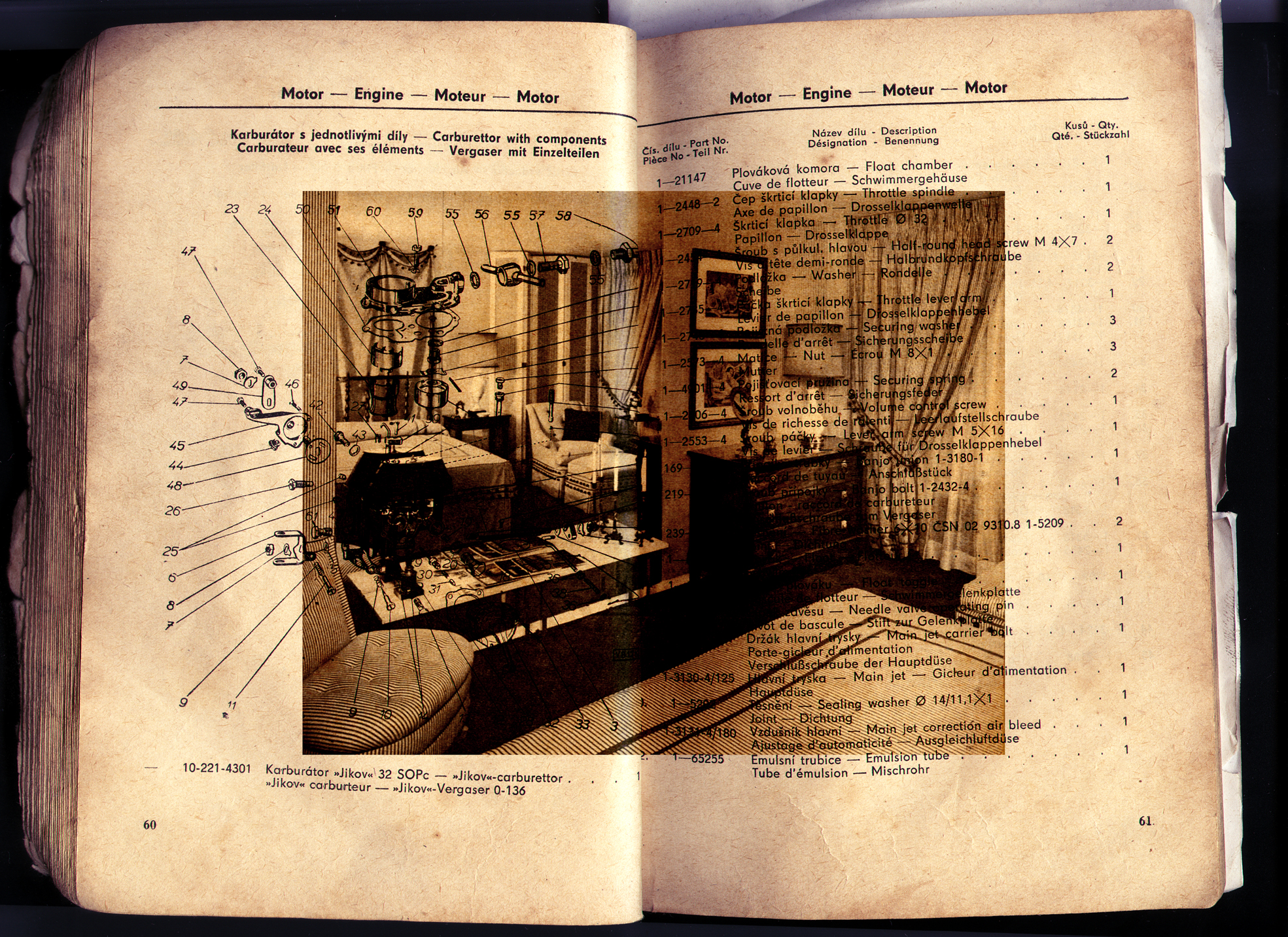 From the series La Habitación de Julio Verne (OUT)
2005, Digital Photography, 64,5 x 90 cm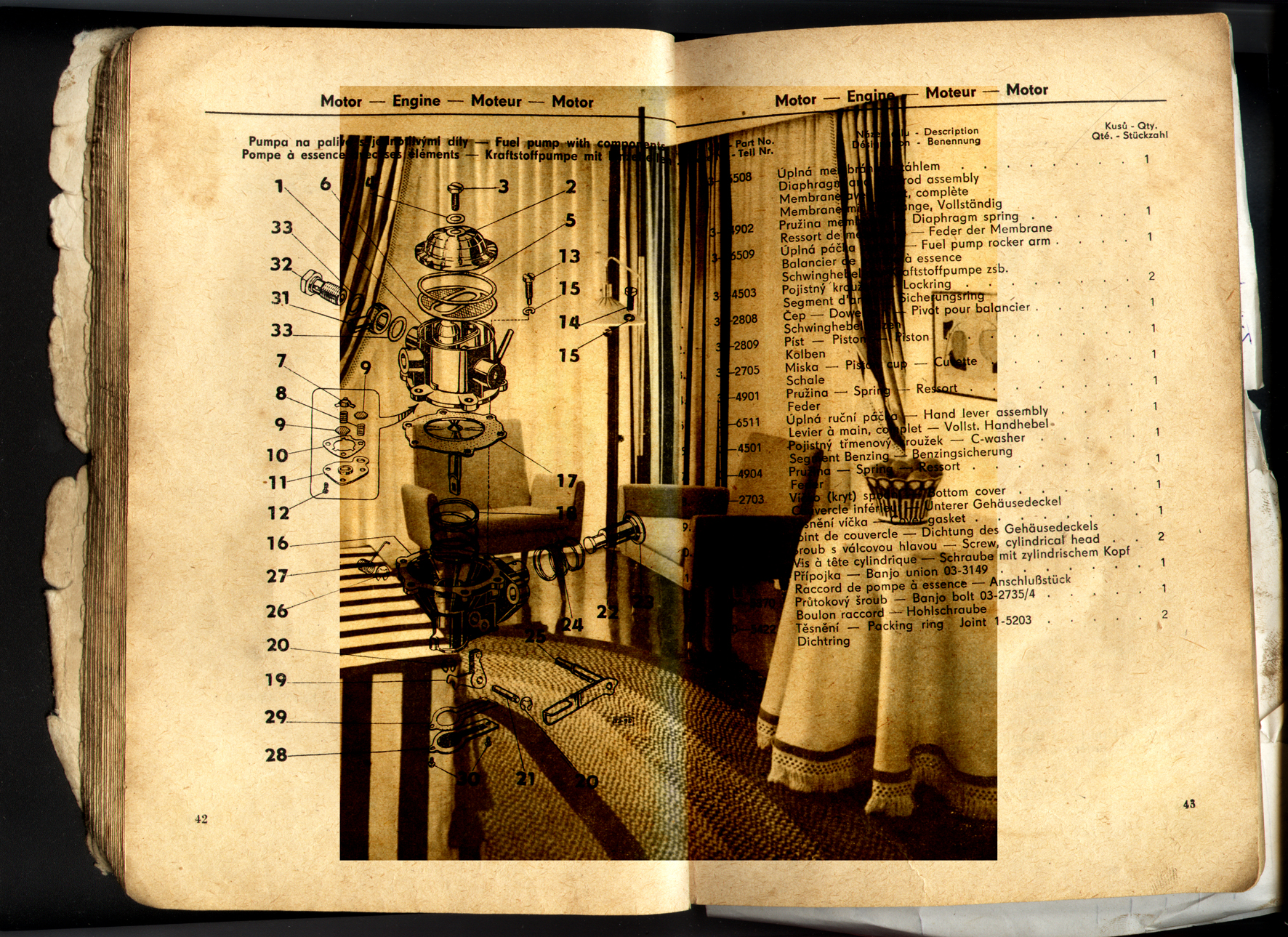 From the series La Habitación de Julio Verne (OUT)
2005, Digital Photography, 64,5 x 90 cm
General view in Tasneem Gallery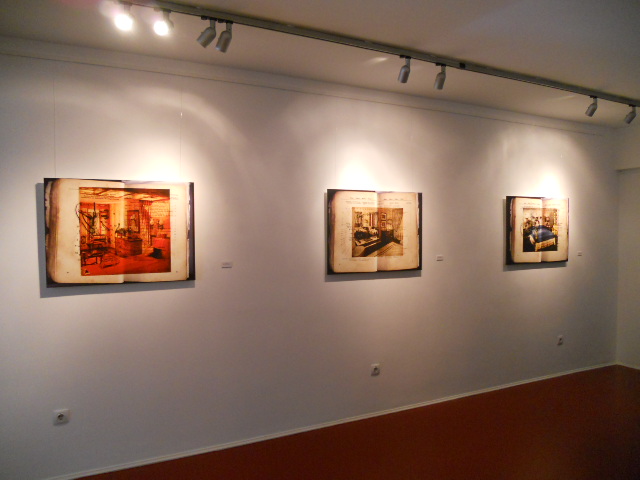 General view in Tasneem Gallery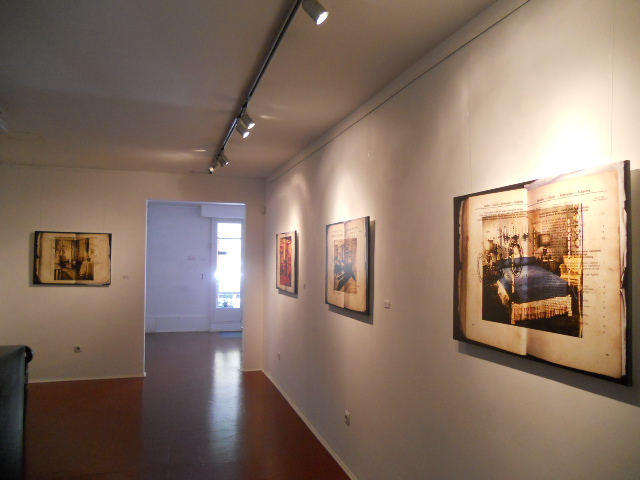 General view in Tasneem Gallery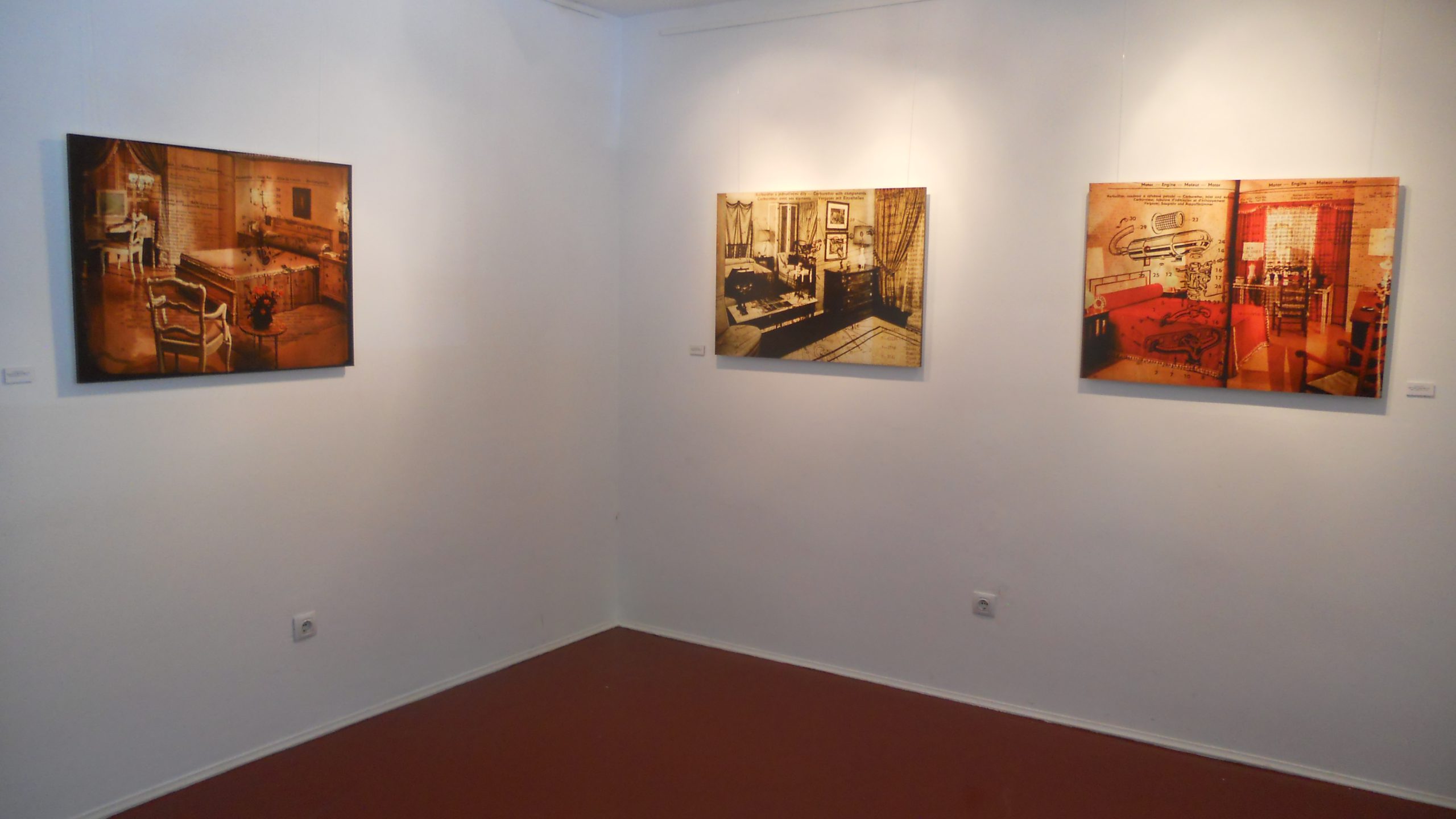 General view in Tasneem Gallery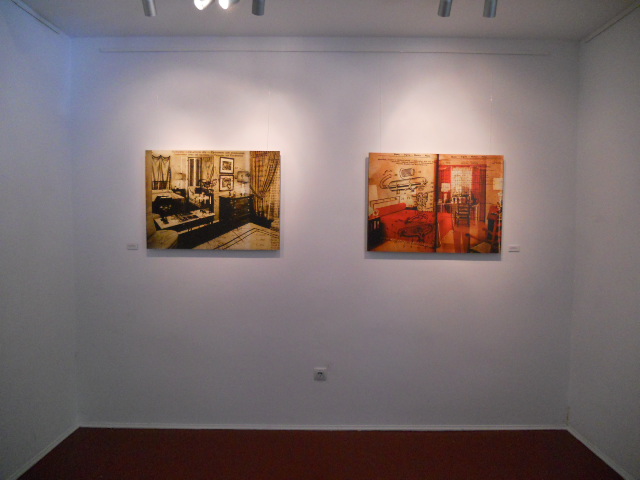 General view in Tasneem Gallery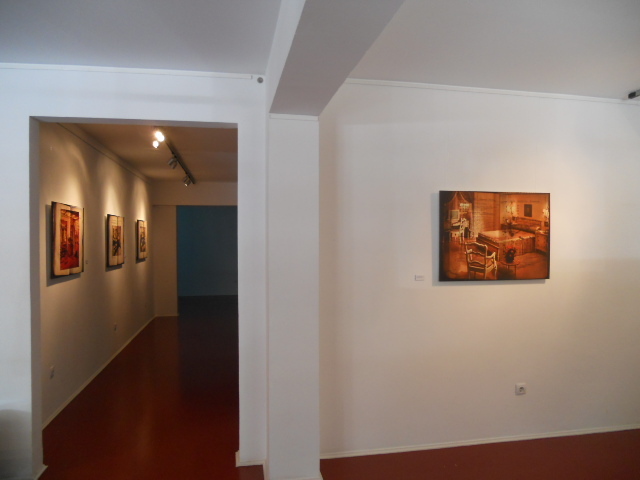 General view in Tasneem Gallery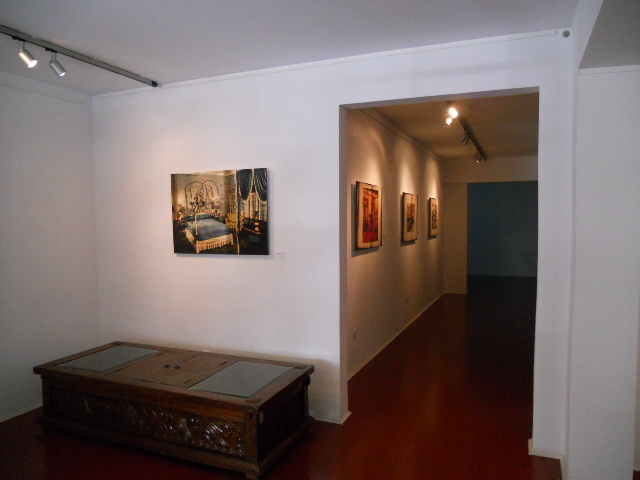 General view in Tasneem Gallery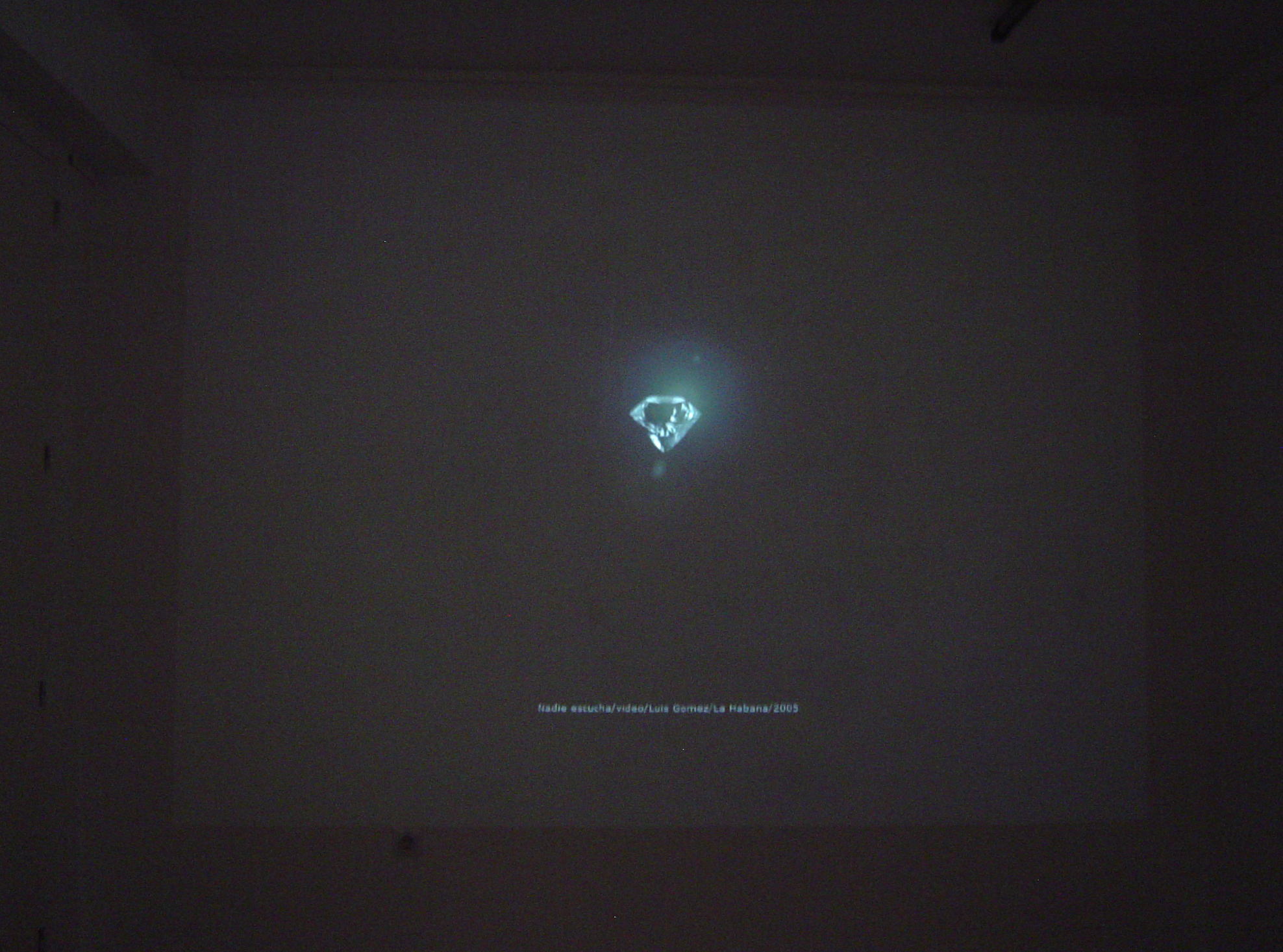 Nadie Escucha
2005, Video-projection, Variable dimensions, General view in Tasneem Gallery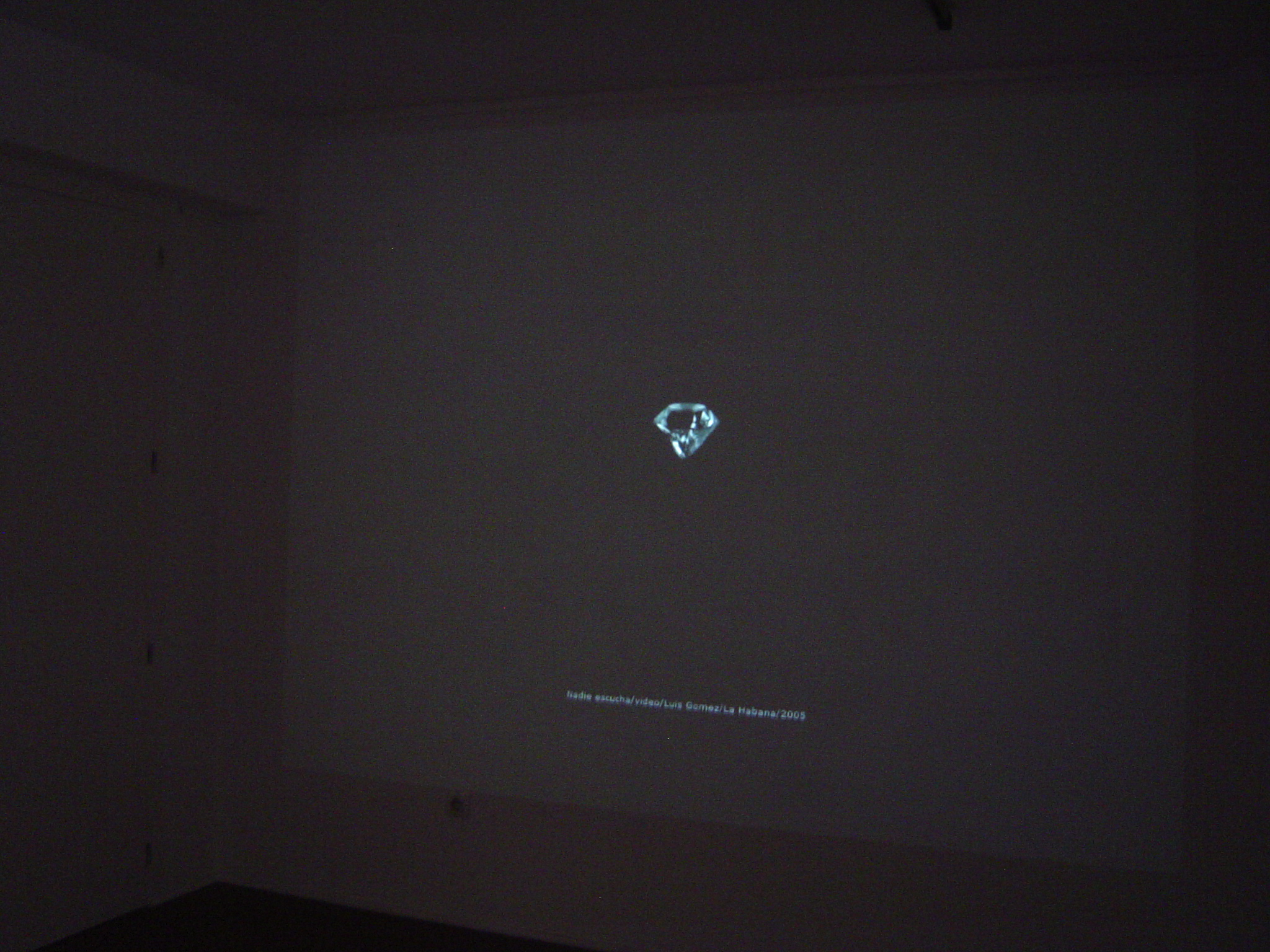 Nadie Escucha
2005, Video-projection, Variable dimensions, General view in Tasneem Gallery
✕