Tasneem Gallery is delighted to present Transmissions Part 2, showing new works by two of Africa's most celebrated artists, Wiz Kudowor and Ablade Glover. This exhibition continues the exploration of artists and artistic ideas from this region that was started in the solo exhibition by Pape Seydi Samba, Transmissions Part 1 held in the gallery in 2010. Both Kudowor and Glover live and work in Accra and their work is essentially African, revealing subtleties and viewpoints that are often unknown and unappreciated outside of this region. Their work breaks preconceptions and reveal hidden truths that are most heartfelt.
Wisdom "Wiz" Kudowor's complex paintings mix the present with the heritage of his culture, but not always with the same purpose. His use of ancient Adinkara symbols may be as much to serve as a decorative and design tool as for their meaning in history. In this way he playfully brings up to date and at the same time challenges our most fundamental attachments. His paintings invite the viewer to a deep and prolonged engagement; initially challenging to absorb, each viewing reveals layers of colours, shapes and meaning – an endless journey. In this series of paintings his moody earthy palette is surprised by the introduction of new shades. Kudowor´s own descriptions of his works is that they are a search for life's true meaning: "search fo how the human spirit travels and transits planes for that purpose .The simple quest for self-definition and knowledge stemming from fascination with things unknown, mysteries and esoterics."
Ablade Glover's paintings are full of such positive energy that they have universal appeal. With highly skilled colour management, his is a continuous pursuit and exploration of how the city and landscape exudes itself in different moments. In one painting, the gradations of orange and red hues shimmer and change with the light, evoking the sizzling heat of the afternoon, but at the same time the softness of colours as the day opens and closes. Glover`s work transcends the everyday challenges of Africa to explore the beauty and grace that is so essentially felt and allow people to continue.
About the artists
Wiz Kudowor graduated in 1981 with a first class honours degree in fine arts from the College of Art, University of Science and Technology, Ghana. In 1981 he also received Ghana's Mobil Award for Best Painting. His works are held in private and public collections throughout the world. Public collections including Ghana's National Museum, China's Ministry of Culture, Japan's Osaka Prefecture Collection and a public mural at Ghana's Kwame Nkrumah Memorial Park.
Ablade Glover has a number of distinctions, which show his importance as an artist and enthusiastic educator in the Ghana and international art scene. Until 1994 he was Associate Professor and Head of the Department of Art Education and Dean of the College of Art at the University of Science and Technology, Kumasi, Ghana. In 1998, he was awarded the FLAGSTAR Award (top award for Arts in Ghana) by the Art Critic and Reviews Association of Ghana – ACRAG – and obtained the distinguished alumni award from the African-American Institute in New York. Ablade Glover founded the Artist's Alliance Gallery in Accra, which in addition to showing his own work also functions as a supporting environment for other artists of Ghana.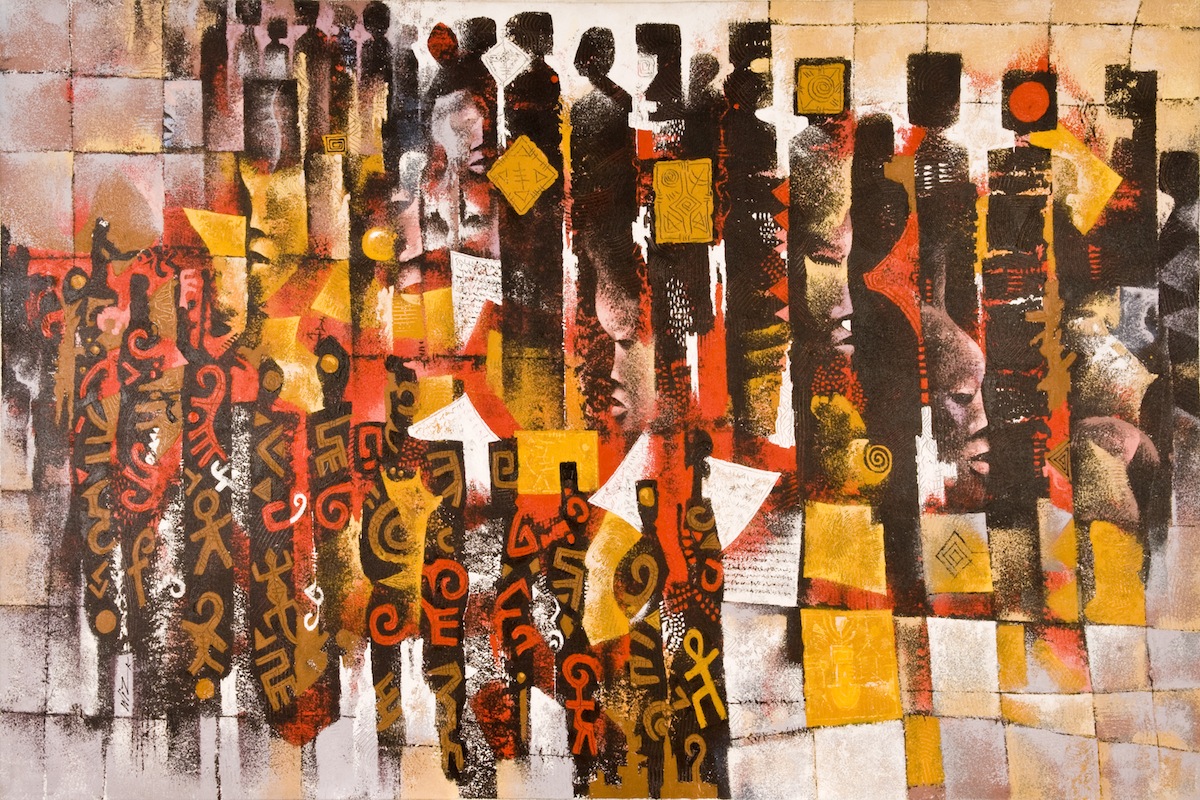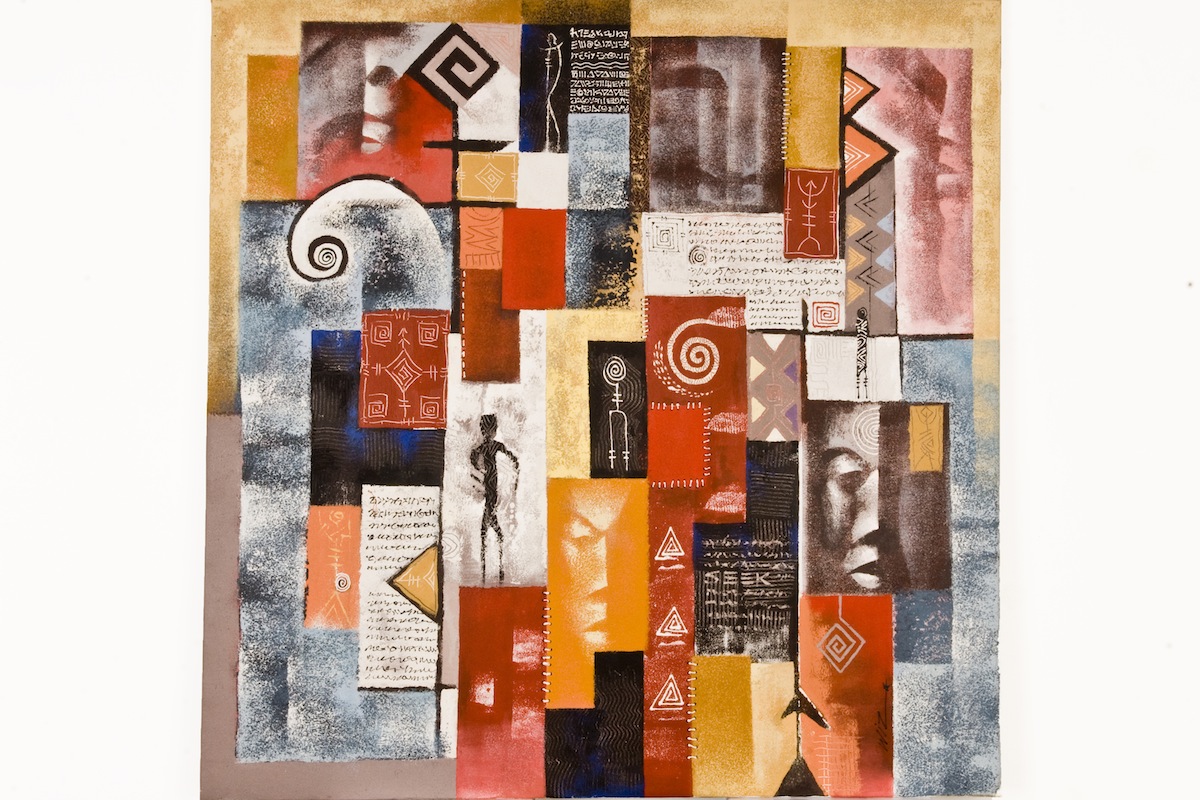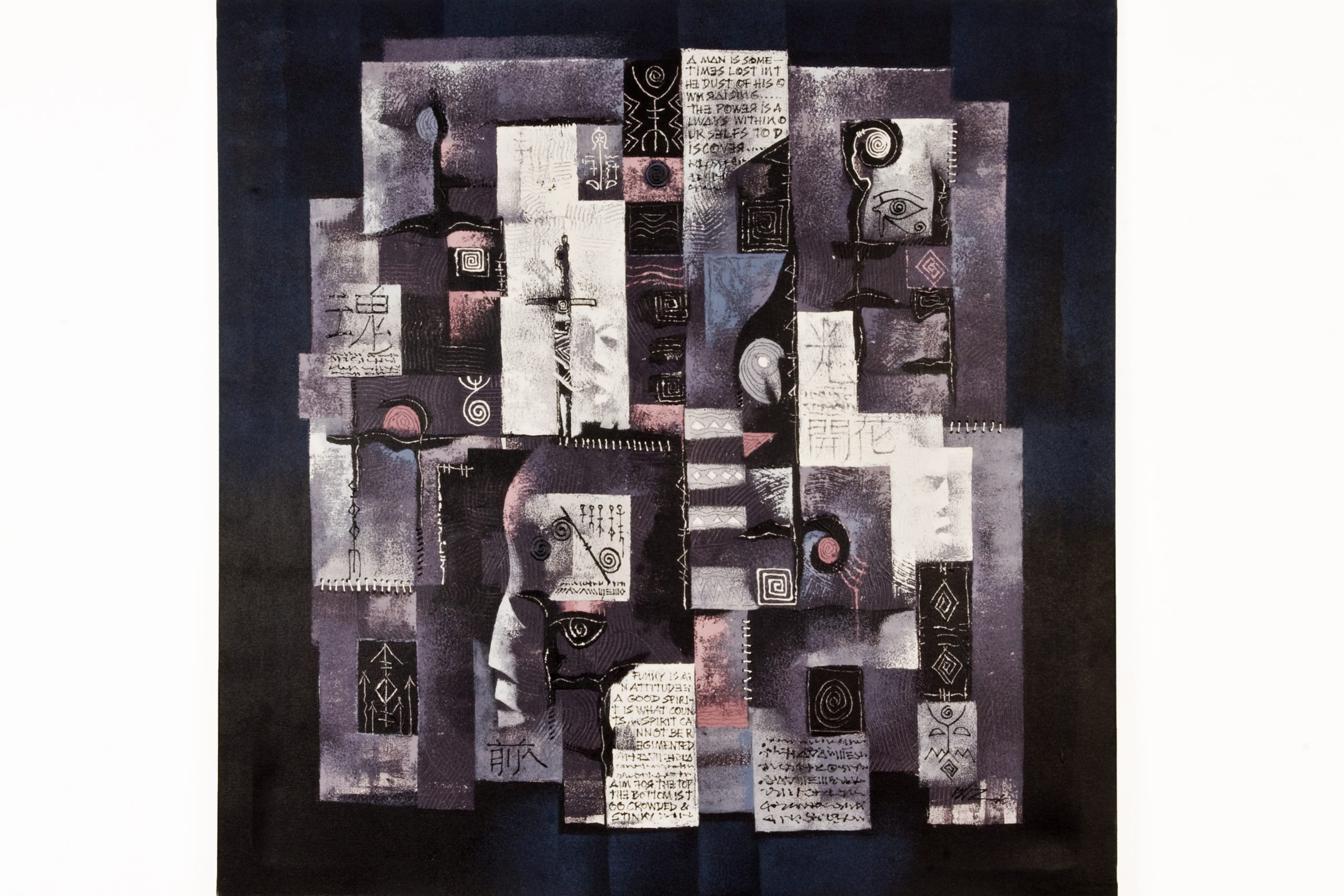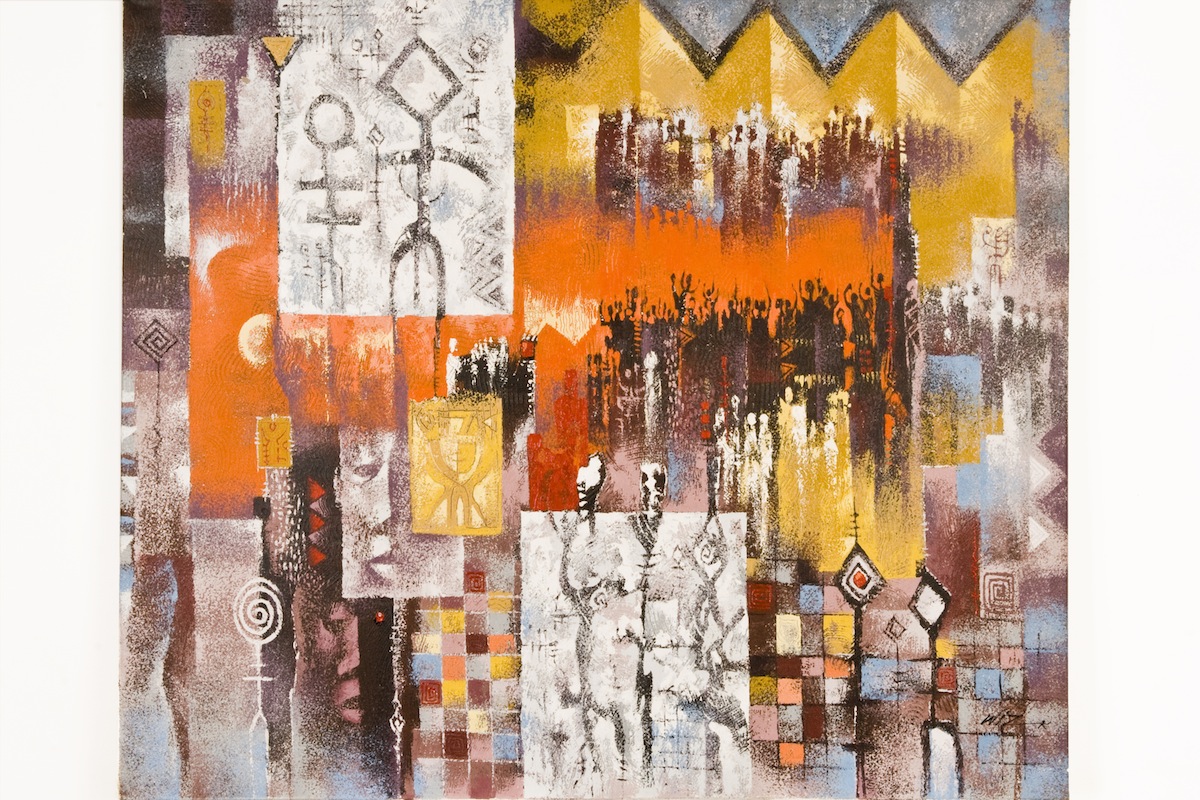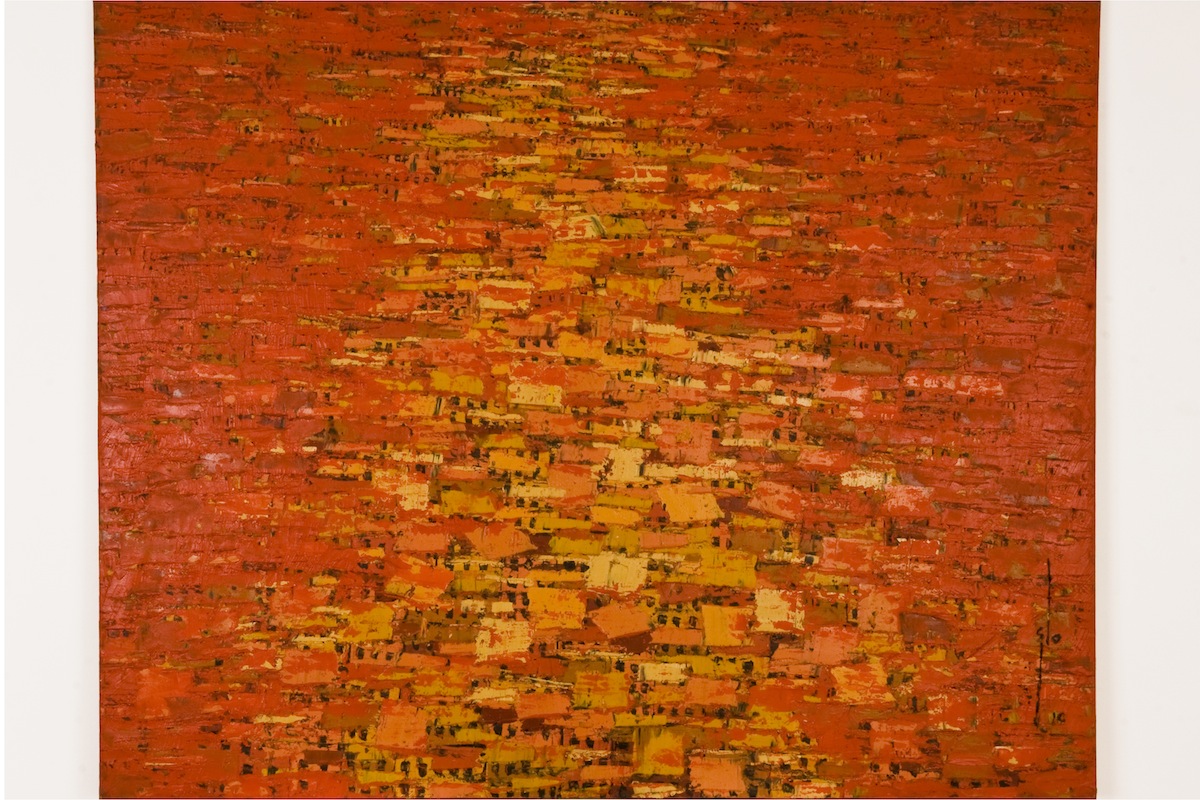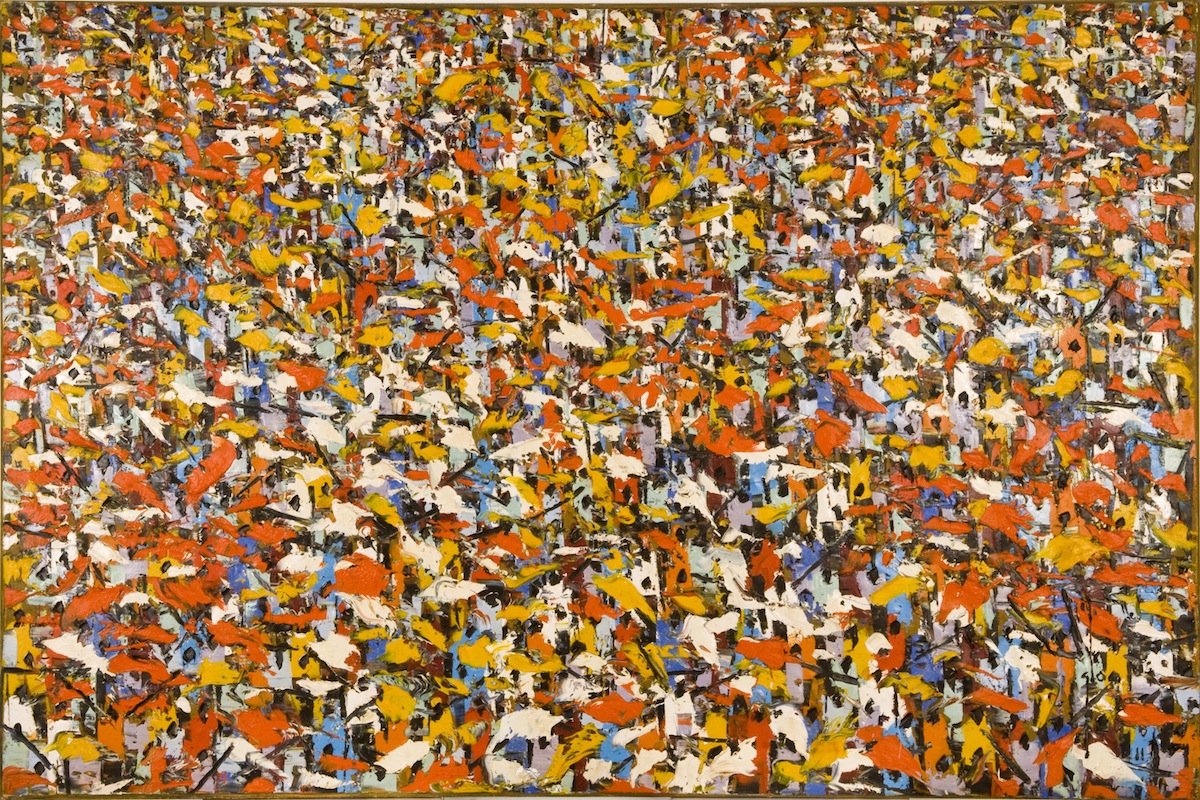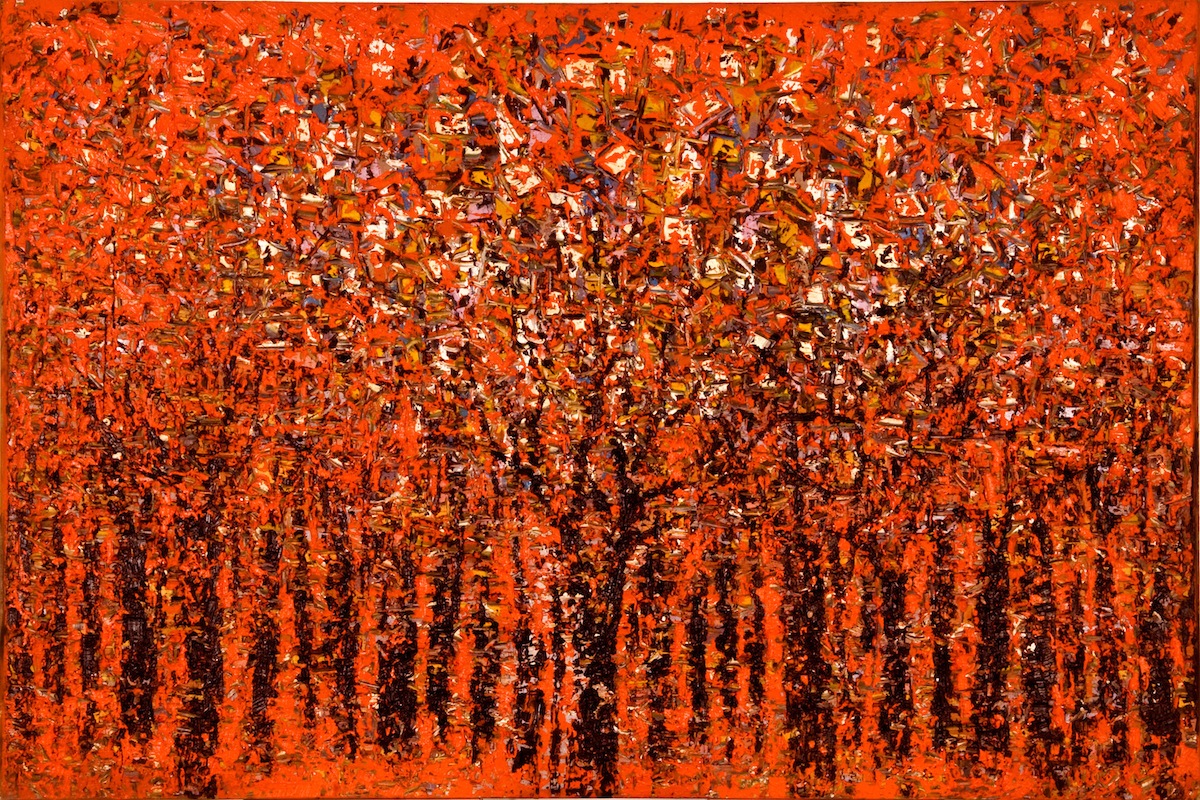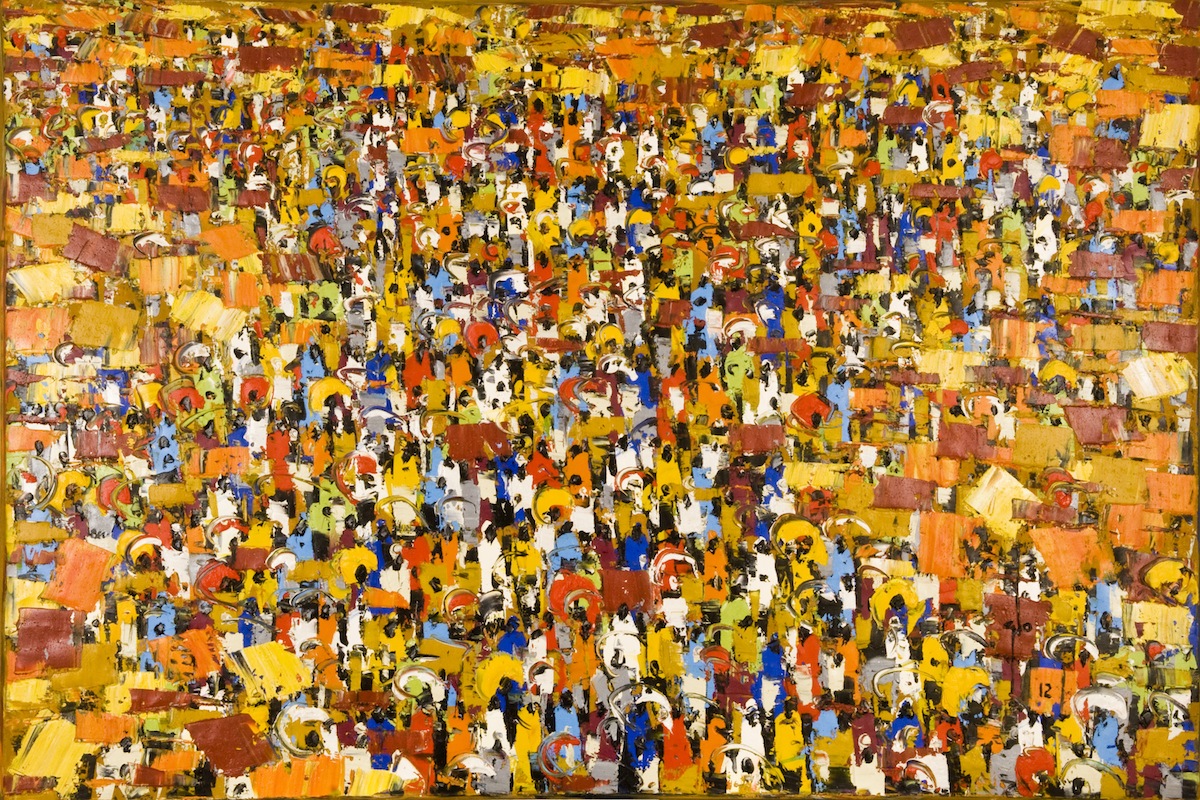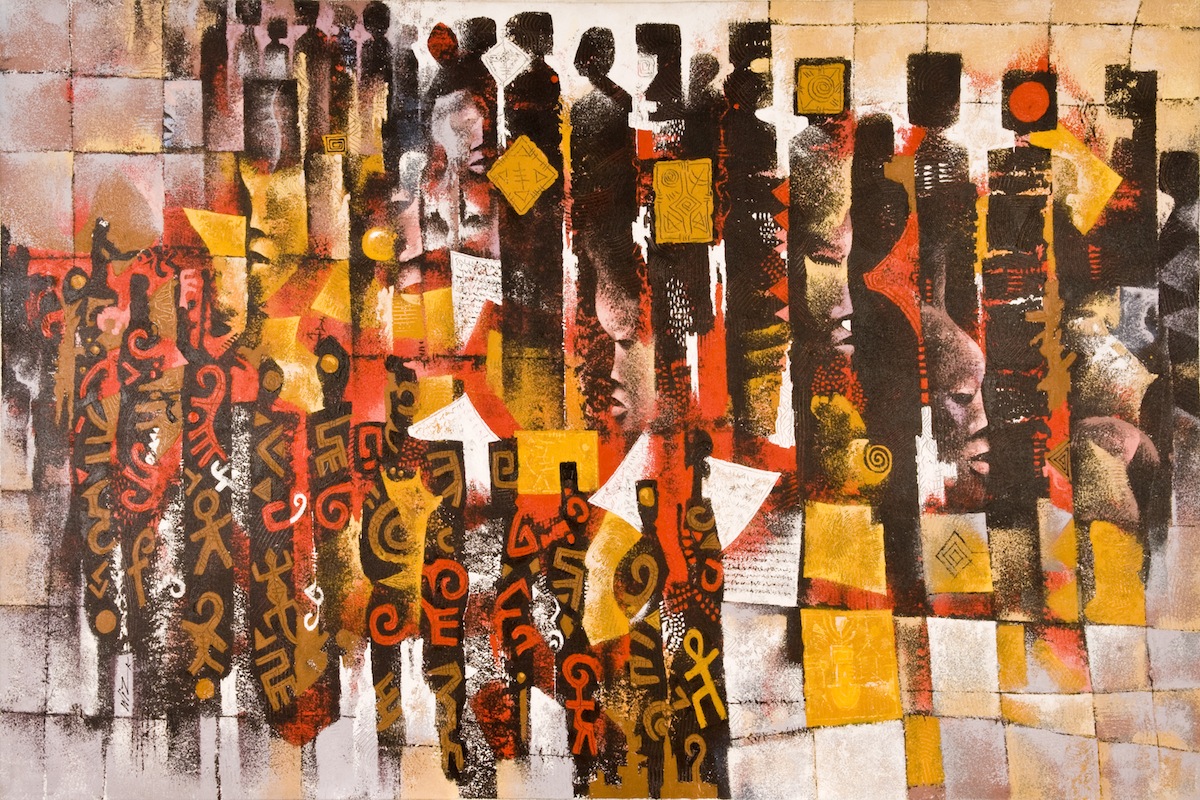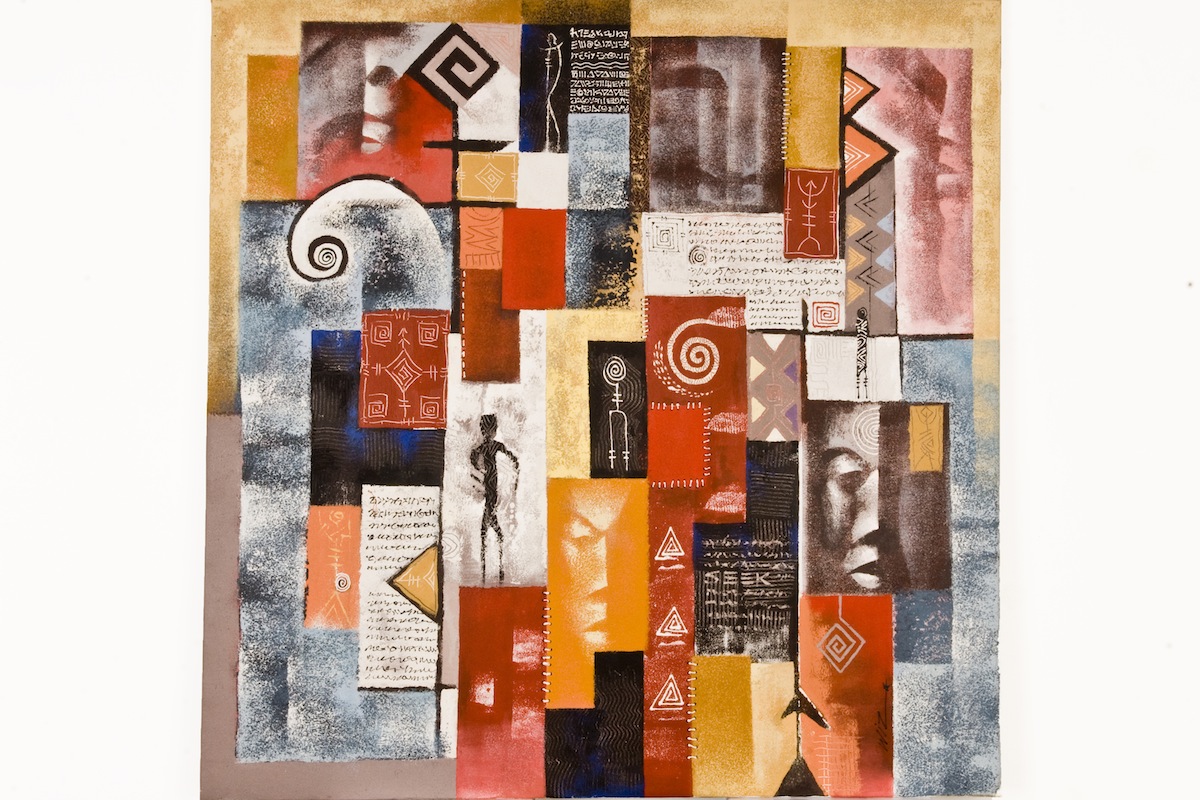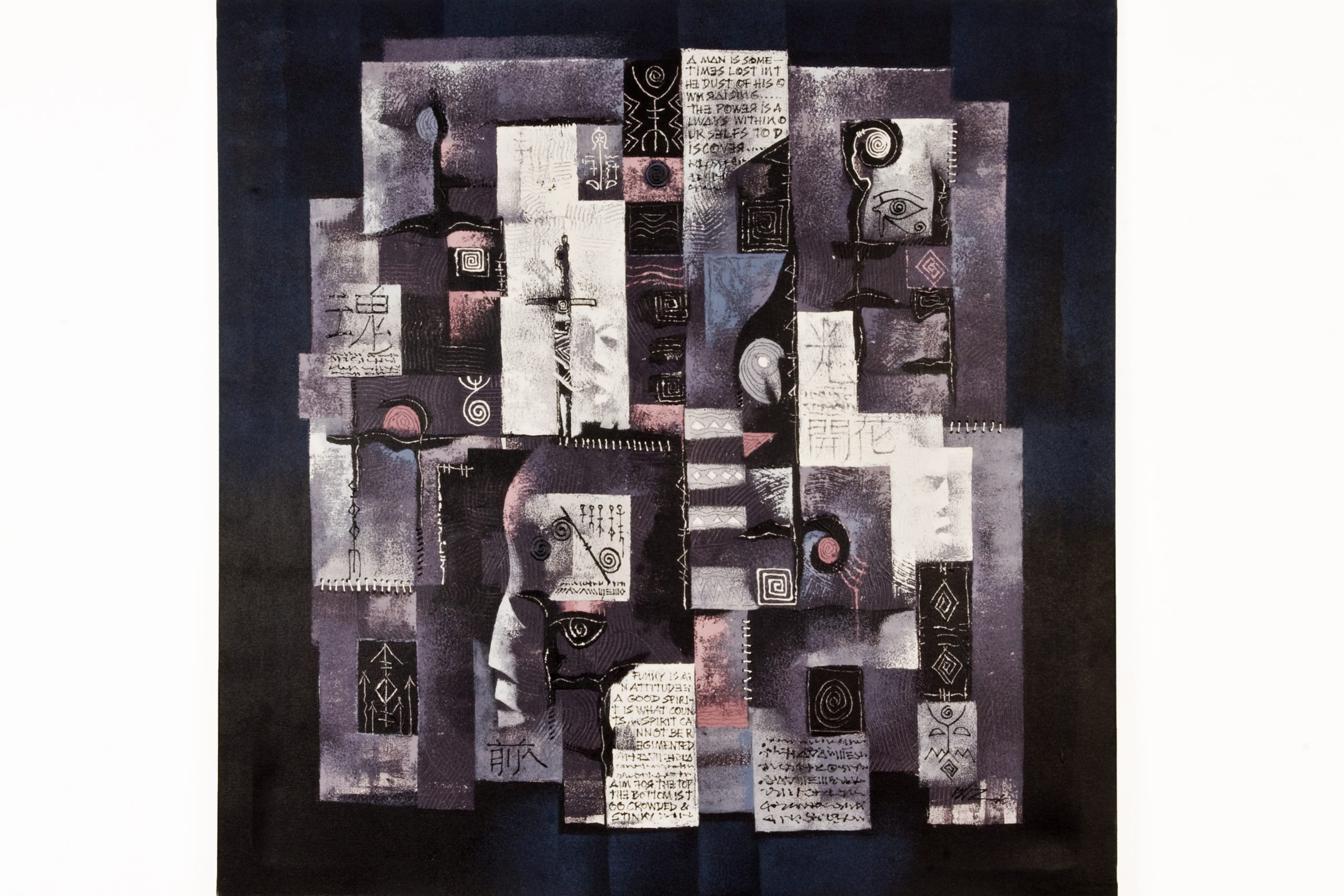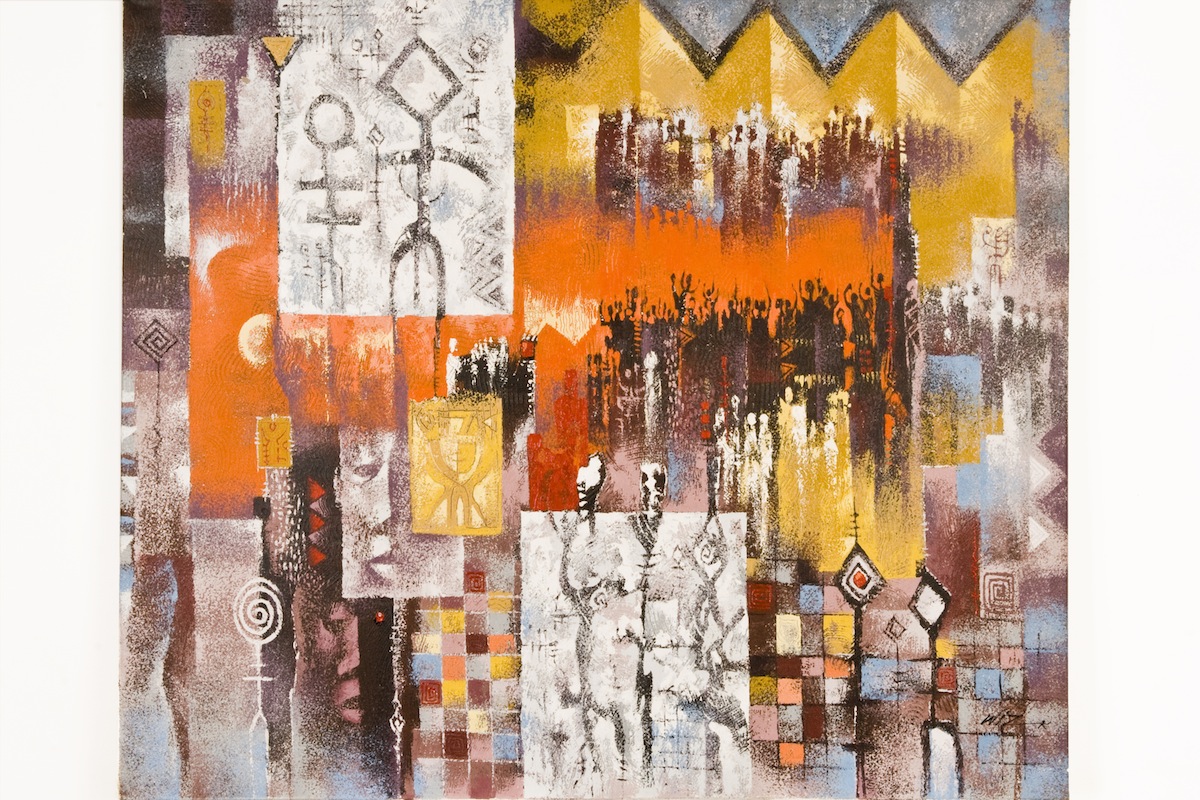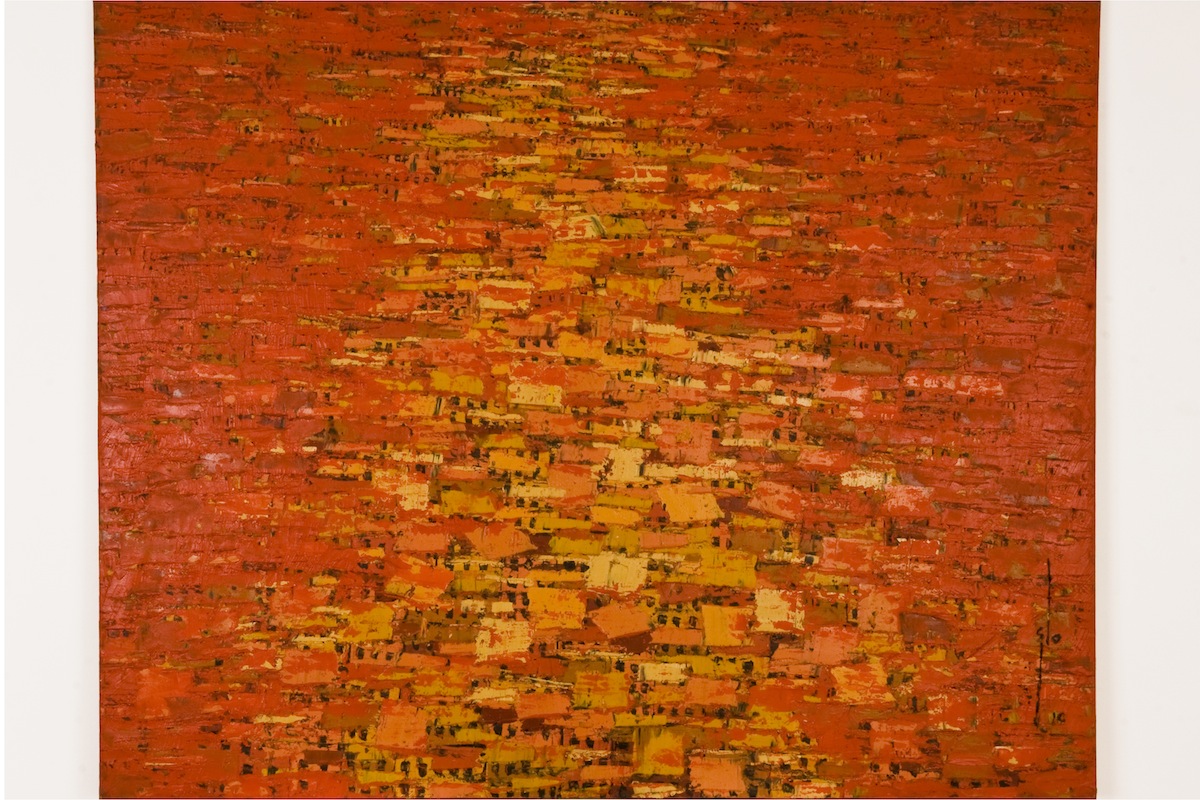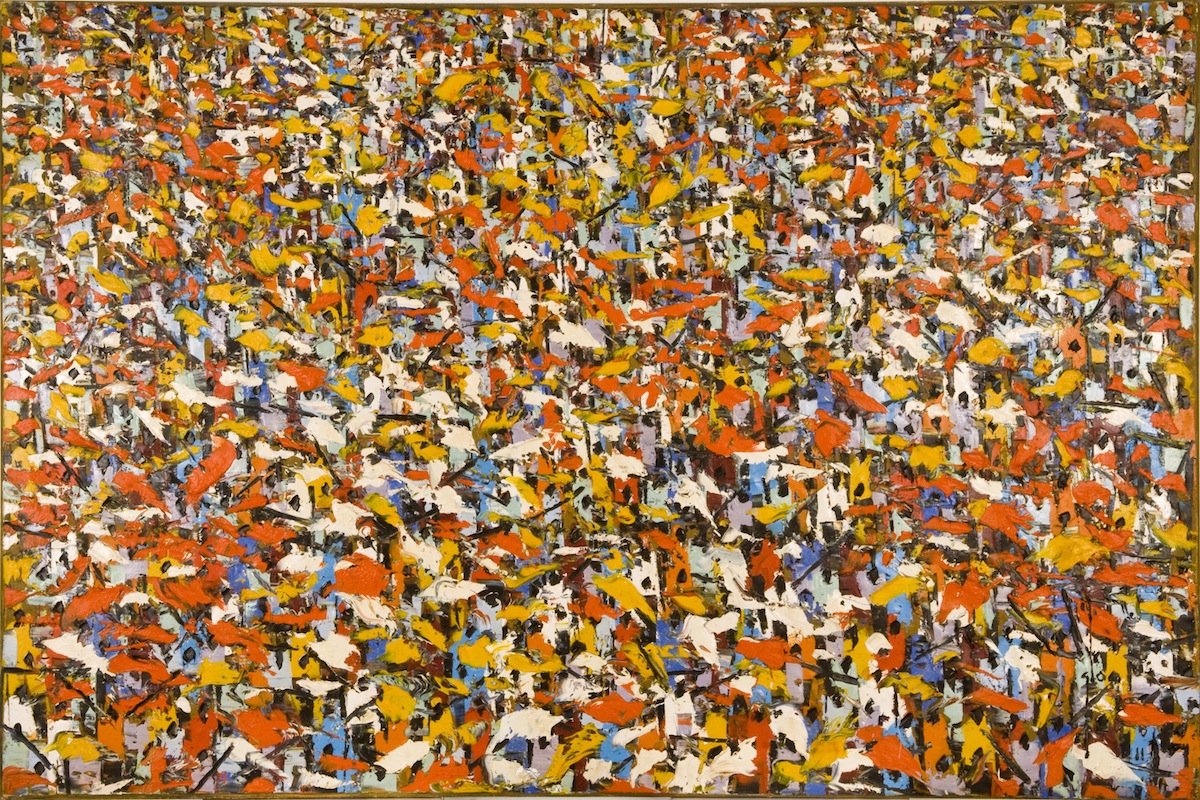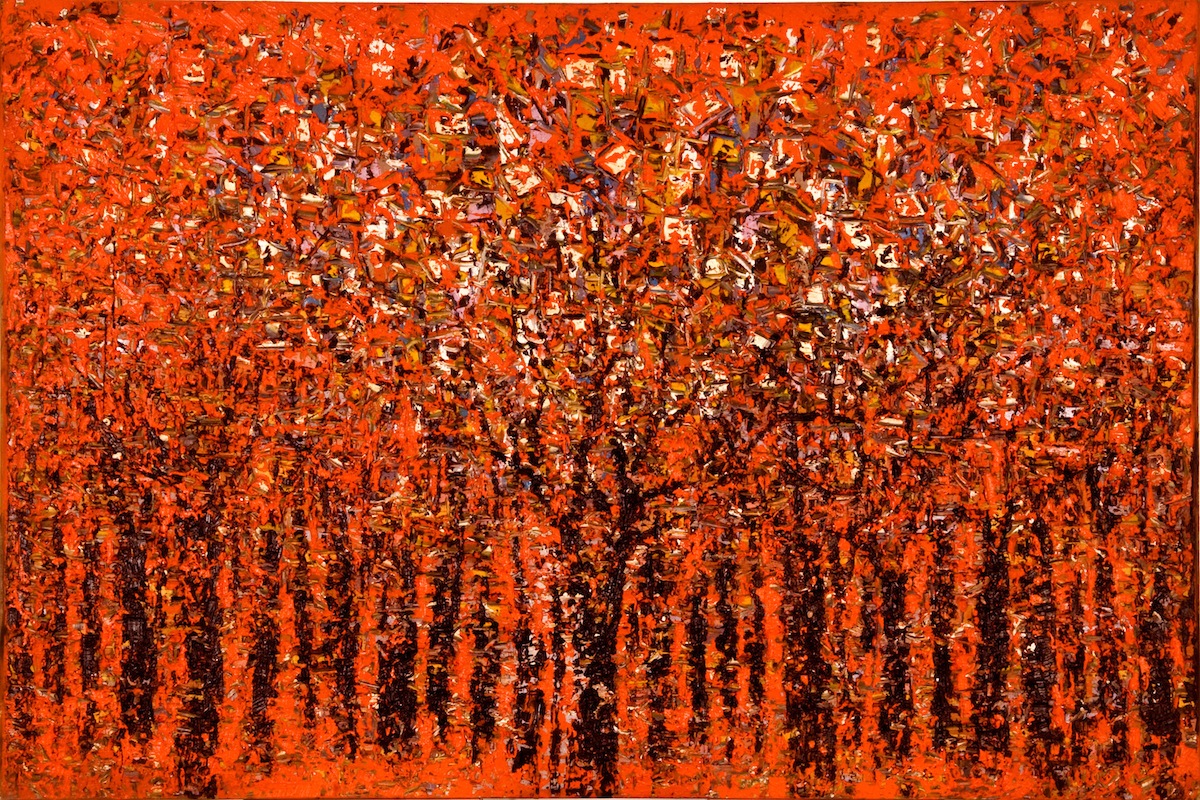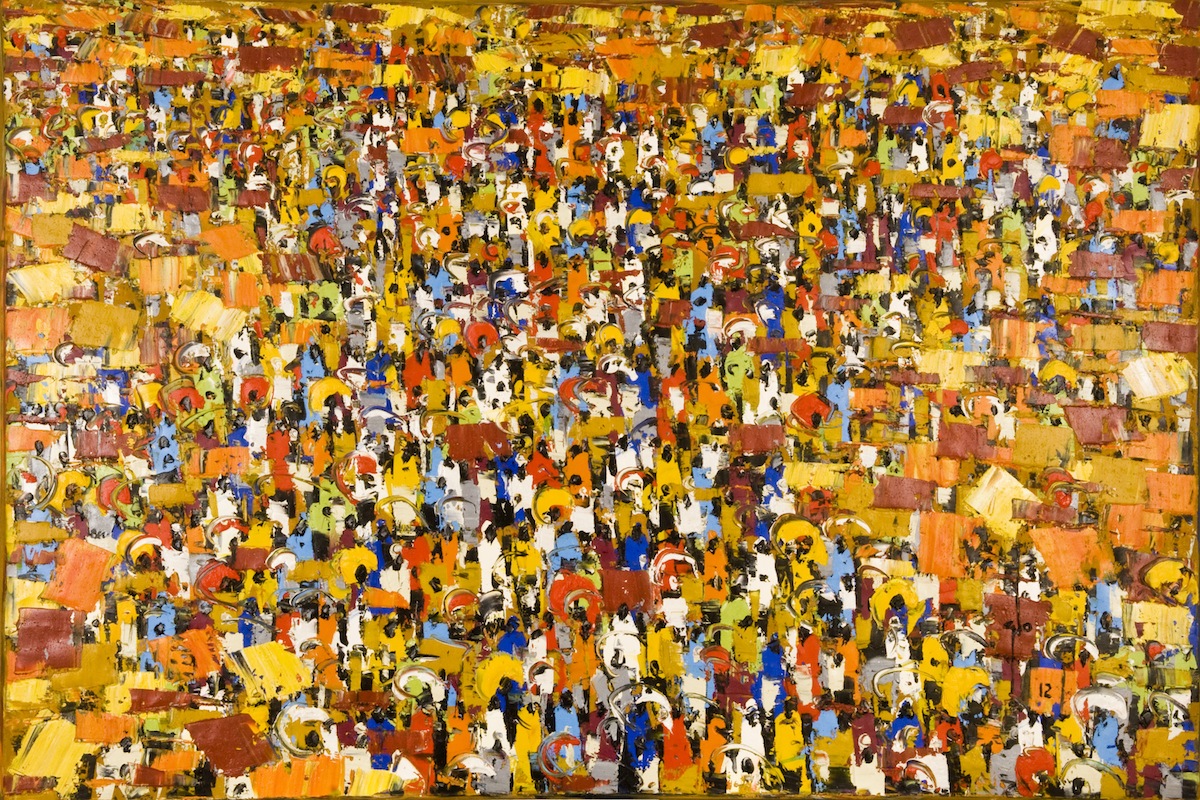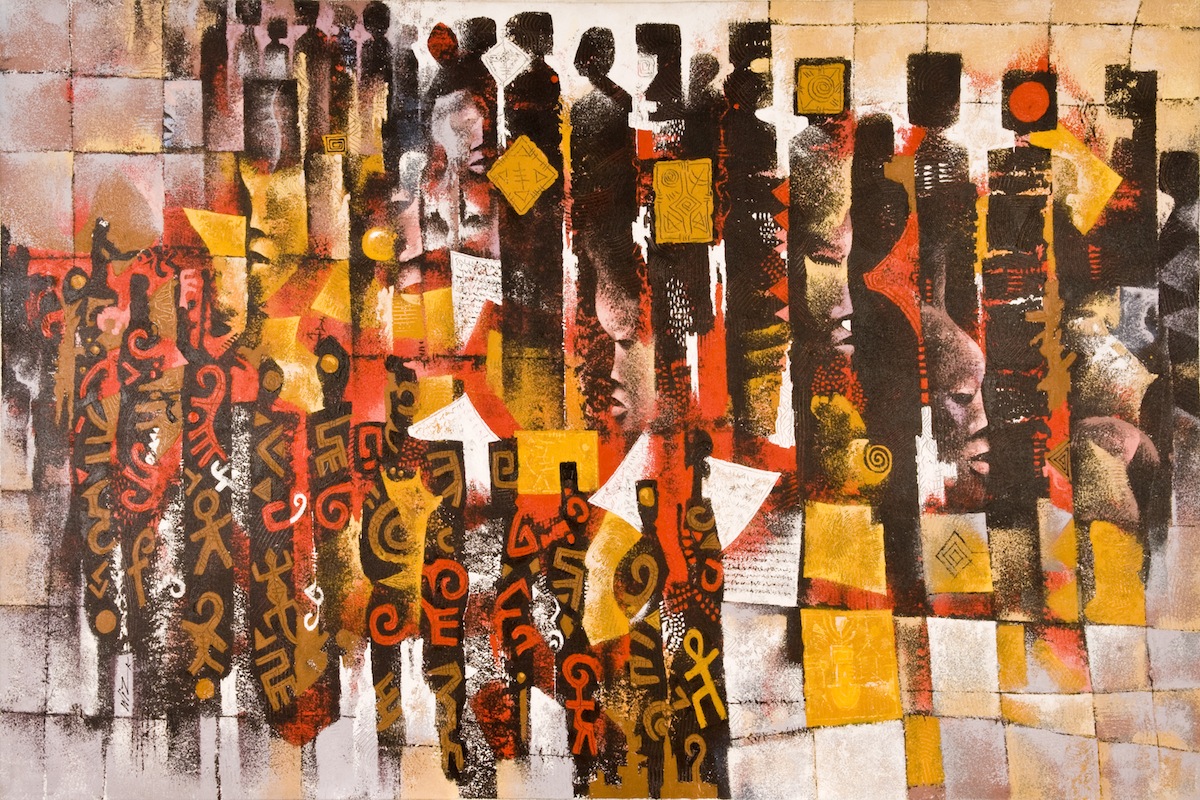 Wiz Kudowor
Transition II, 2012, Acrylic on canvas, 180 x 120 cm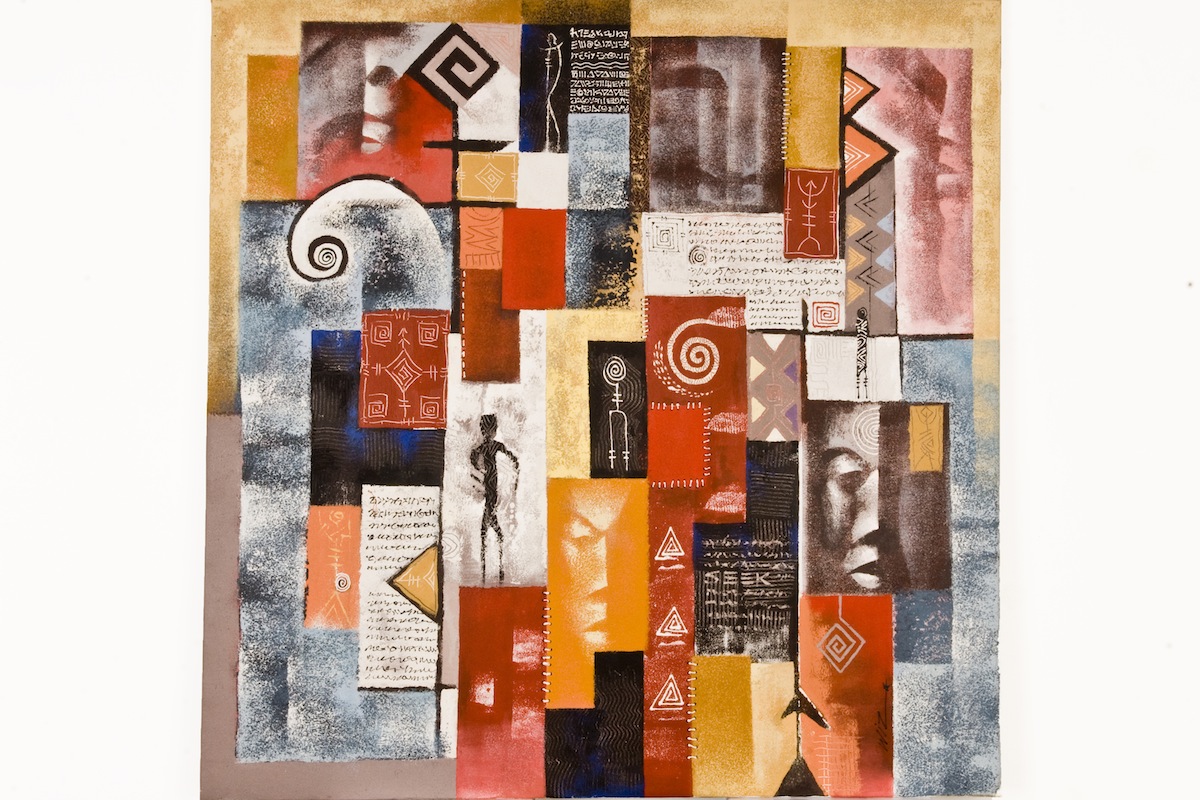 Wiz Kudowor
Seek III, 2011, Acrylic on canvas, 120 x 120 cm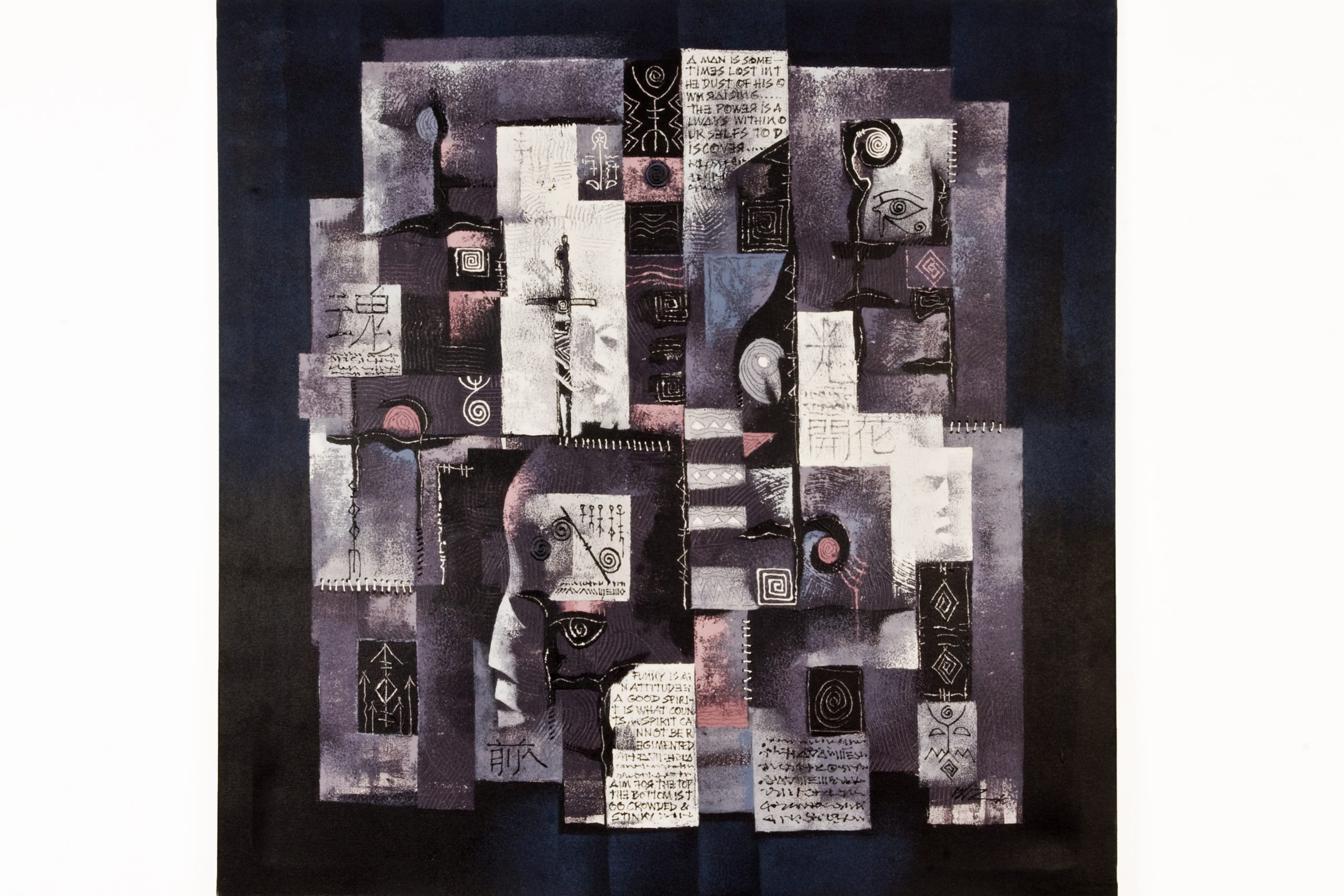 Wiz Kudowor
Panles of Thought, 2011, Acrylic on canvas, 120 x 120 cm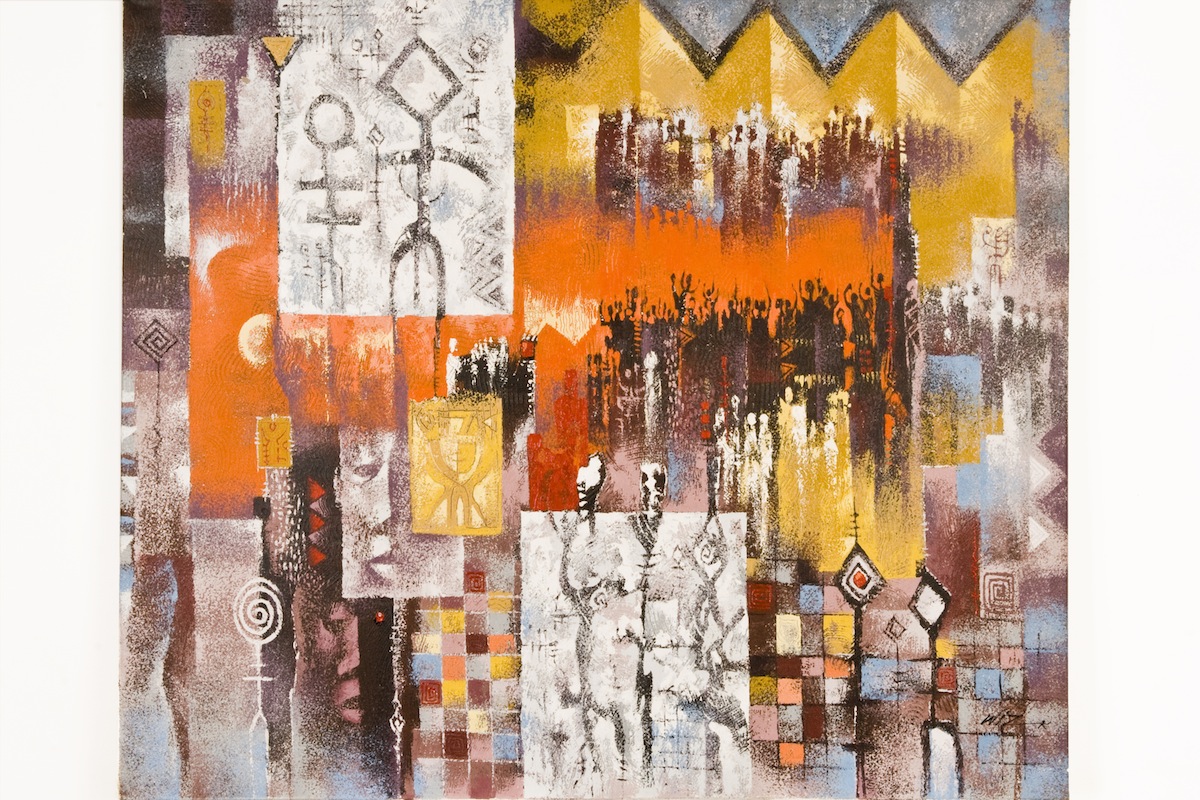 Wiz Kudowor
Unending Jurneys III, 2012, Acrylic on canvas, 100 x 120 cm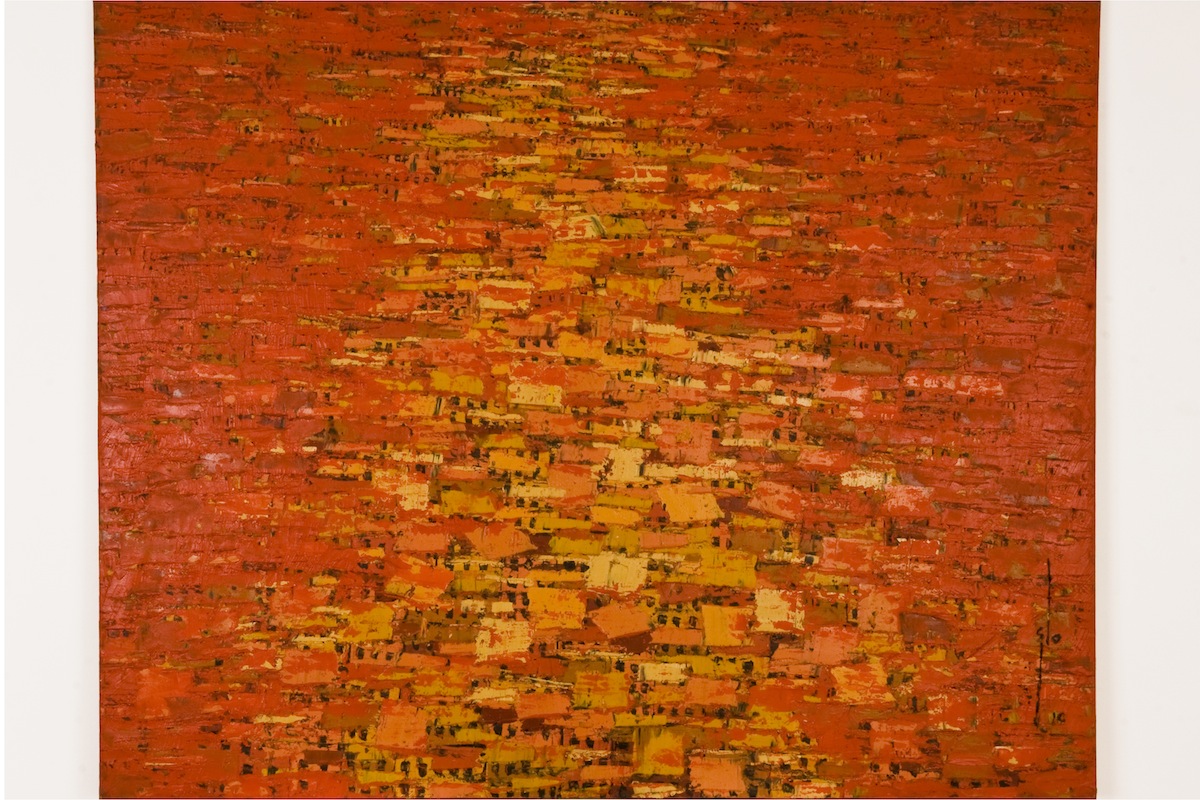 Ablade Glover
Red Town Scape, 2012, Oil on canvas, 152 x 122 cm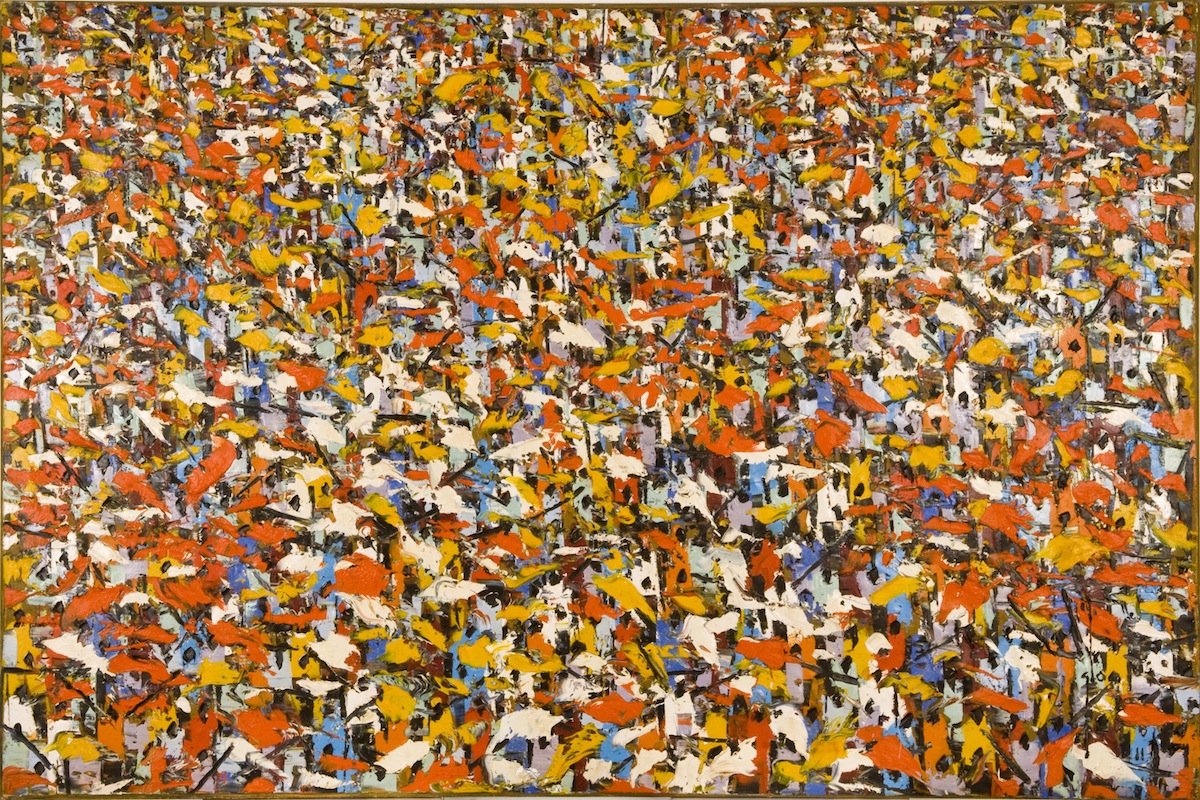 Ablade Glover
Jubilation, 2012, Oil on canvas, 152 x 102 cm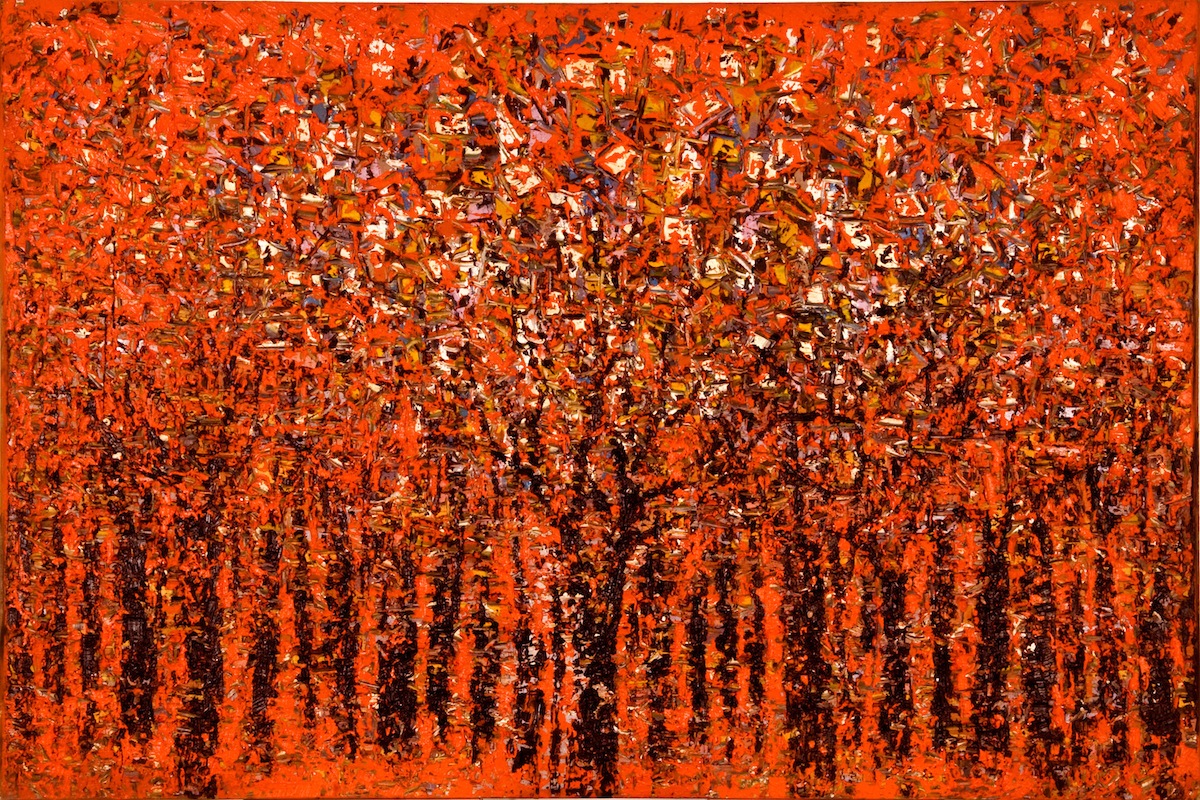 Ablade Glover
Red Forest with Village, 2012, Oil on canvas, 153 x 122 cm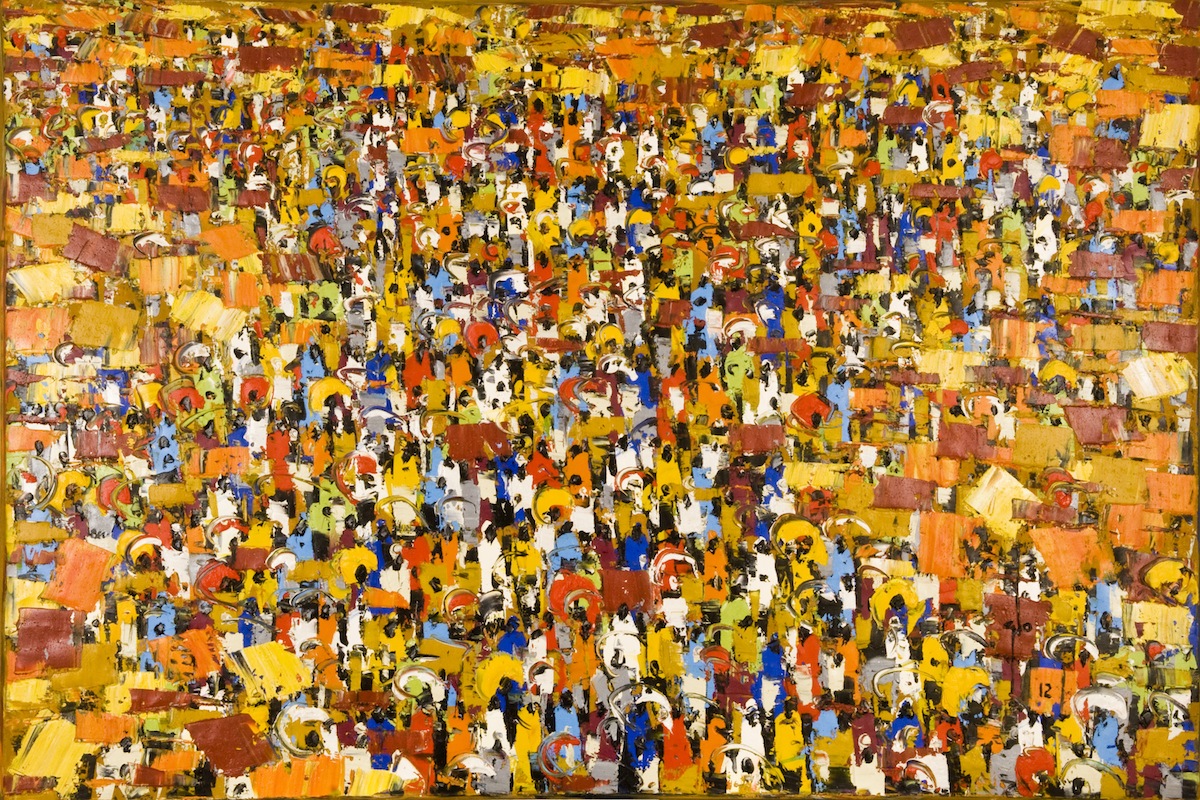 Ablade Glover
Market Lane, 2012, Oil on canvas, 140 x 154 cm
✕