Tasneem Gallery is delighted to announce its latest exhibition – presenting the works of one of Indonesia's most popular contemporary artists, Jazz Pasay. The show entitled Bungkam, which can be interpreted as Silence or Silenced, has its basis in Javanese mysticism and focuses on Kejawen – the very essence and foundation of Javanism.
In 15 striking canvasses, Jazz explores what it means to be Javanese, particularly in these turbulent times, and the ideas that have come to influence his culture. He says ''Indonesians as a people, and an amalgamation of cultures, are evolving. Much of what we do now is either because of Kejawen or is a direct rejection of Kejawen ideas."
Working with acrylics on canvas, with the subtle use of colour, light and shades, Jazz's work challenges the viewer and leaves them in no doubt of the underlying conflicts that have moulded Indonesian culture. The works 'Peaceful I & II' leave you with a sense of a bloody conflict that has lead to an uneasy peace. Similarly 'Acceptance I & II' hint at a people that have resigned themselves to that peace with a collective sigh. Some of the paintings in the collection are reminiscent of Bacon – with the same nightmarish qualities – and by the same token they are difficult to ignore on many levels. This is a stunning and moving exhibition which will either attract or repulse. There is no middle ground. The viewer may be quite surprised by Jazz's interpretation of Kejawen – certainly Tasneem Gallery found it to be quite different from accepted perceptions.
In anticipation of those who would want to know more about Kejawen and its influences, and the artist who presents them so graphically, a photojournalist was commissioned to work with Jazz in the initial stages. Robert Go, who had a photography exhibition at the Gallery at the end of last year, collaborated with him to document his journey whilst developing the pieces for this powerful exhibition. Robert, an American citizen of Chinese/Javanese origins, is perfectly placed to understand and convey the subtleties and complexities of Javanism. His photograph of Jazz, and accompanying essay, appear in the catalogue and together they provide a contextual backdrop to the exhibition.
BUNGKAM – SILENCE(D) runs from November 2008 to January 2009. In addition to documentary contributions from photojournalist, Robert Go, the fully illustrated accompanying catalogue includes a foreword by Tasneem Salam.
About the artist
Jazz was born in Indonesia in 1961. Currently one of Indonesia's most popular artists his working life started in the very different field of medicine in which he worked as a General Practitioner for 10 years. It was between 1996 and 2000 when he went to San Diego, California to study for a Masters in Health Care Administration and Business that he started to paint seriously. Returning to Indonesia, he consolidated his move to the world of art. Jazz is now a full time artist.
His eclectic style has found expression in various themes, but what can always be said about his work is that they are bold and confident. These characteristics have made his work popular with people from both the east and west.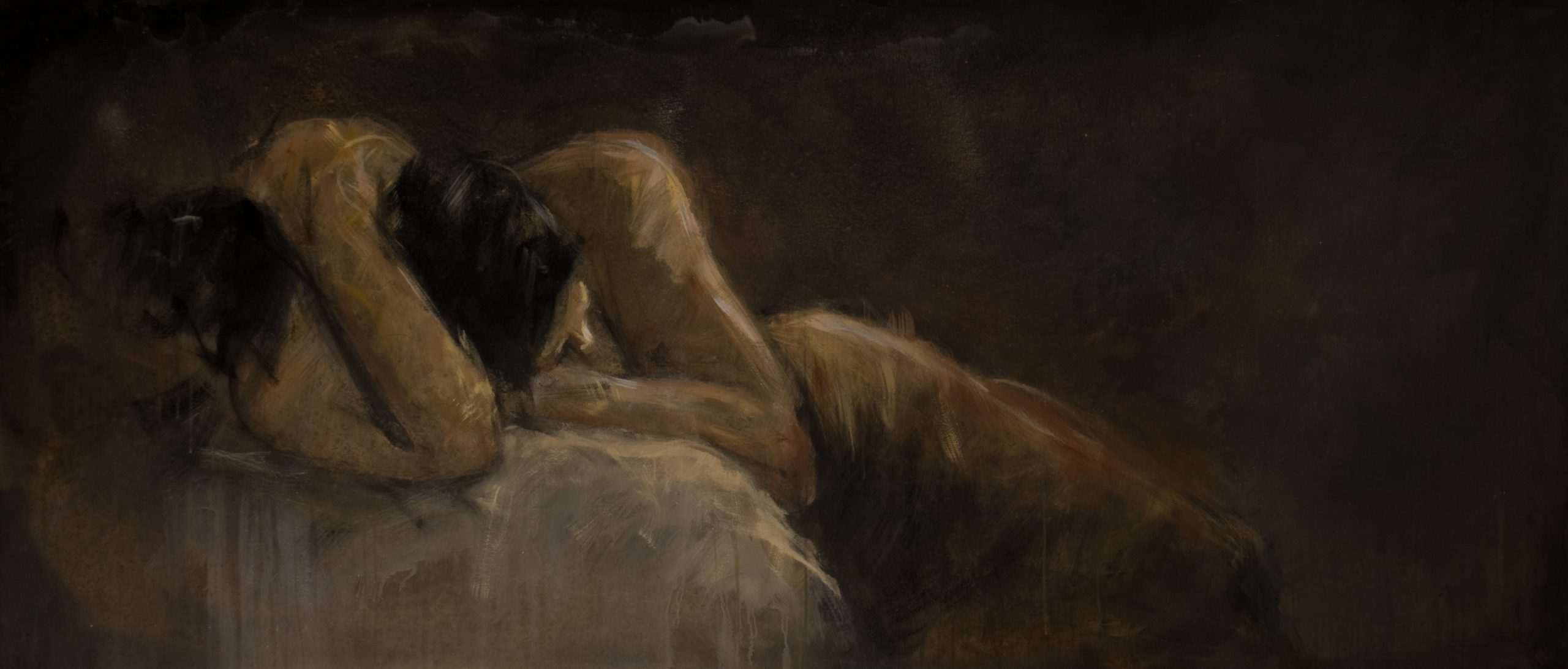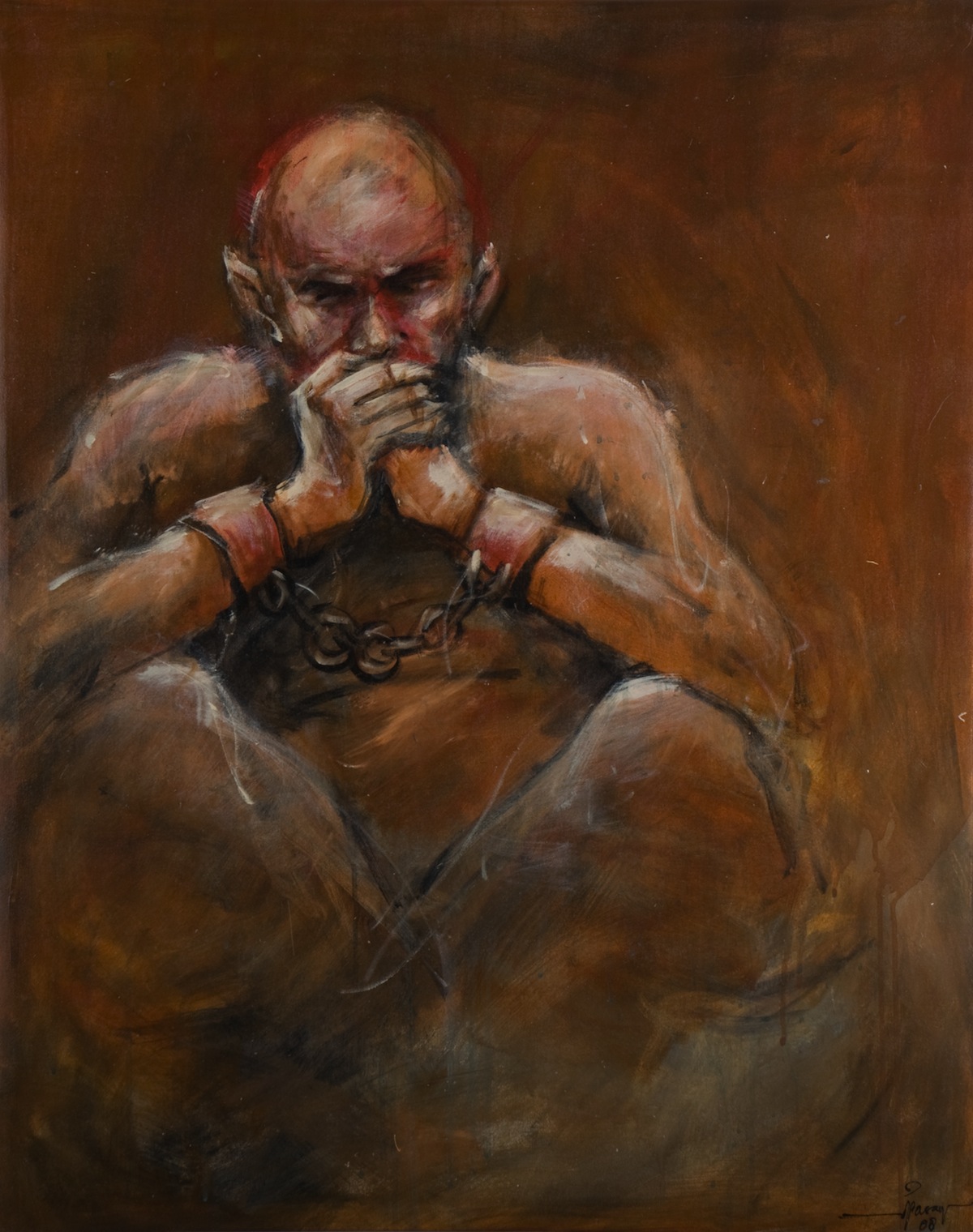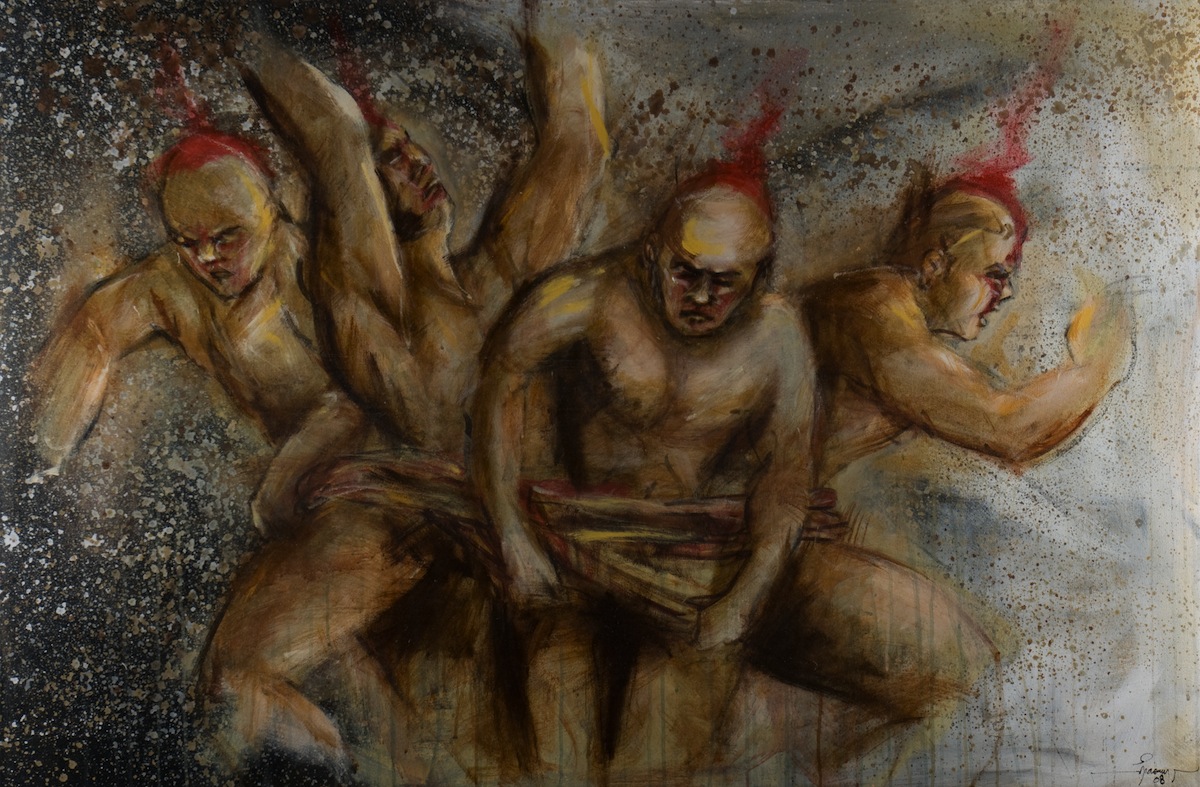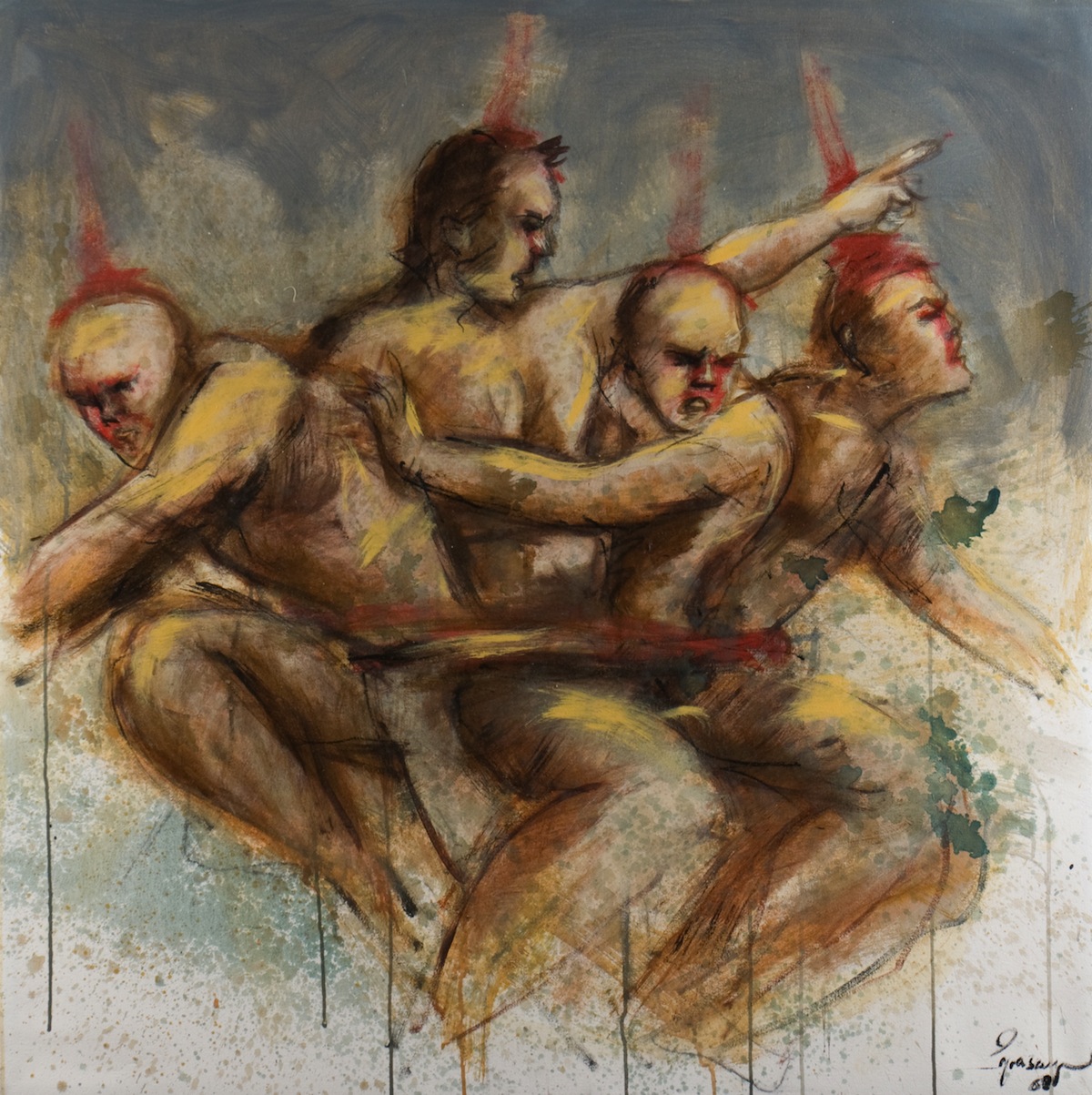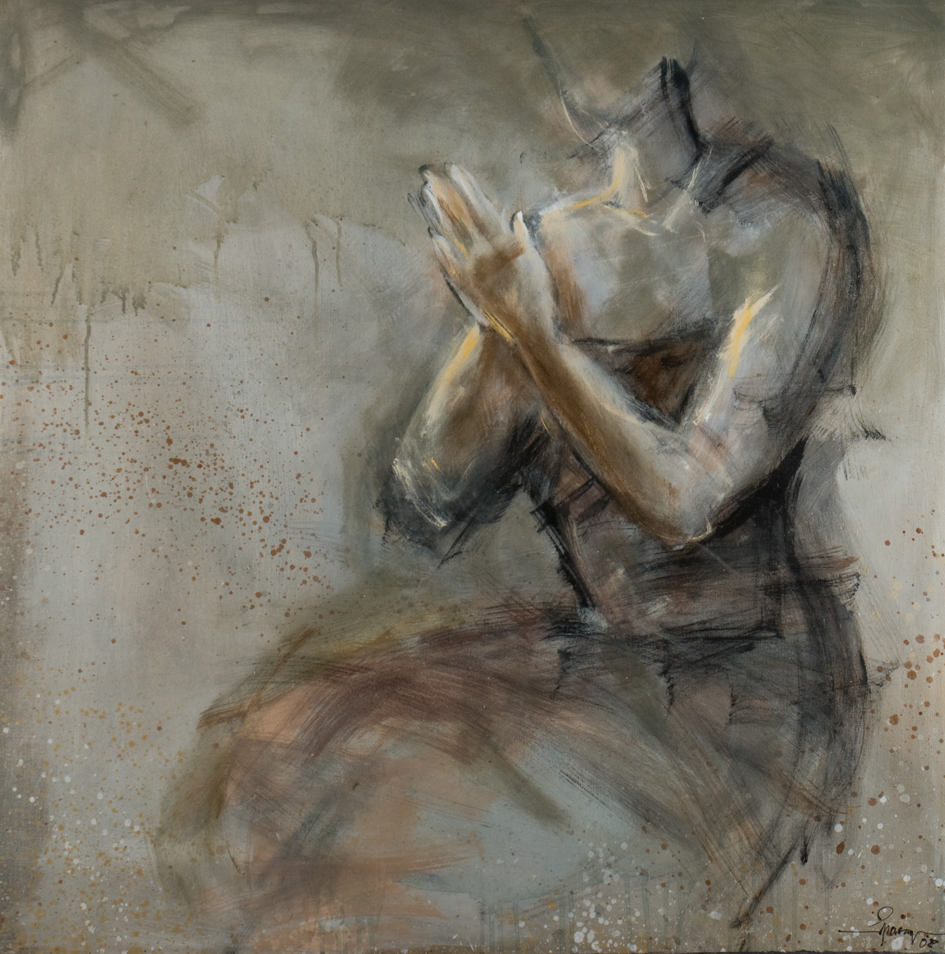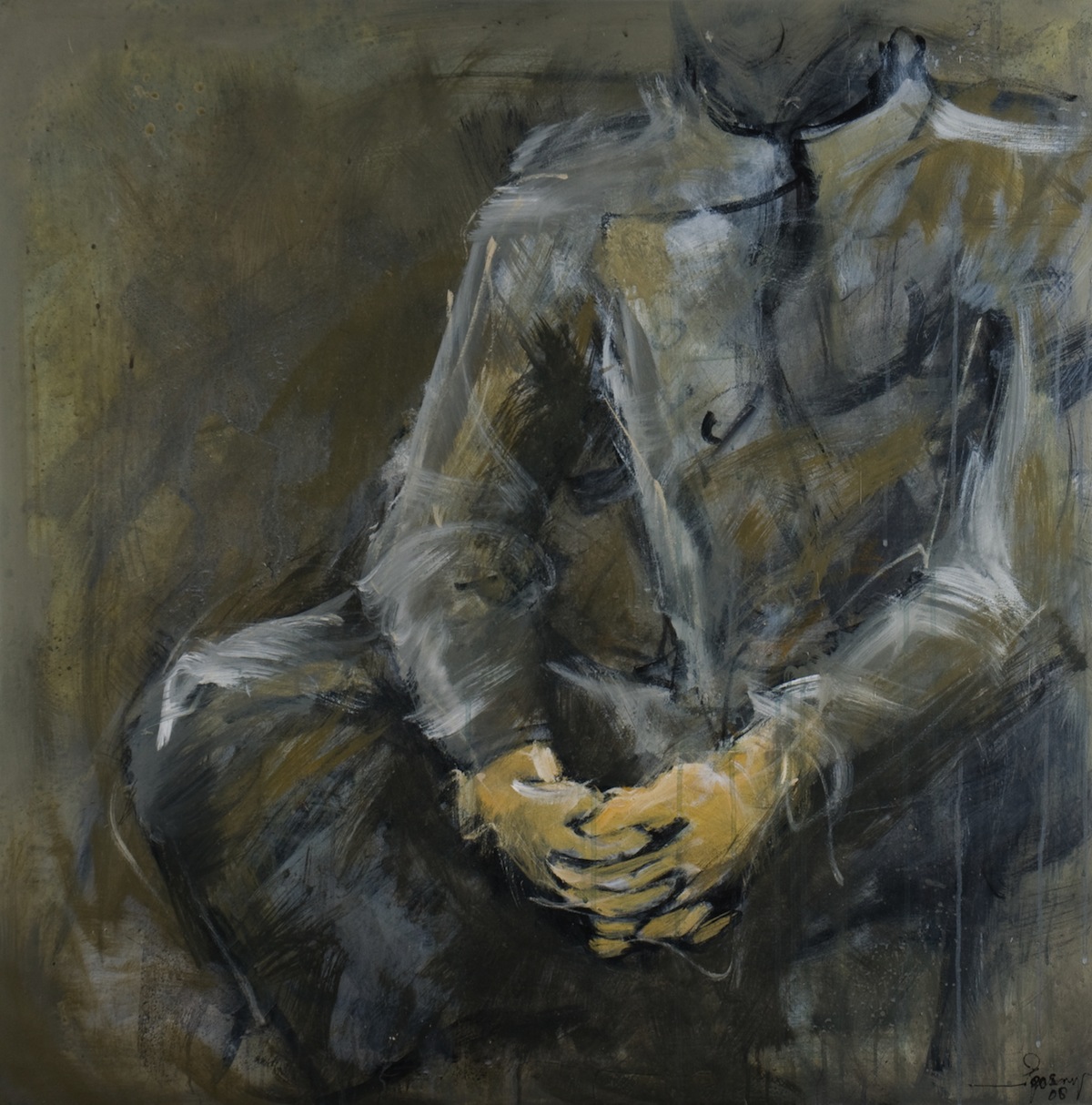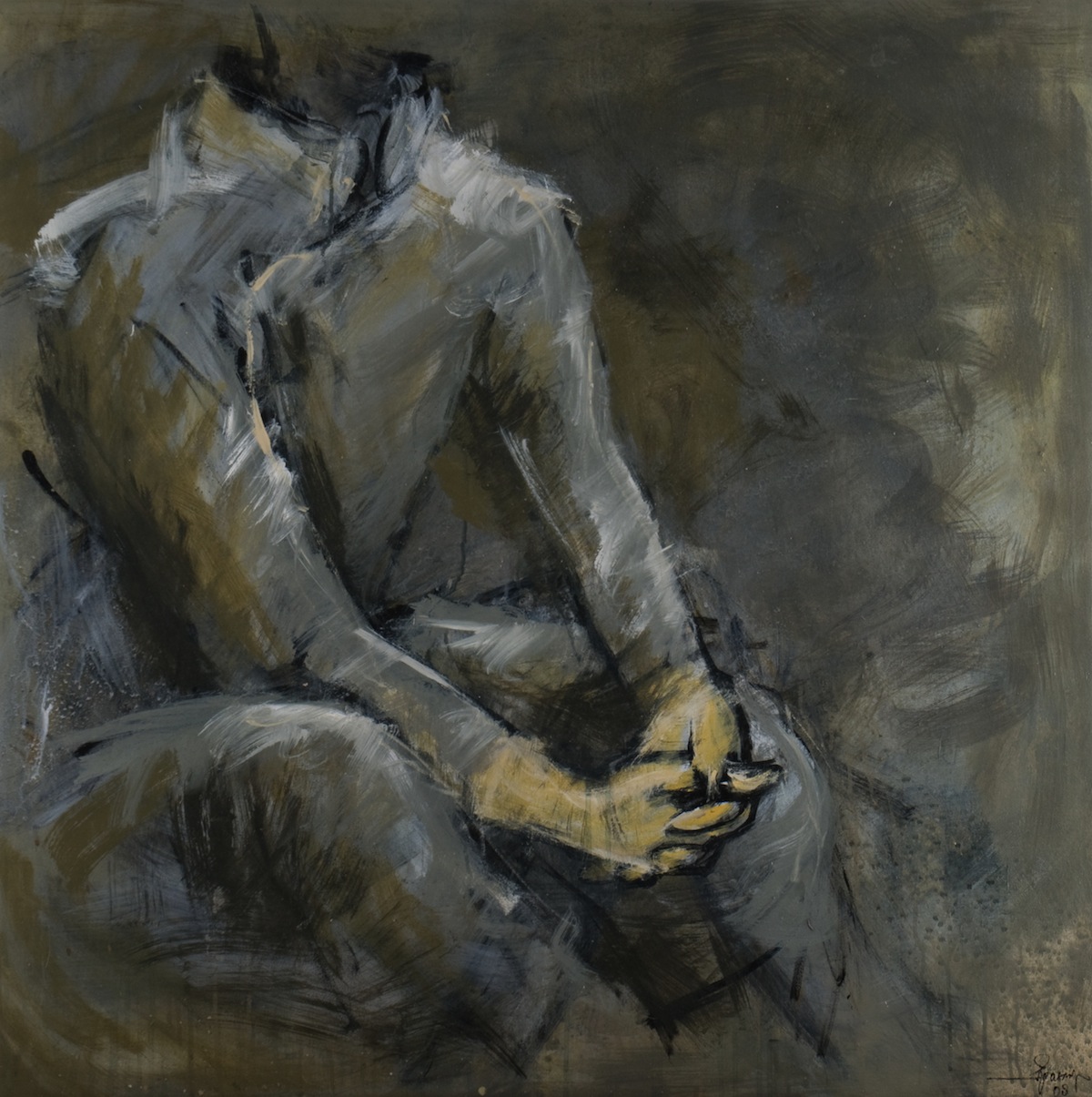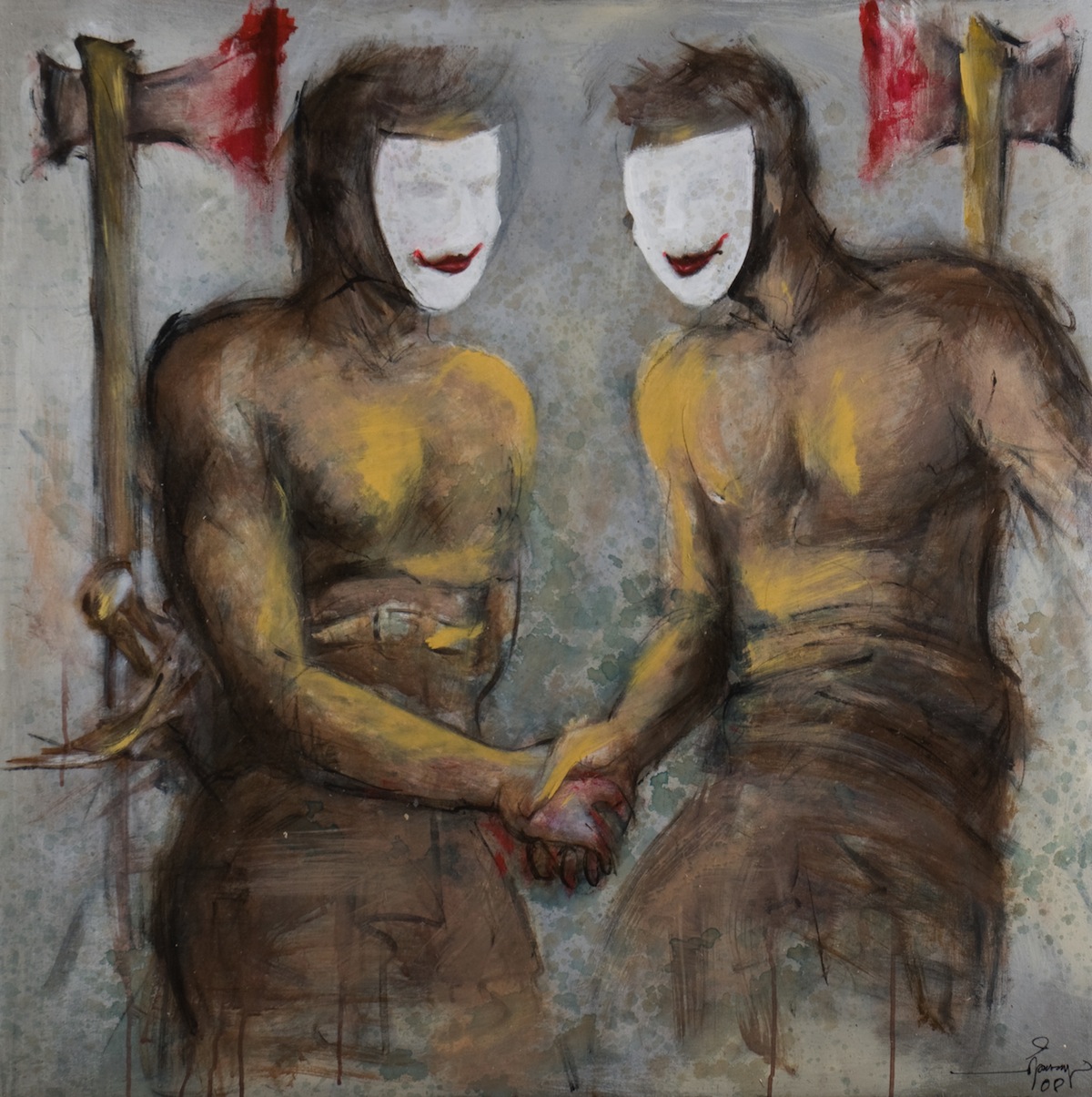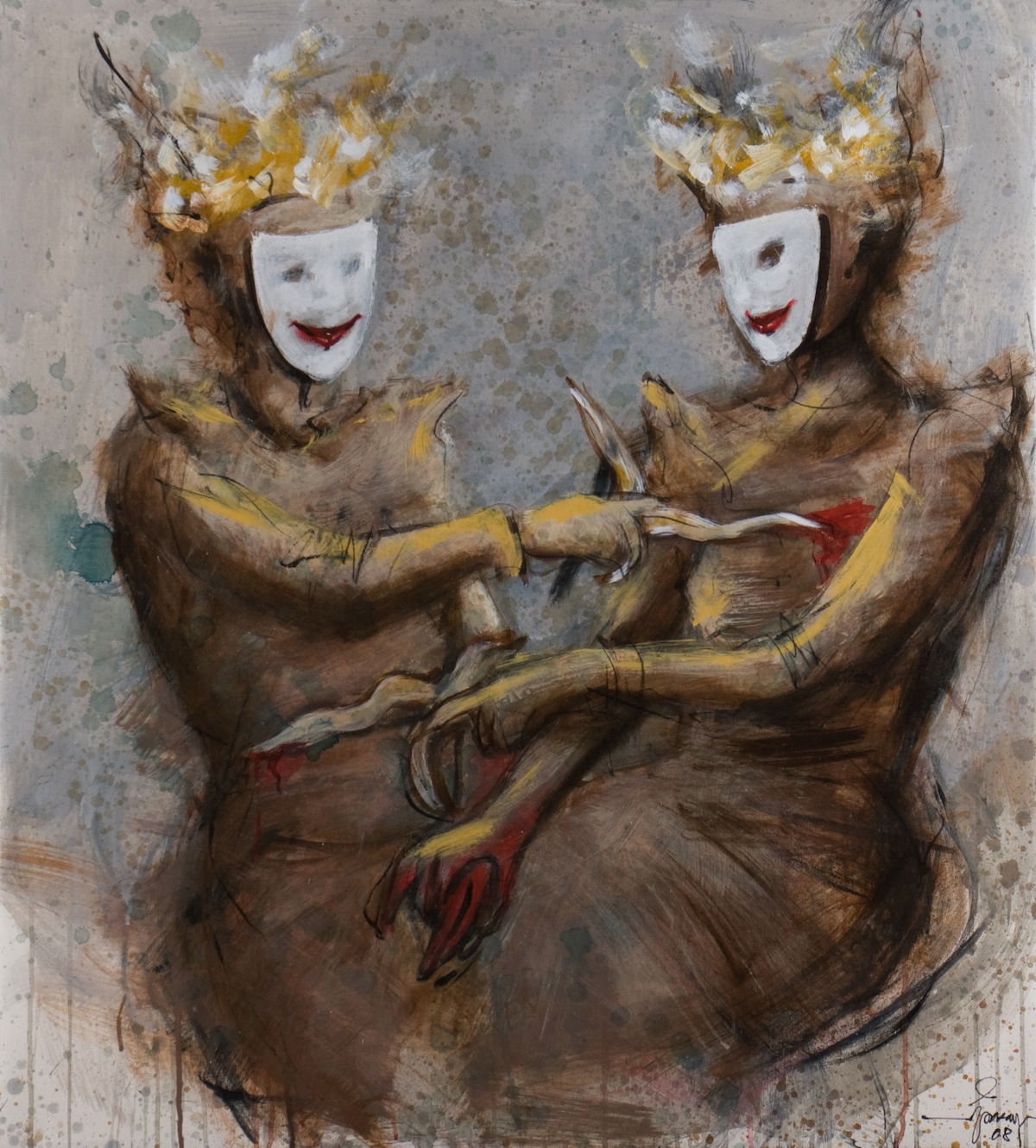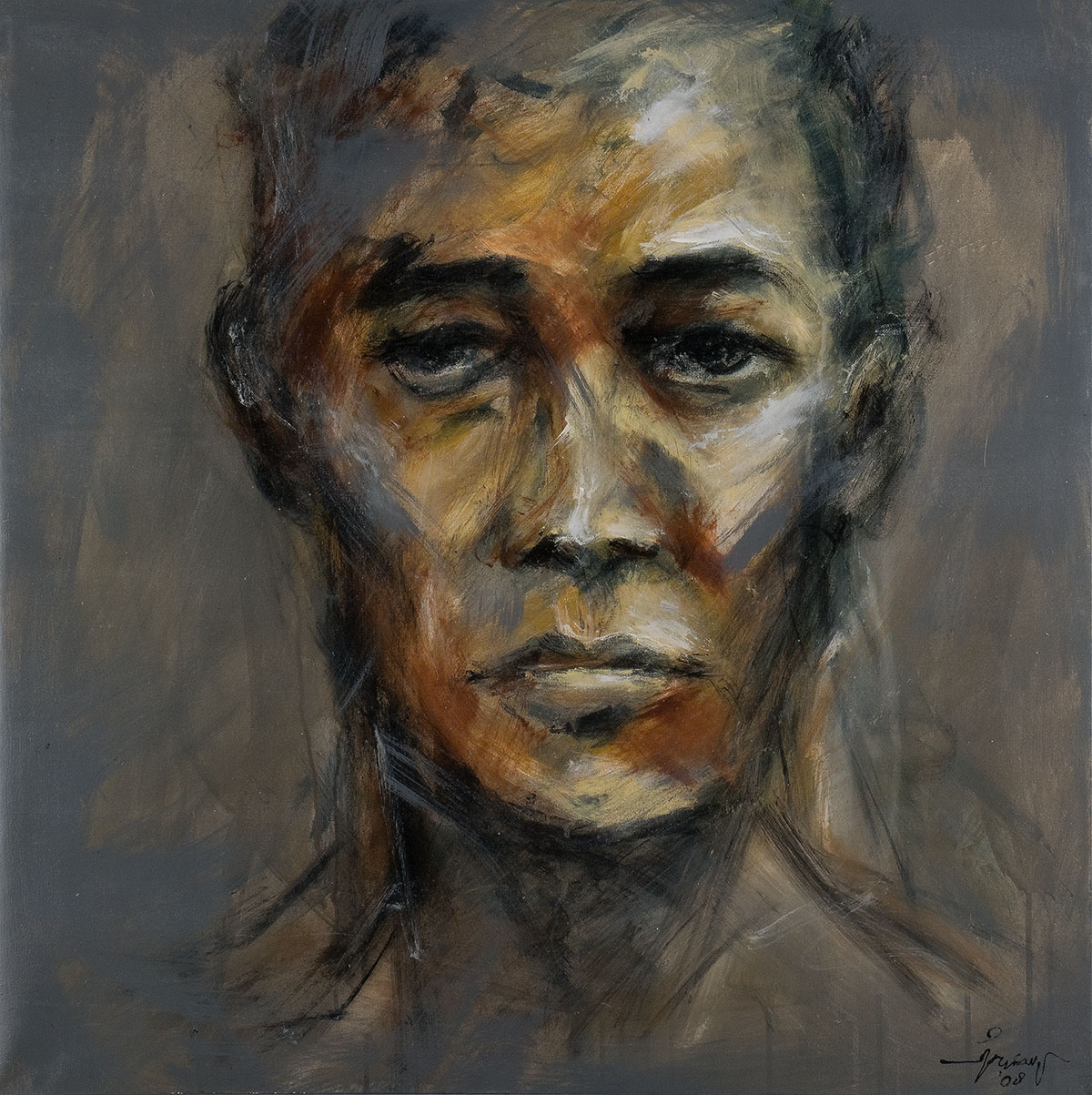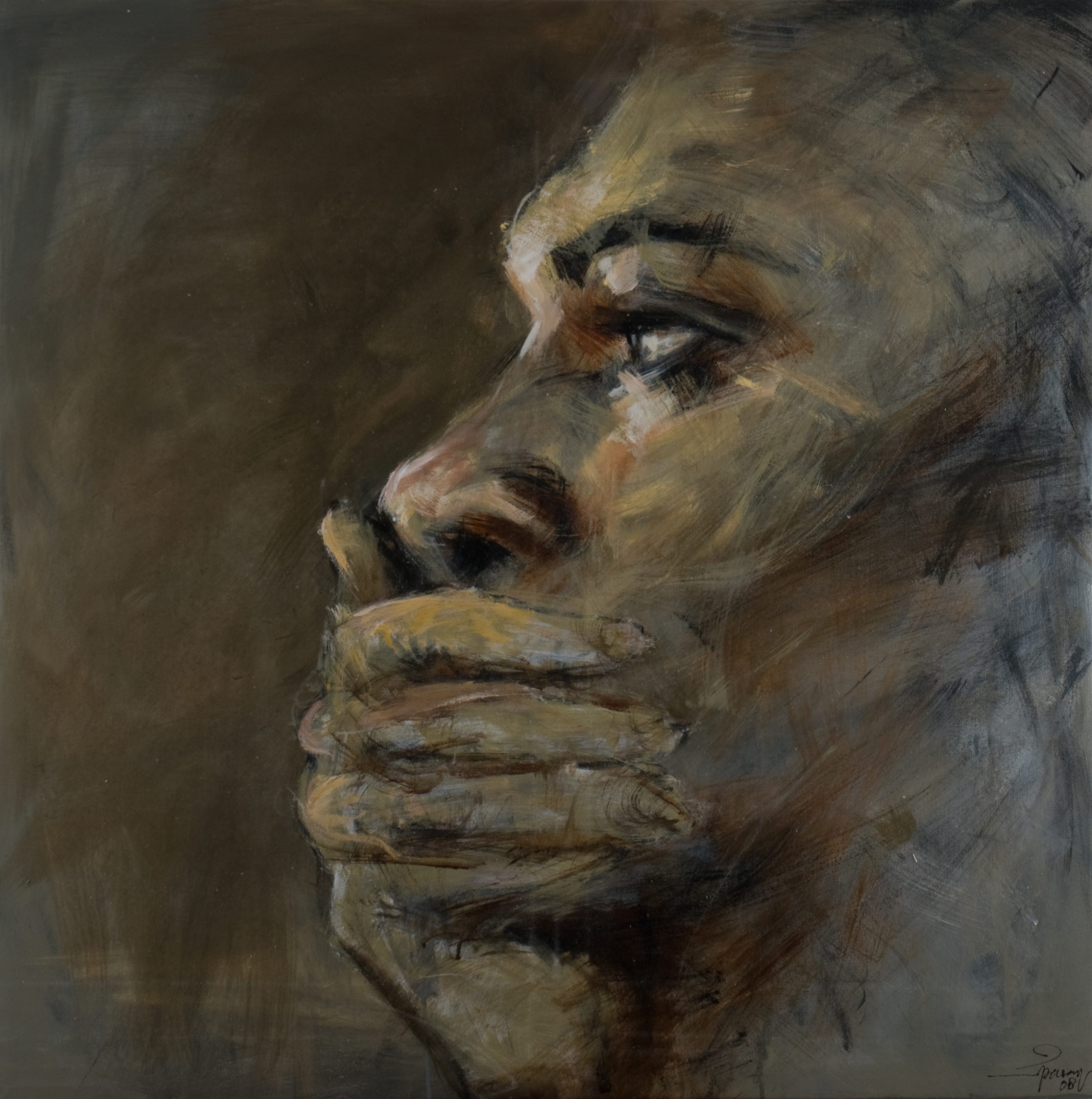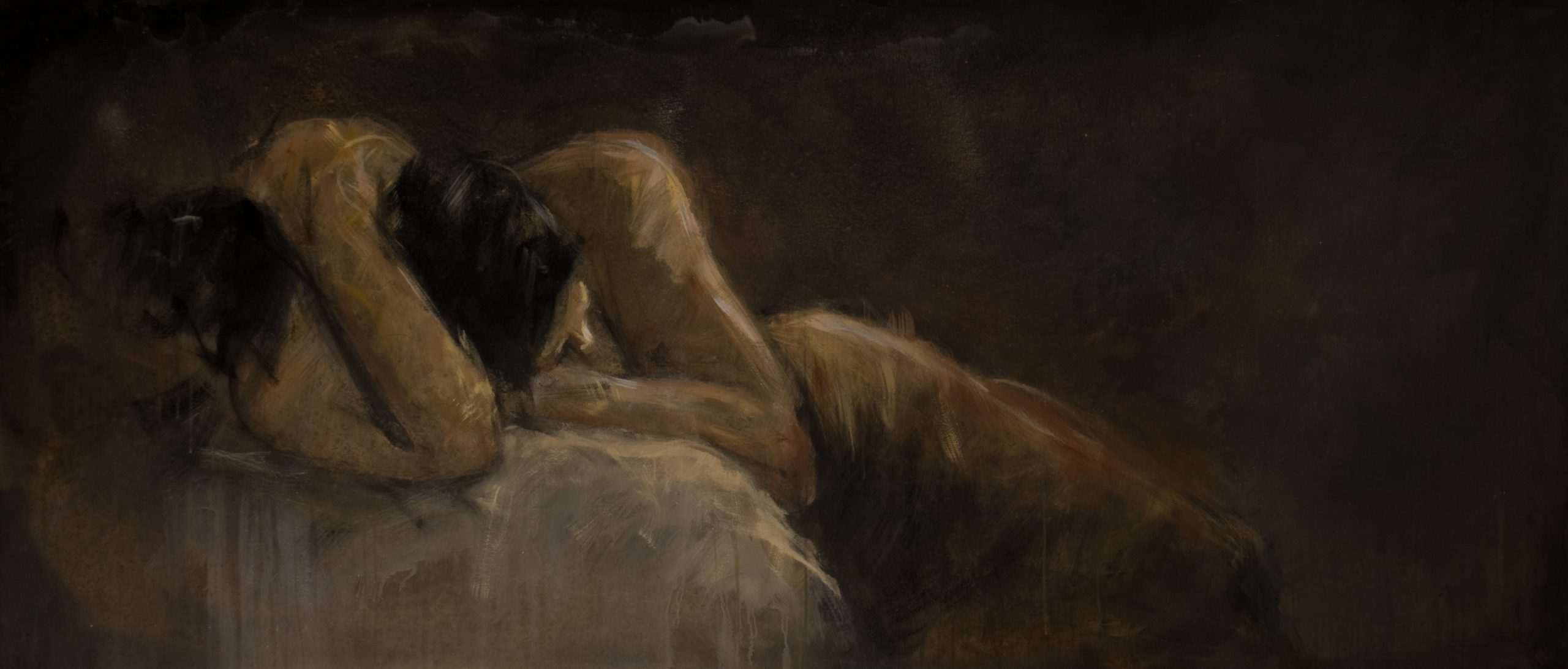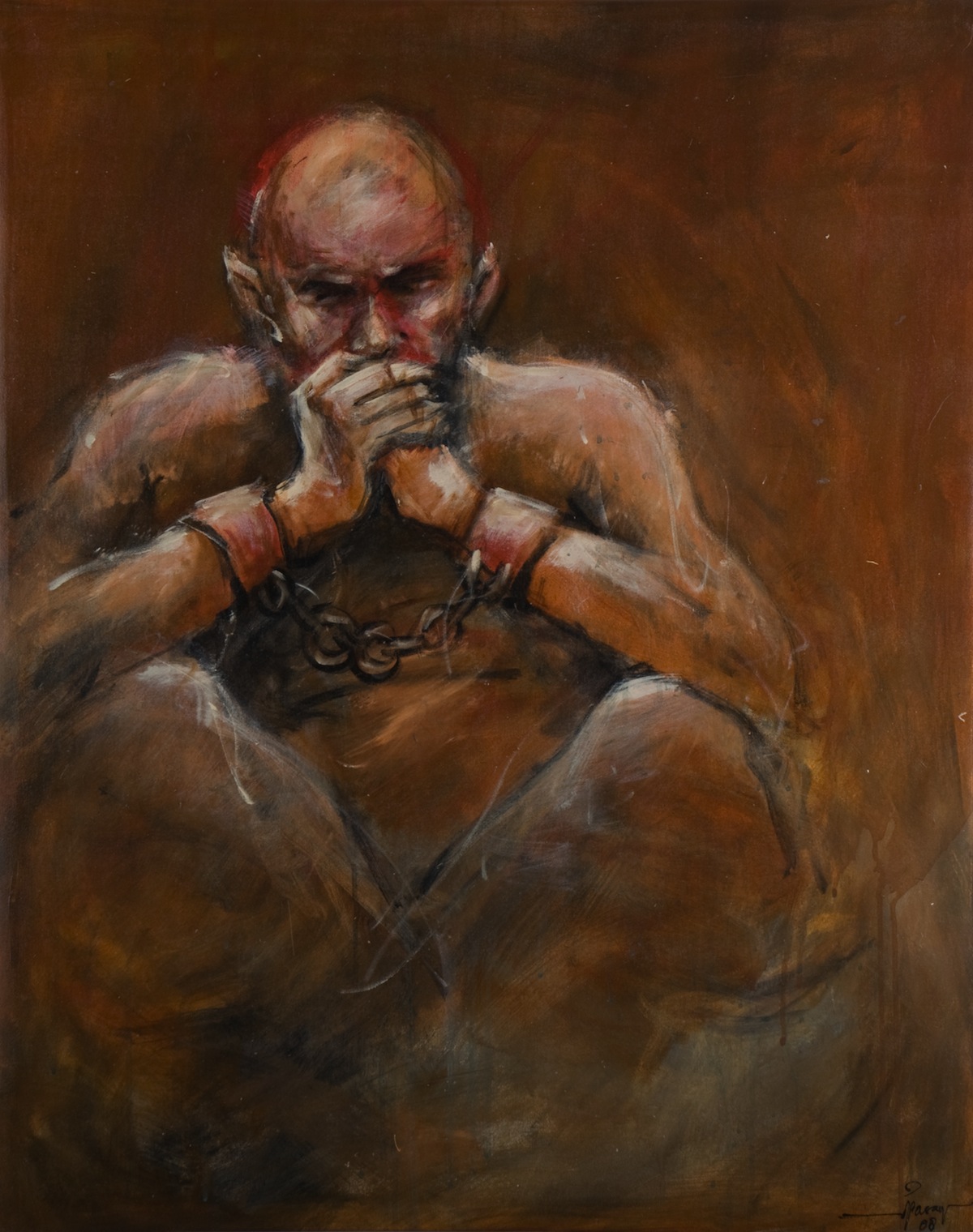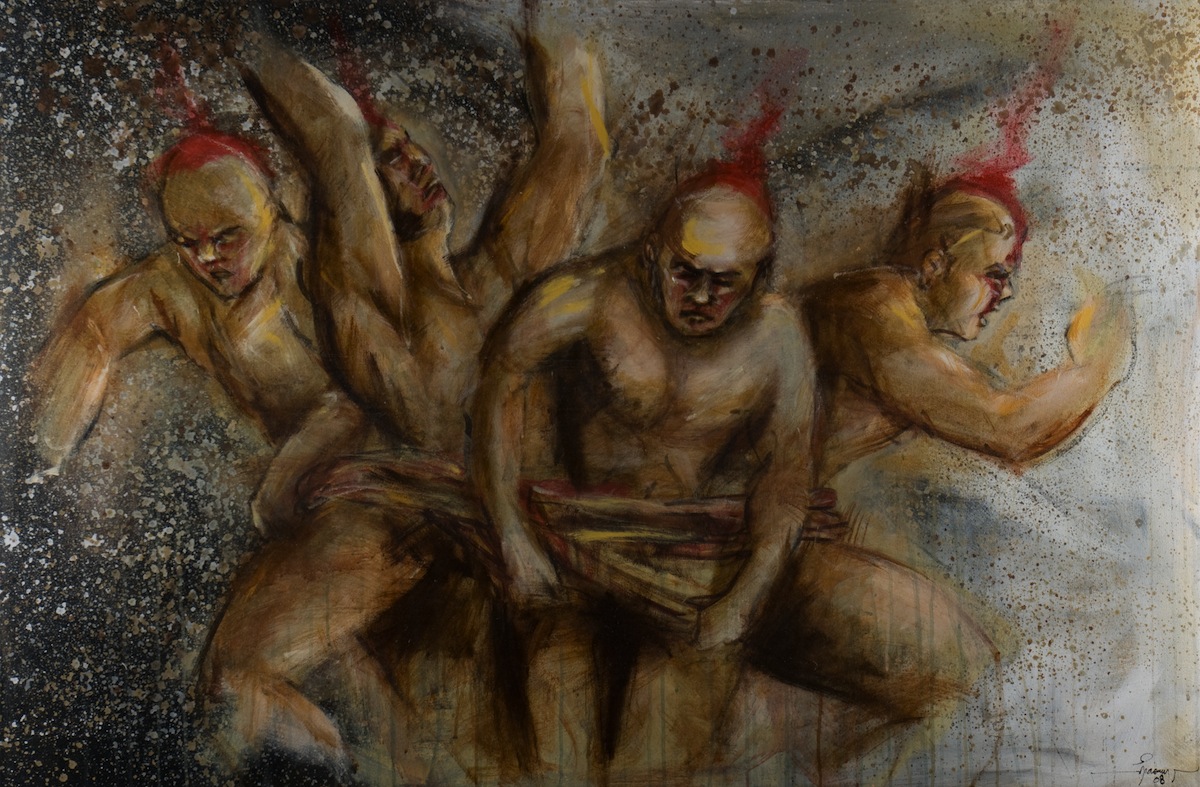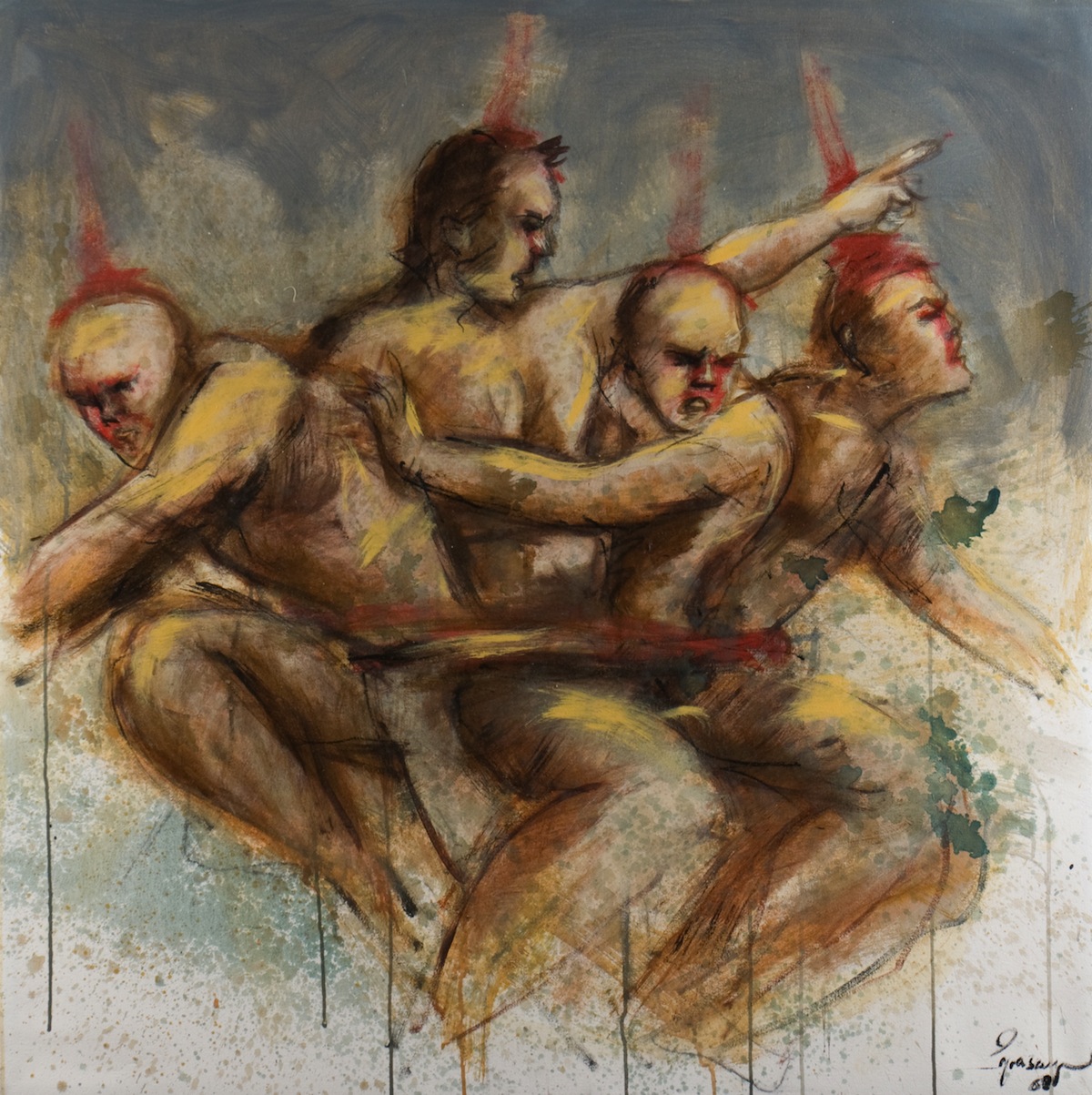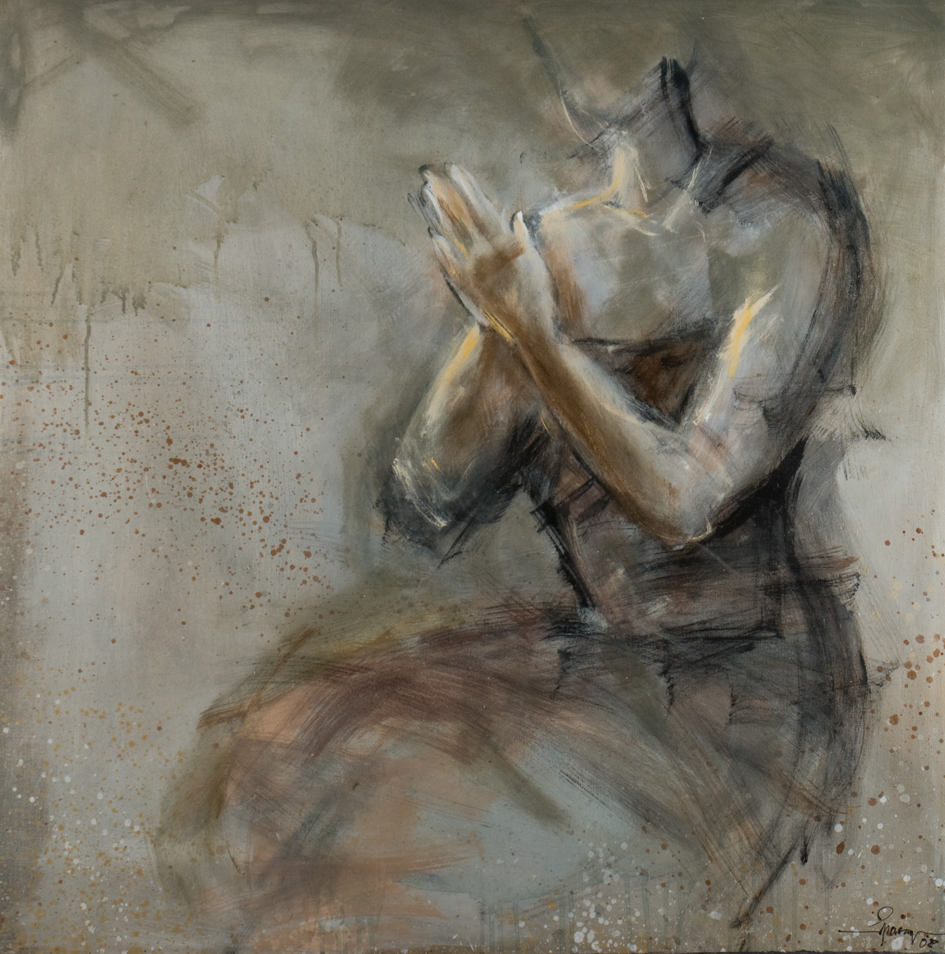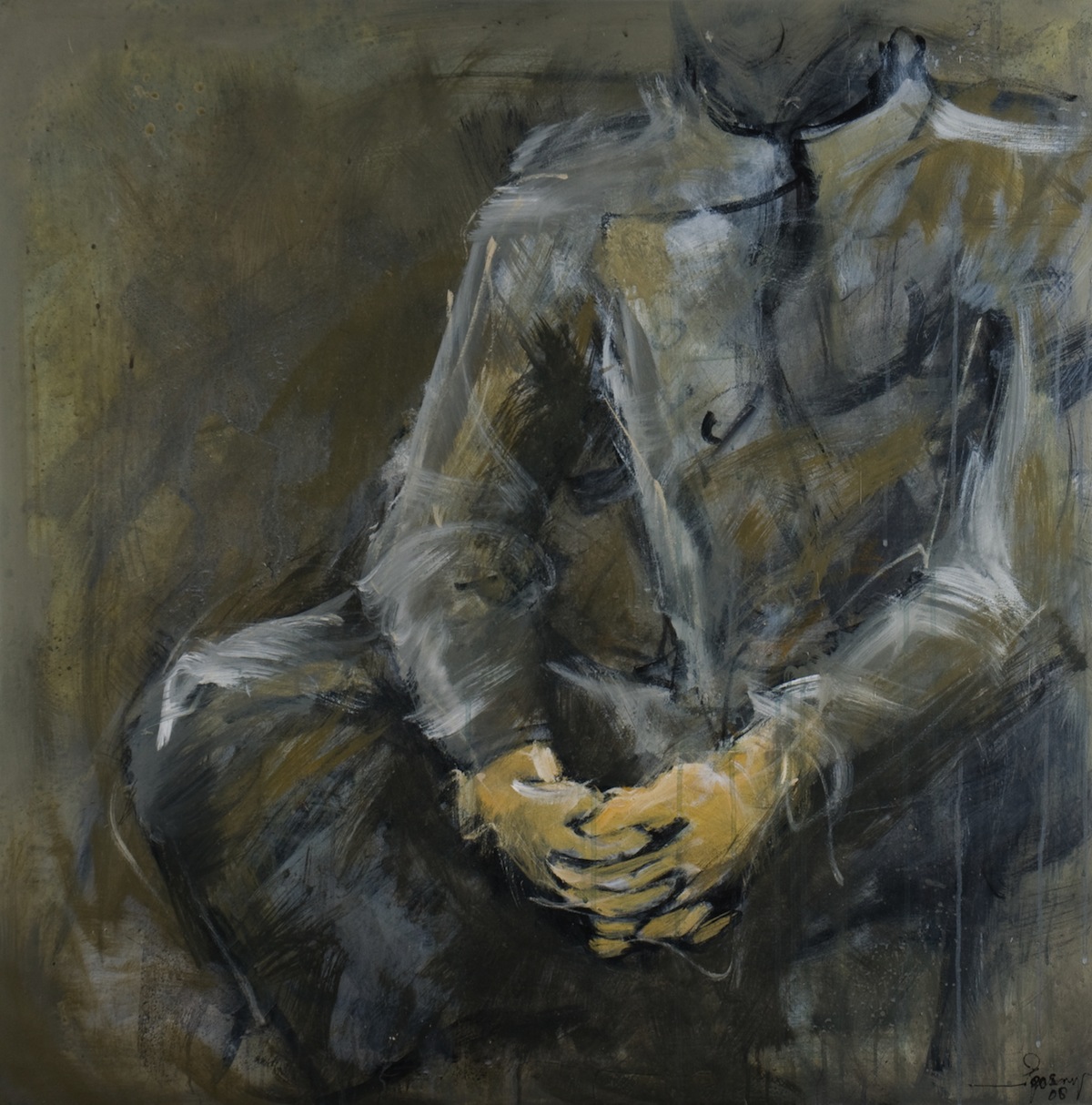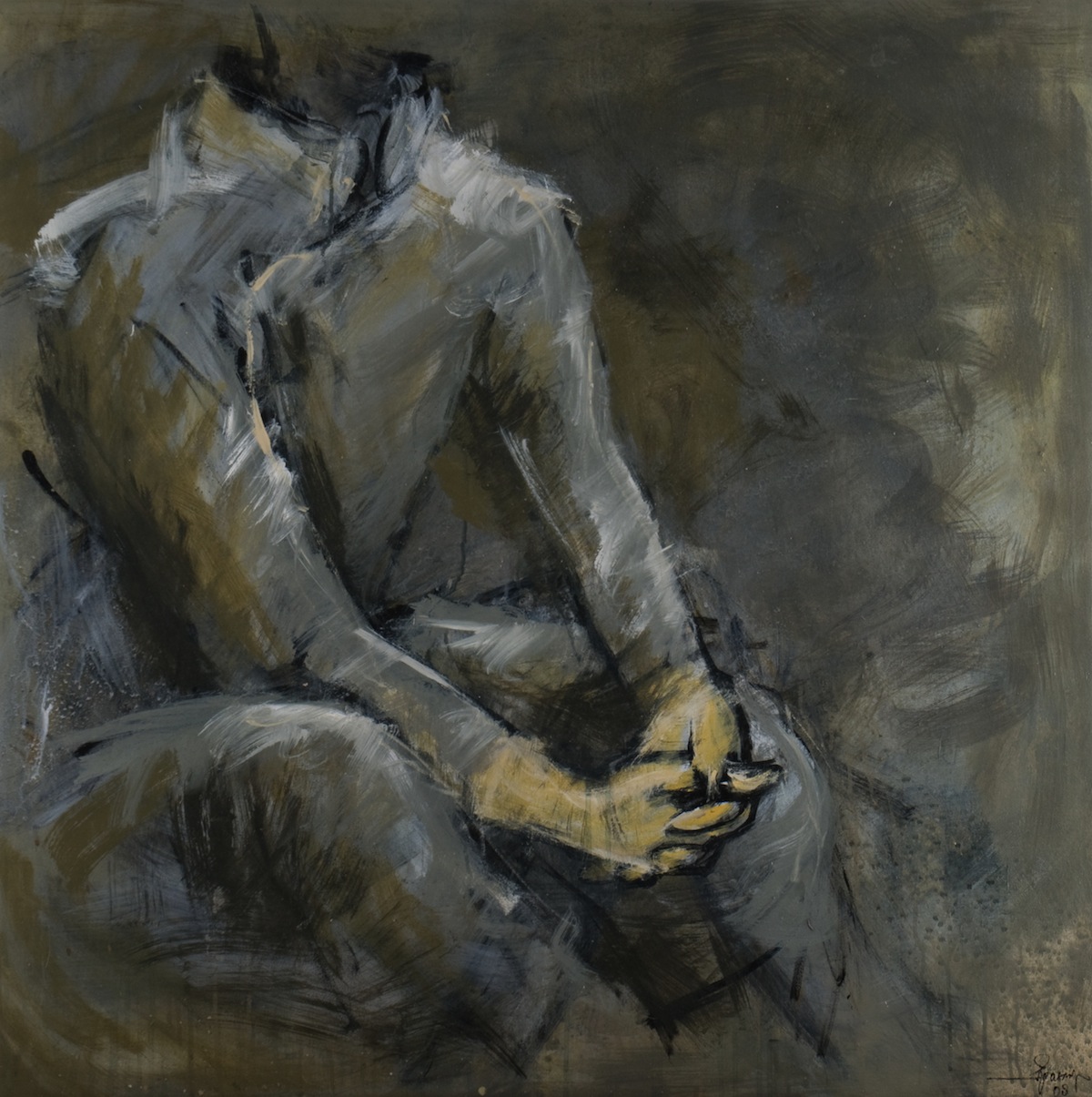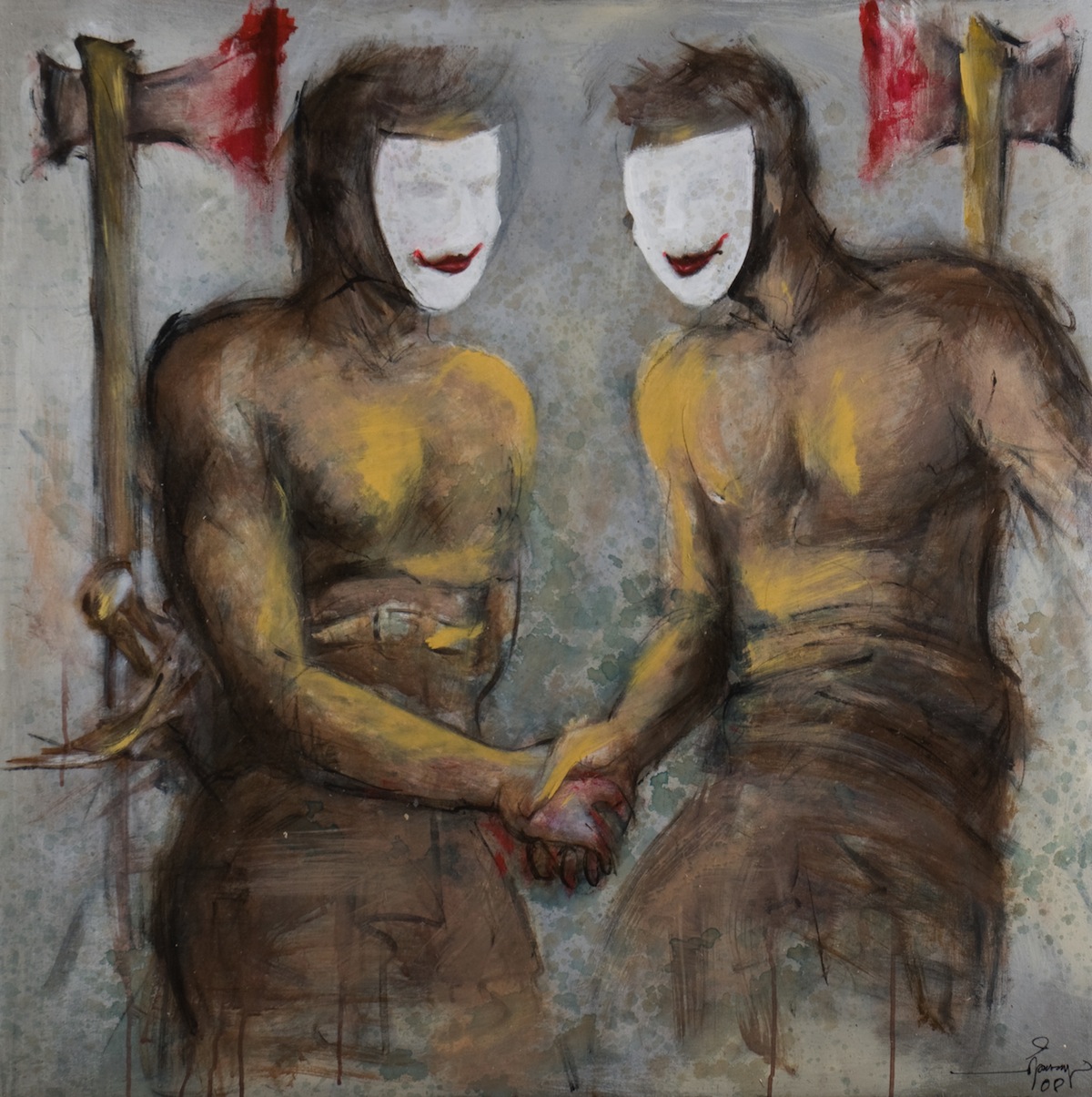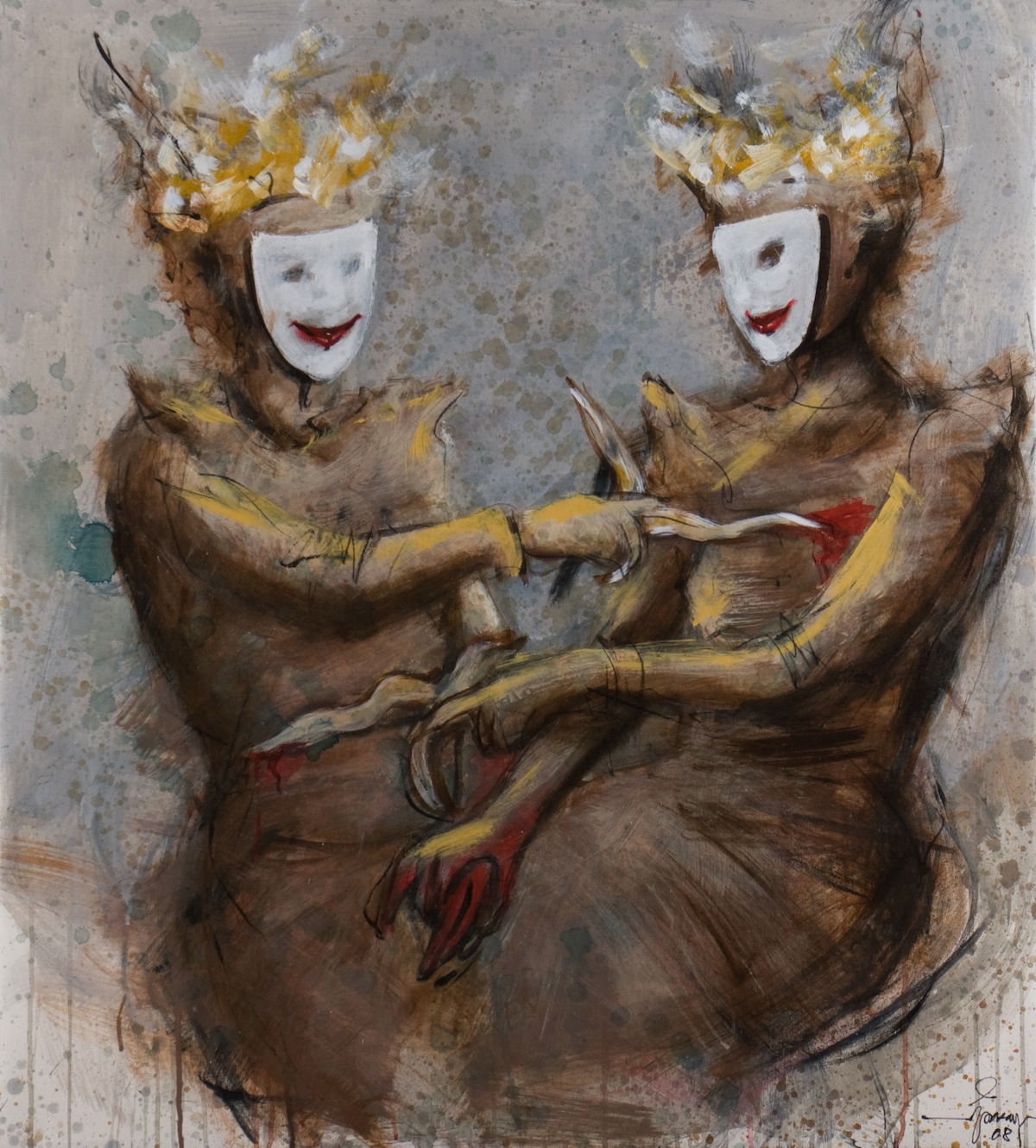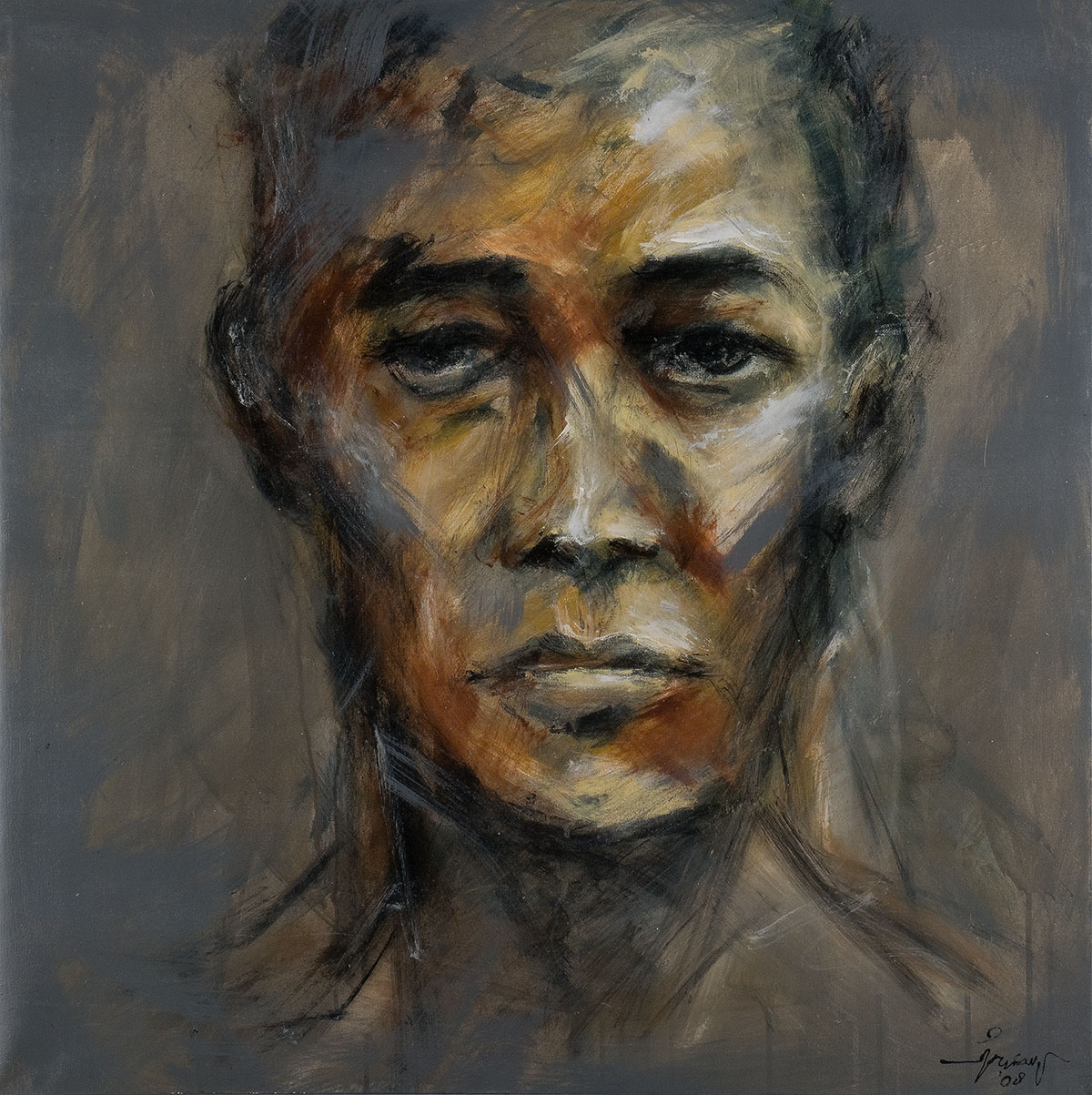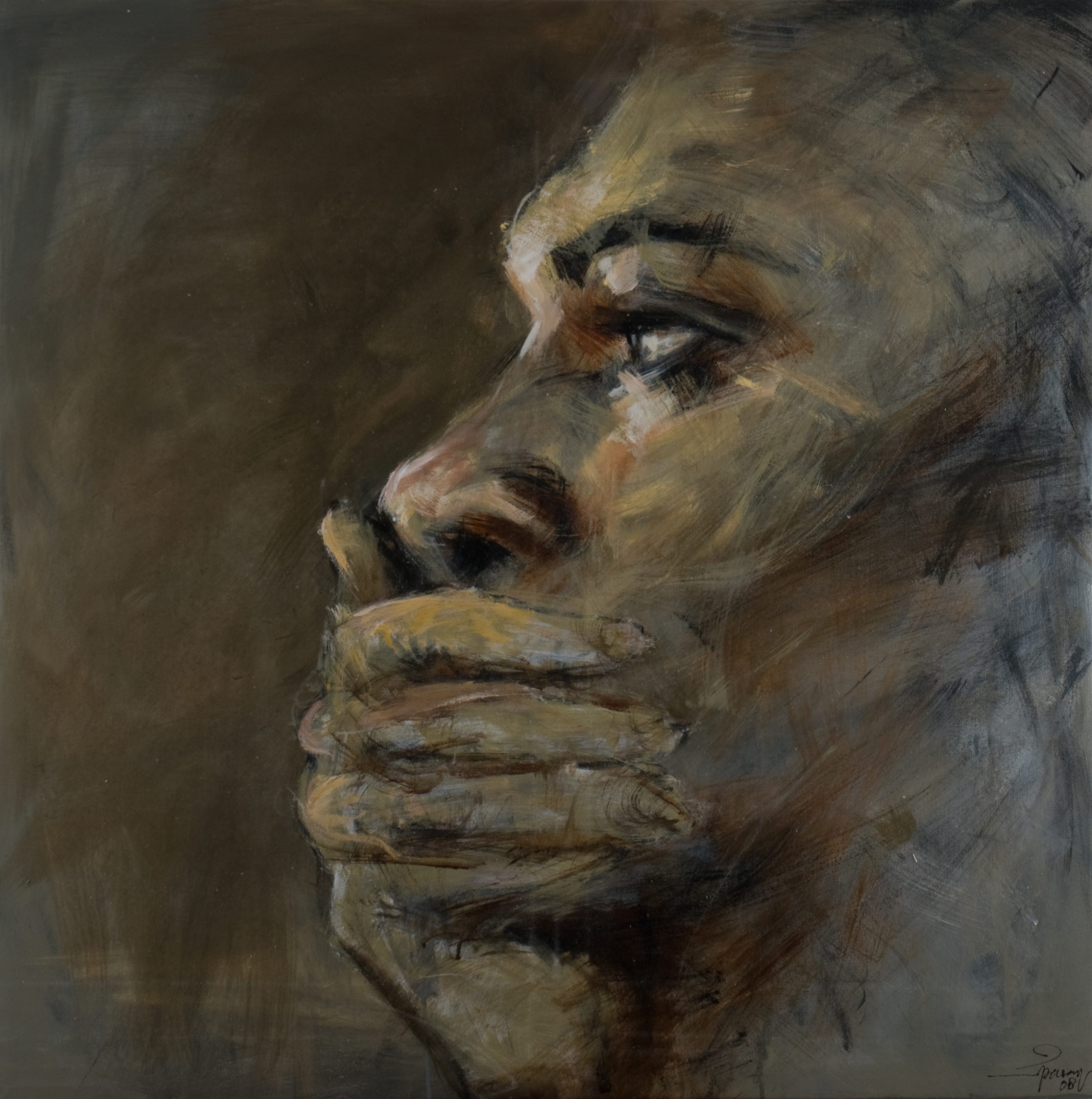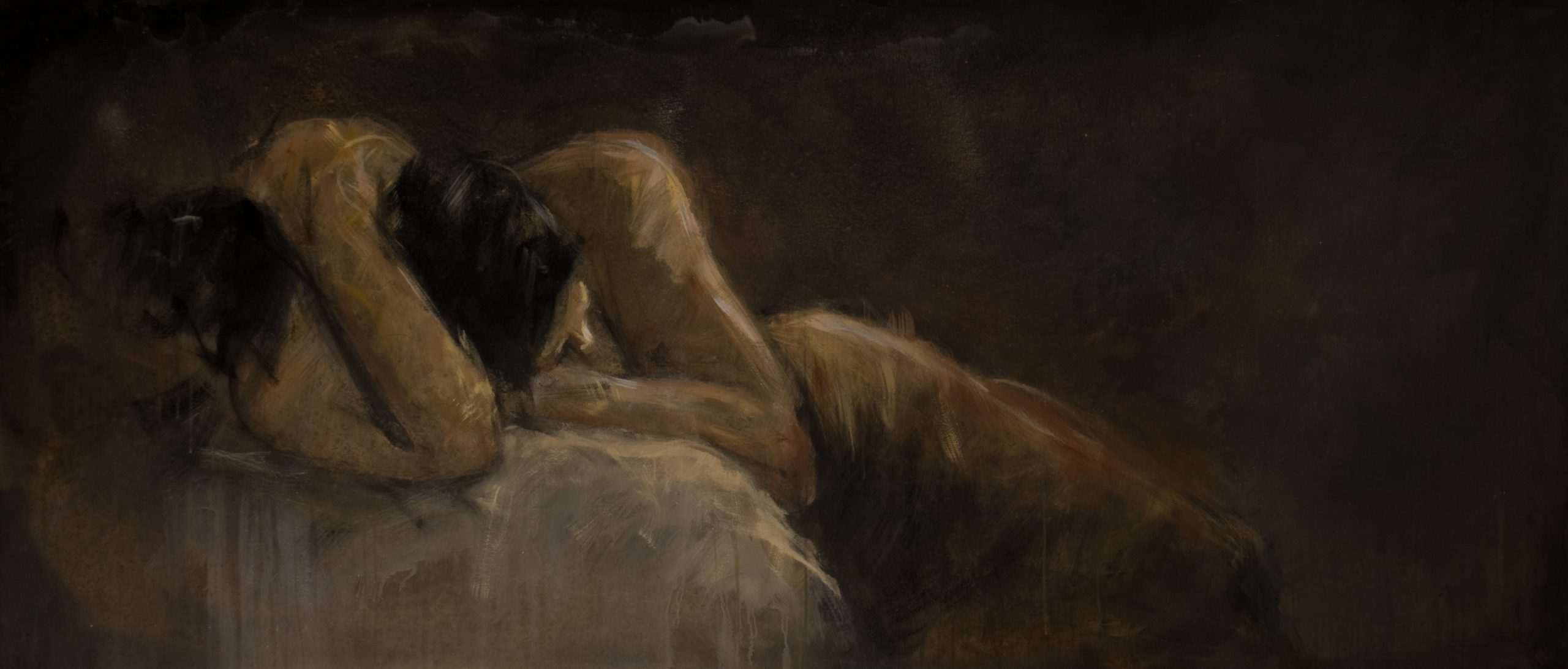 Nrimo / Acceptance I
2008, Acrylic on canvas, 100 x 230 cm
Nrimo / Acceptance II
2008, Acrylic on canvas, 80 x 100 cm

Tenang / Calm I
2008, Acrylic on canvas, 150 x 50 cm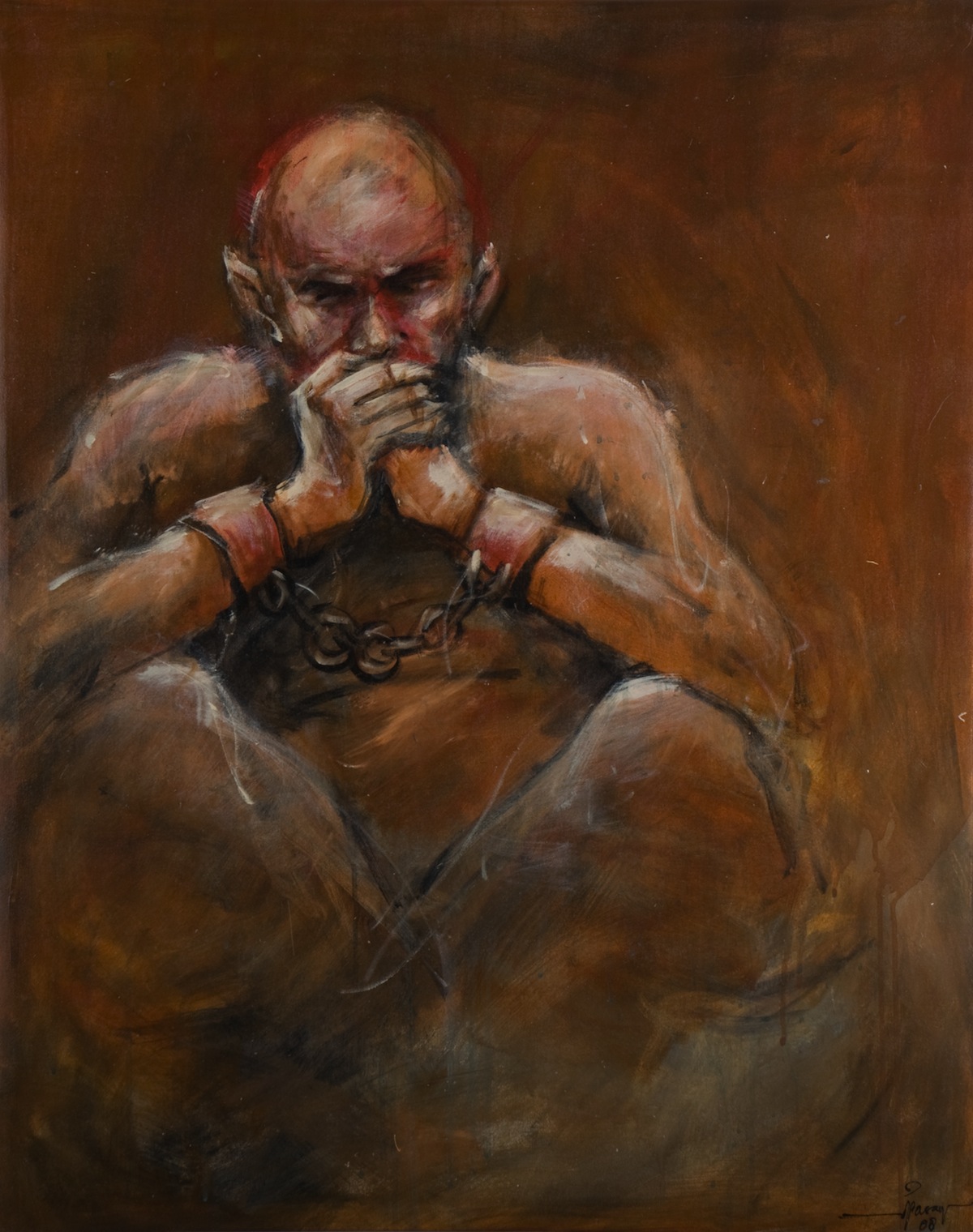 Tenang / Calm II
2008, Acrylic on canvas, 100 x 80 cm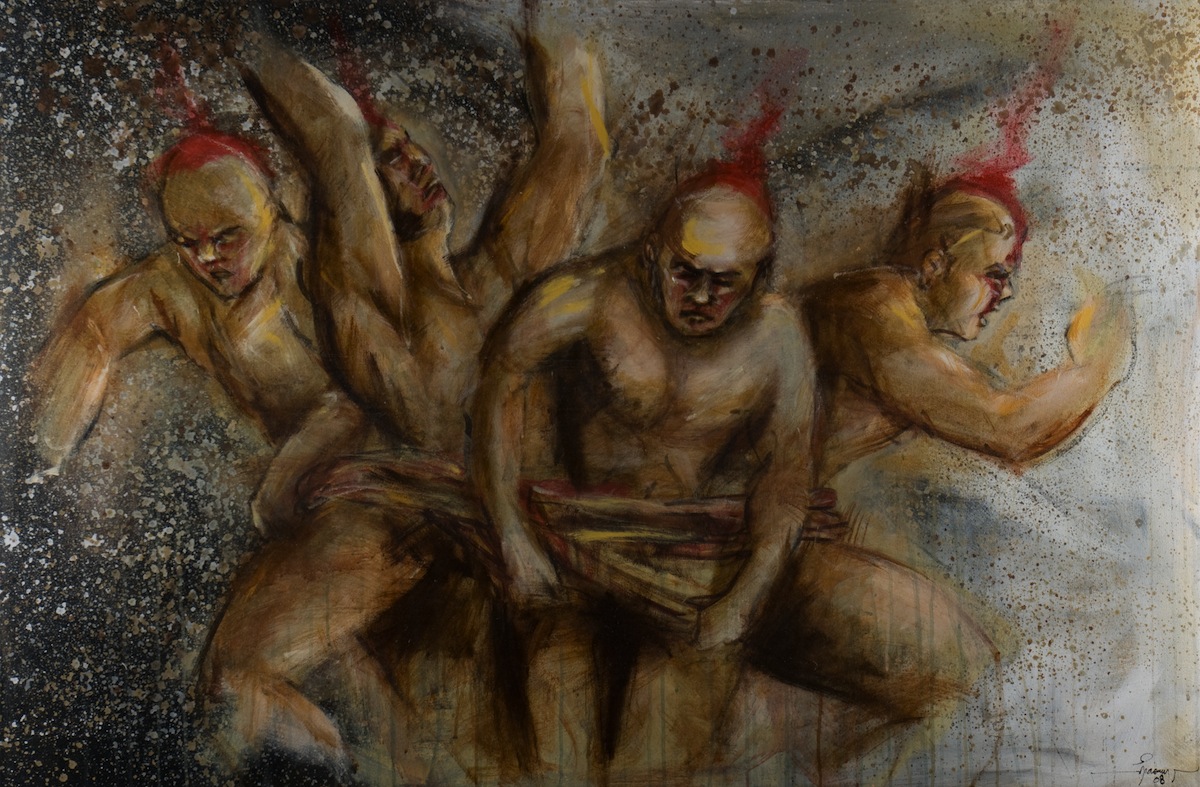 Mufakat / Concensus I
2008, Acrylic on canvas, 100 x 150 cm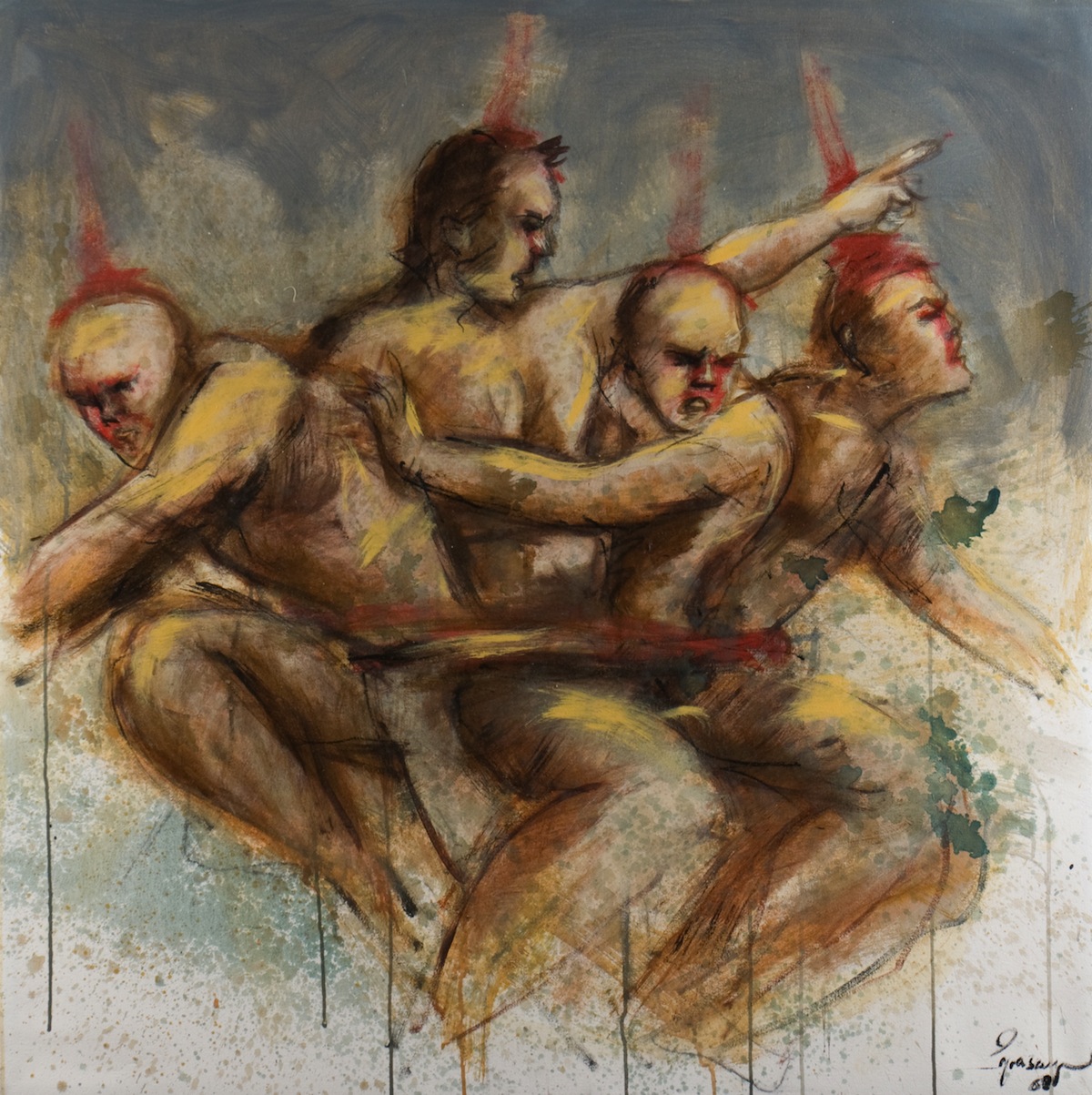 Mufakat / Concensus II
2008, Acrylic on canvas, 100 x 100 cm

Nelangsa / Lost Embrace
2008, Acrylic on canvas, 150 x 50 cm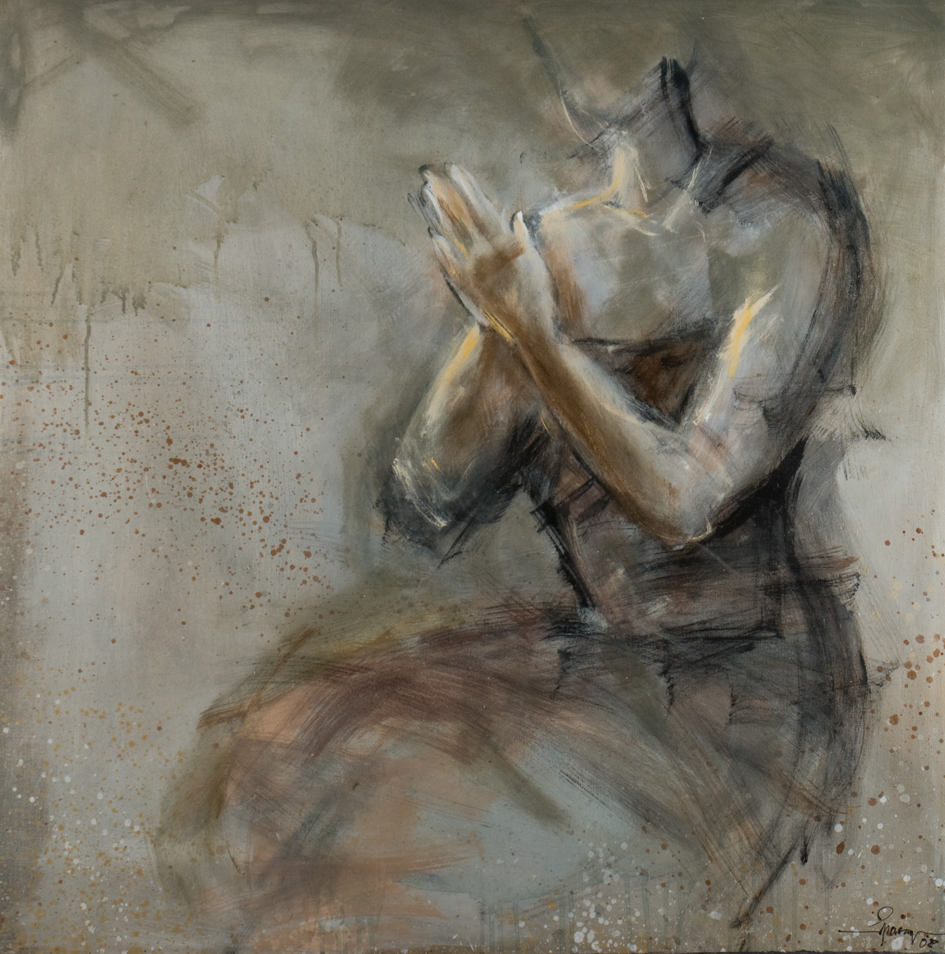 Tapa / Meditation I
2008, Acrílico sobre lienzo / Acrylic on canvas, 100 x 100 cm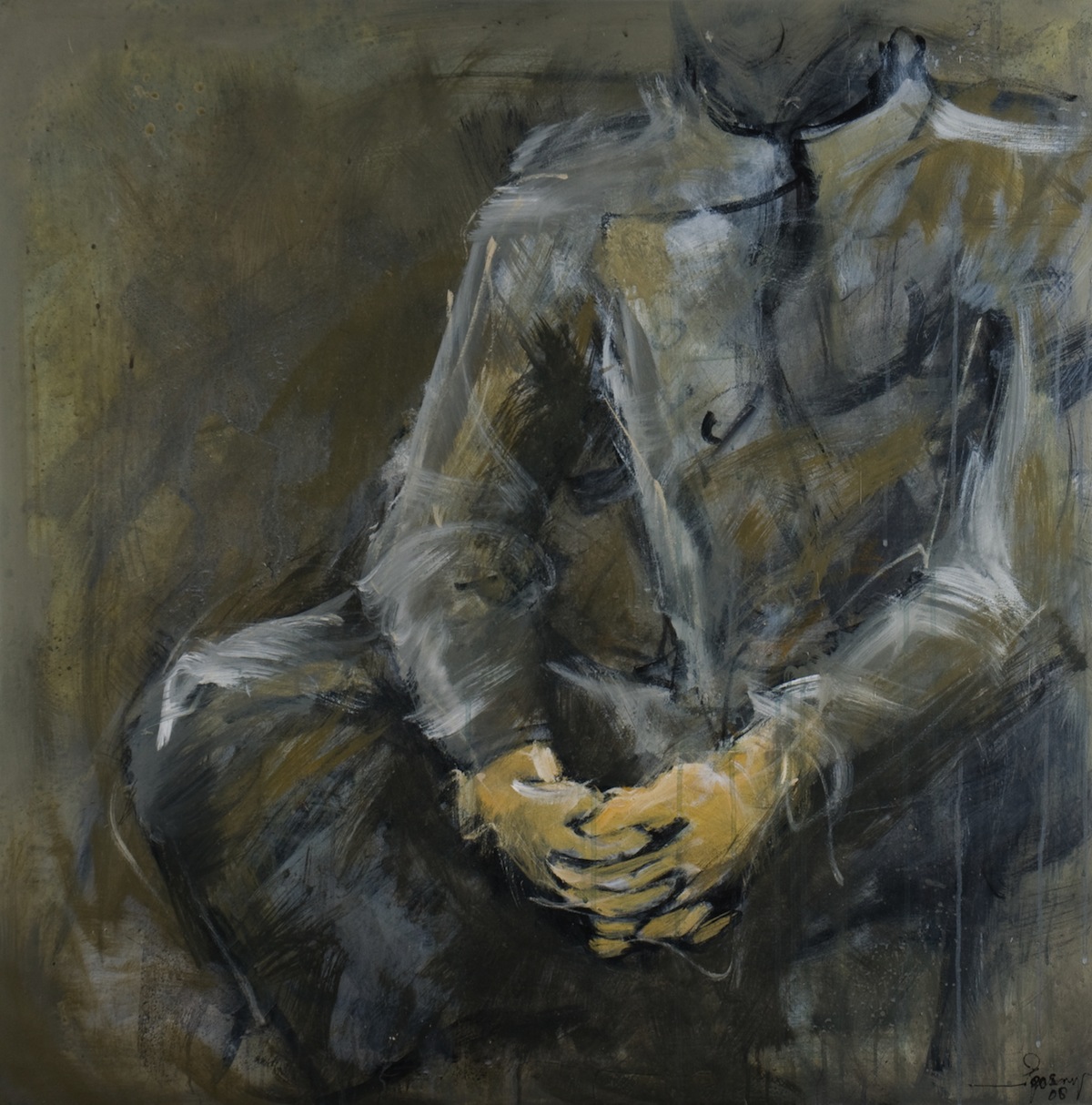 Tapa / Meditation II
2008, Acrylic on canvas, 100 x 100 cm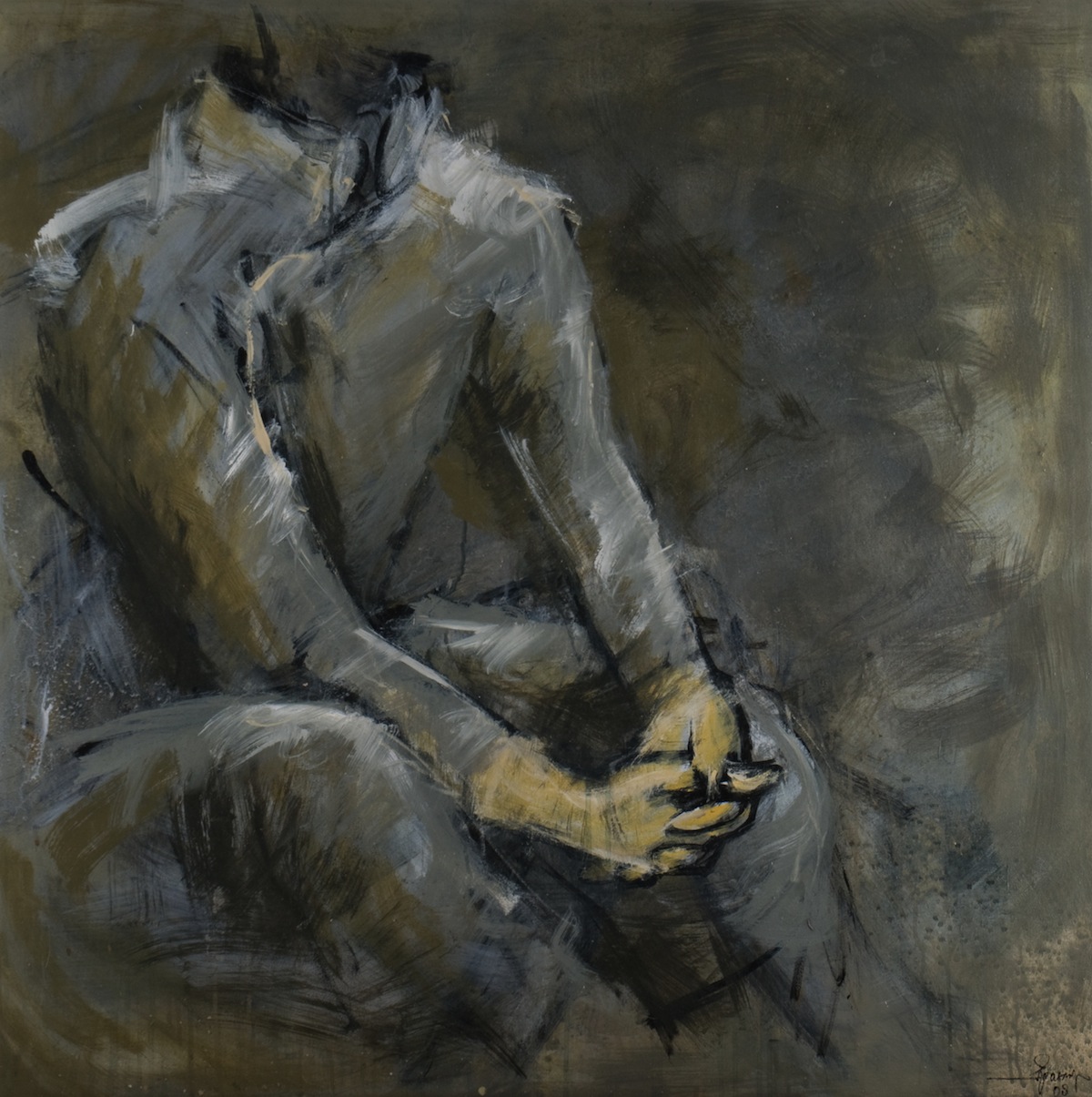 Tapa / Meditation III
2008, Acrylic on canvas, 100 x 100 cm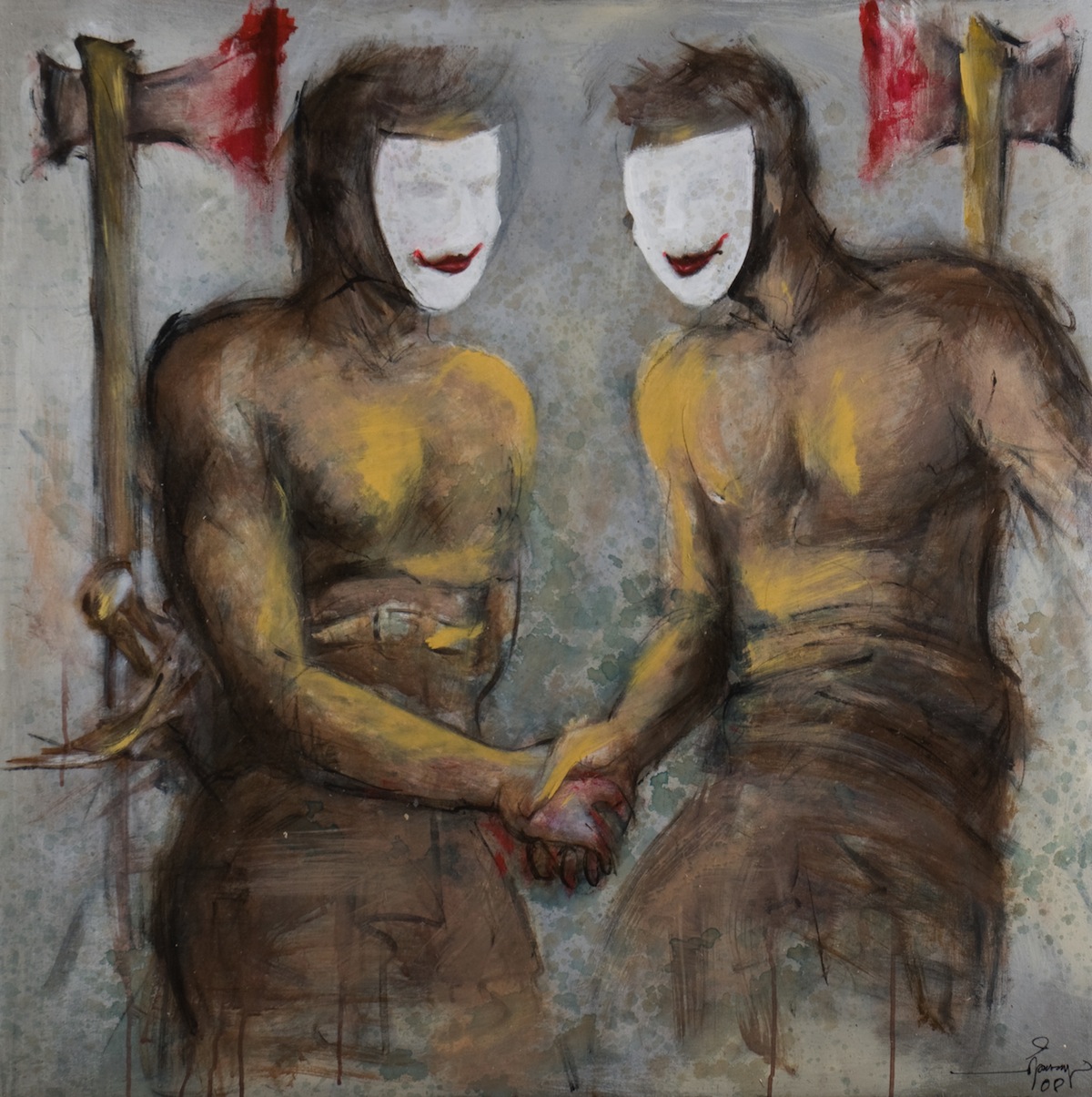 Rukun / Peaceful I
2008, Acrylic on canvas, 100 x 100 cm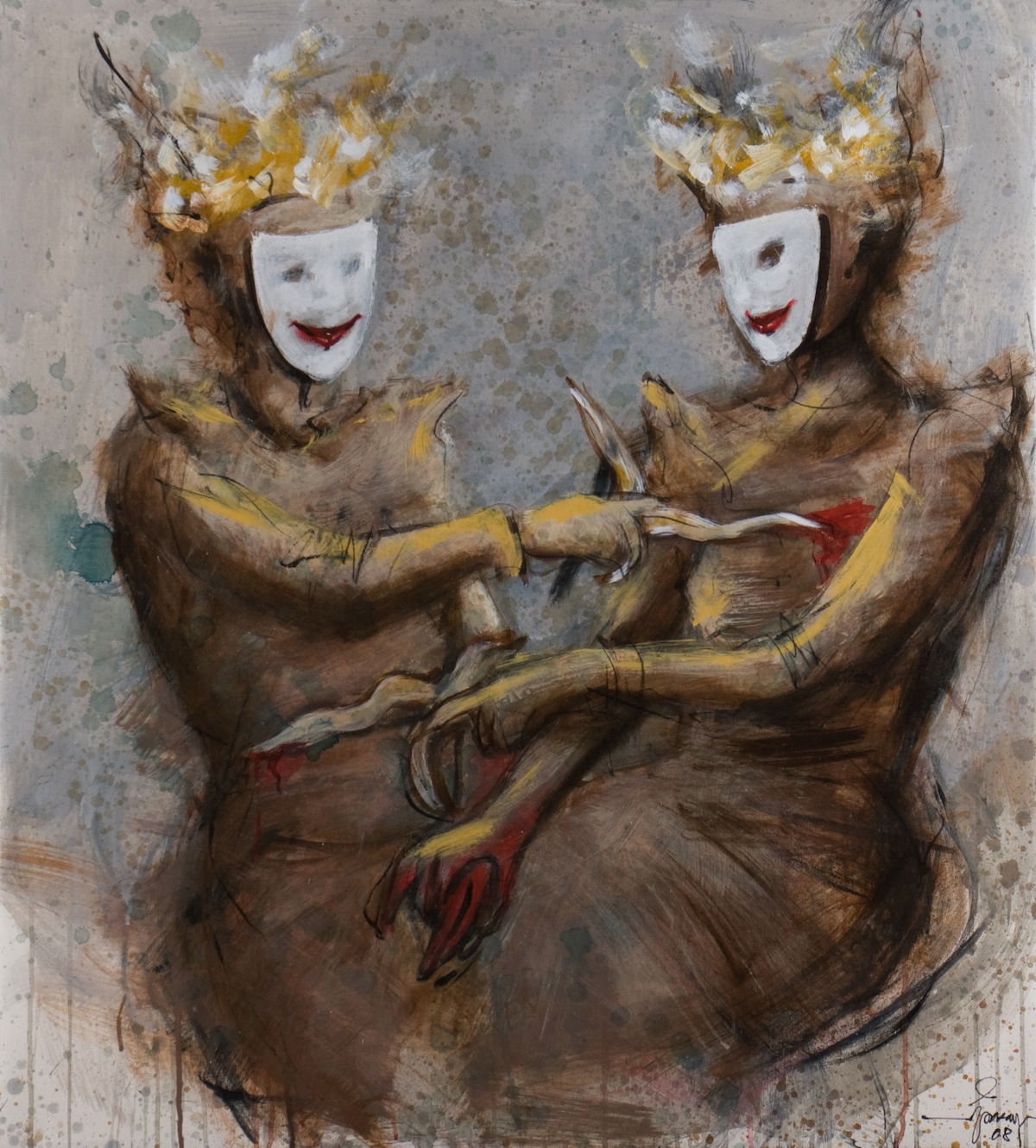 Rukun / Peaceful II
2008, Acrylic on canvas, 100 x 100 cm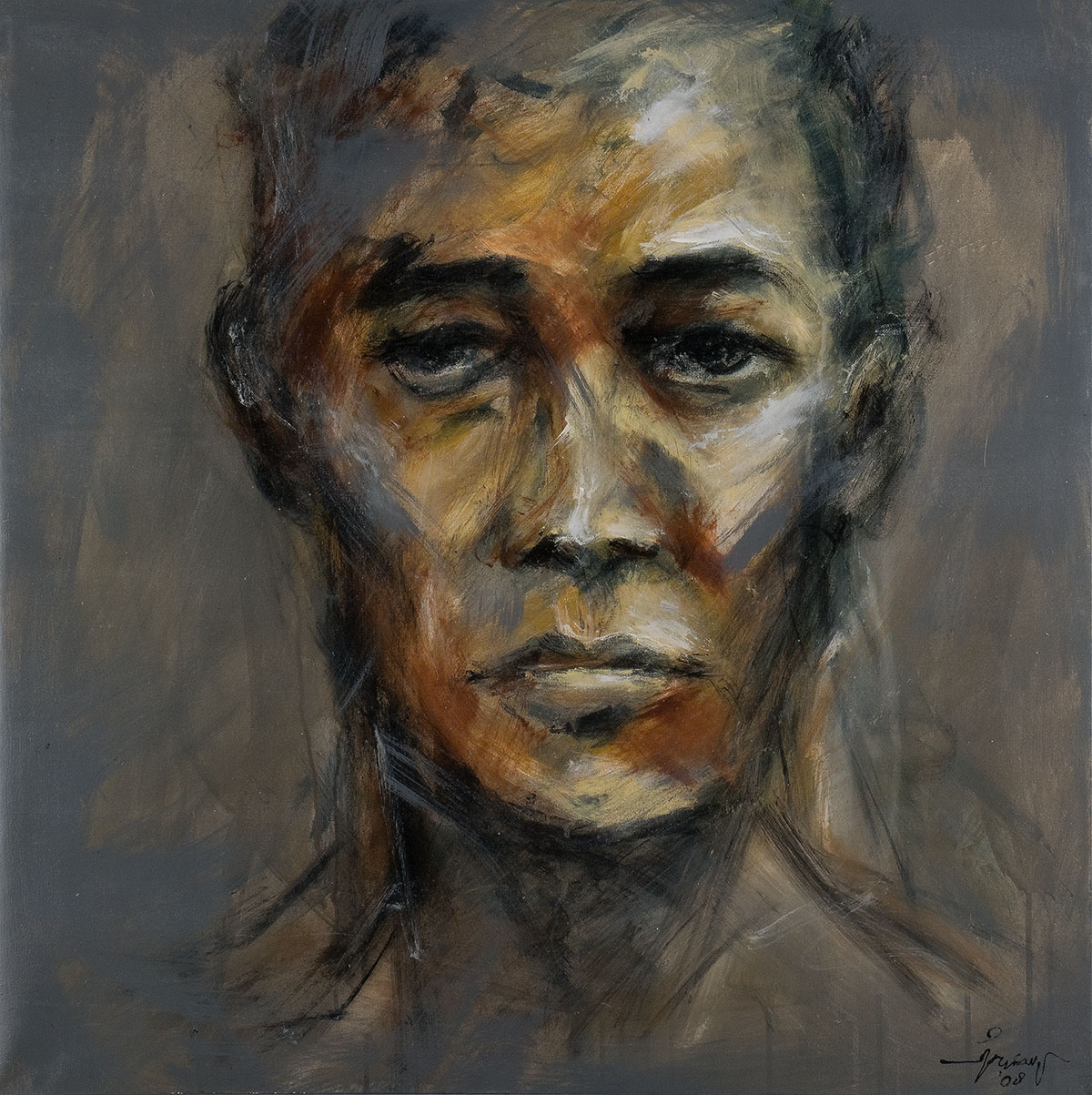 Potret Diri / Self Portrait
2008, Acrylic on canvas, 80 x 80 cm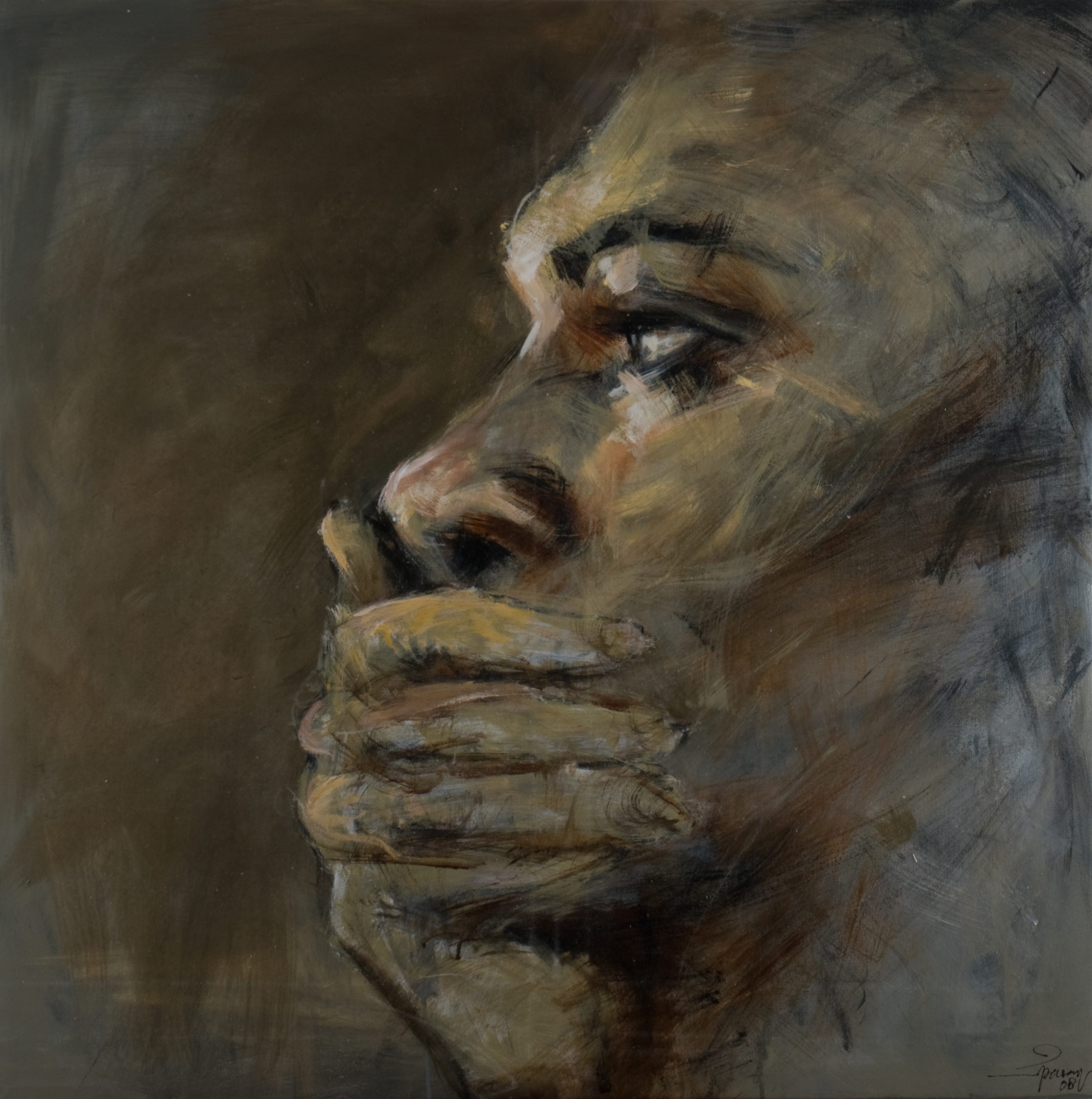 Bungkam / Silence I
2008, Acrylic on canvas, 100 x 100 cm
✕