Creation-Procreation and The Loss of Innocence
06 May 2010 > 30 Jun 2010
Con la participació de los artistas: Godfried Donkor, Wiz Kudowor, Nalini Malini, Eugenio Merino, Joan Miró, Jazz Pasay, Anthony Pilley y Wu Xiaohai.
Creación es un término cargado de significados. En el libro de Génesis, un concepto que llamamos Dios crea nuestra existencia, … en nuestro mundo donde la gente y las naciones tratan de darle un sentido a sus vidas, Bob Marley dijo " in this great future you cant forget your past… so dry your tears I say". Cada generación crea sus mitos y realidades. De niños nos contaron historias increíblemente creativas solo para descubrir, mientras crecíamos, que solo eran cuentos de hadas. De adultos también reaccionamos ante ciertas historias. Cavafy escribió "And now what shall become of us without any barbarians/ Those people were some kind of solution". Podemos decir que aún existe la habilidad humana para crear de la nada, y el arte es una muestra de ello, en él no solo encontramos el acto de creación objetual, también se generan argumentos e interrogantes, quizás es esta la cualidad que nos redime.
A través de estos ocho artistas el equipo curatorial de Tasneem Gallery explora varias nociones del concepto creación. La exposición procura, en un nivel, relacionarnos con los ideales que tenemos sobre este concepto, mientras que en otra instancia desea trasmitirnos la inquietud de poder cuestionar la totalidad esta idea. Todo dentro de un marco estético y simbólico.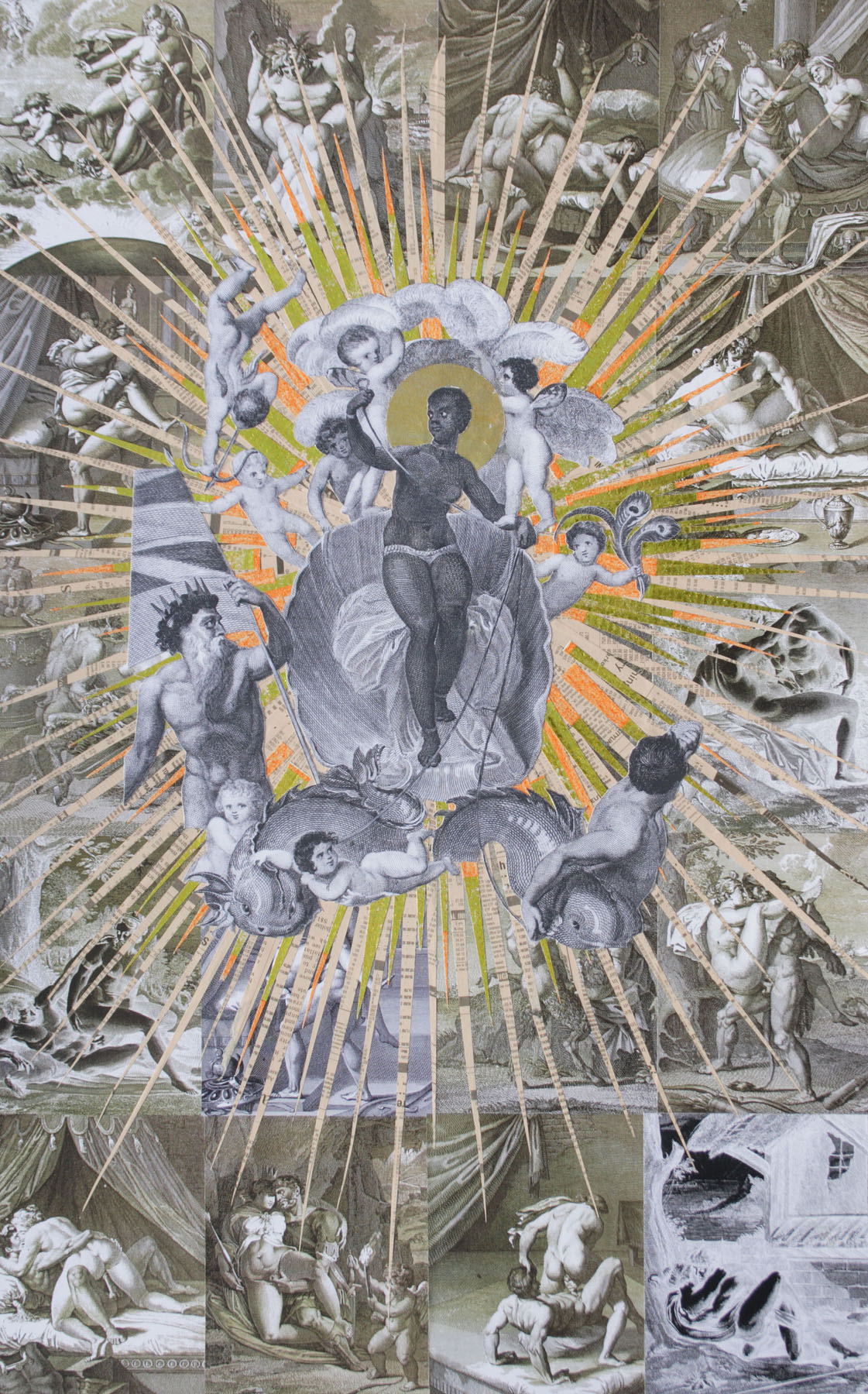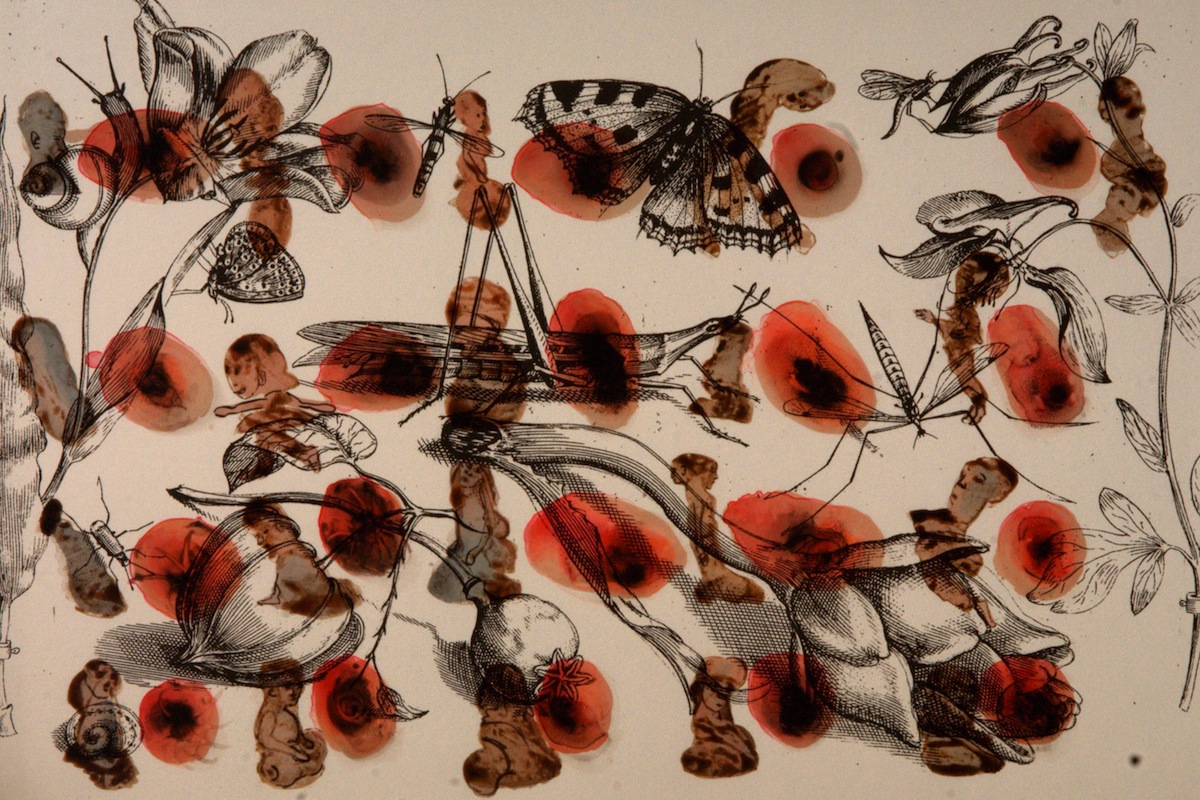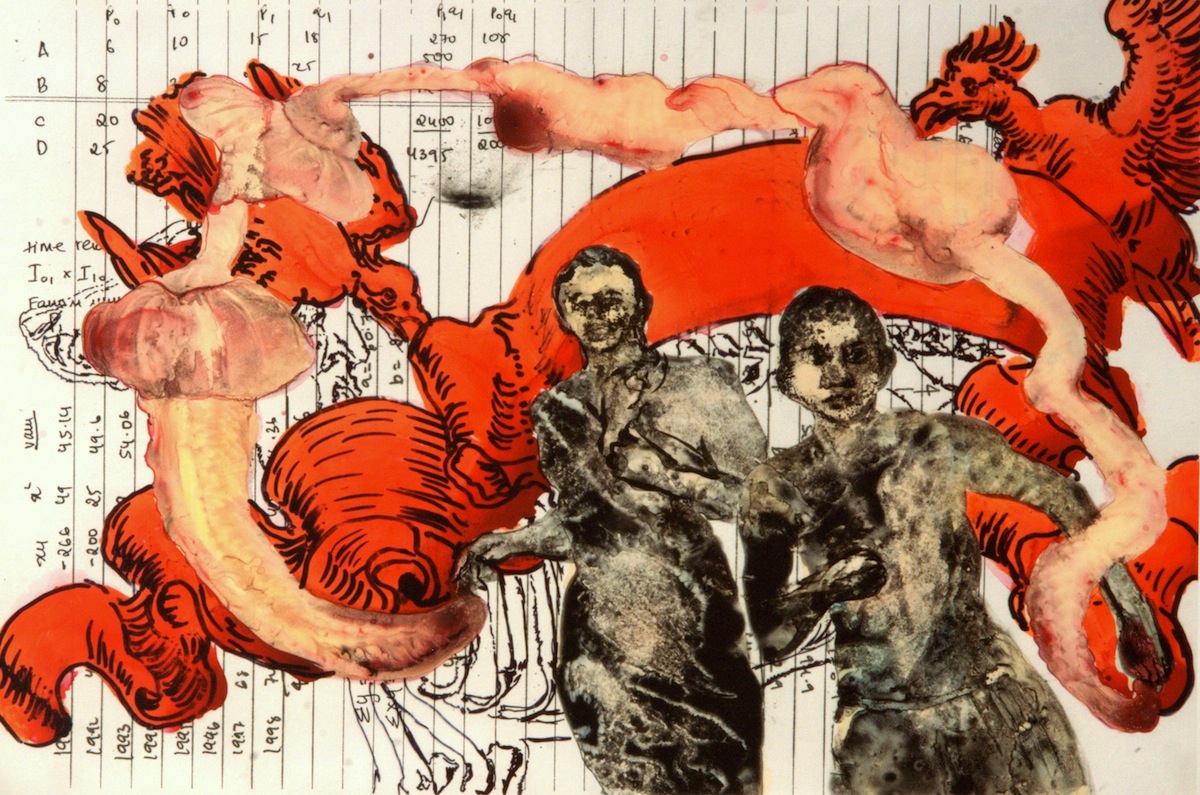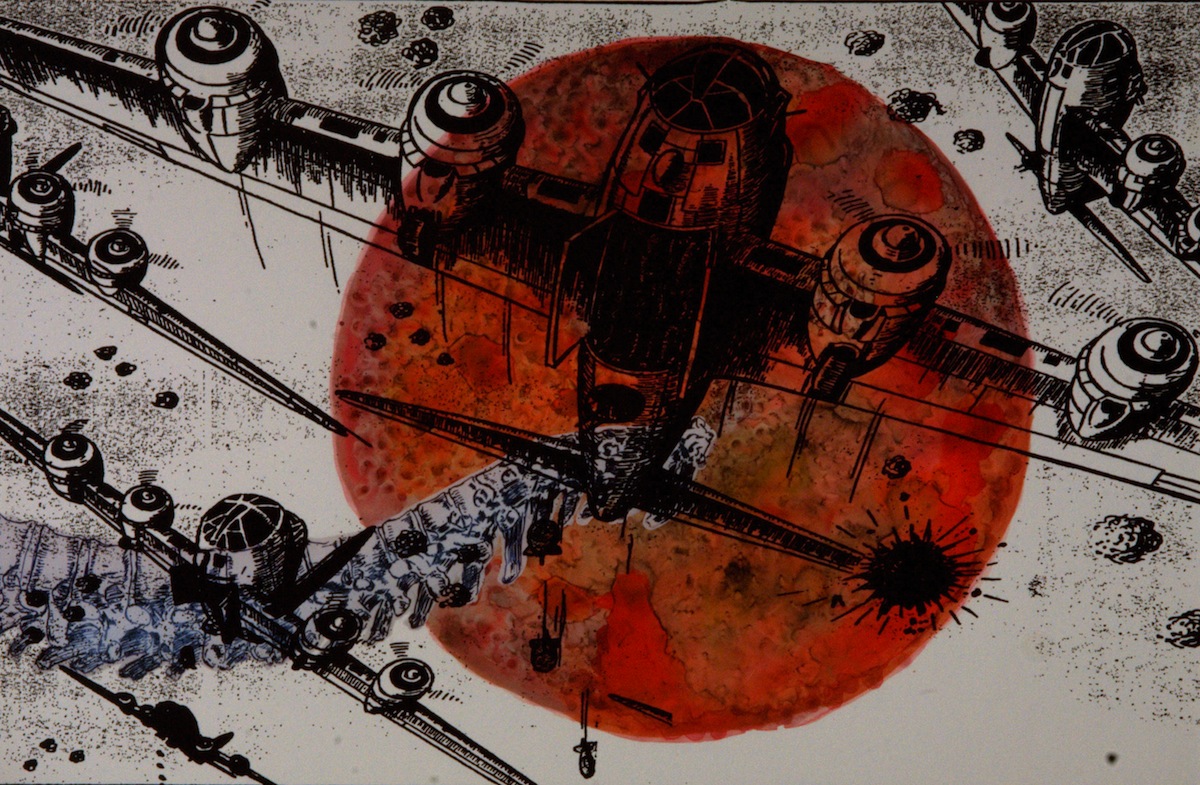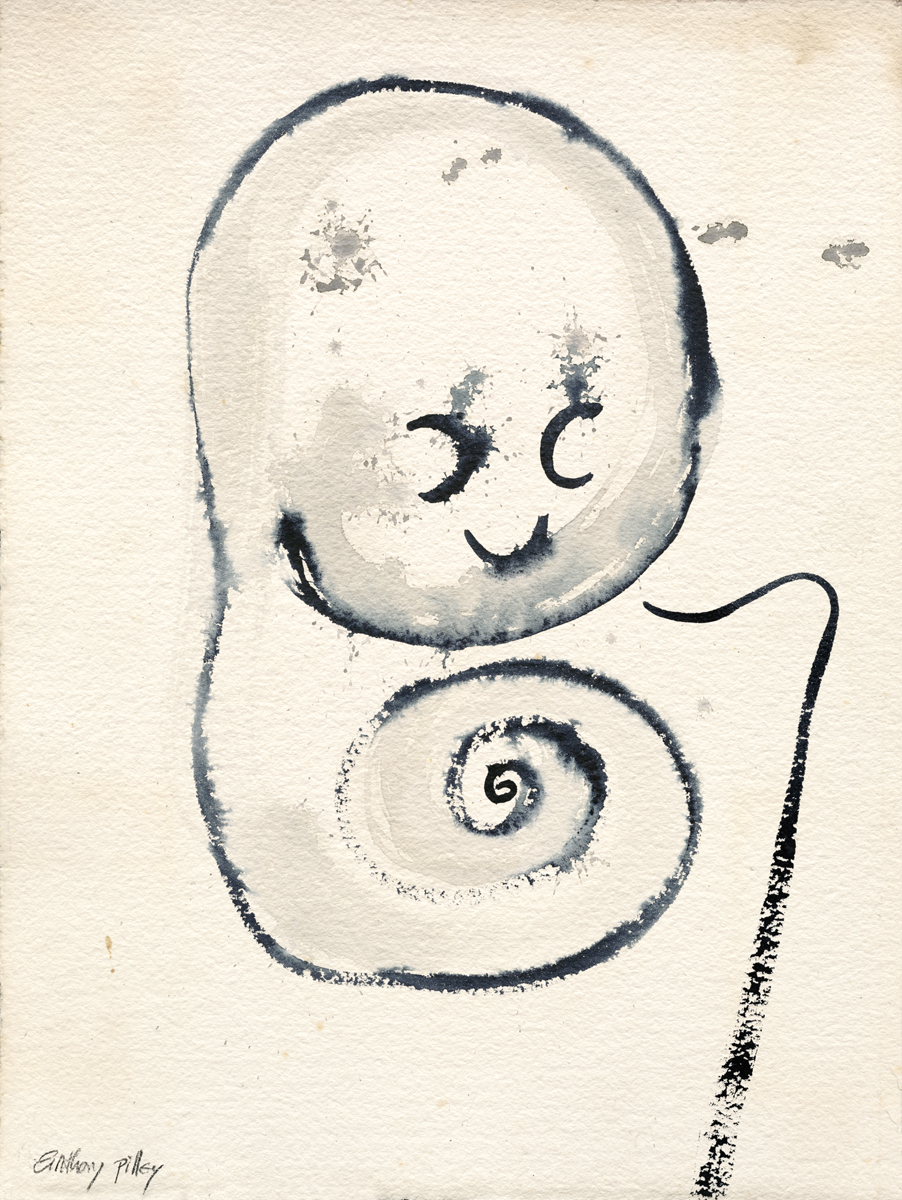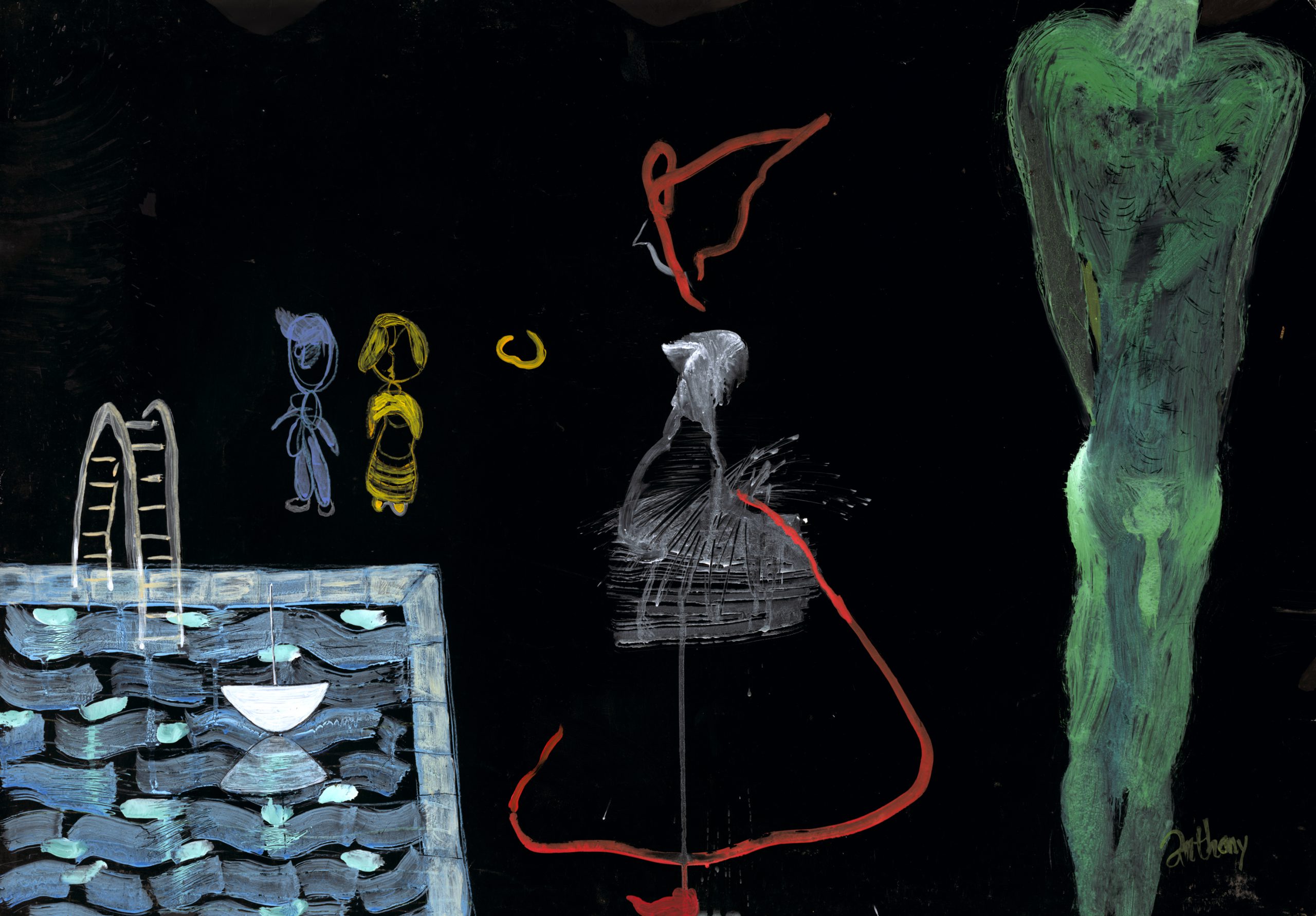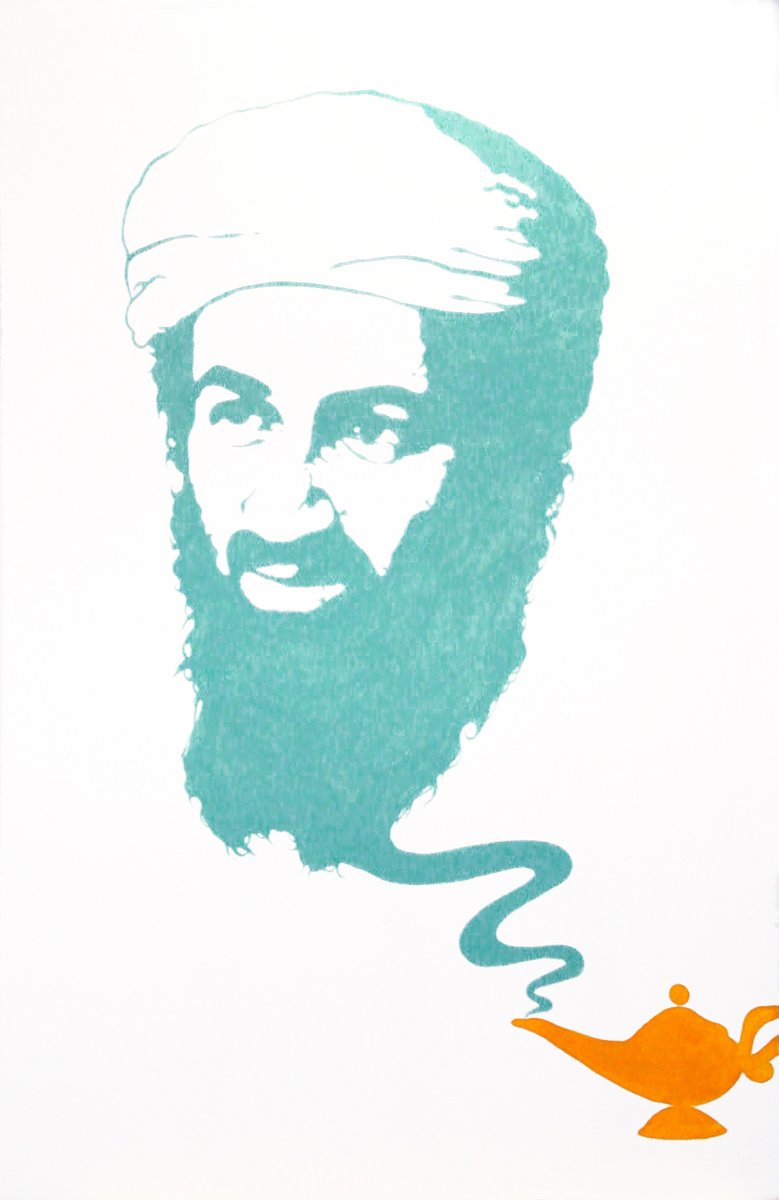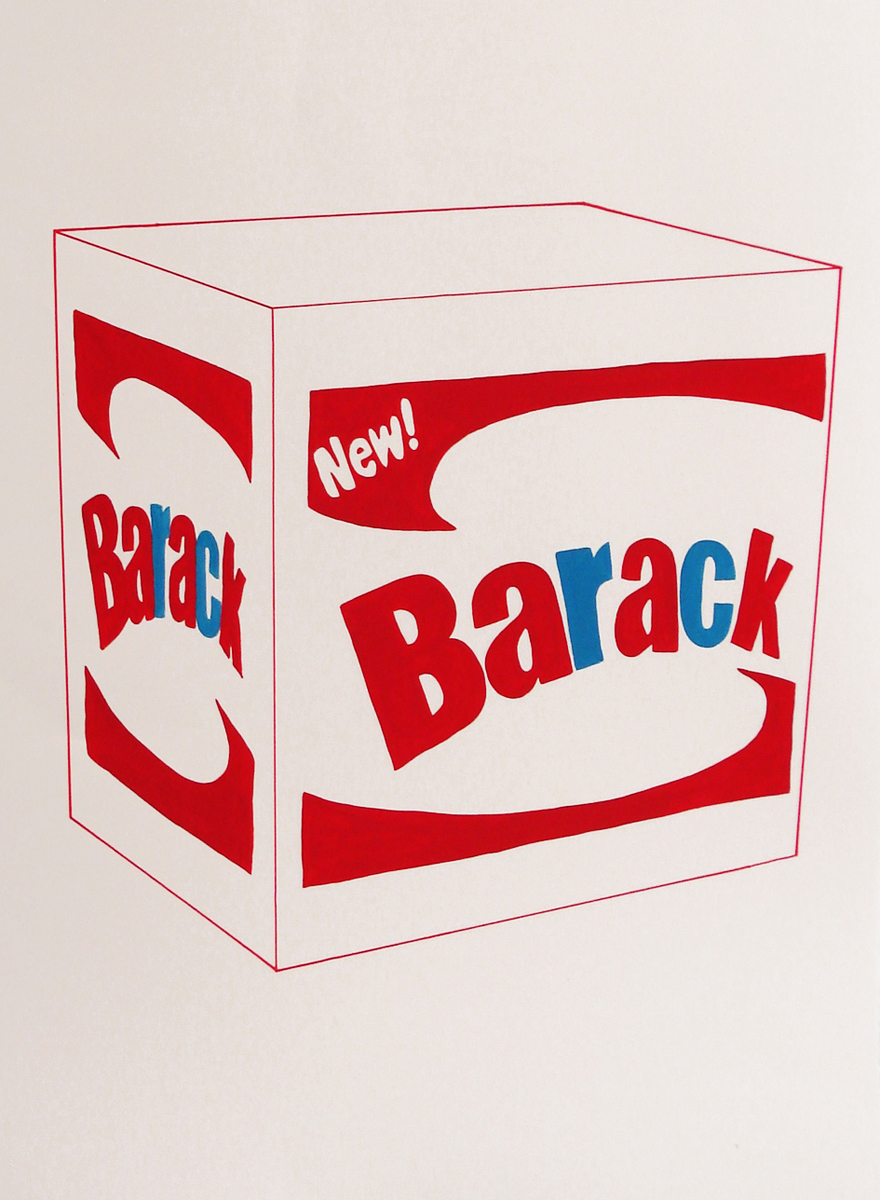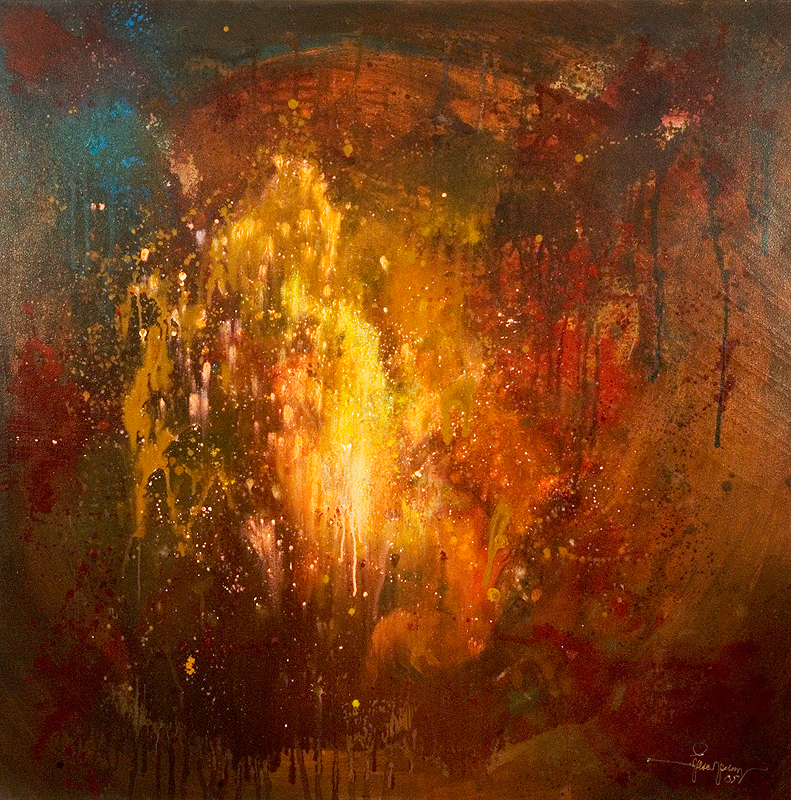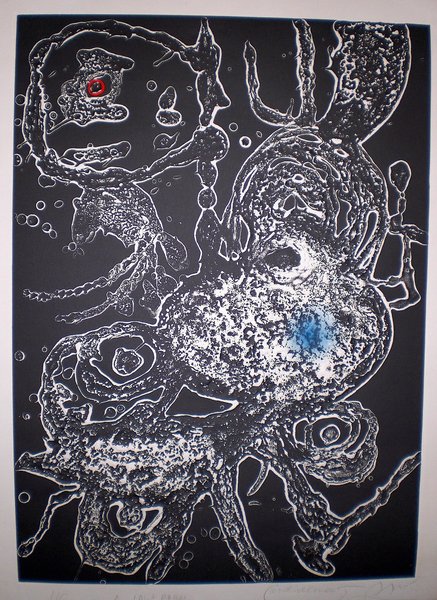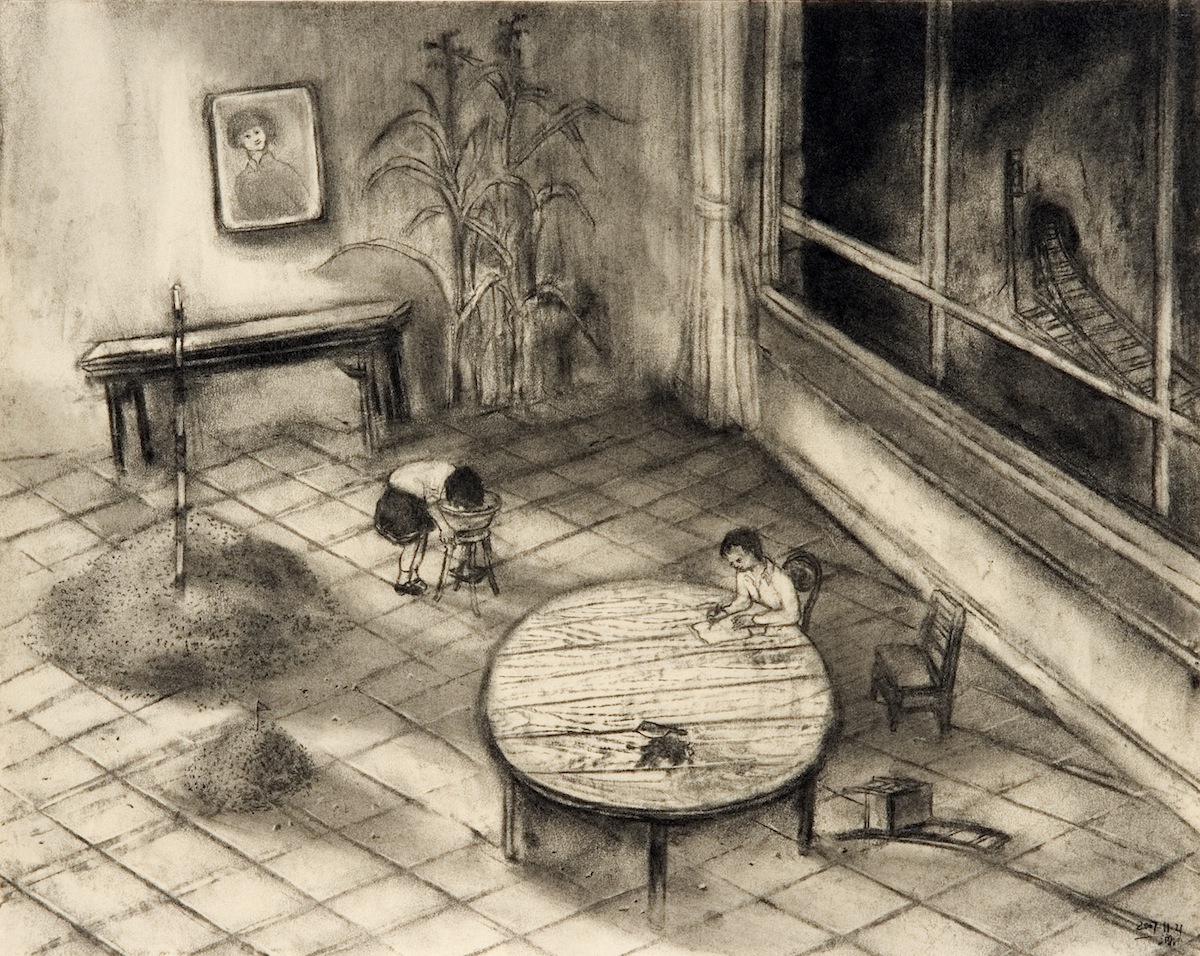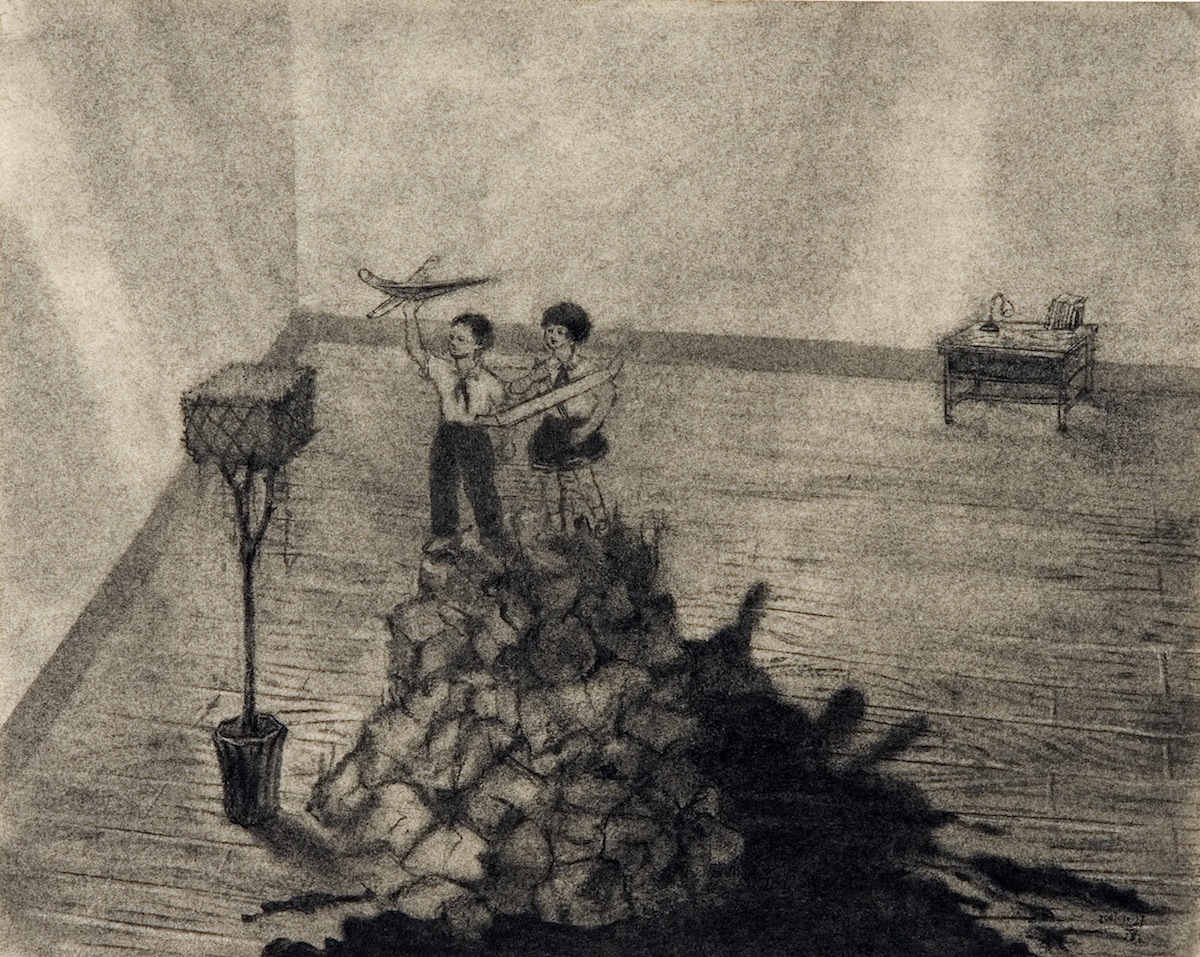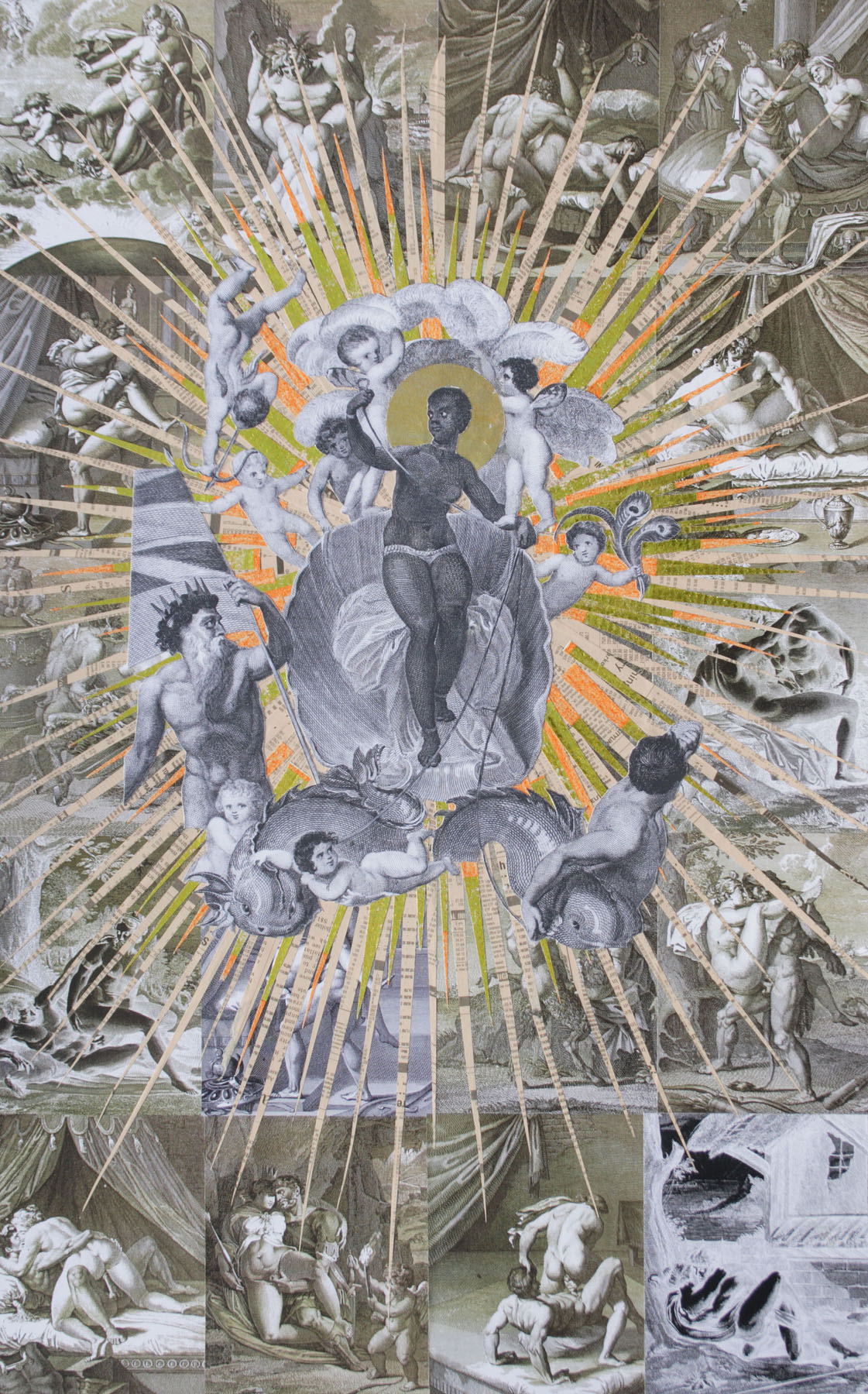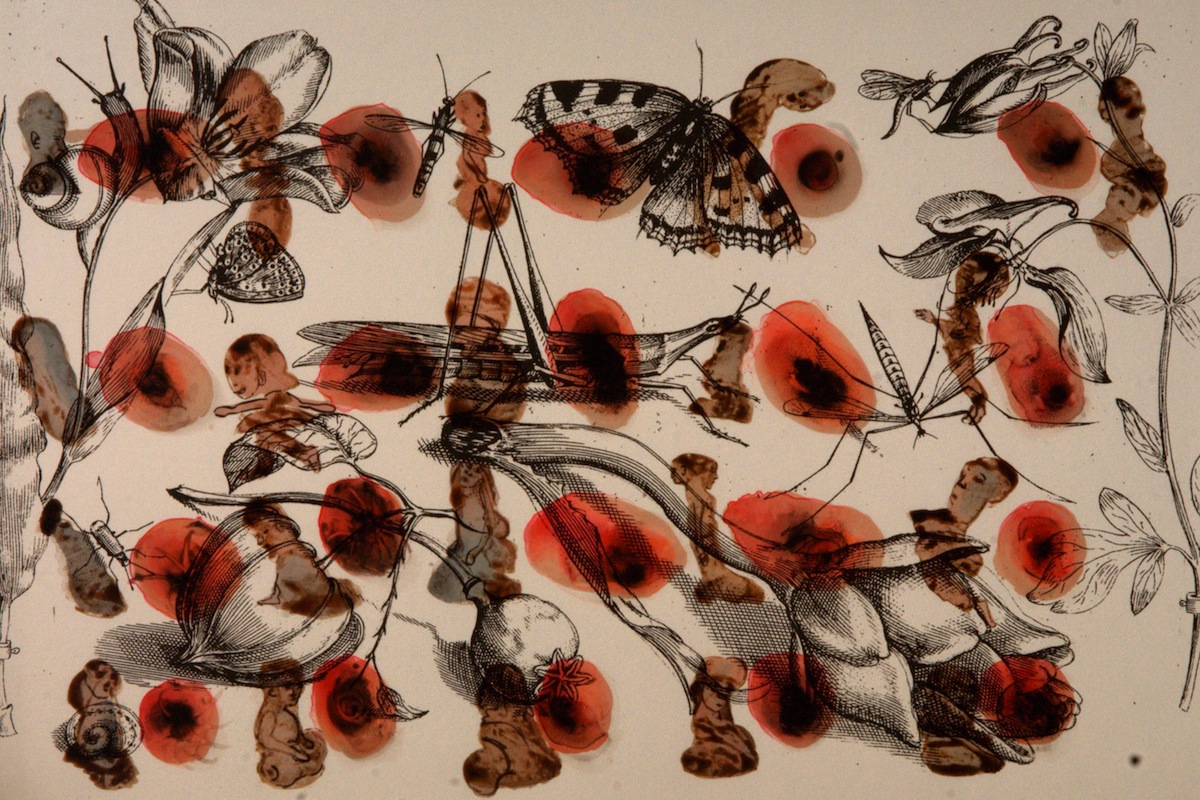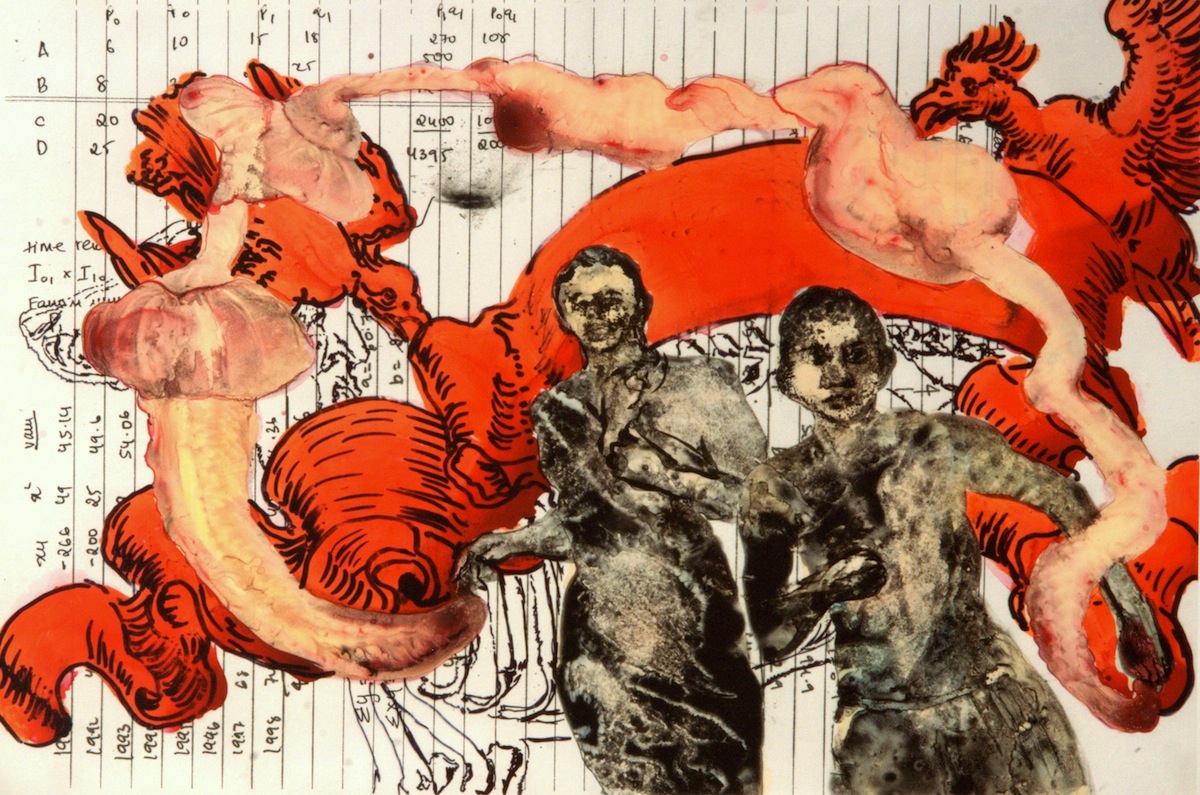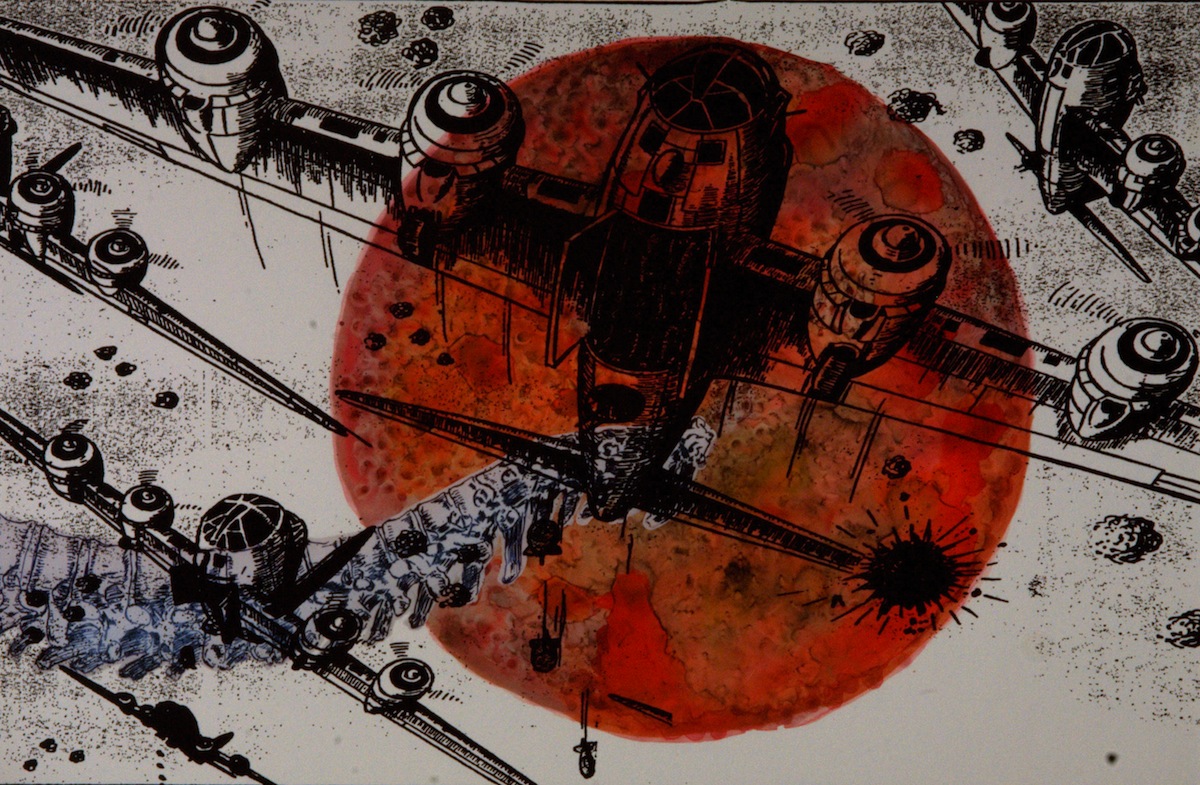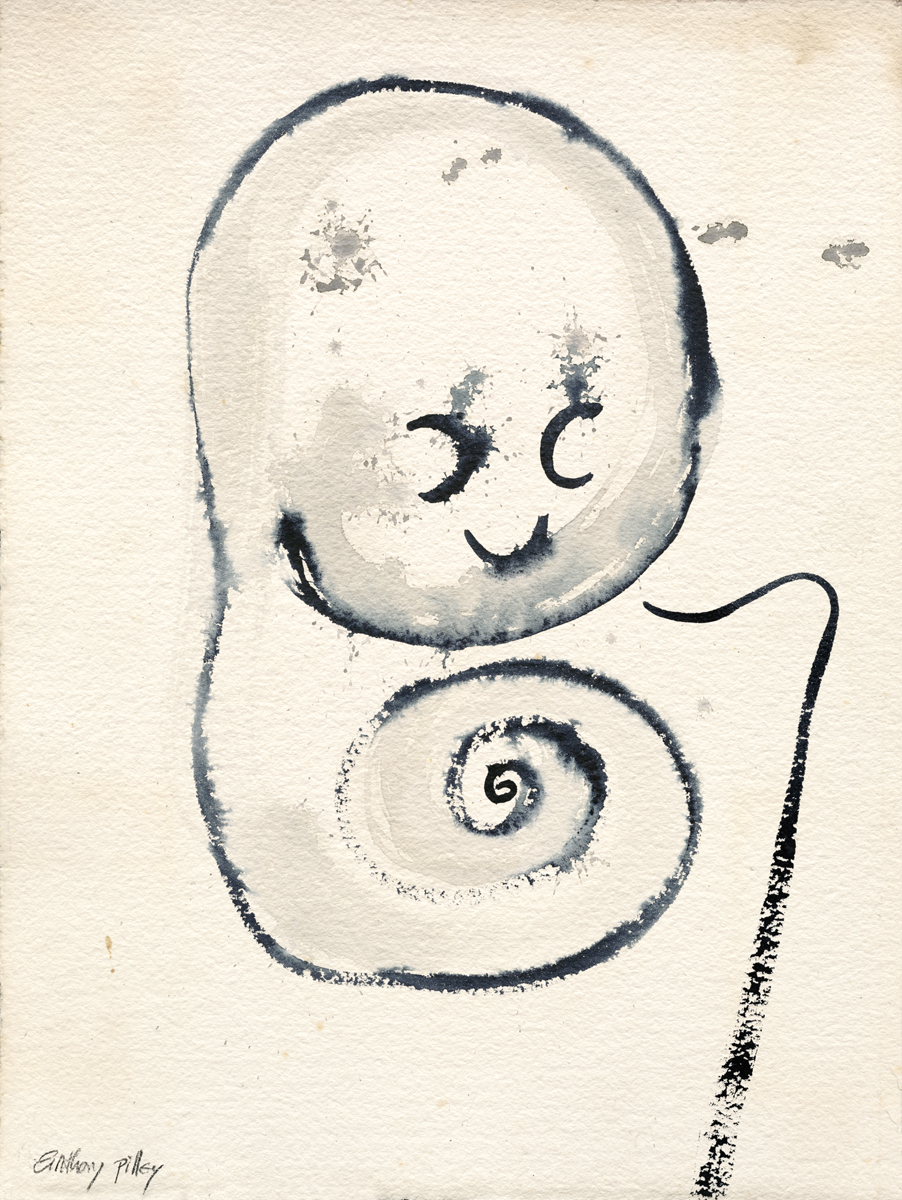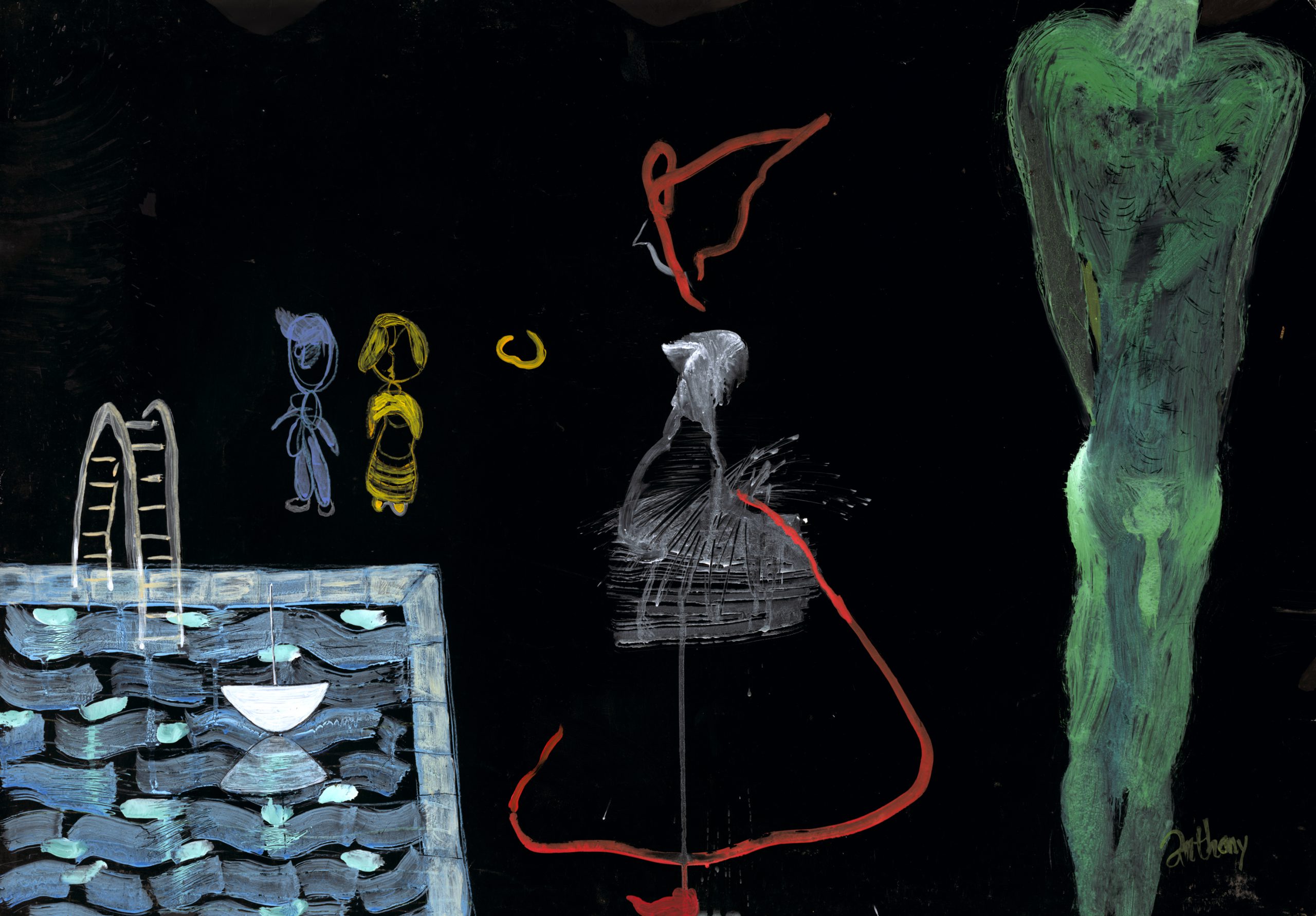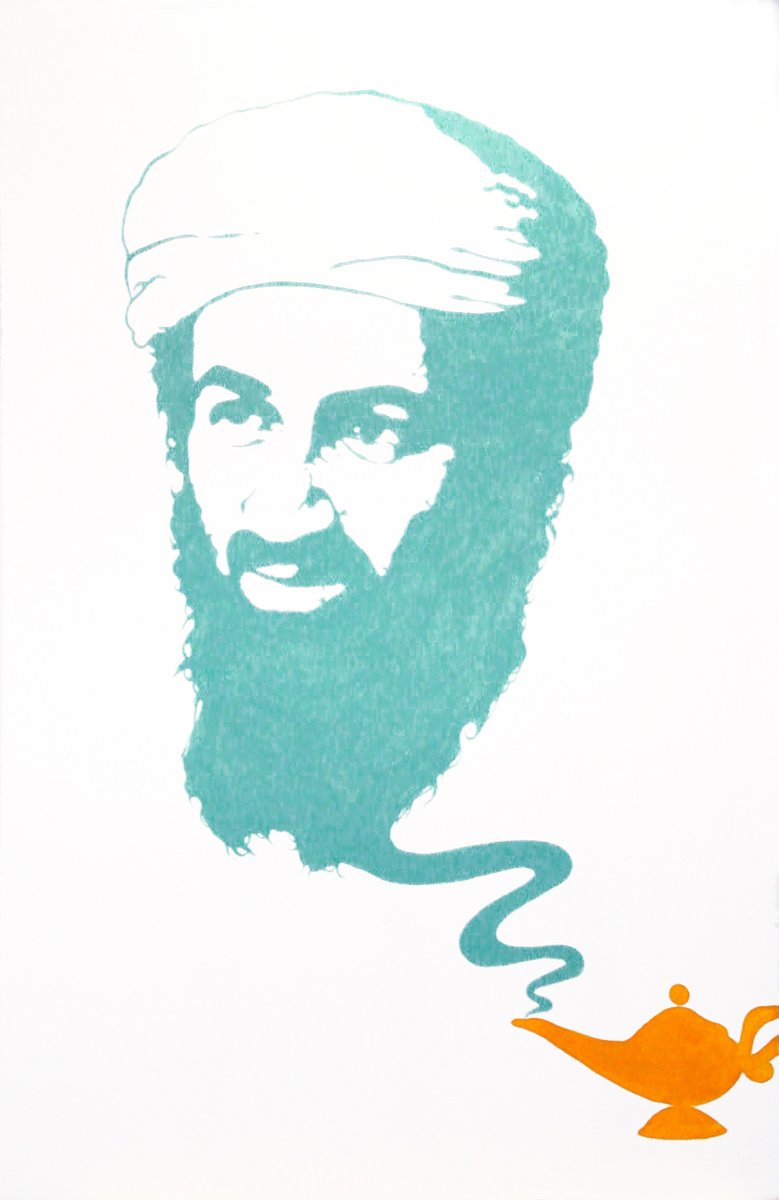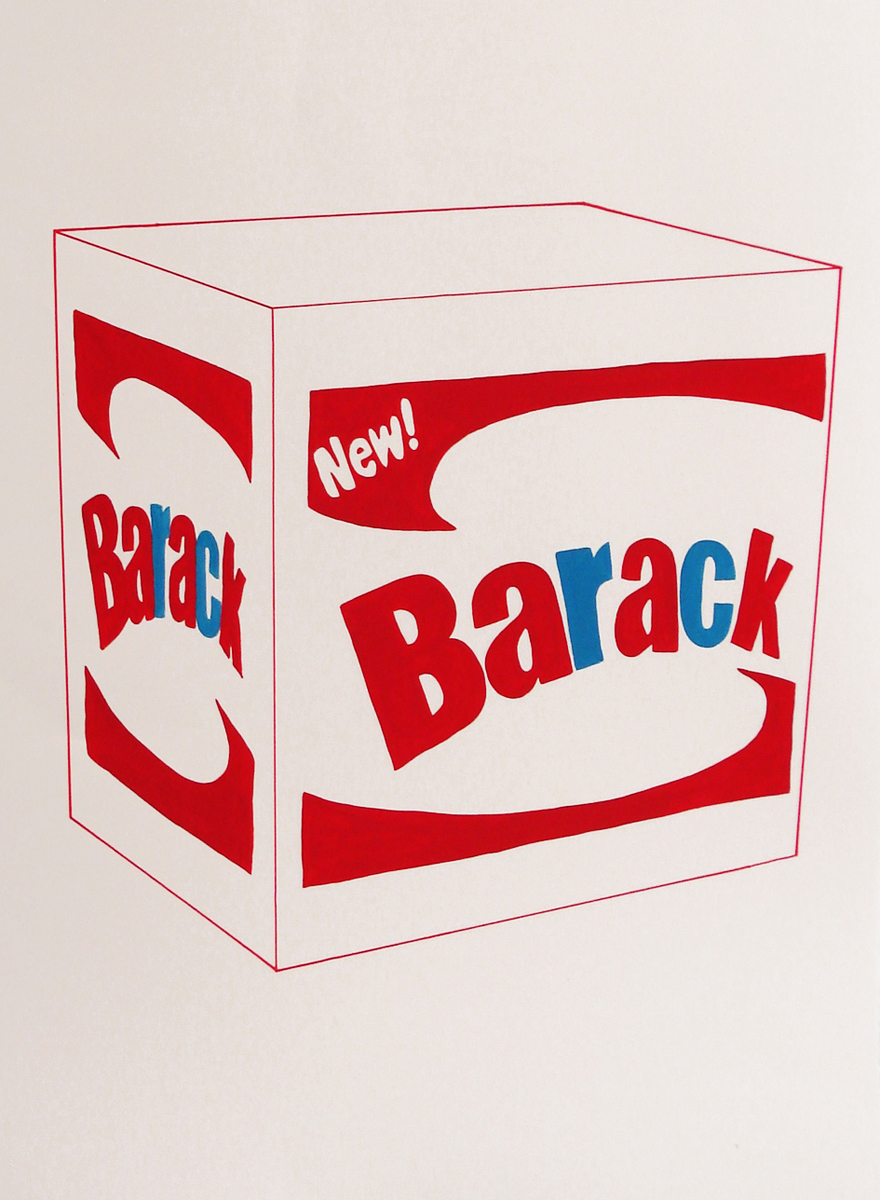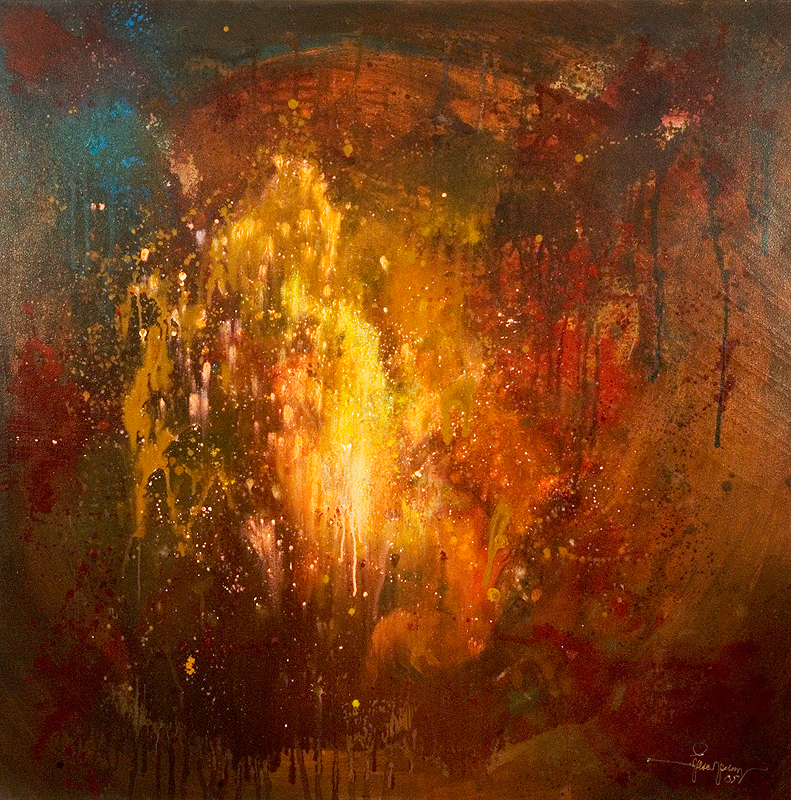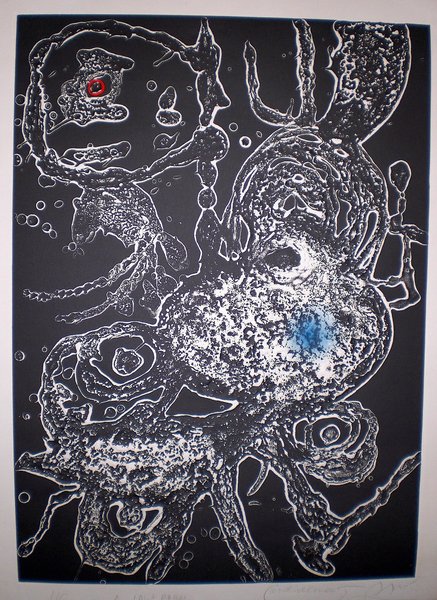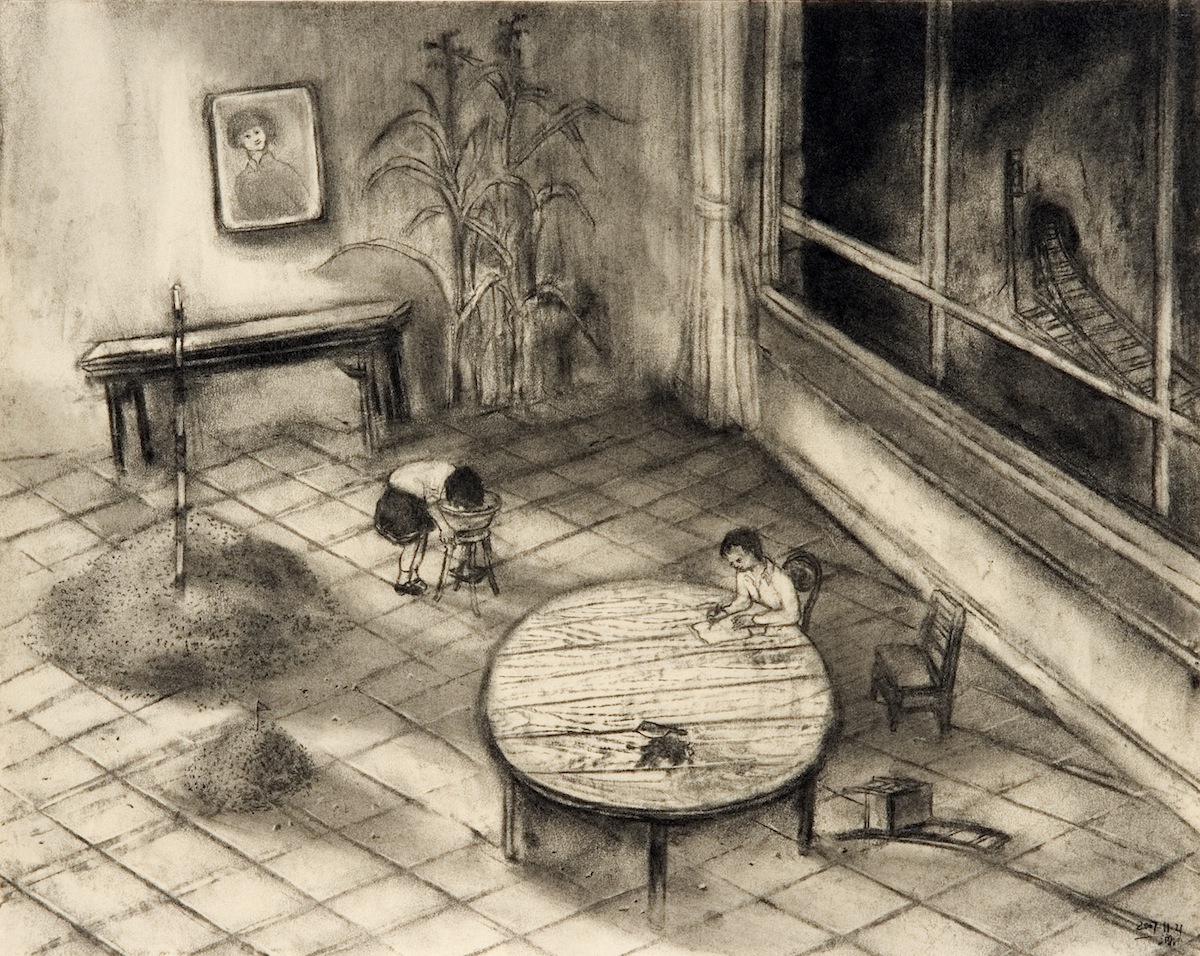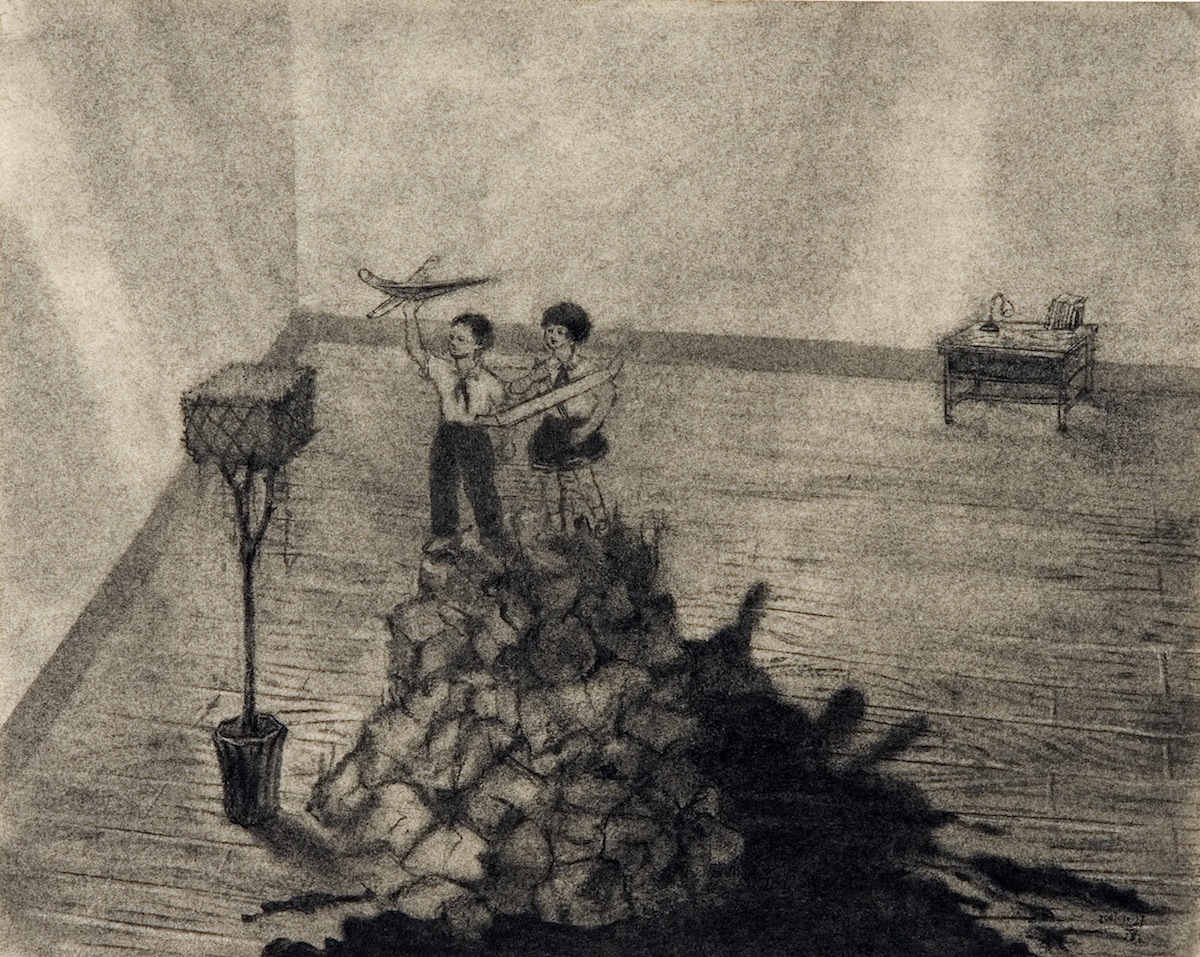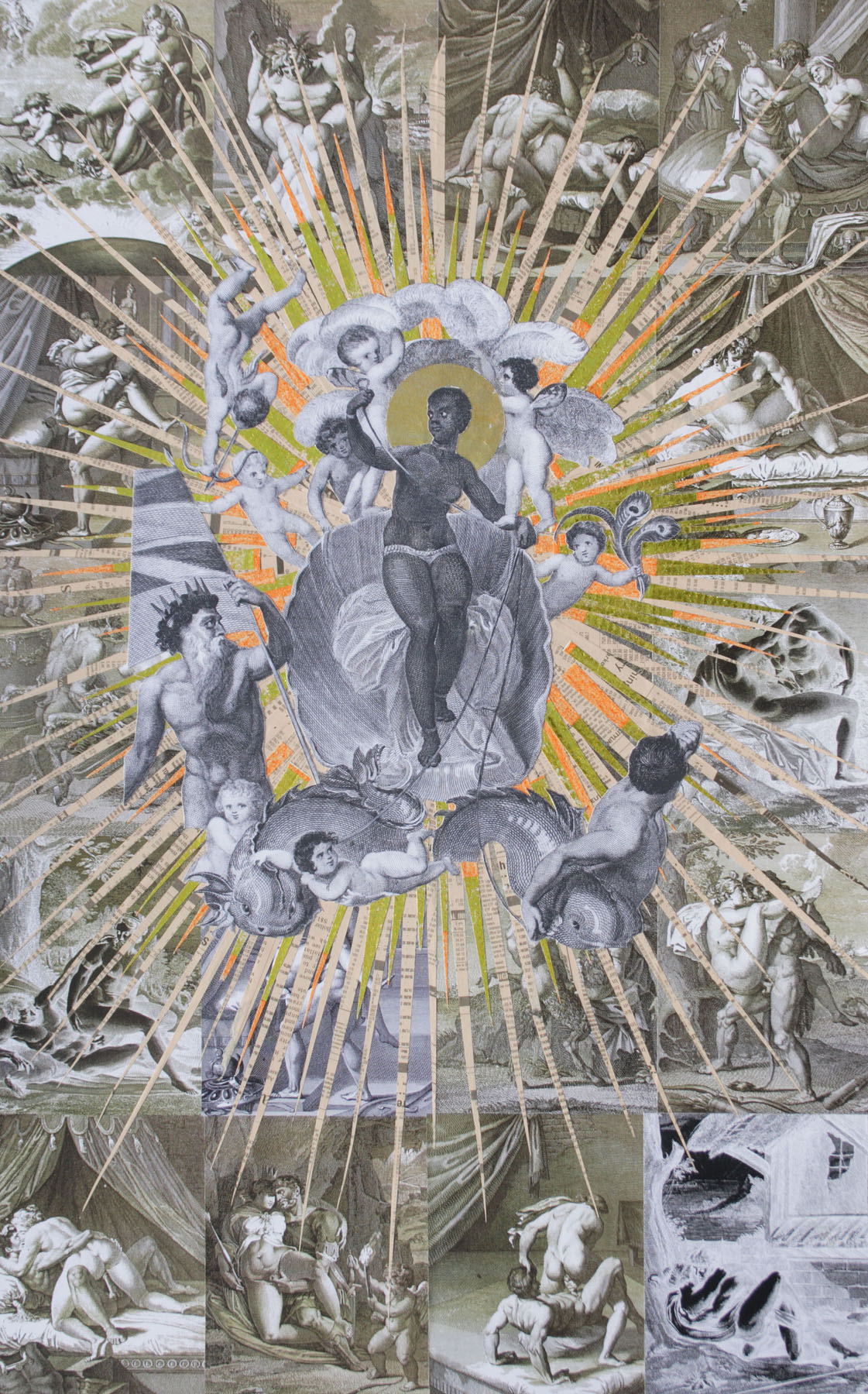 Godfrey Donkor
The birth of Venus, 2009, Mixed media collage on digital print, 64 x 45 cm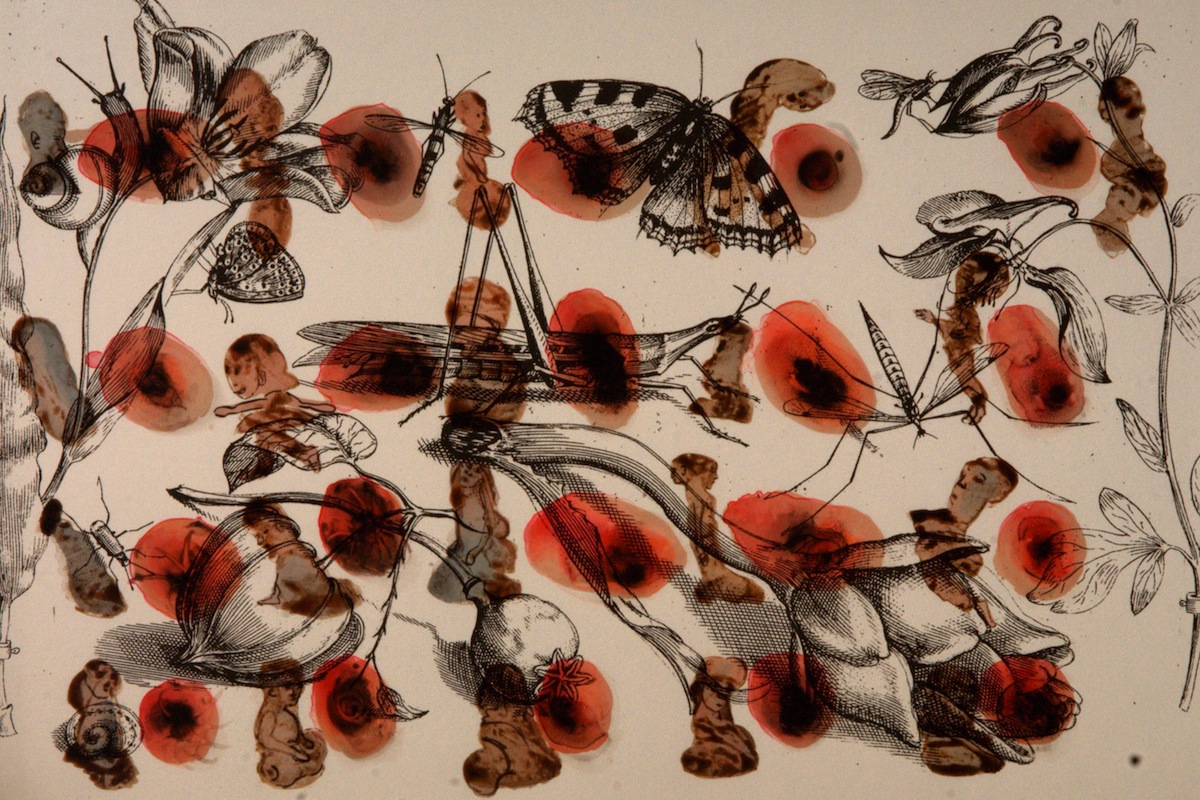 Nalini Malini
The sense of touch, 2009, Numerical pigmentary print, 54,6 x 76 cm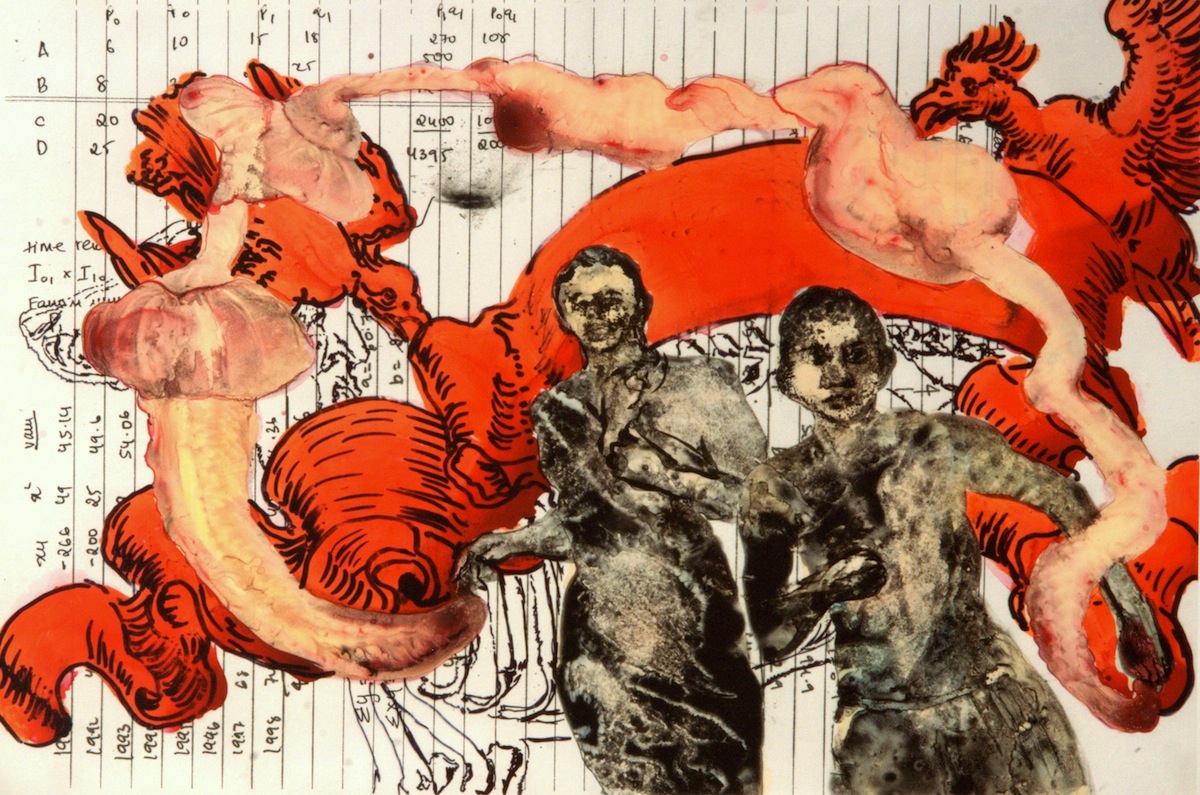 Nalini Malini
Childhood fears, 2009, Numerical pigmentary print, 54,6 x 76 cm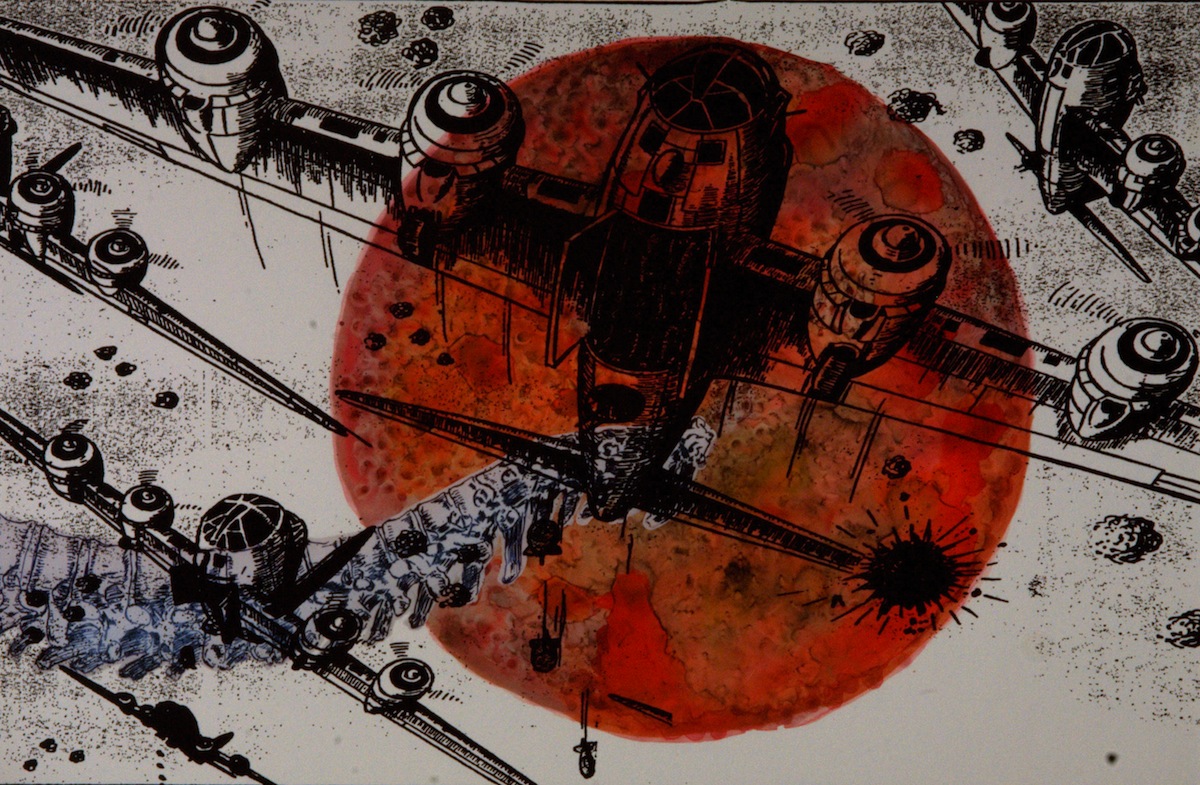 Nalini Malini
Games of War, 2009, Numerical pigmentary print, 54,6 x 76,2 cm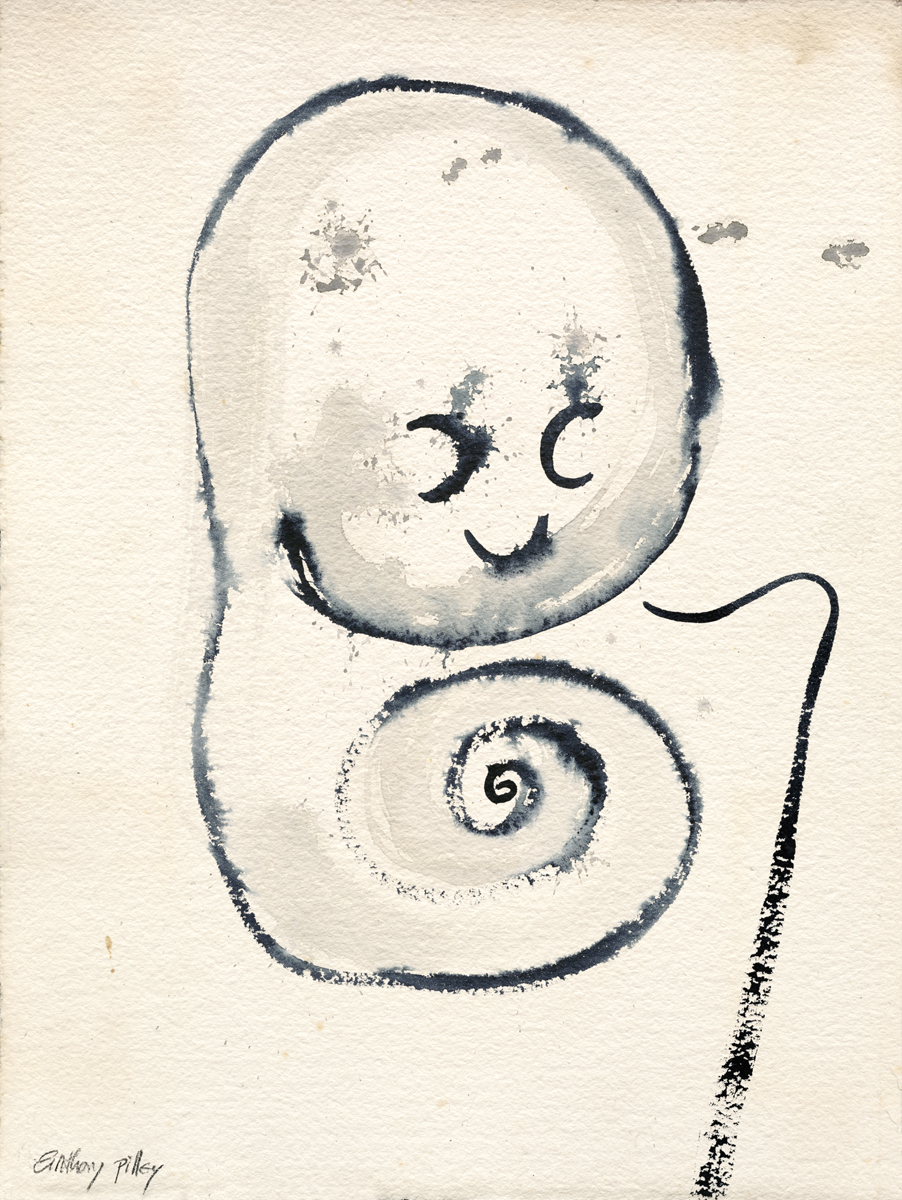 Anthony Pilley
Embryo, 1997, Chinese ink on card, 37 x 28 cm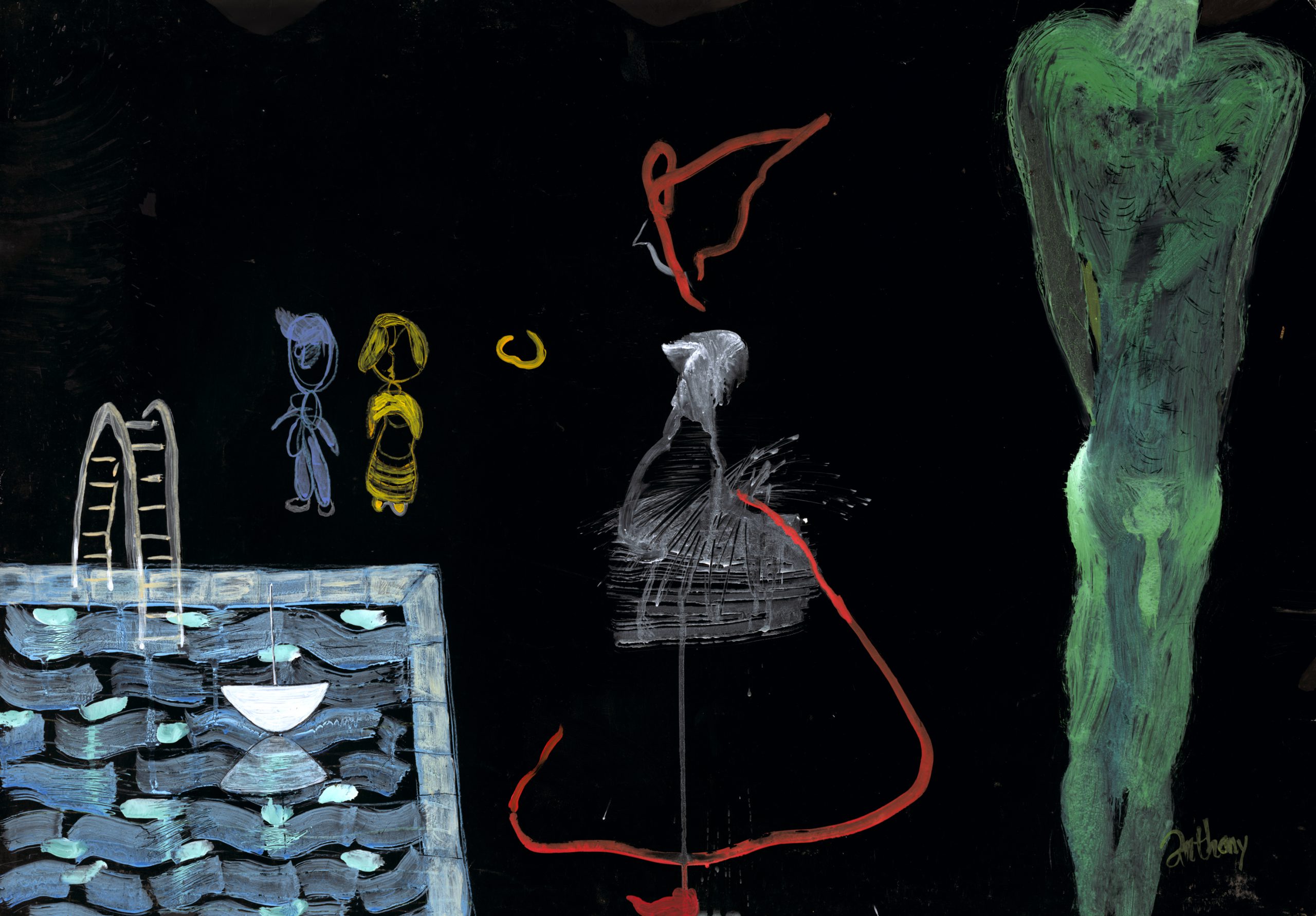 Anthony Pilley
Family pool, 1998, Acrylic on printer's card, 70 x 100 cm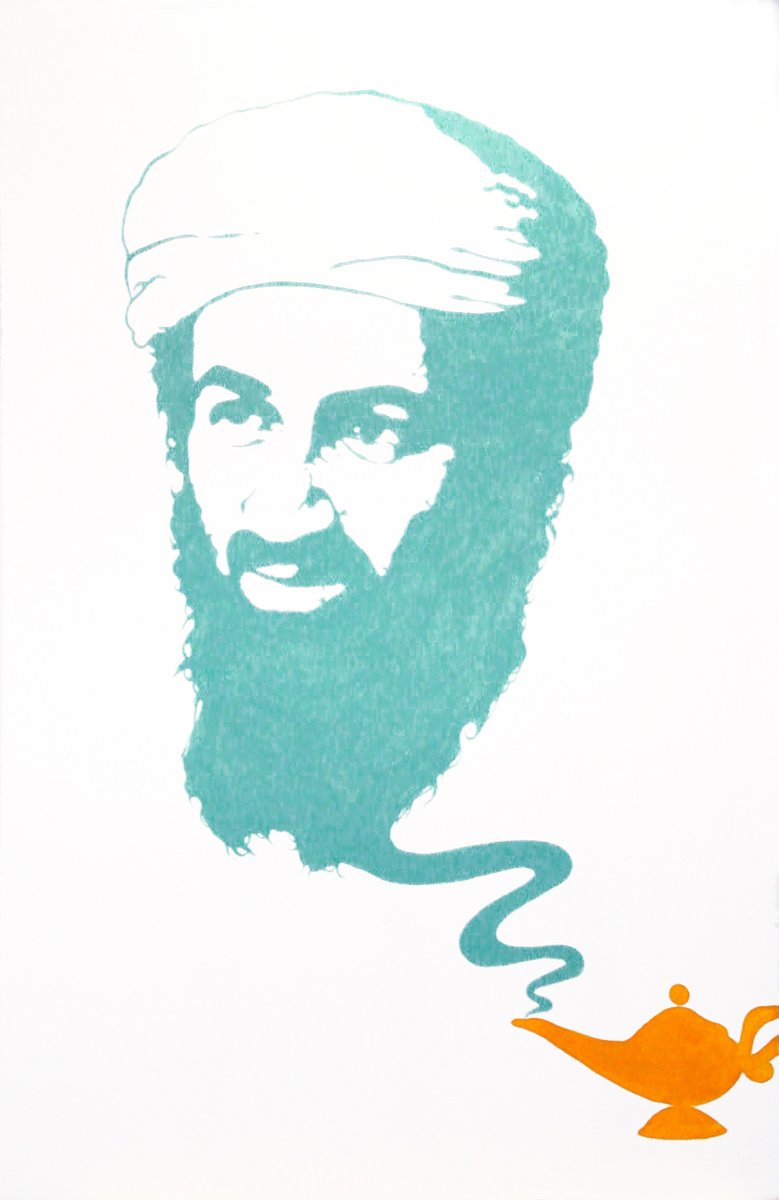 Eugenio Merino
Genio, 2008, Oil on paper, 66,5 x 102,5 cm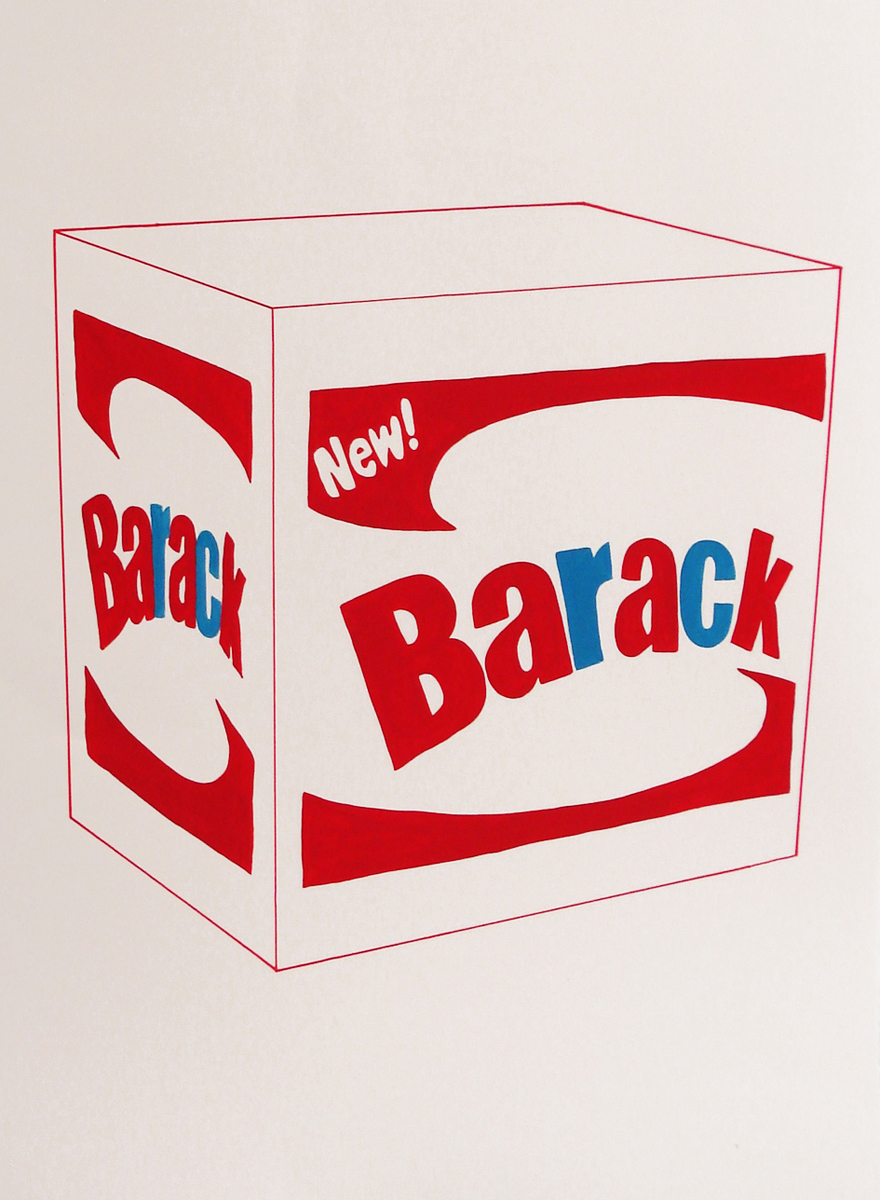 Eugenio Merino
New Barack, 2009, Oil on paper, 58 x 107 cm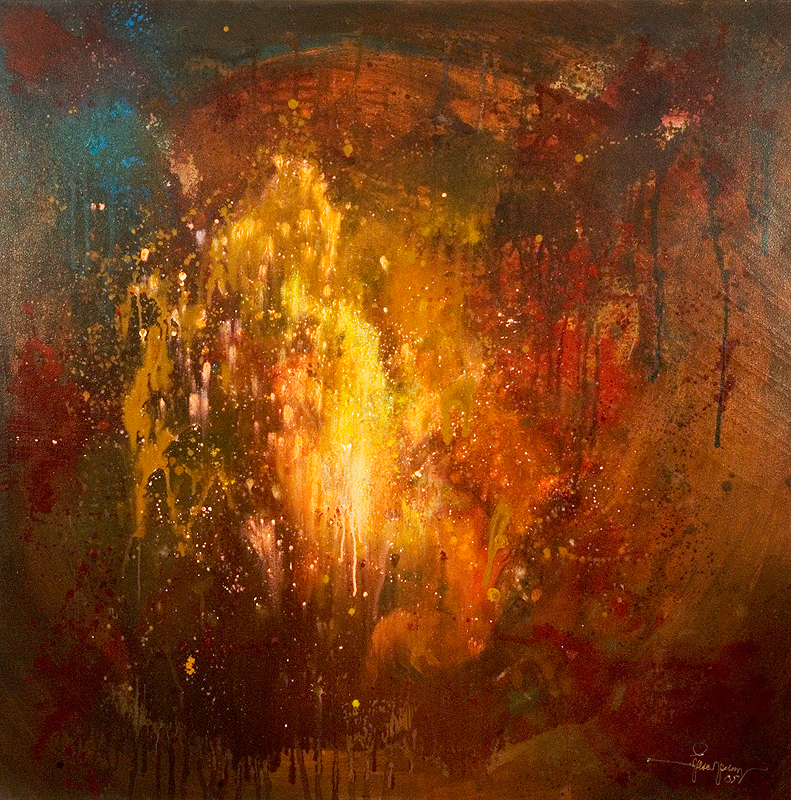 Jazz Pasay
Third day of creation, 2005, Acrylic on canvas, 145 x 145 cm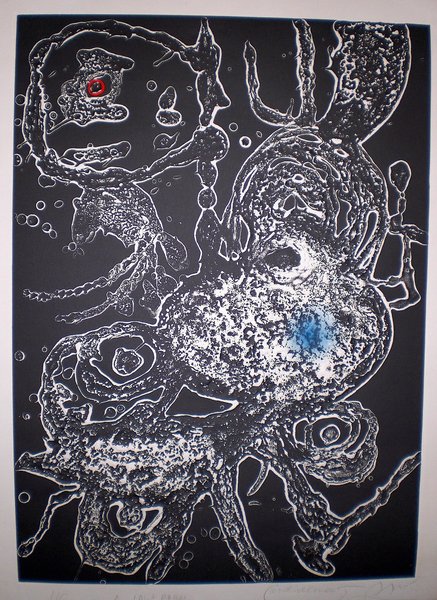 Joan Miro
A Perucho, 1960, Print Carburandum HC, 76,5 x 57 cm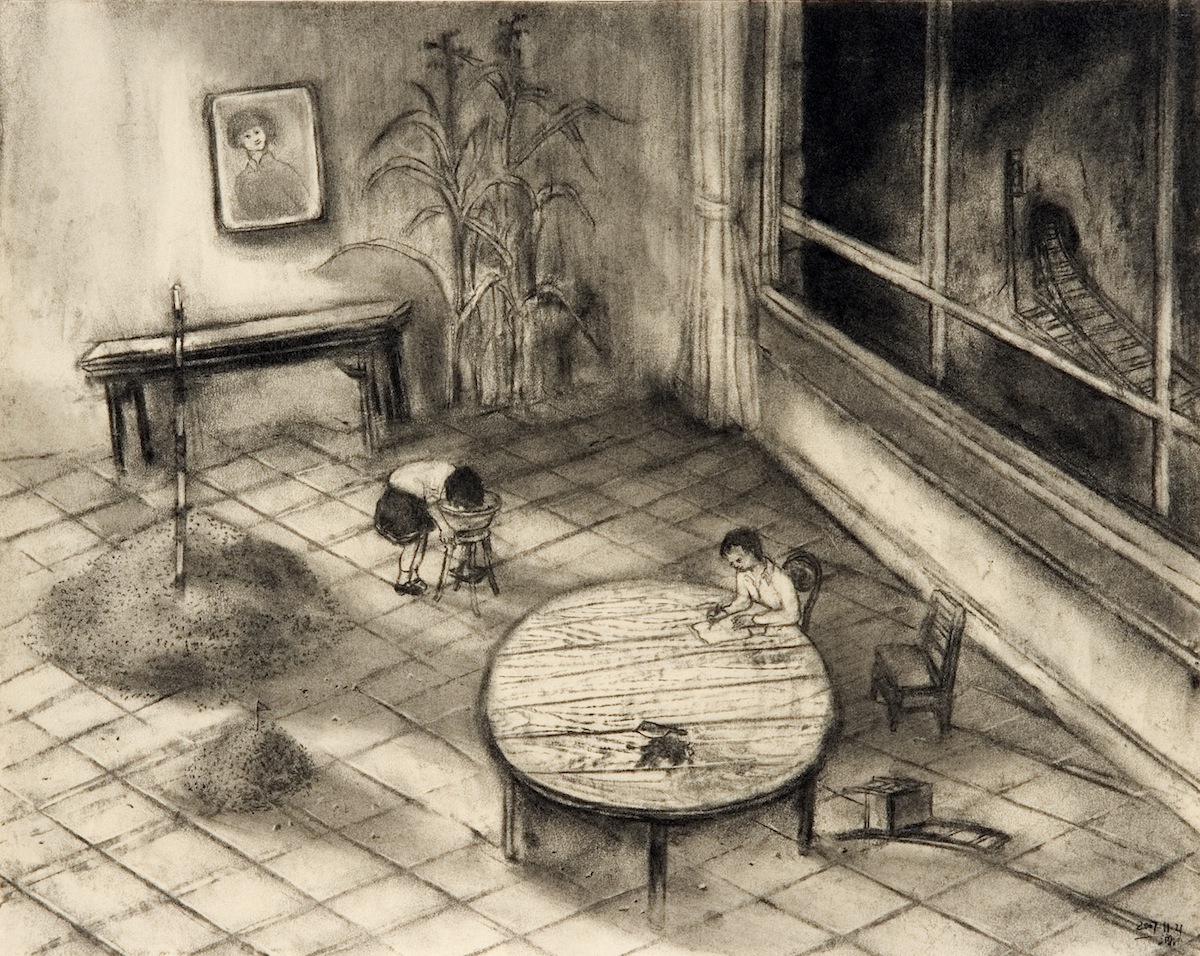 Wu Xiaoha
Untitled I, 2007, Paper charcoal, 40 x 50 cm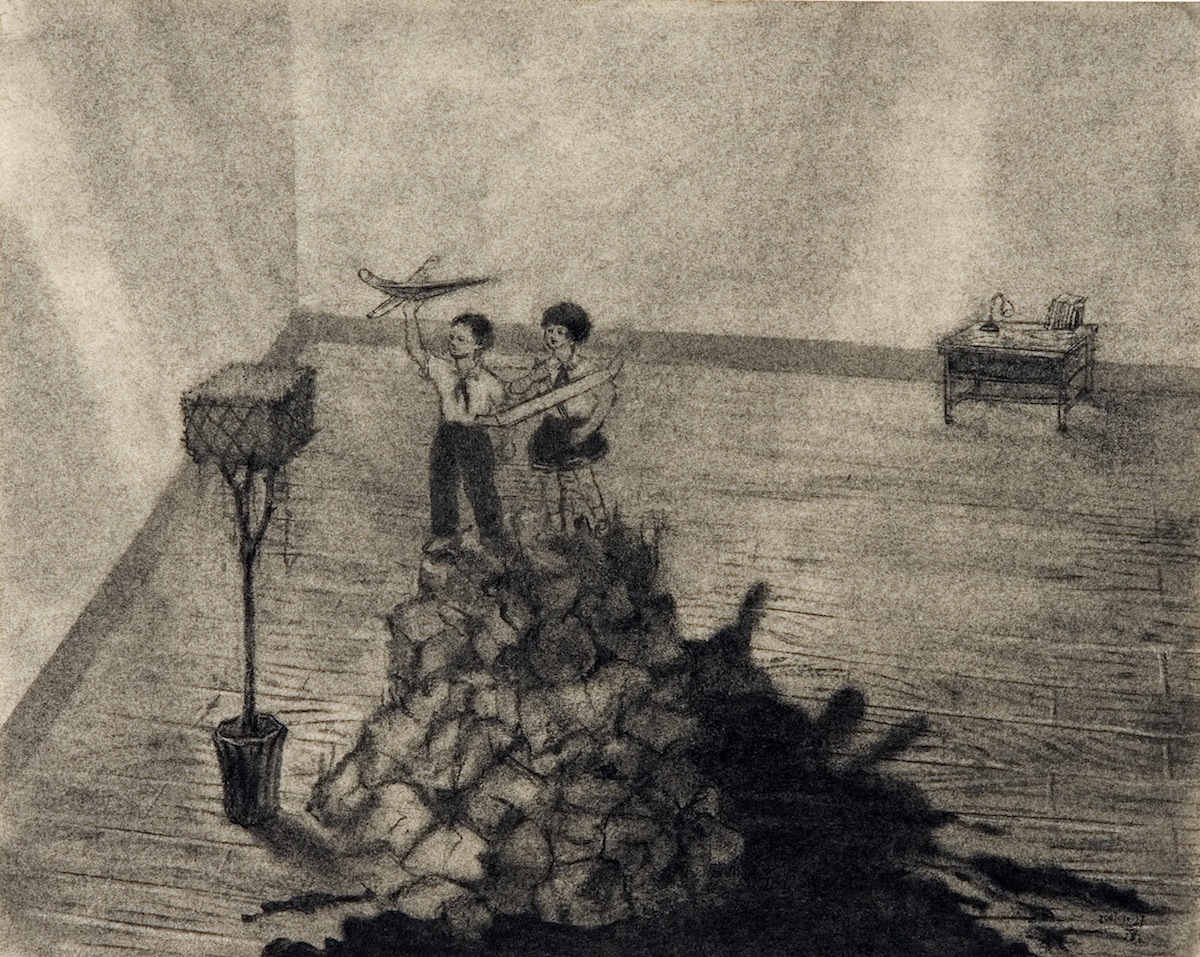 Untitled II
2007, Paper charcoal, 40 x 50 cm
✕