Was born in 1980 and lives and works in Paris, where he graduated from the Ecole des Gobelins in 2002.
In 2004 he was selected by Martin Parr to exhibit for the first time his series Antipersonnel 1:1 at the Arles Photography Festival.
In 2006 he exhibited Esclavage Doméstique at the same festival adminstrated by Raymond Depardon. He participated in reGeneration – 50 photographs of tomorrow 2005-2025 organised by the Elysée Museum of Lausanne and the Aperture Foundation.
In May 2008 his project Autopsy was presented at the first edition of the New York Photo Festival in Dumbo, chosen by Kathy Ryan (the New York Times Magazine).
His work can be found in a number of collections including the Collections Fond Nacional d´Árt Contemporain and La Maison Européenne de la Fotographie.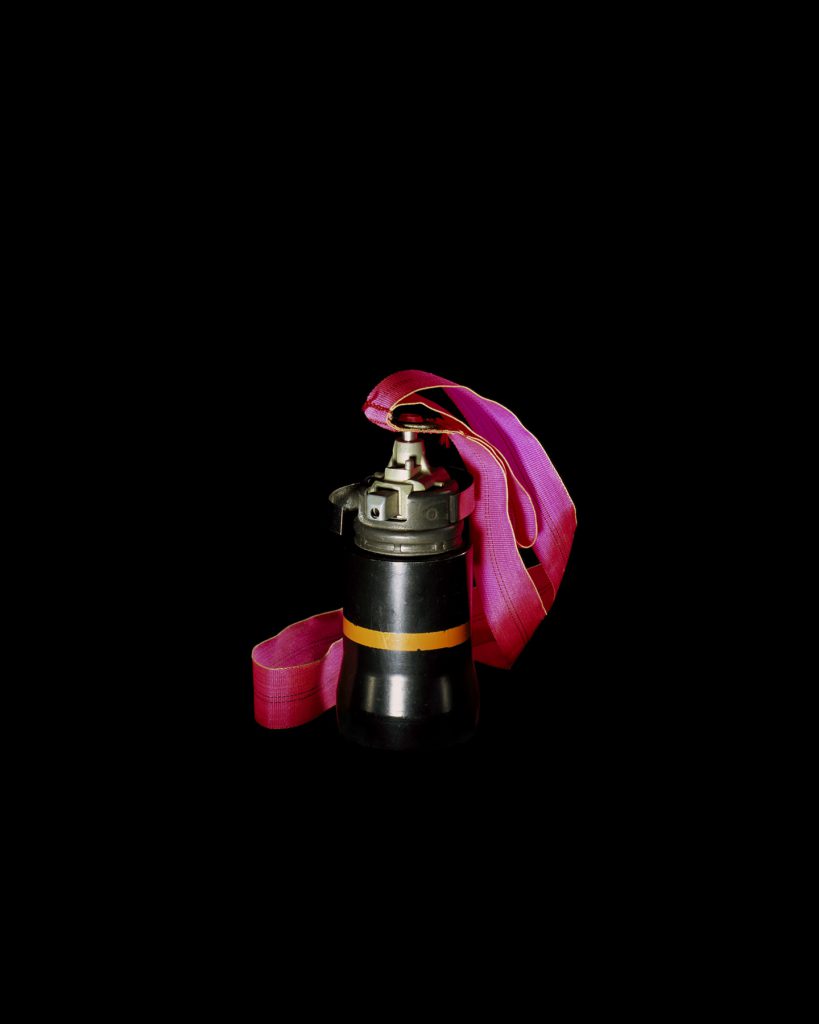 OGRE F1
France, Weight: 244g Lenght: 45 mm Height: 90 mm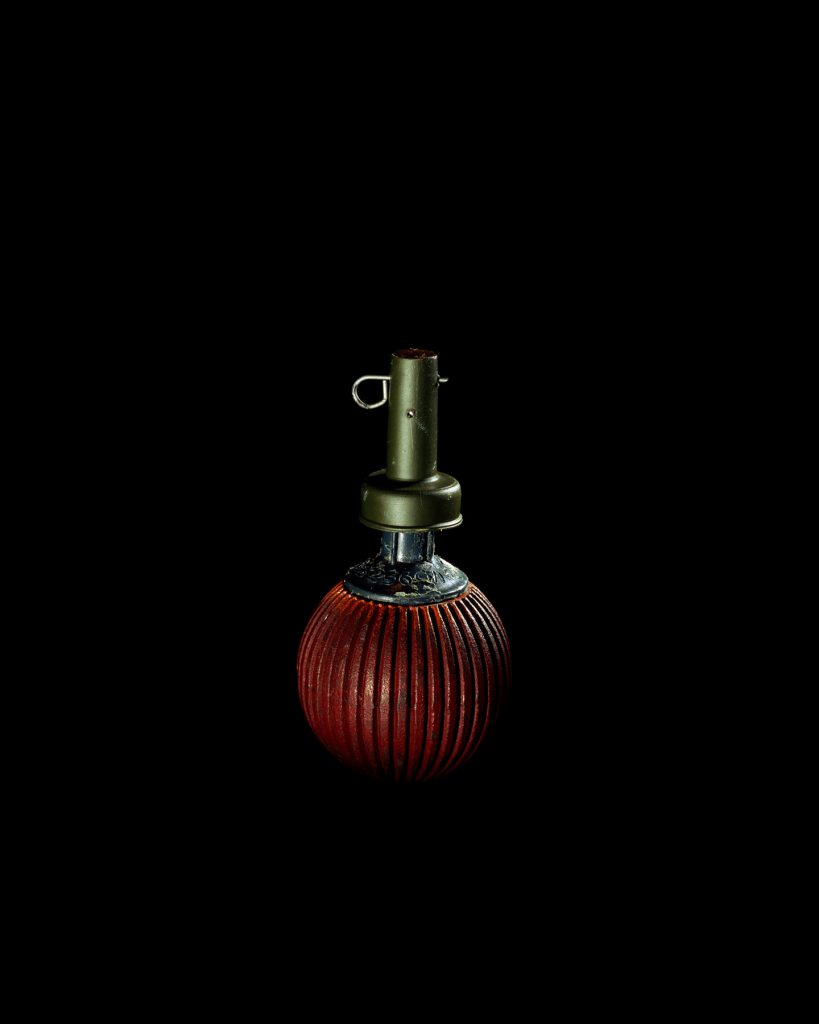 B-40
USA–Vietnam, Weight: 700g Diameter: 60 mm Height: 130 mm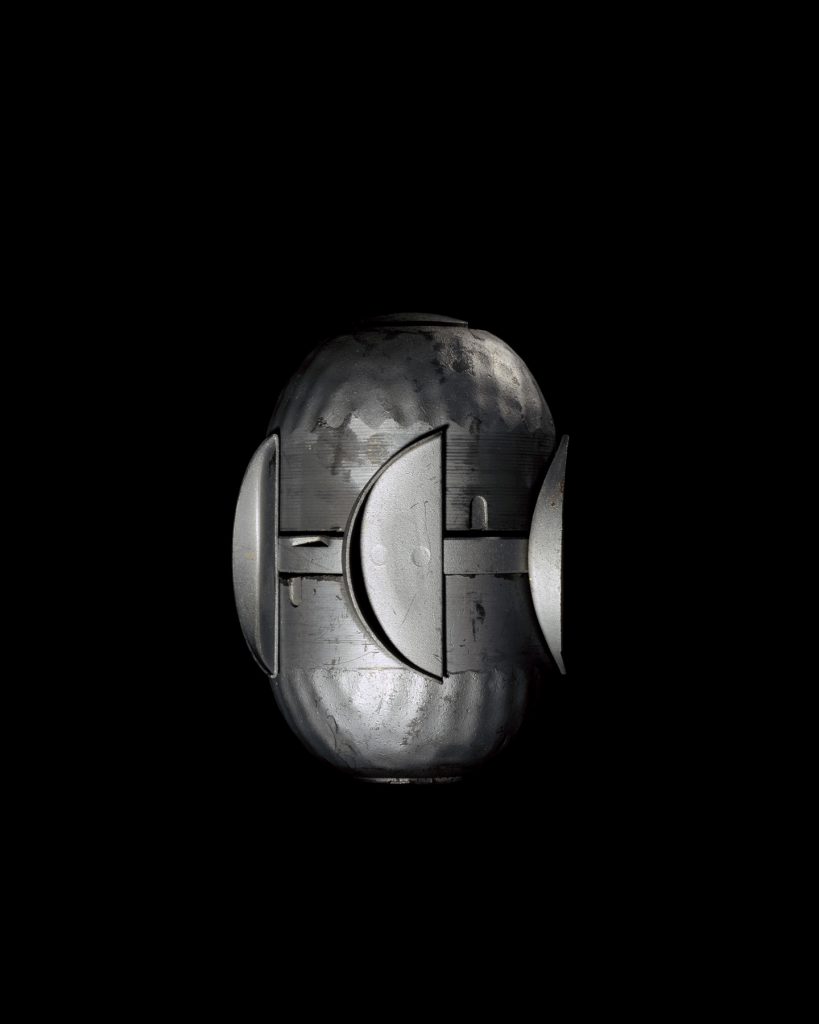 AO2.5RTM
Russian Federation, Weight: 2.5kg Diameter: 90 mm Height: 150 mm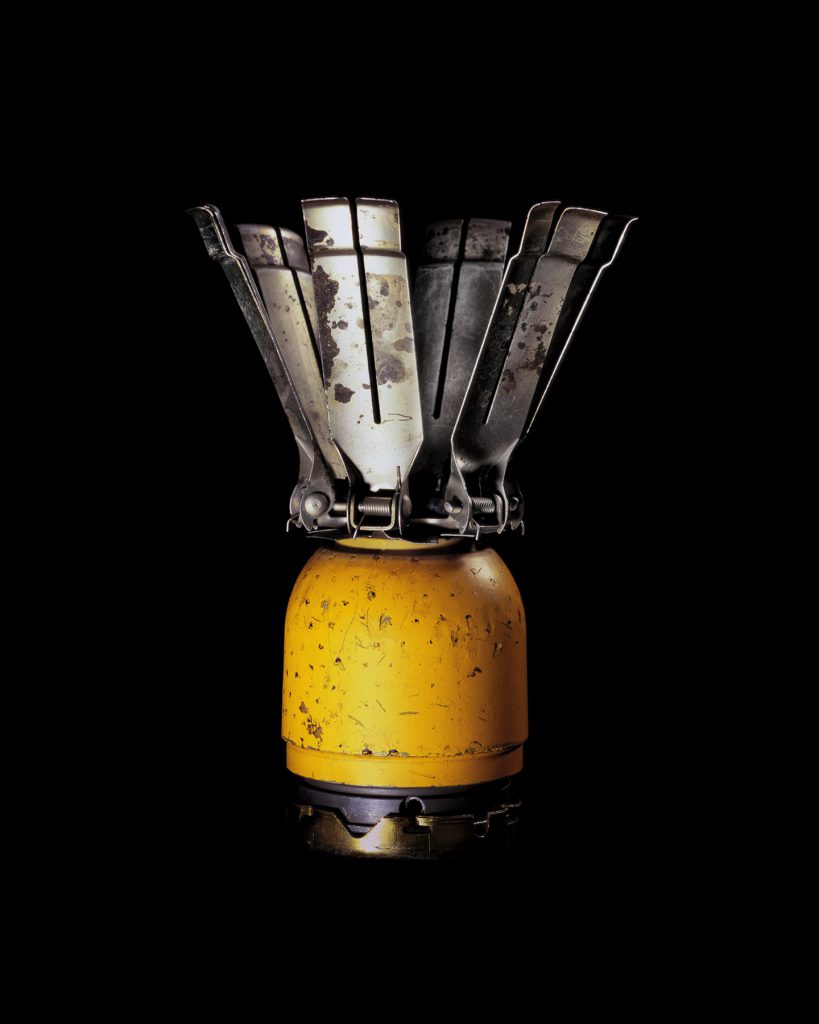 BLU-3/B
USA, Weight: 785g Diameter: 140 mm Height: 180 mm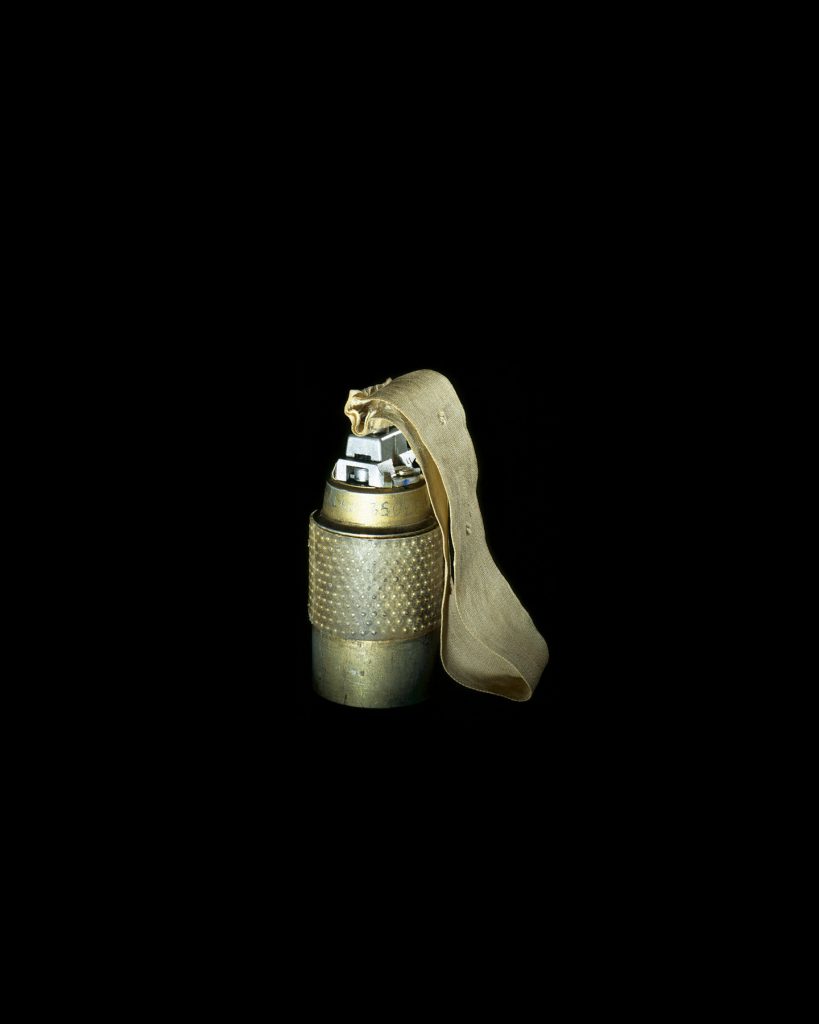 KB1
Yugoslavia,Weight: 250 g, Height: 80 mm, Diameter: 40 mm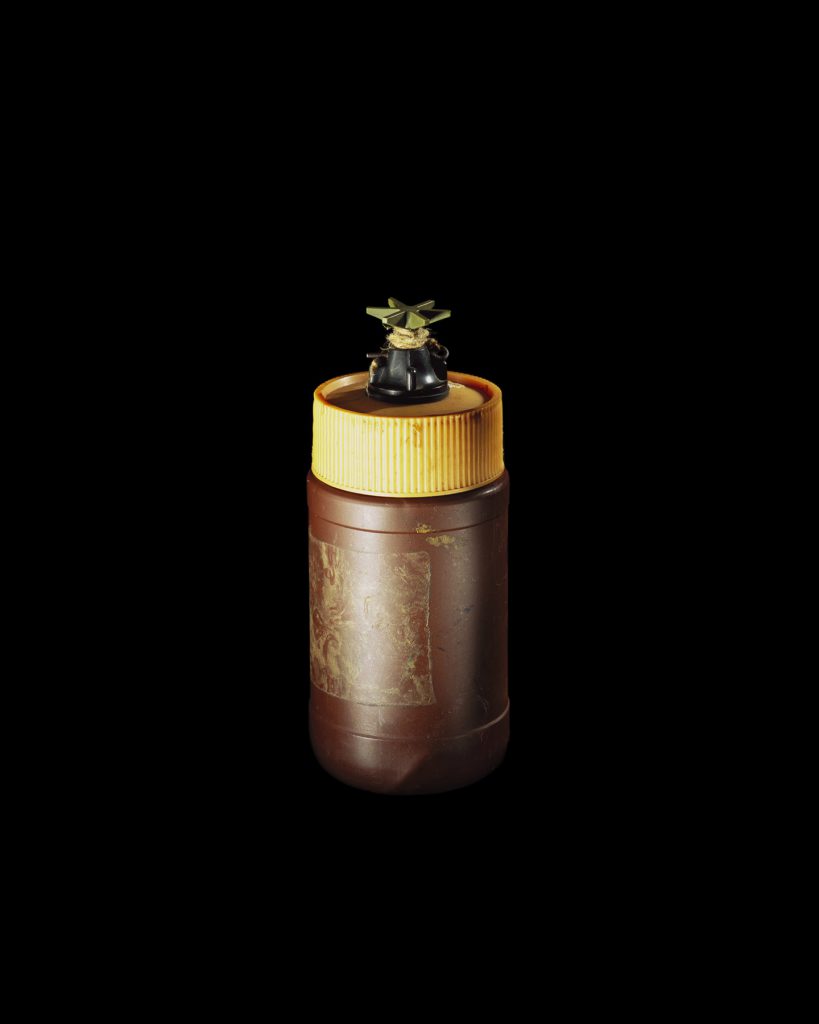 ARTISANAL LANDMINE
Bosnia, Weight: 500g Diameter: 60 mm, Height: 150 mm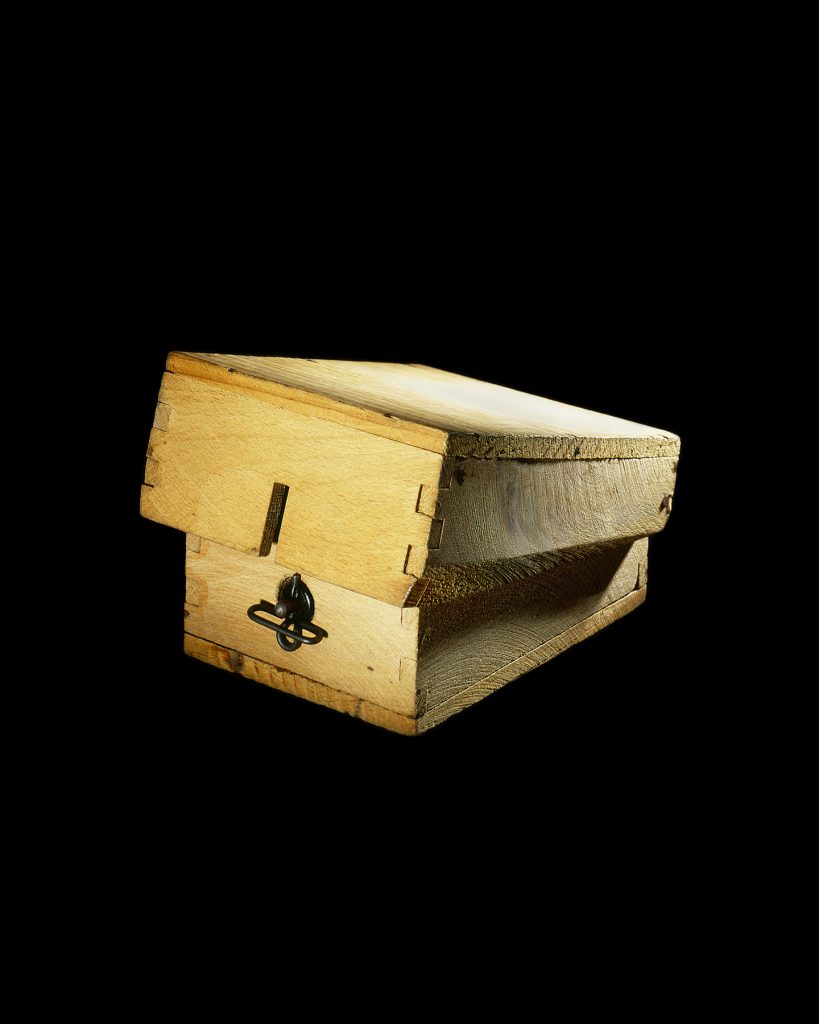 PDM-57
Soviet Union, Weight: 500g Width: 100 mm, Length: 130 mm, Height: 60 mm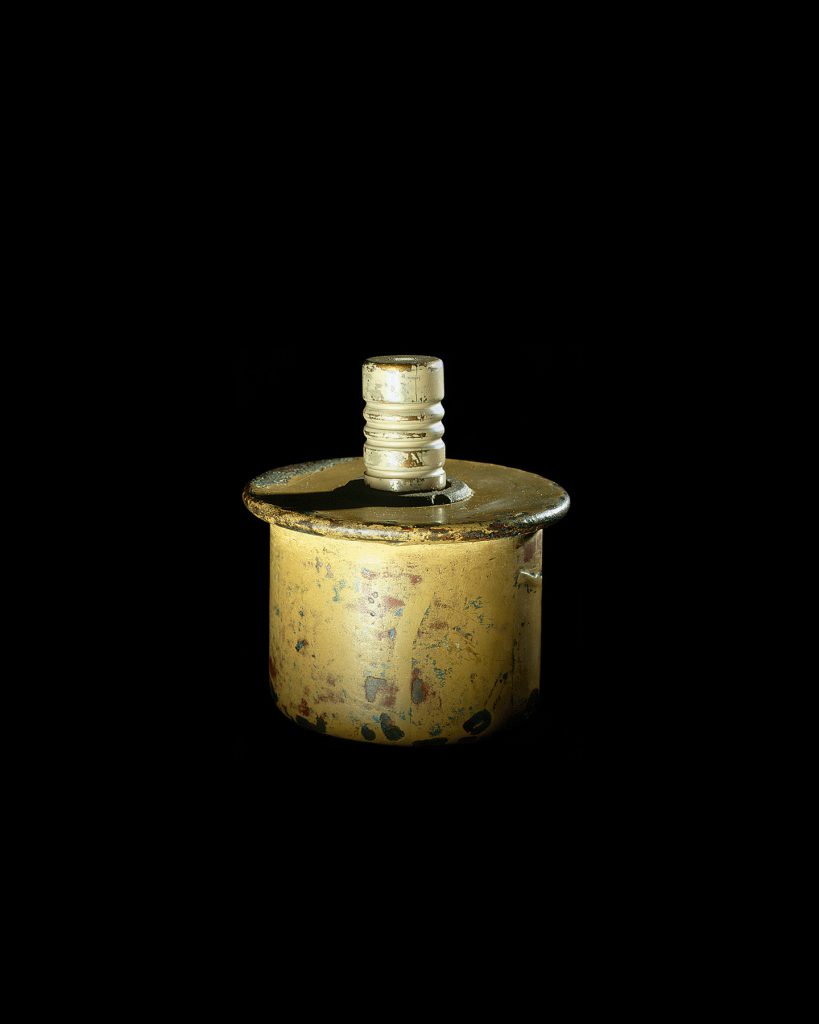 A200
Germany, Weight: 550g, Diameter: 80 mm, Height: 80 mm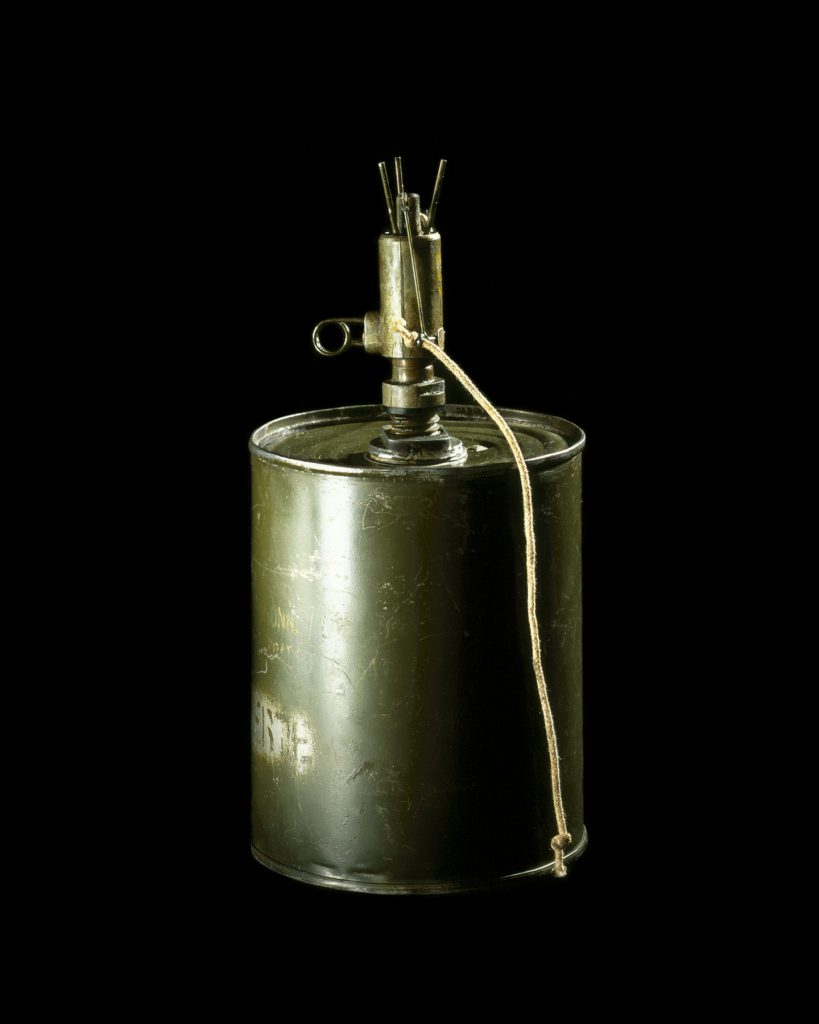 M-16
USA, Weight: 3.75kg Diameter: 103 mm, Height: 203 mm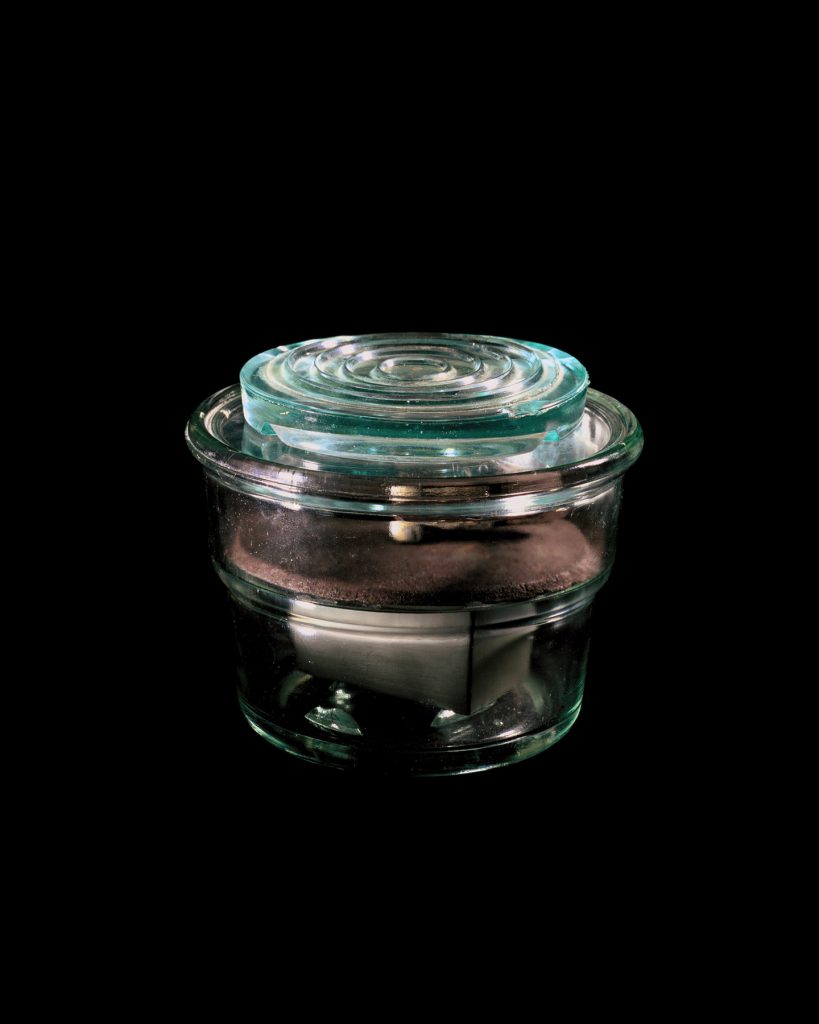 GMMI 43
Germany, Weight: 1.2kg, Diameter: 85 mm, Height: 30 mm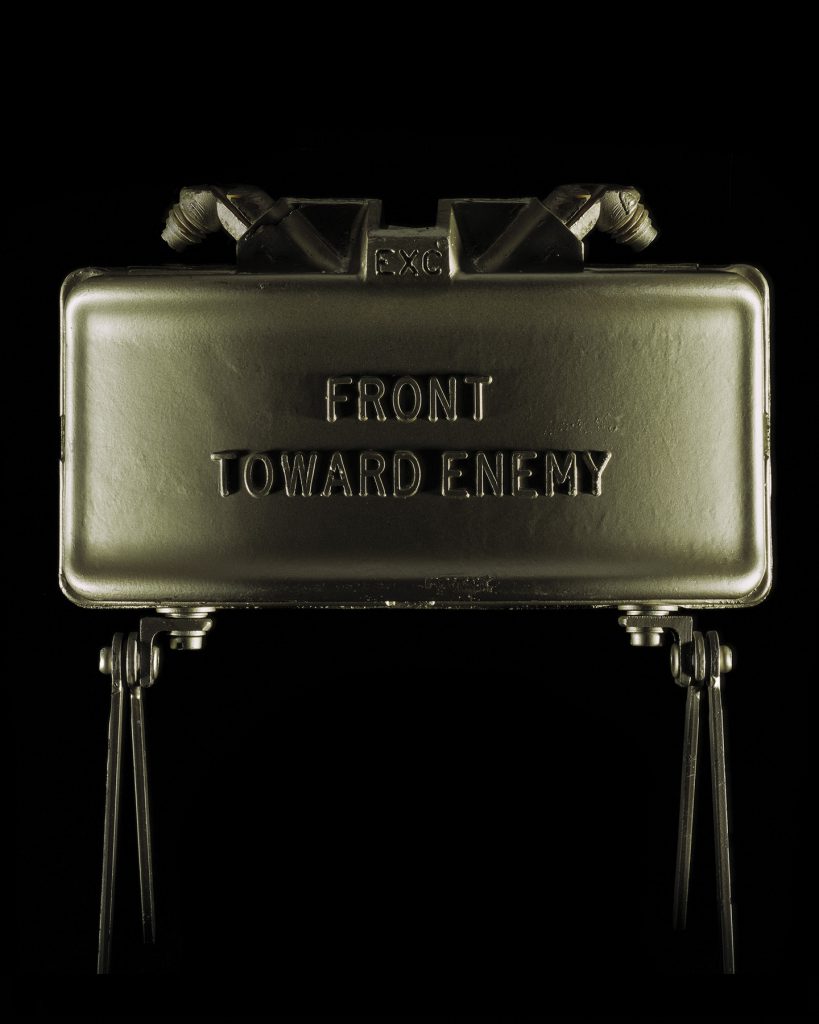 M18A1
USA, Weight: 1,58 kg, Width: 35 mm, Lenght: 216 mm, Height: 82,5 mm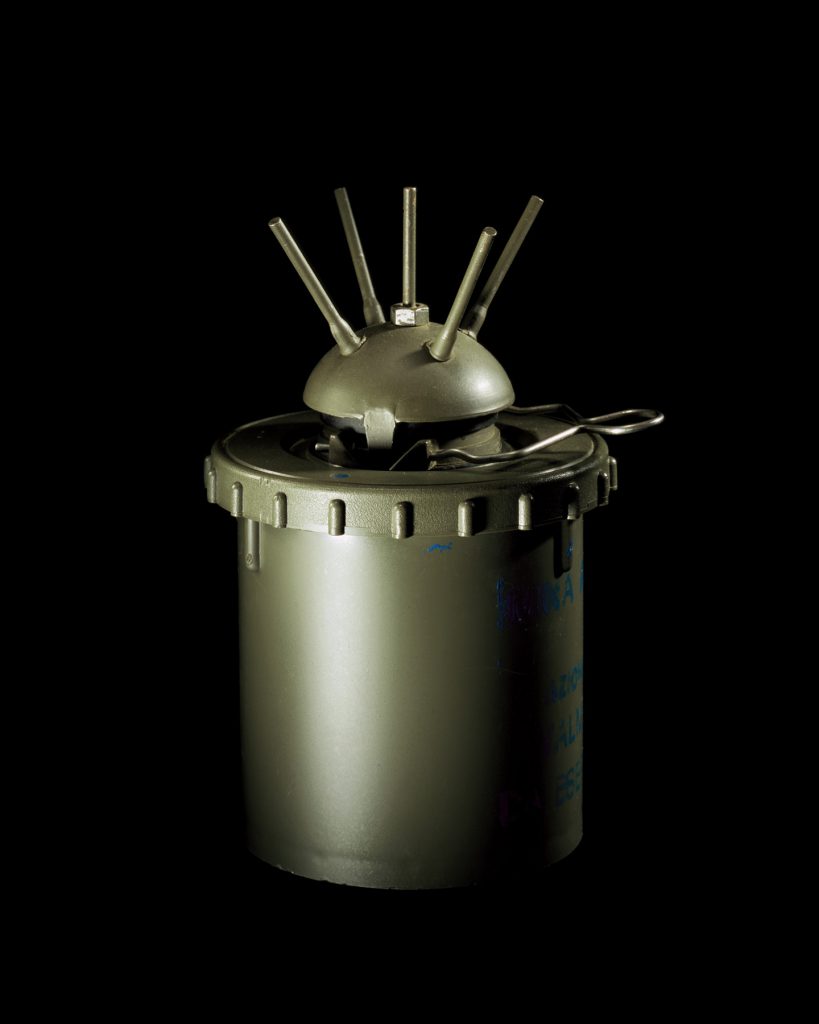 V-69
Italy, Weight: 3,2 kg, Diameter: 130 mm, Height: 205 mm