(Lima, 1974) Lives and works in Gothenburg, Sweden.
He studied at Malmo Fine Arts Academy and the School of Photography and Film at the University of Gothenburg. His work is characterised by the material he uses such as film, drawing, text and installation.
His more recent exhibitions include: Facts & Forms, at the Gothenburg Museum of Art; Lunds Konsthall Presentation at the Lund Kontsthall; Estructural at the Lucía de la Puenete Gallery in Lima, Peru.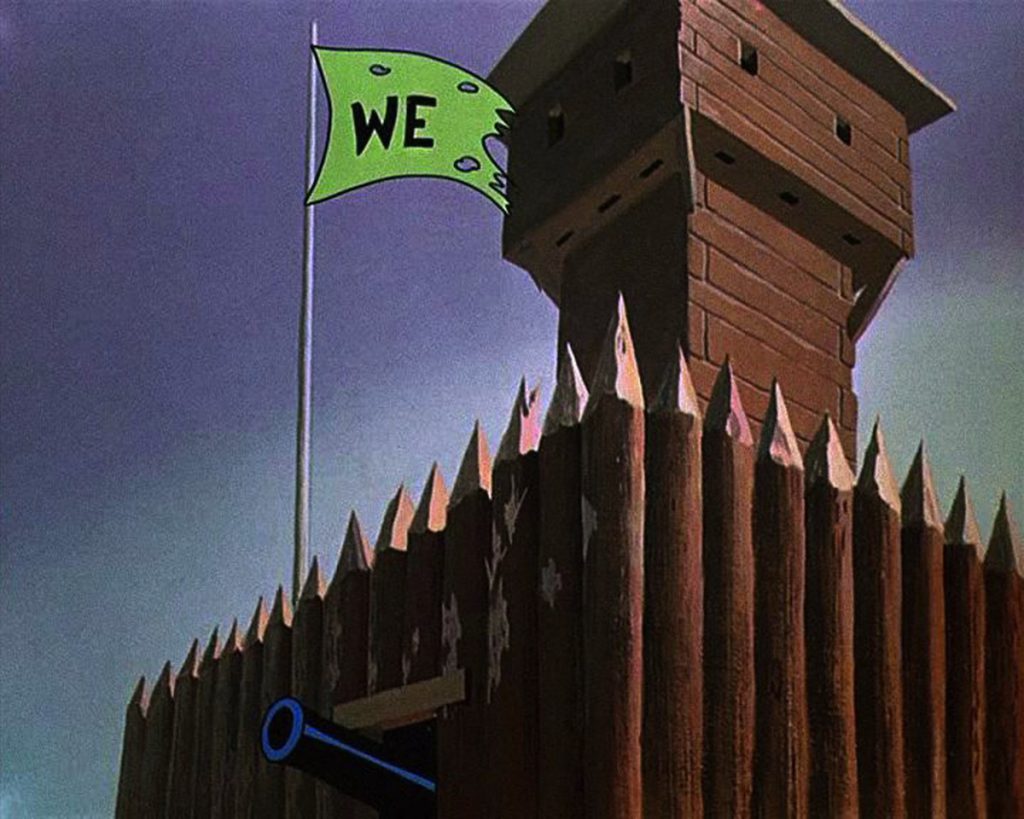 Guerra
2006, Video transferred to DVD,02'40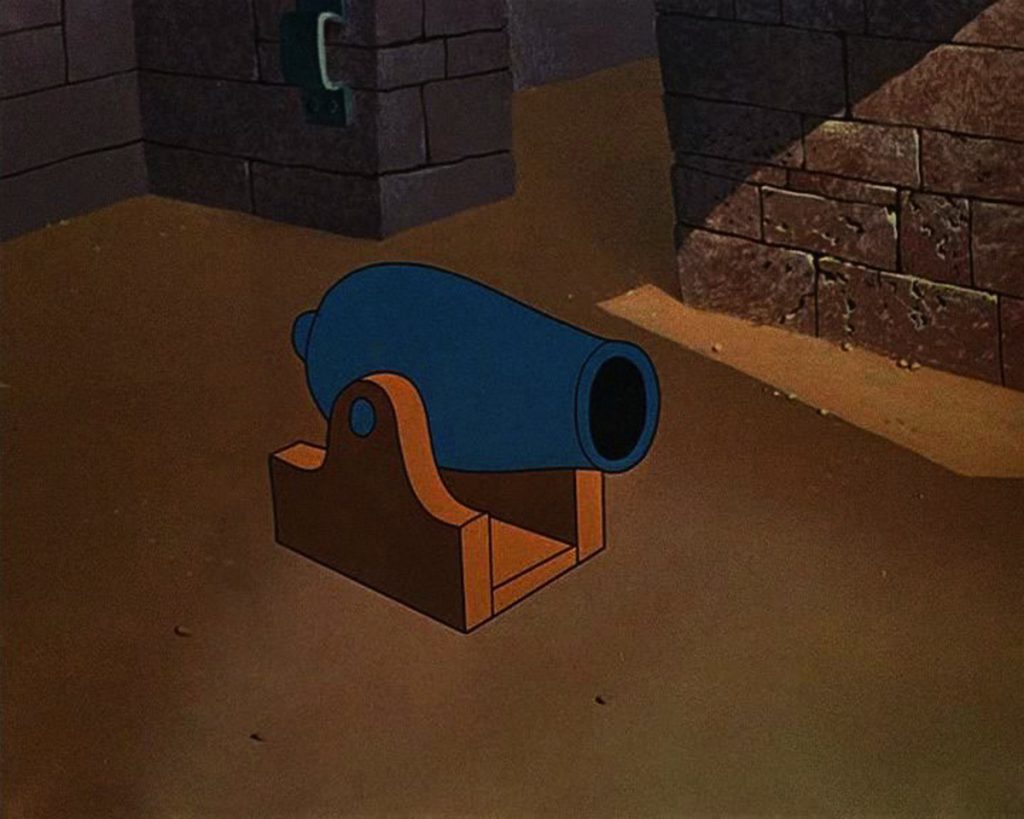 Guerra
2006, Video transferred to DVD,02'40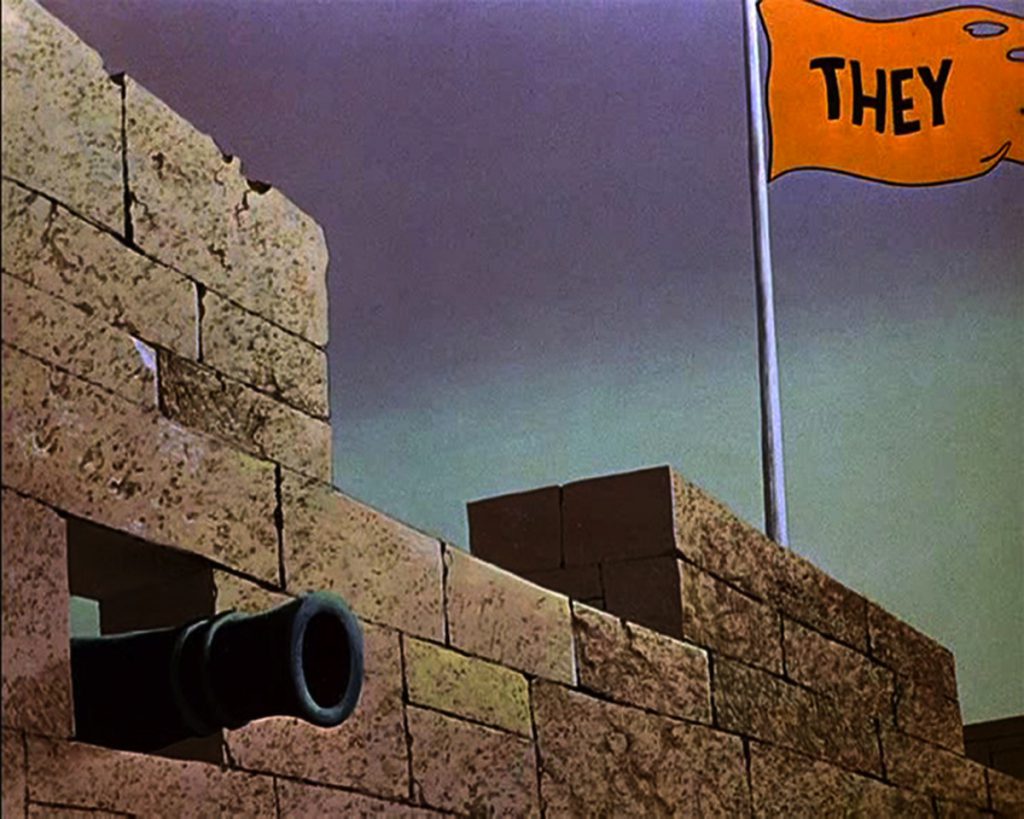 Guerra
2006, Video transferred to DVD,02'40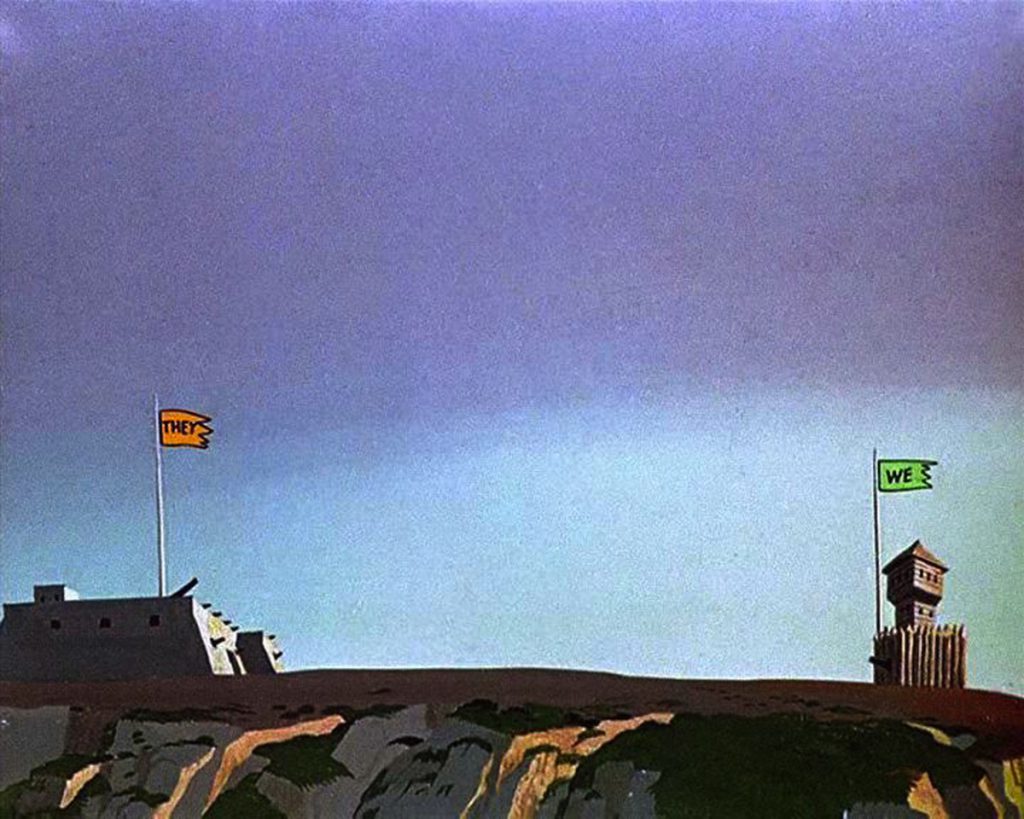 Guerra
2006, Video transferred to DVD,02'40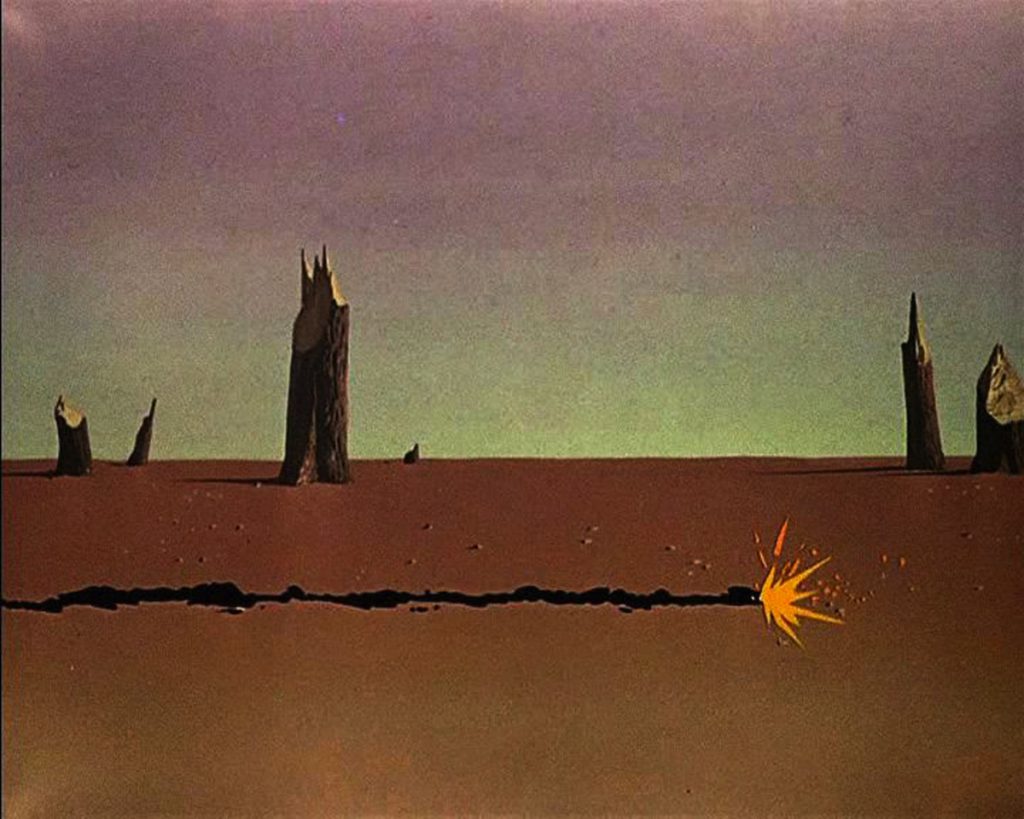 Guerra
2006, Video transferred to DVD,02'40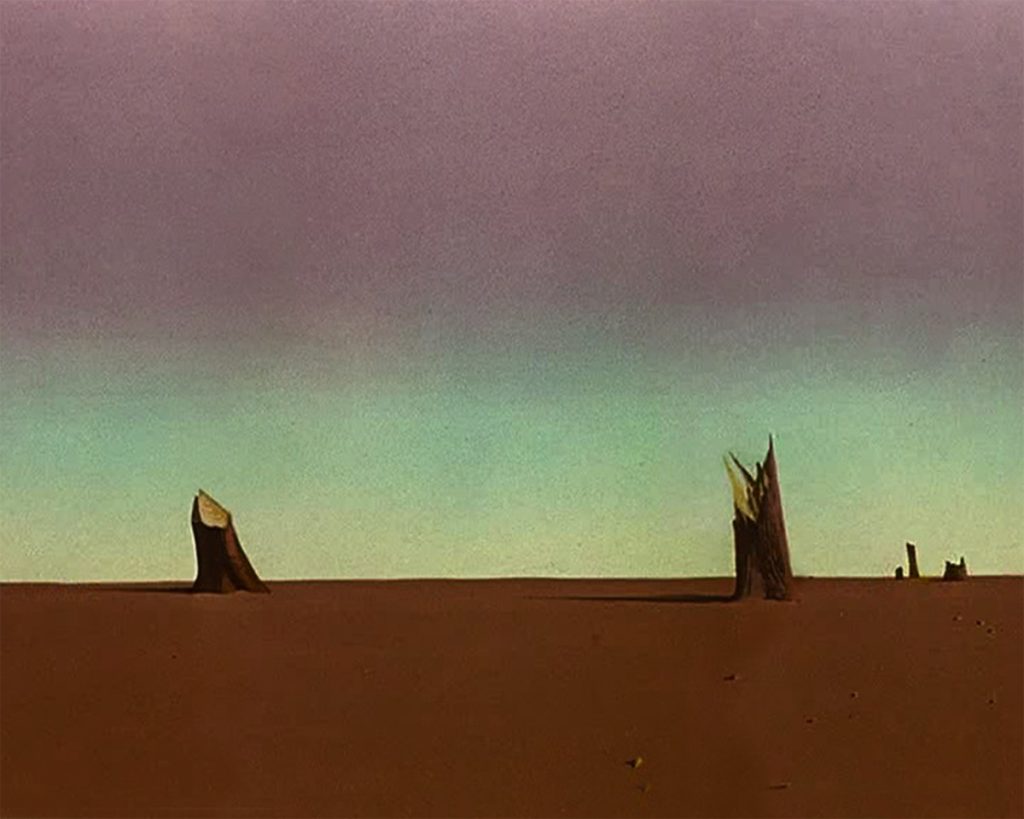 Guerra
2006, Video transferred to DVD,02'40