Portraits of Denial & Desire, Photographic narrative of Palestinian refugees/John Halaka/25 July to 19 August 2014
25 Jul 2014 > 19 Aug 2014
Thursday 24 July, private reception and presentation by the artist at Tasneem Gallery,
kindly hosted by the UNU-GCM (United Nations University Institute on Globalization, Culture and Mobility)
Tasneem Gallery is pleased to present the exhibition Portraits of Denial & Desire by John Halaka. This exhibition is presented in collaboration with UNU-GCM (United Nations University Institute on Globalization, Culture and Mobility) which is based in Barcelona. It will open alongside a conference organized by the University on the theme of Statelessness and Transcontinental Migration.
John Halaka's photographs from the series Portraits of Denial & Desire, consist of diptych and triptych photographic compositions arranged to convey psychological portraits of Palestinian refugees. The images engage the viewer in a process of constructing fragmentary narratives about the lives of the individuals depicted in the photographs, while involving each observer in meditations on the history and condition of the refugees. Through this work, Halaka humanises and personalises the abstract notion of the displaced masses, making the experience of refugees infinitely more real, comprehensible and unforgettable.
John Halaka's photographs are part of an ongoing multi-disciplinary project that also includes large-scale portrait drawings, an oral history video archive, a documentary film, and a book of the stories and portraits of the refugees. This narrative displays how the persistence of memory is a crucial act of political resistance and cultural survival.
About the Artist:
John Halaka is a Visual Artist, Documentary Filmmaker and Professor of Visual Arts at the University of San Diego, where he has taught since 1991. He received his MFA in the Visual Arts from the University of Houston in 1983, and B.A. in Fine Arts from the City University of New York Baccalaureate Program, with Brooklyn College as home school. His Artwork has been exhibited and his films have been screened nationally and internationally.
A selection of his paintings, drawings and photographs can be viewed on his art web site www.johnhalaka.com. Information about his film projects and archives of video interviews can be found on his film web site www.sittingcrowproductions.
About UNU-GCM and Conference on Statelessness and Transcontinental Migration
gcm.unu.edu
The United Nations University (UNU) is the academic arm of the United Nations (UN). It bridges the academic world and the UN system. The United Nations University Institute on Globalization, Culture and Mobility UNU-GCM is located in the Sant Manuel Pavilion of the historic precinct of Sant Pau Hospital in Barcelona, and focuses on the inter-related research areas of globalization, culture and mobility.
On the 24-25th of July, the University will host a conference on Statelessness and Transcontinental Migration, focusing on issues related to the well-being and recognition of people who traverse continents devoid of citizenship. In particular it looks at the issue of refugees and that it is not always possible to separate refugees from migrants. It aims to analyze a range of contexts where dignity and human rights are compromised through the absence of legal and political recognition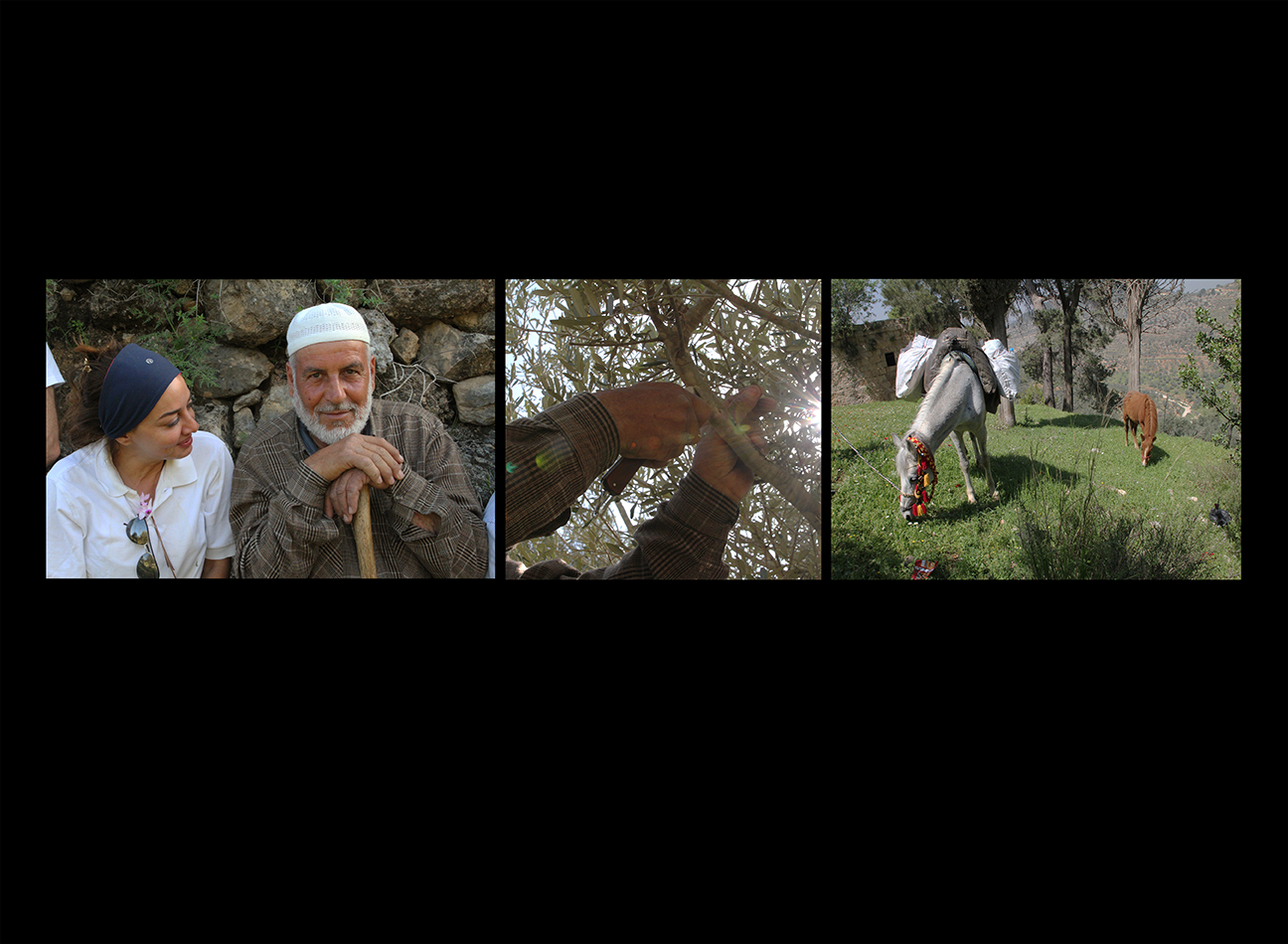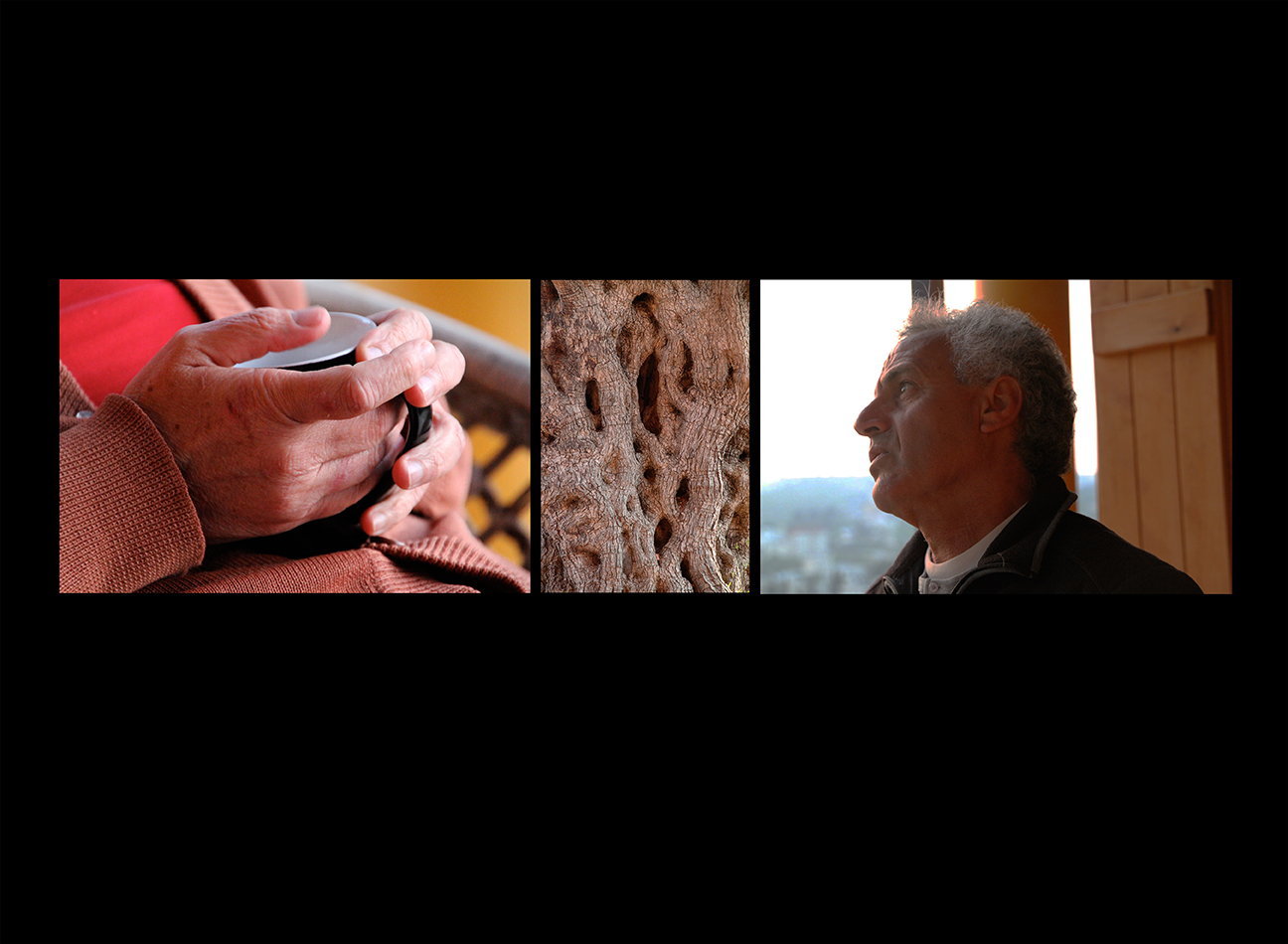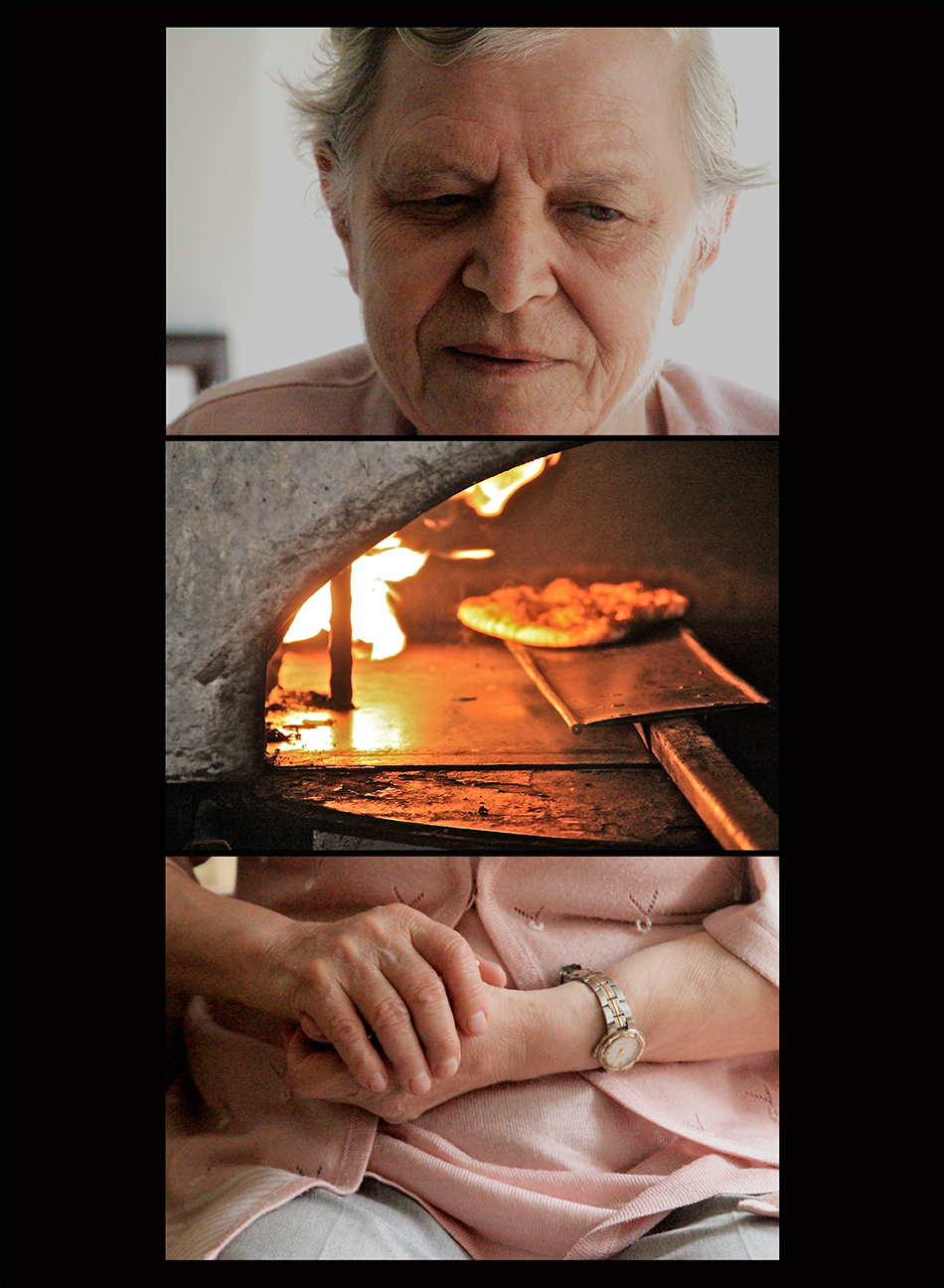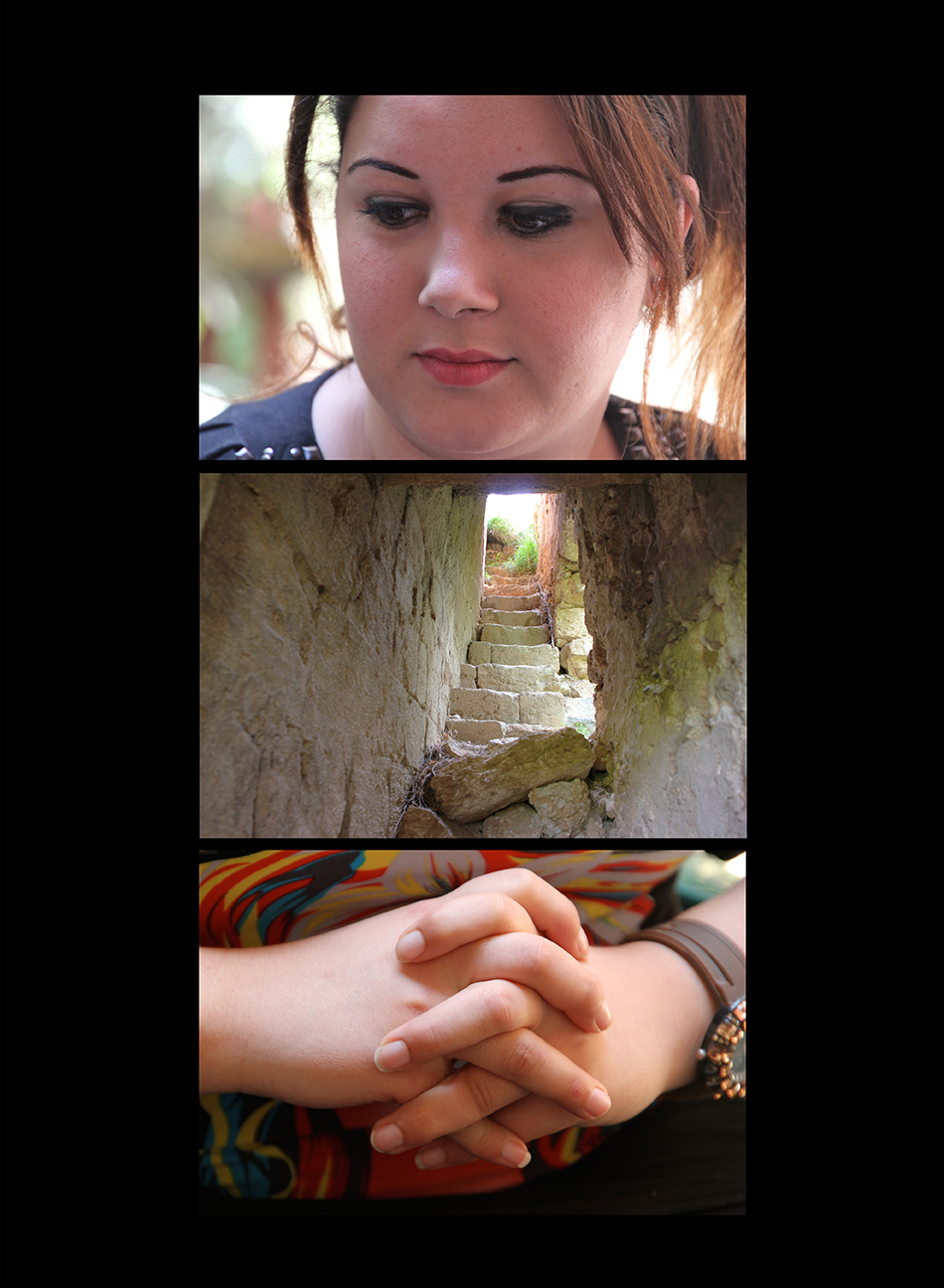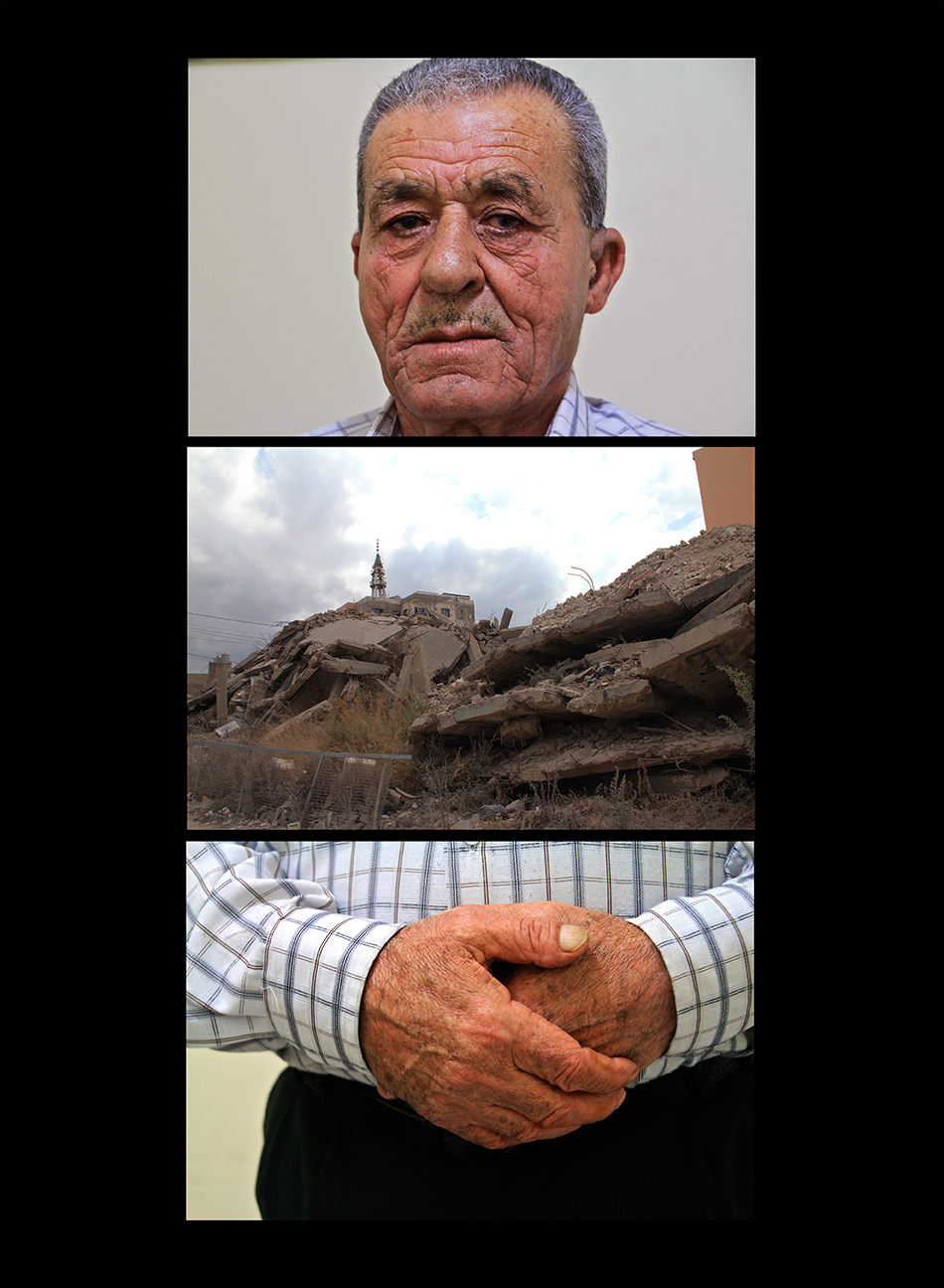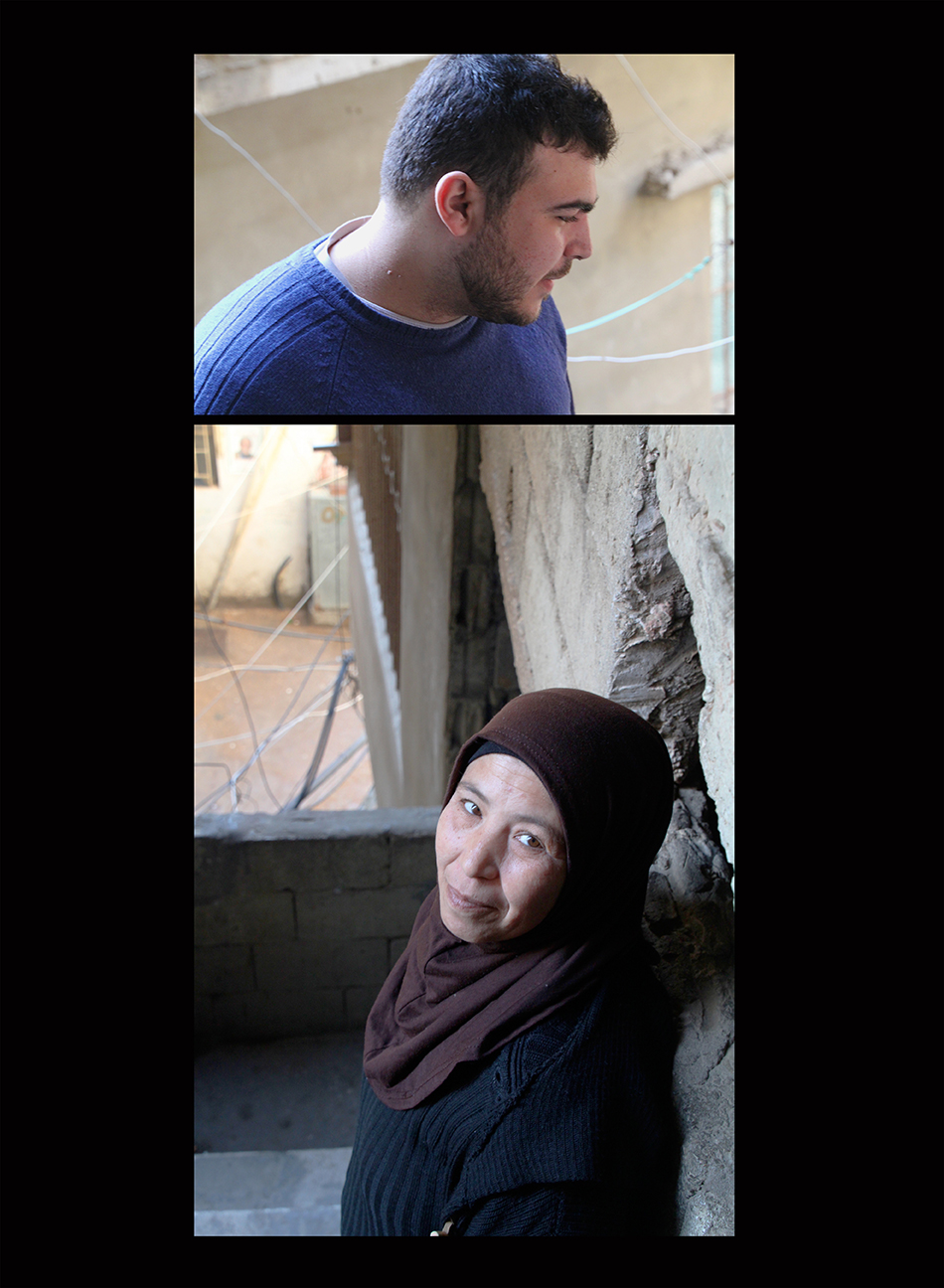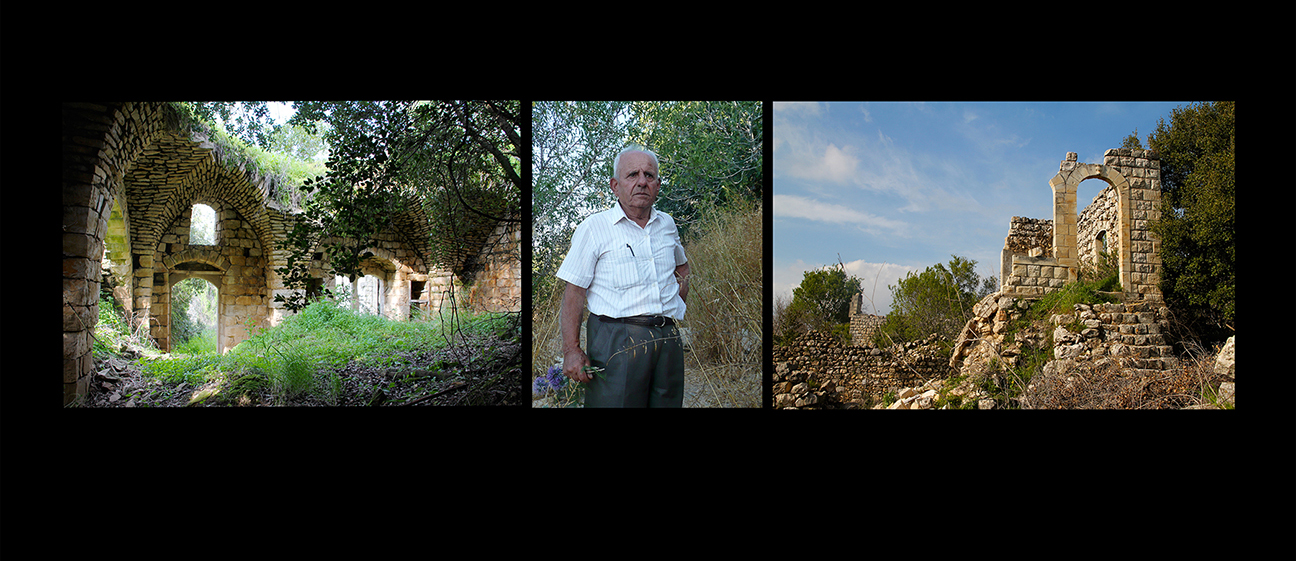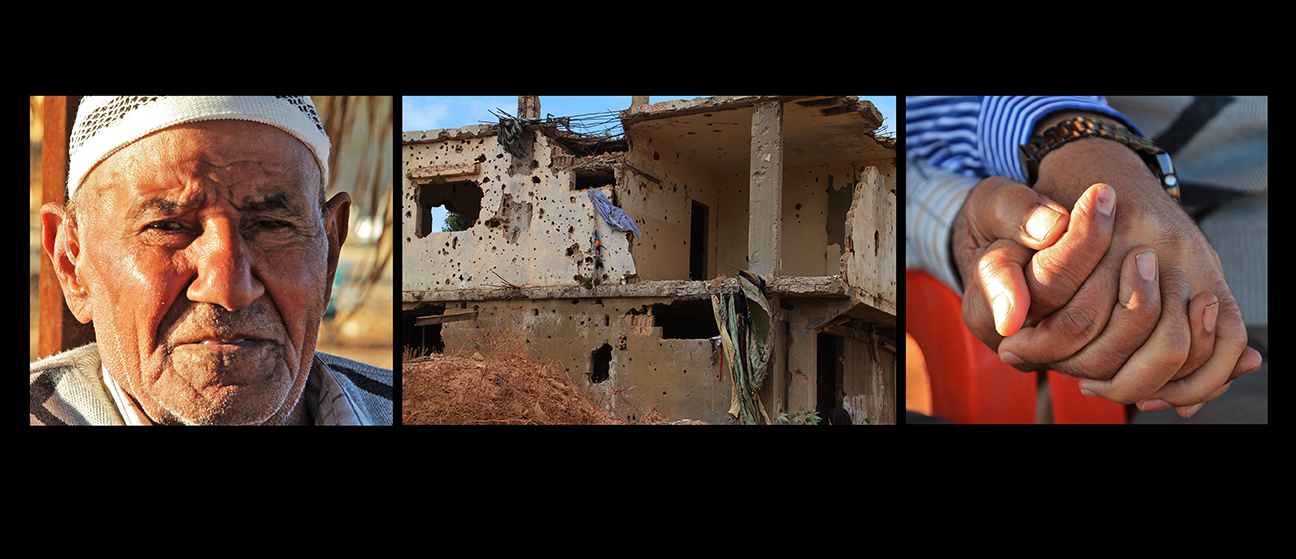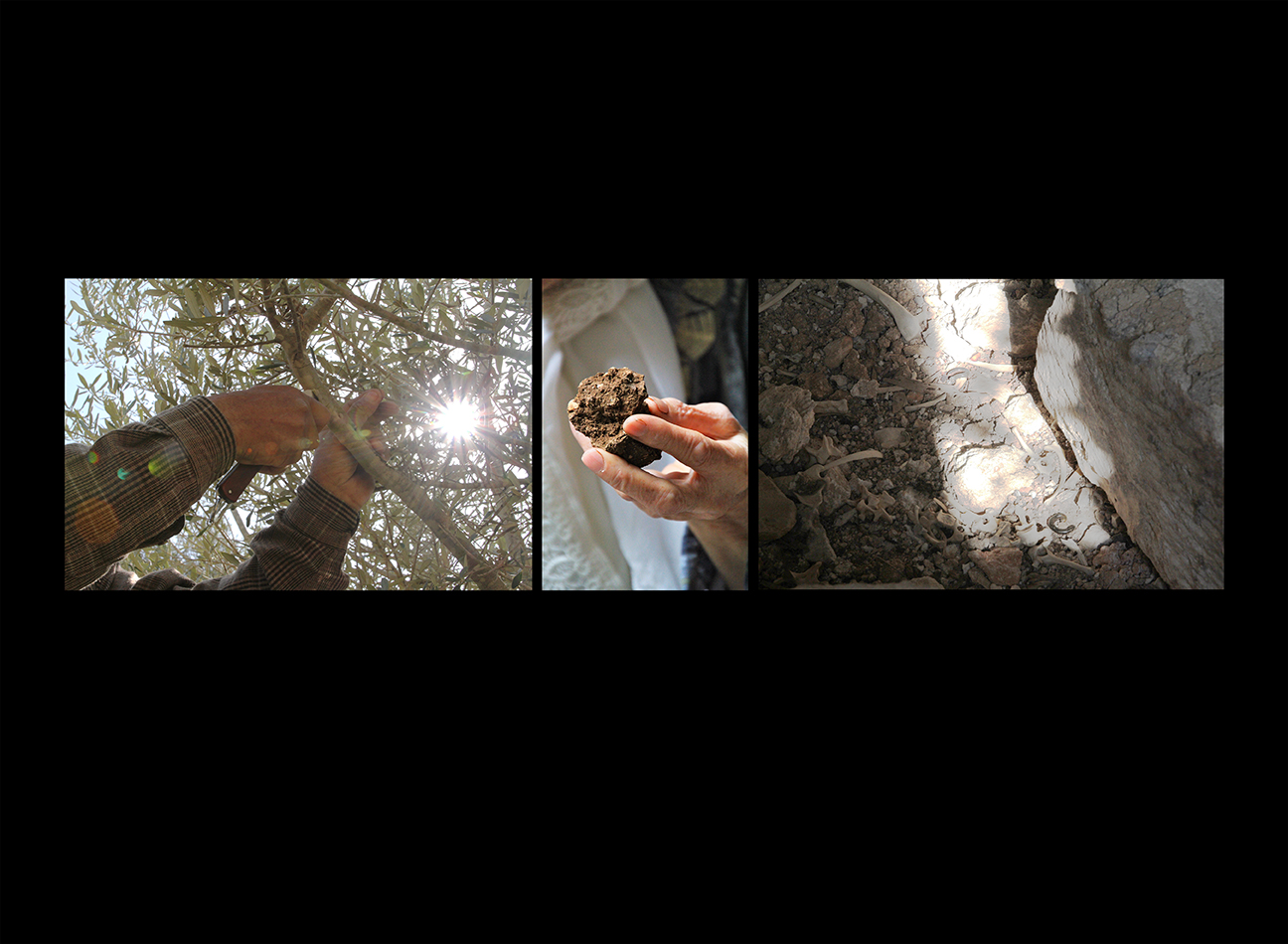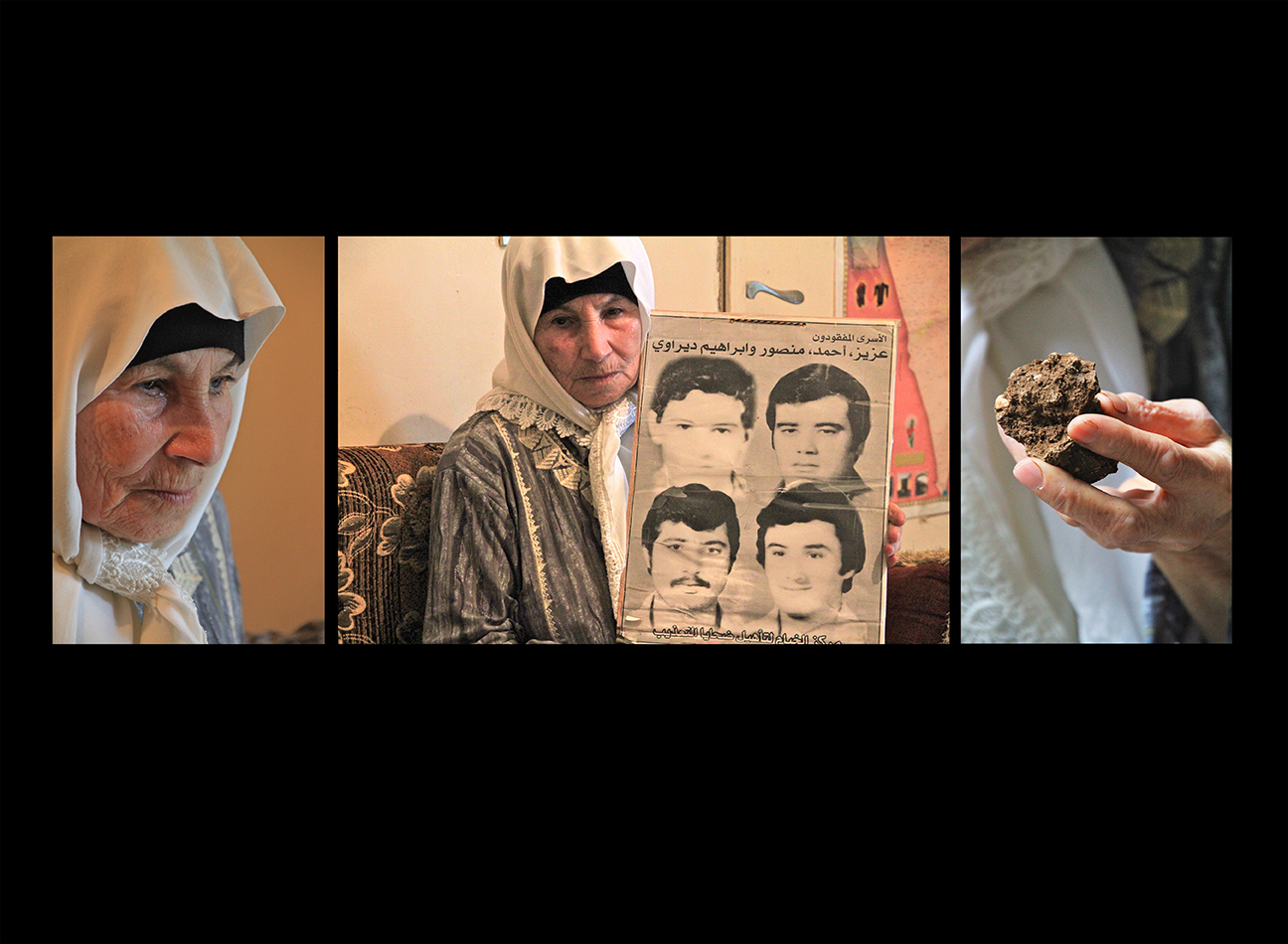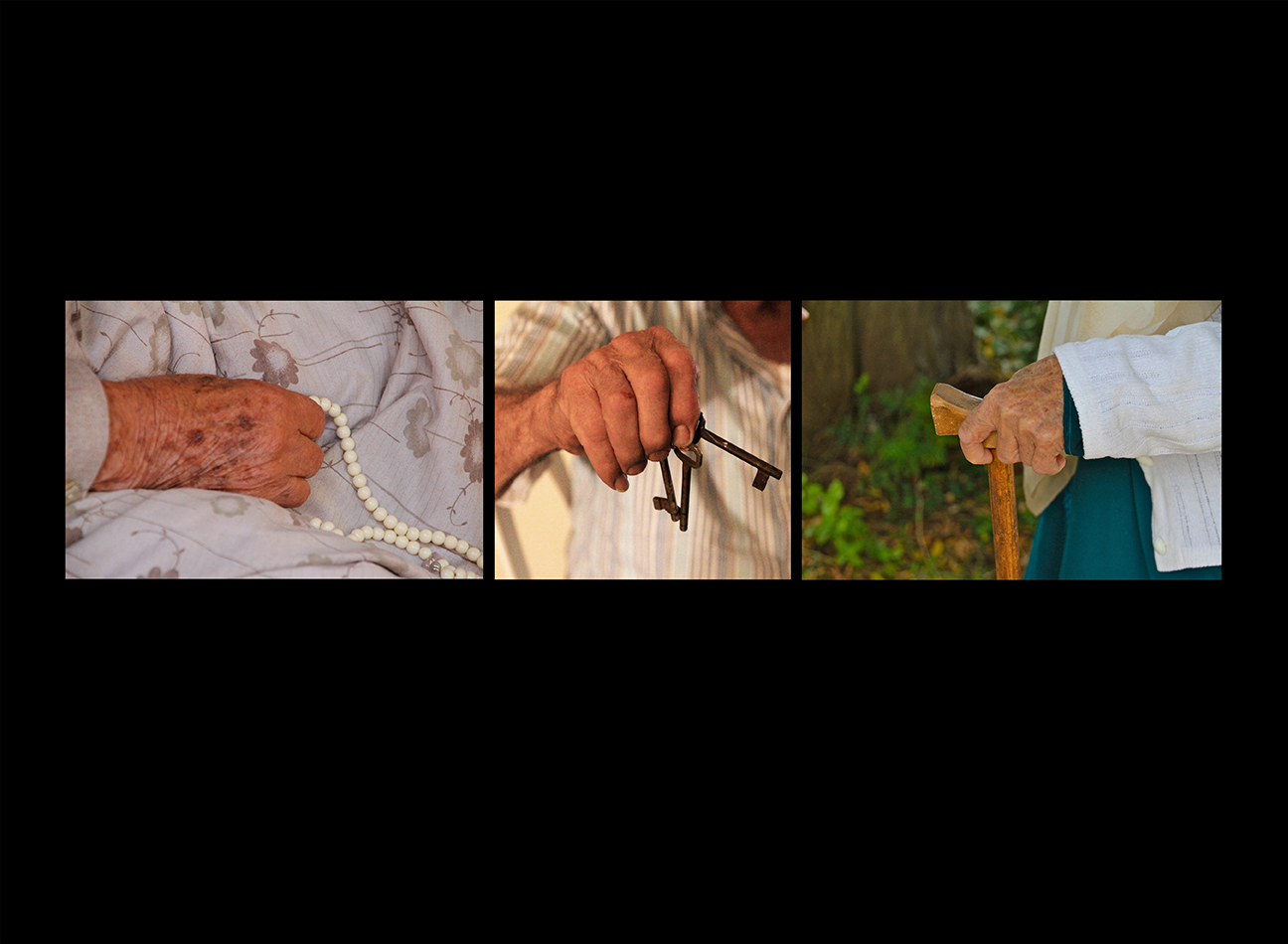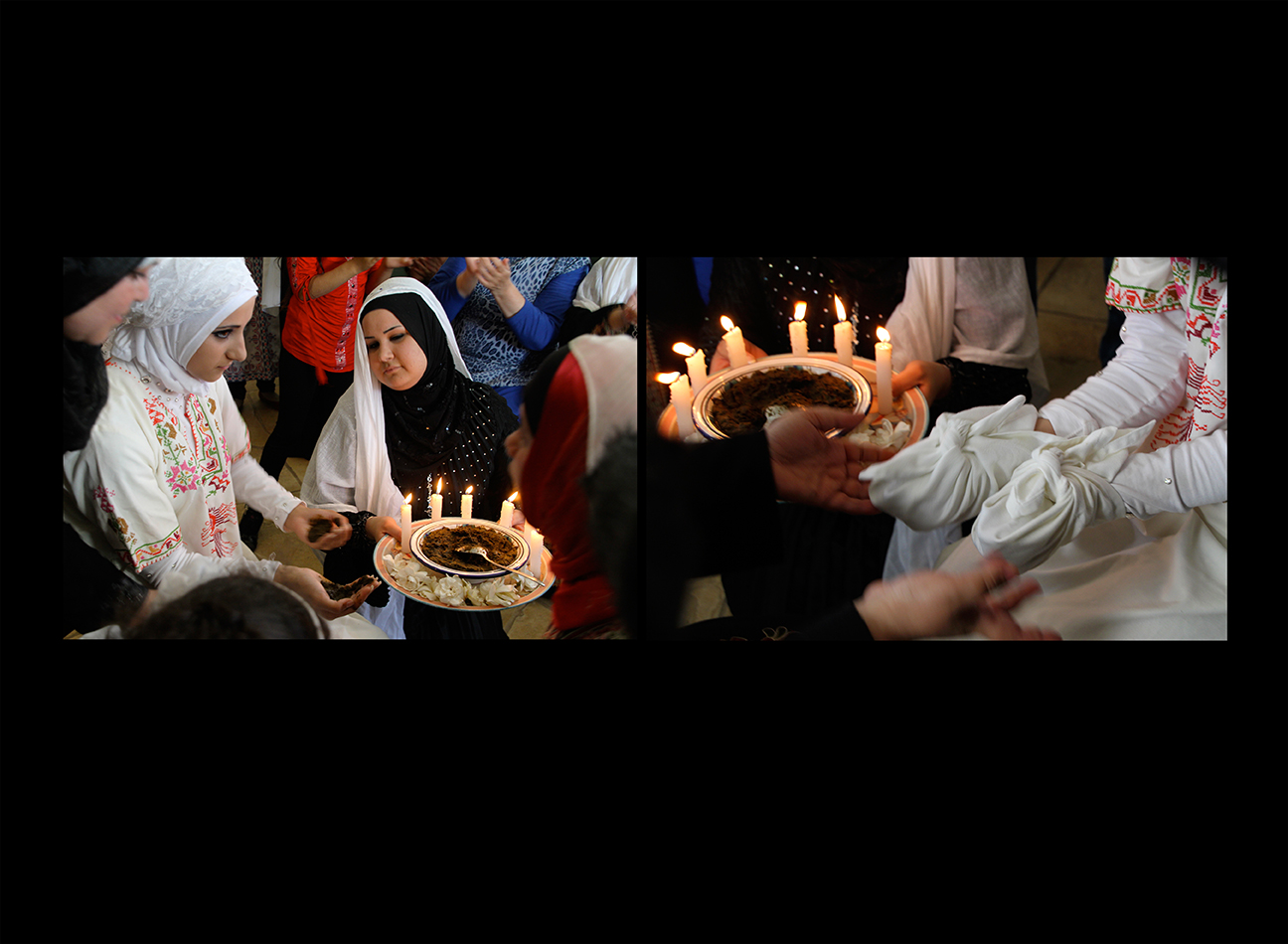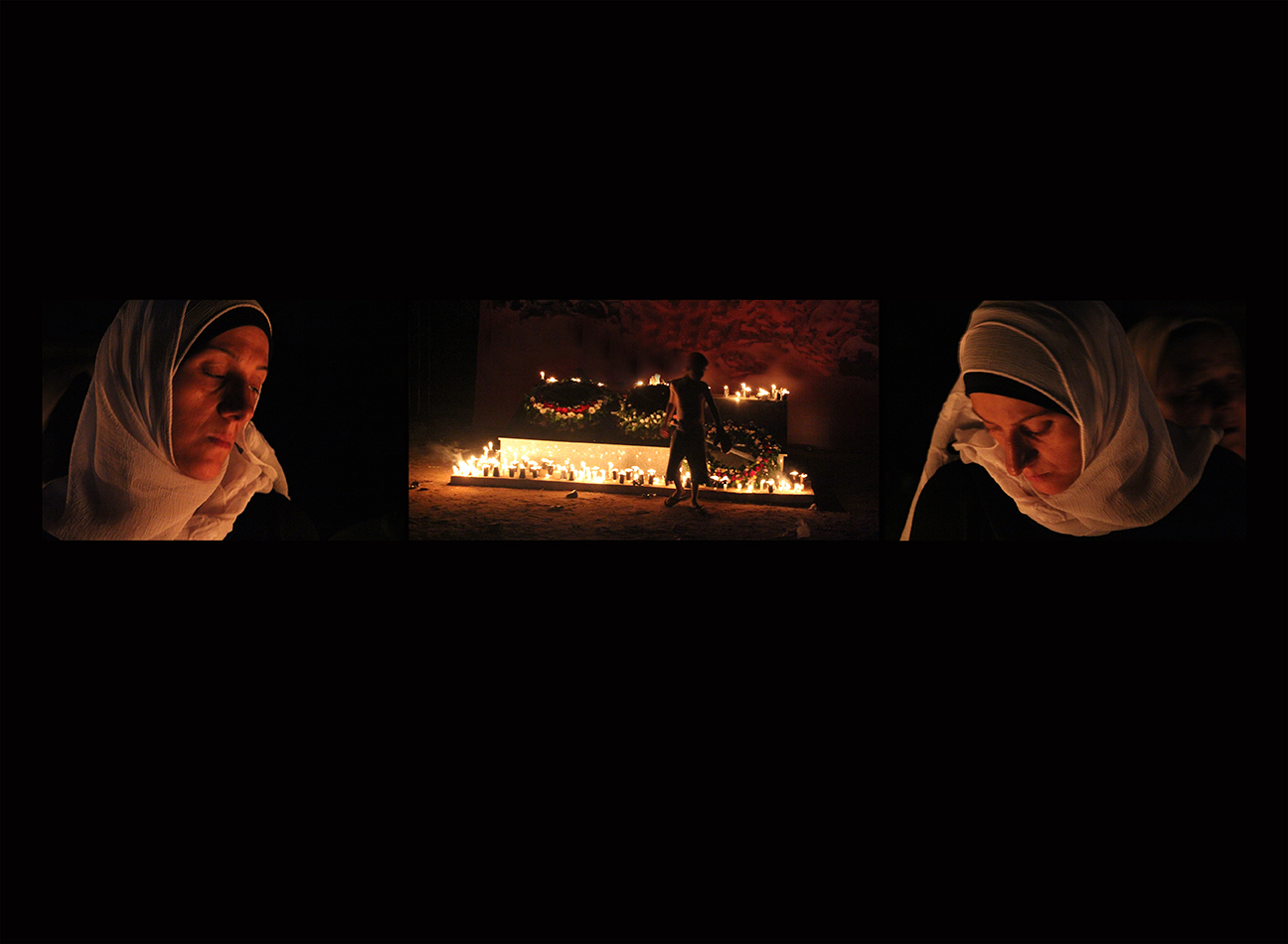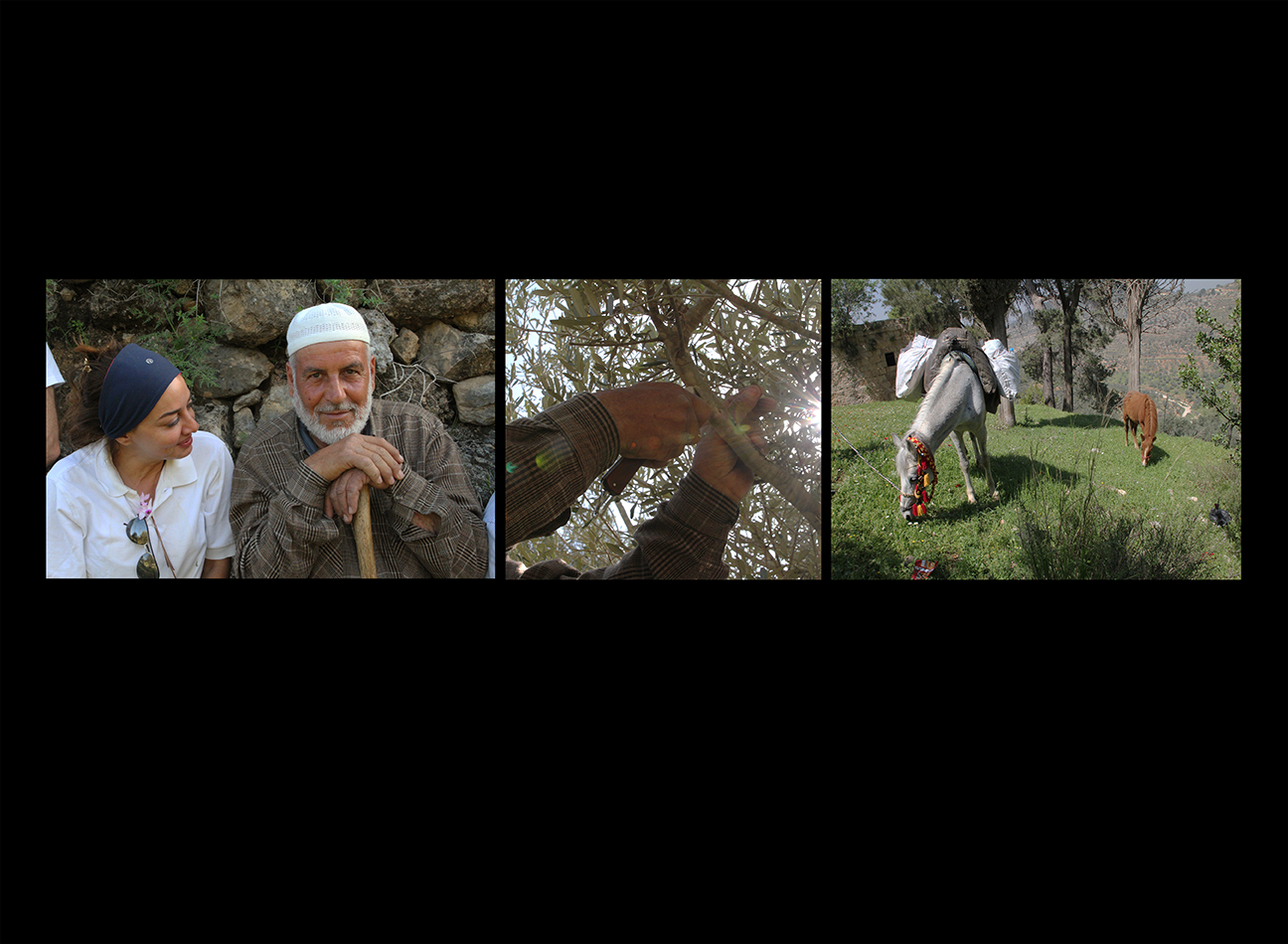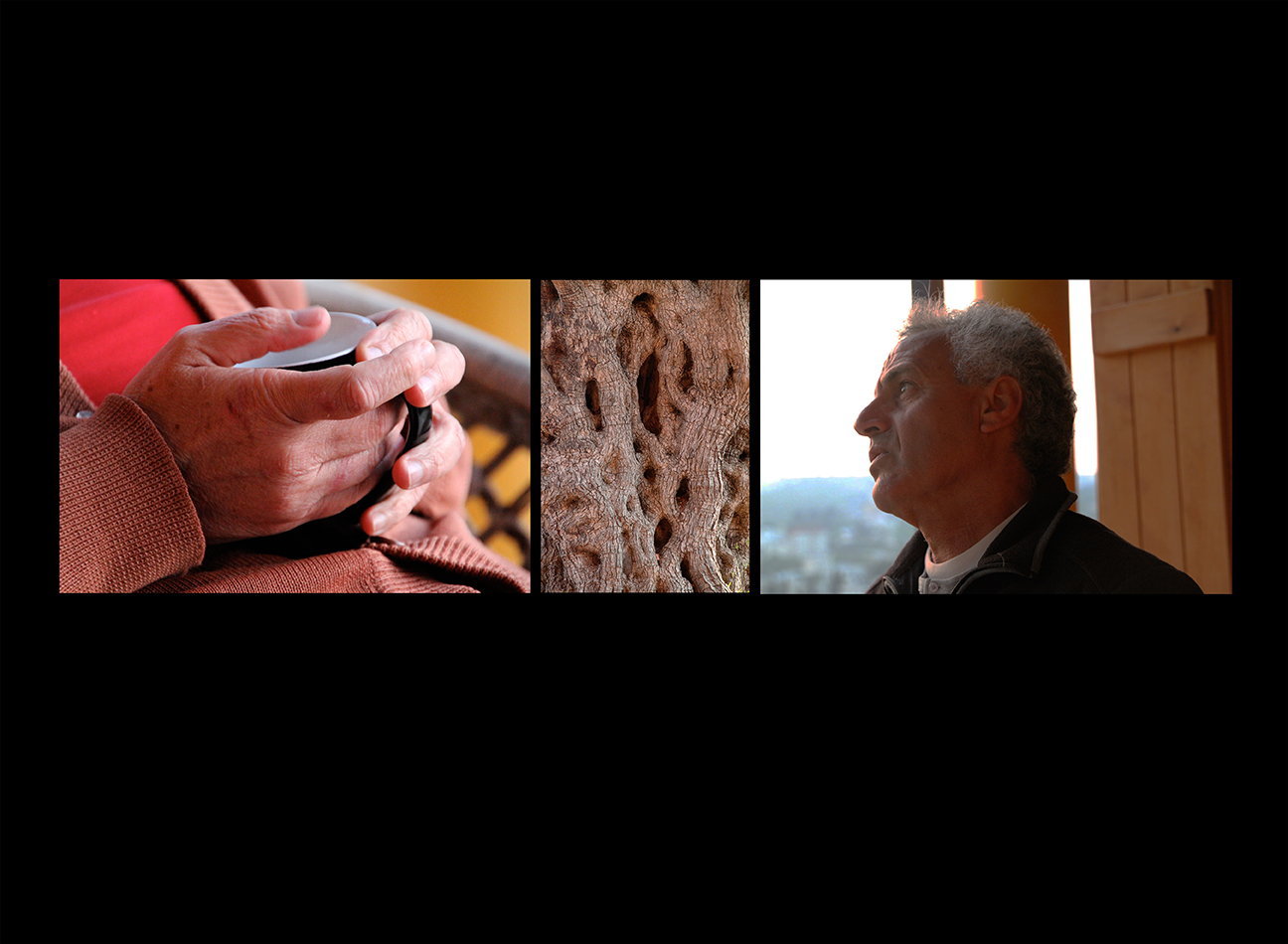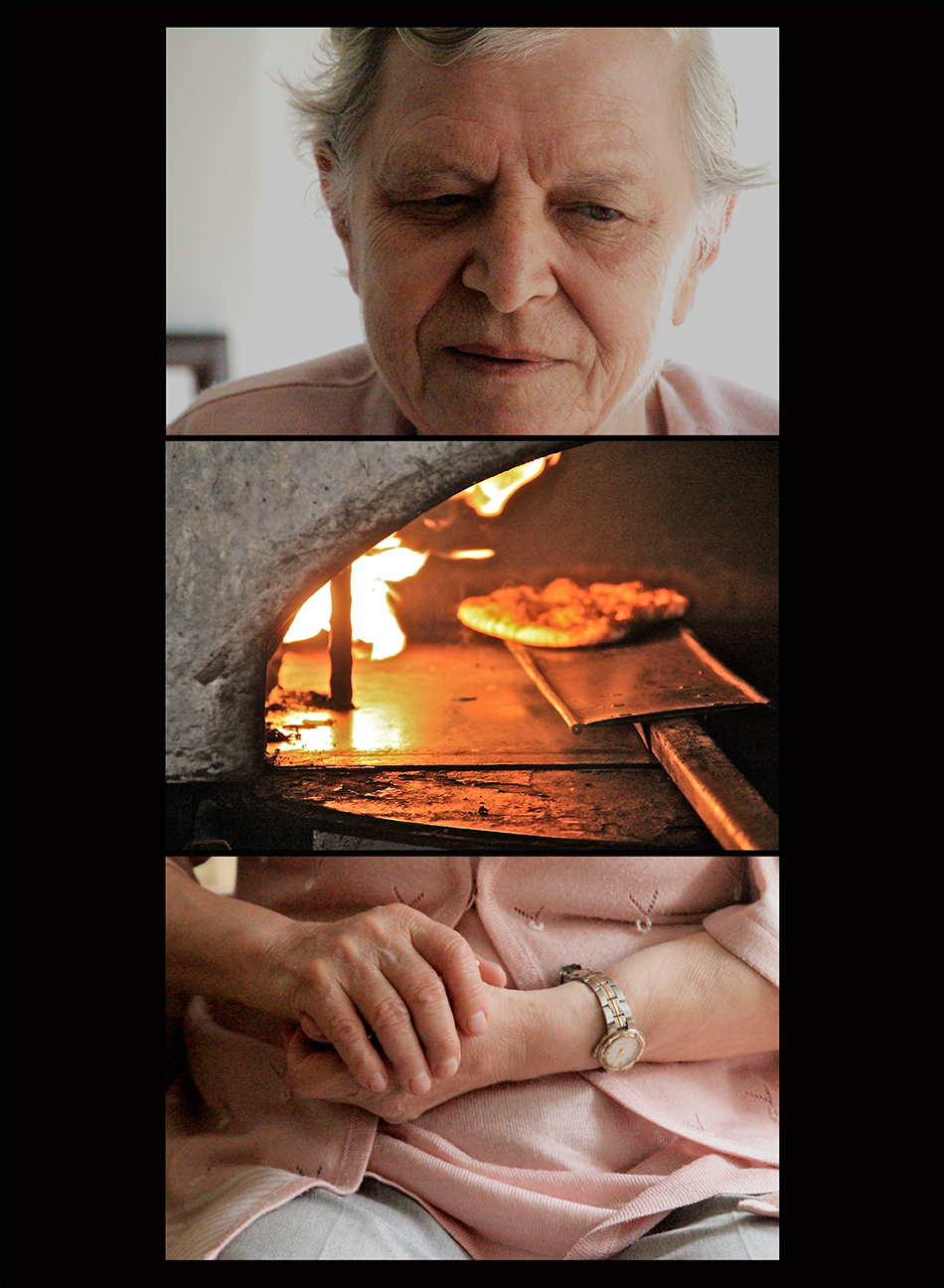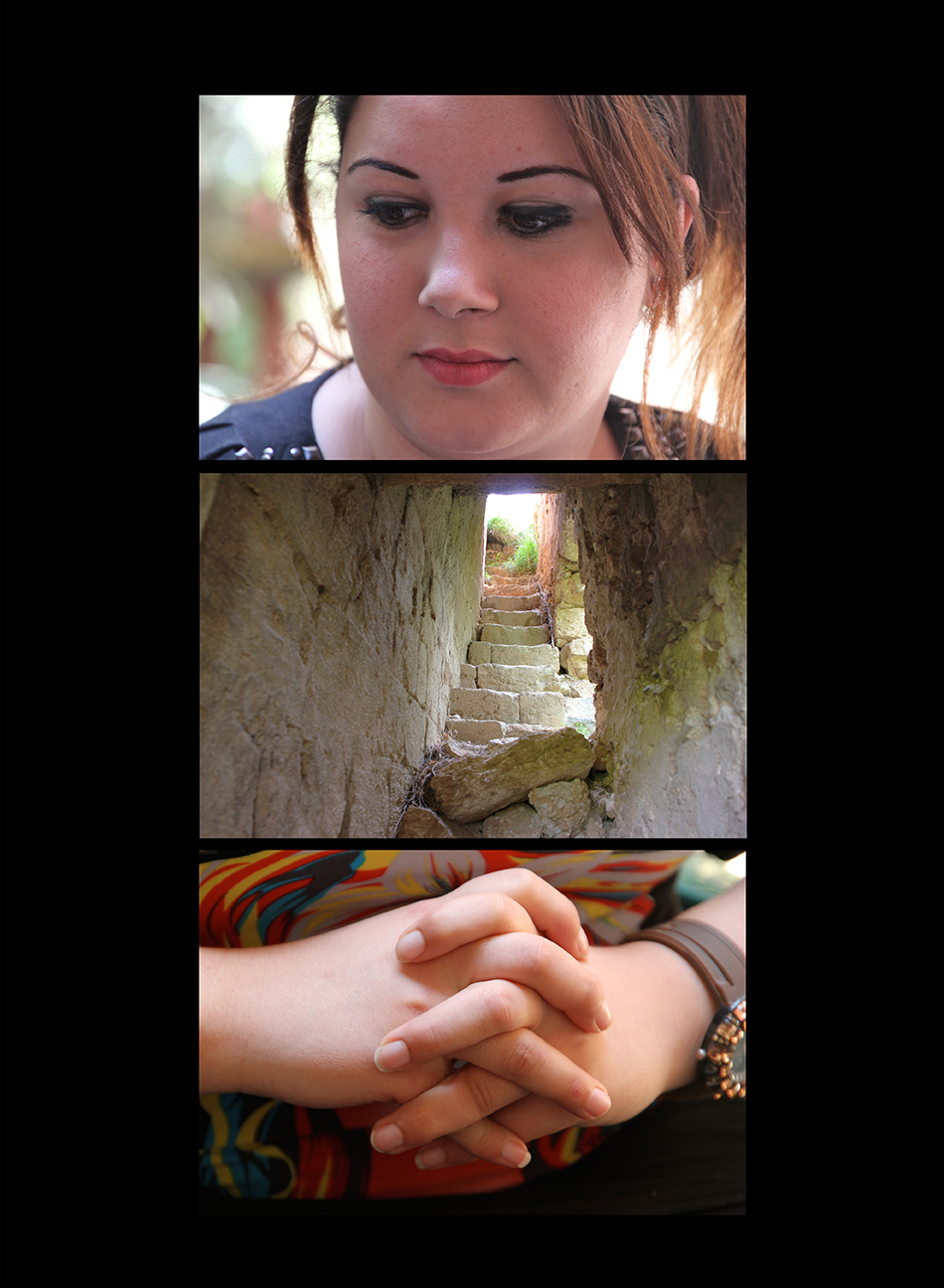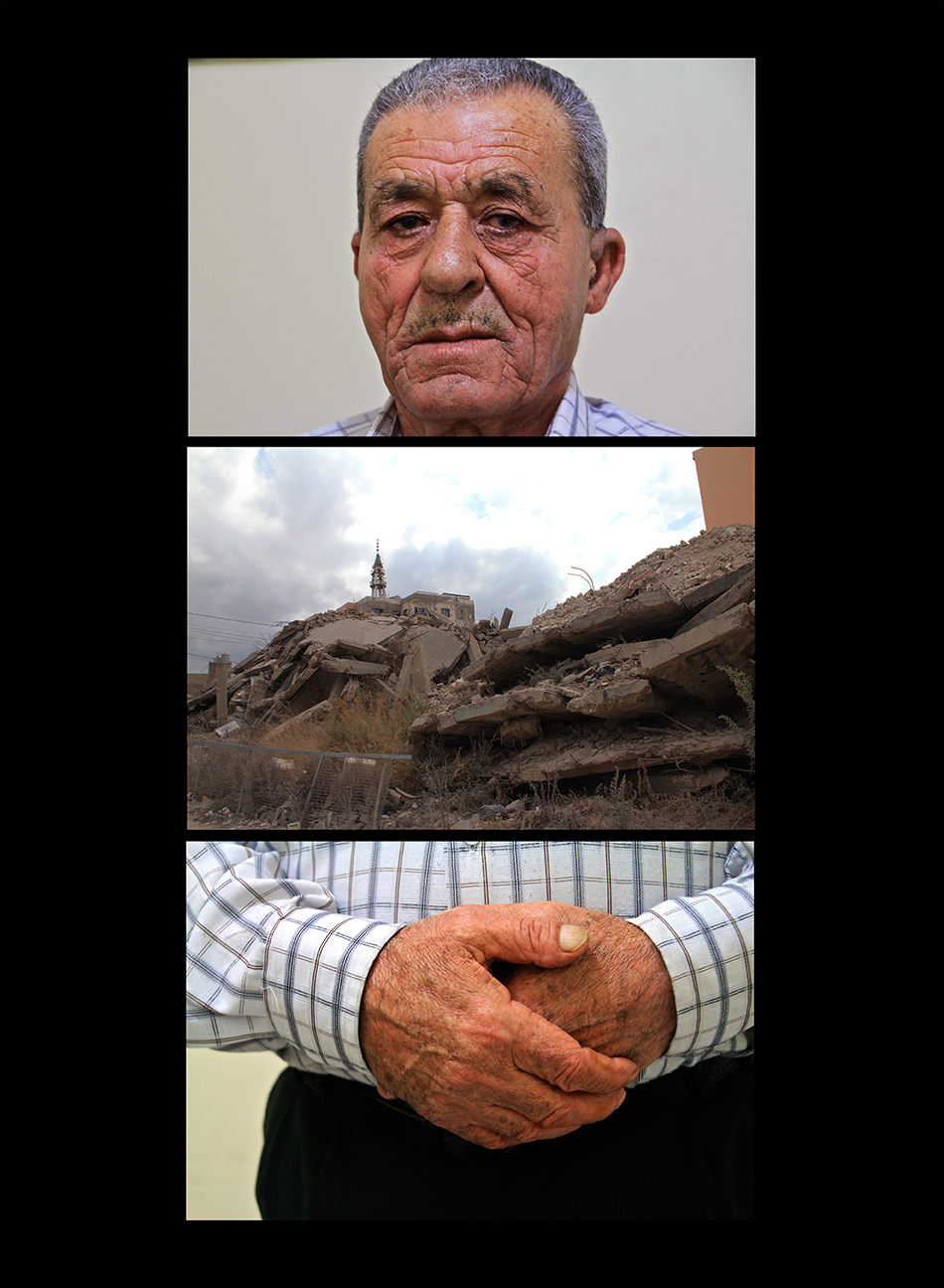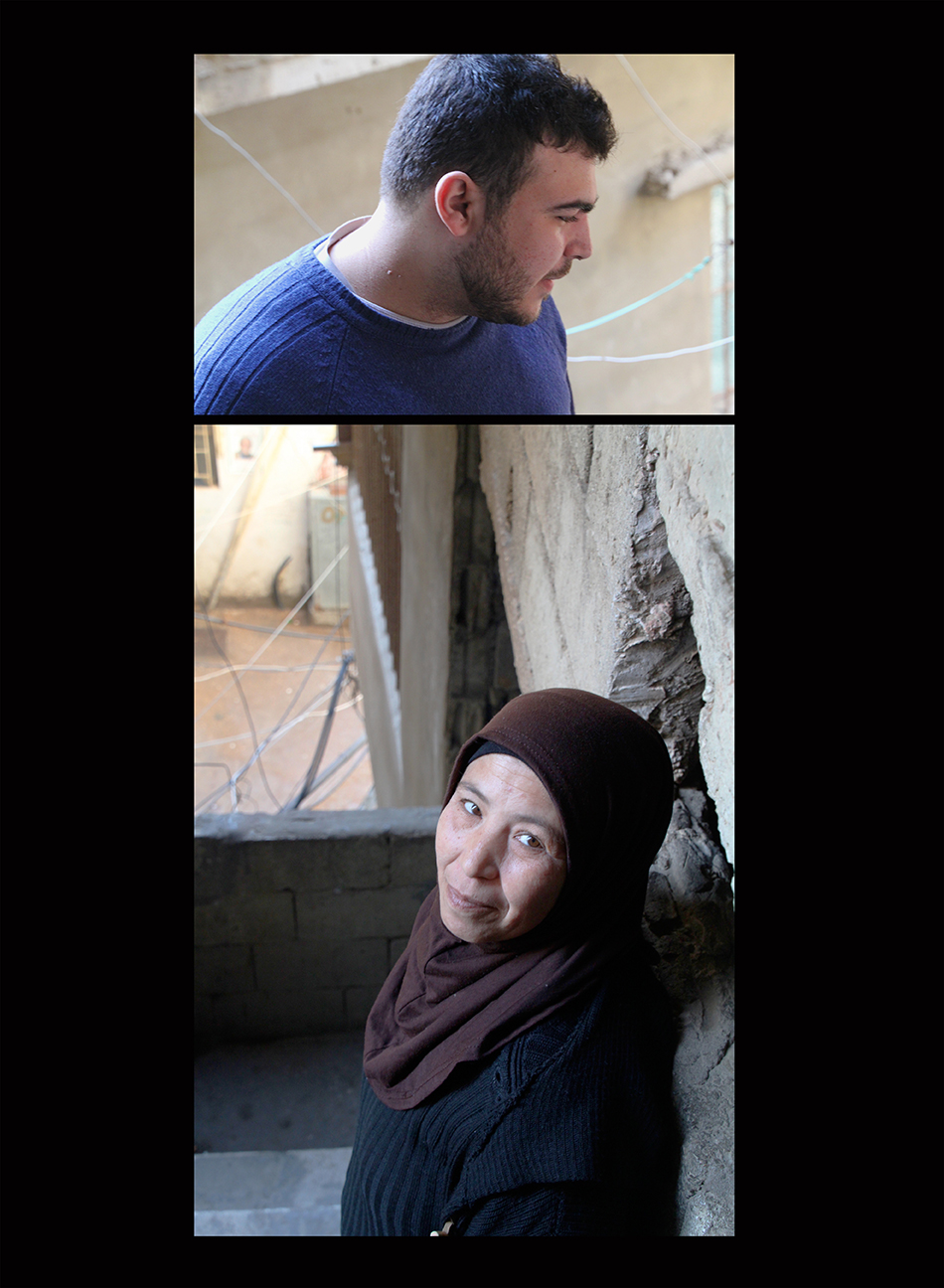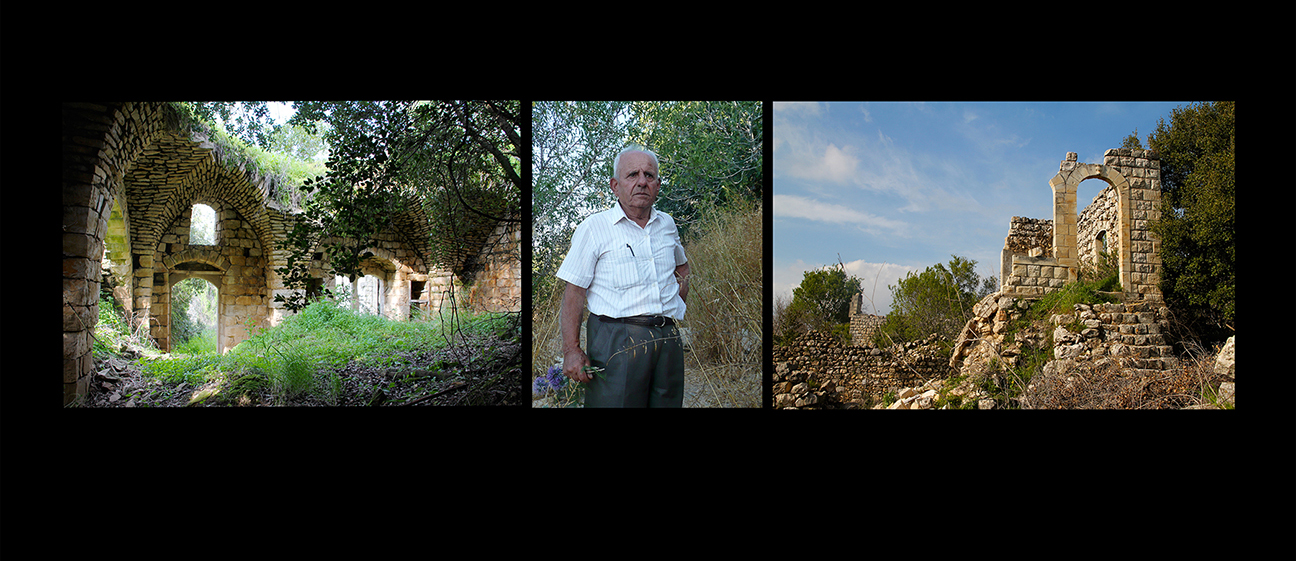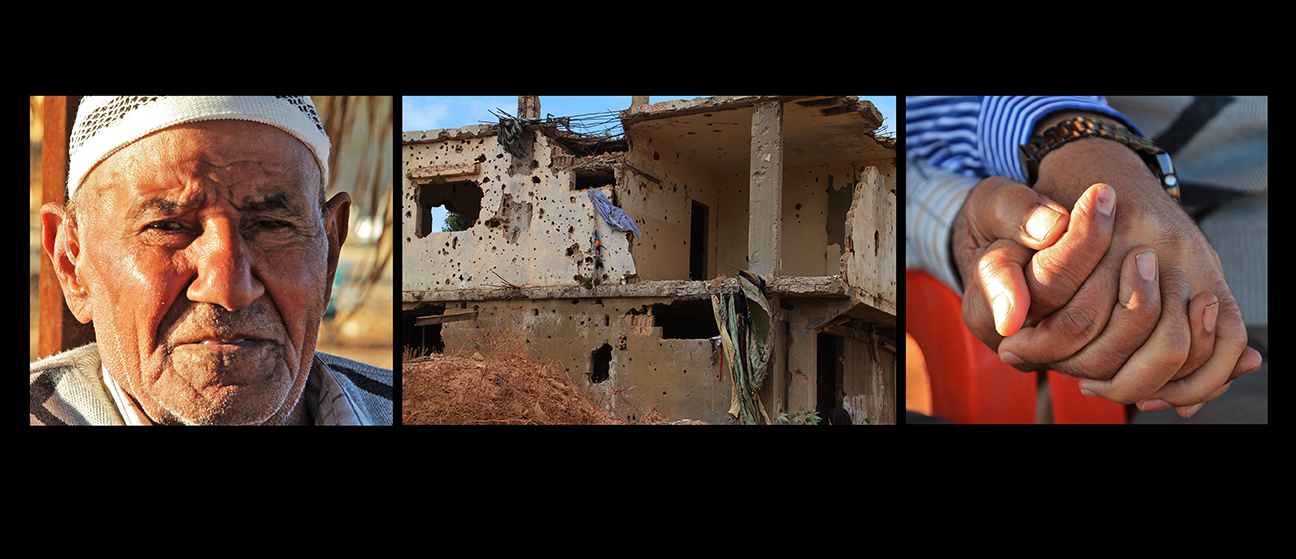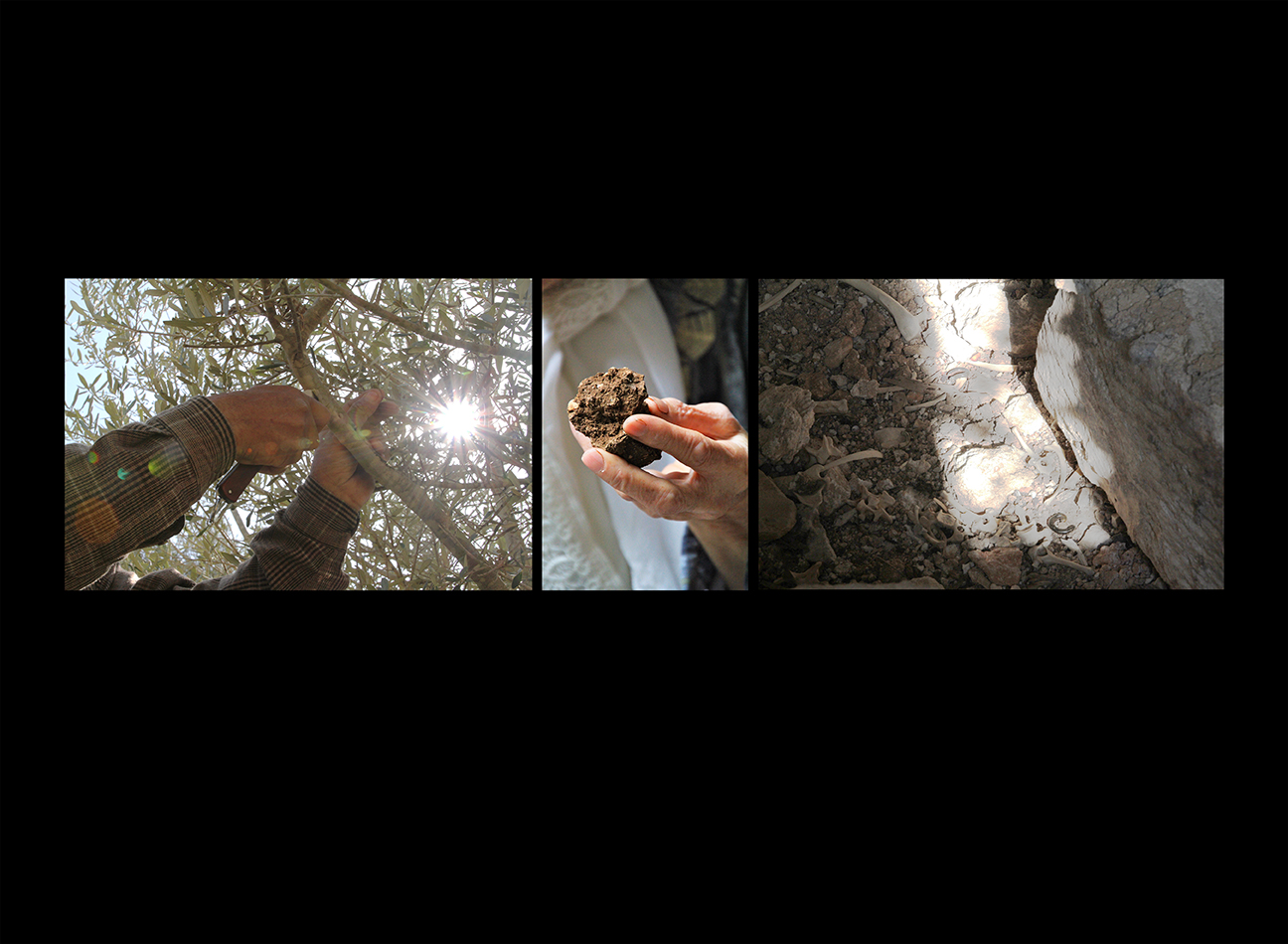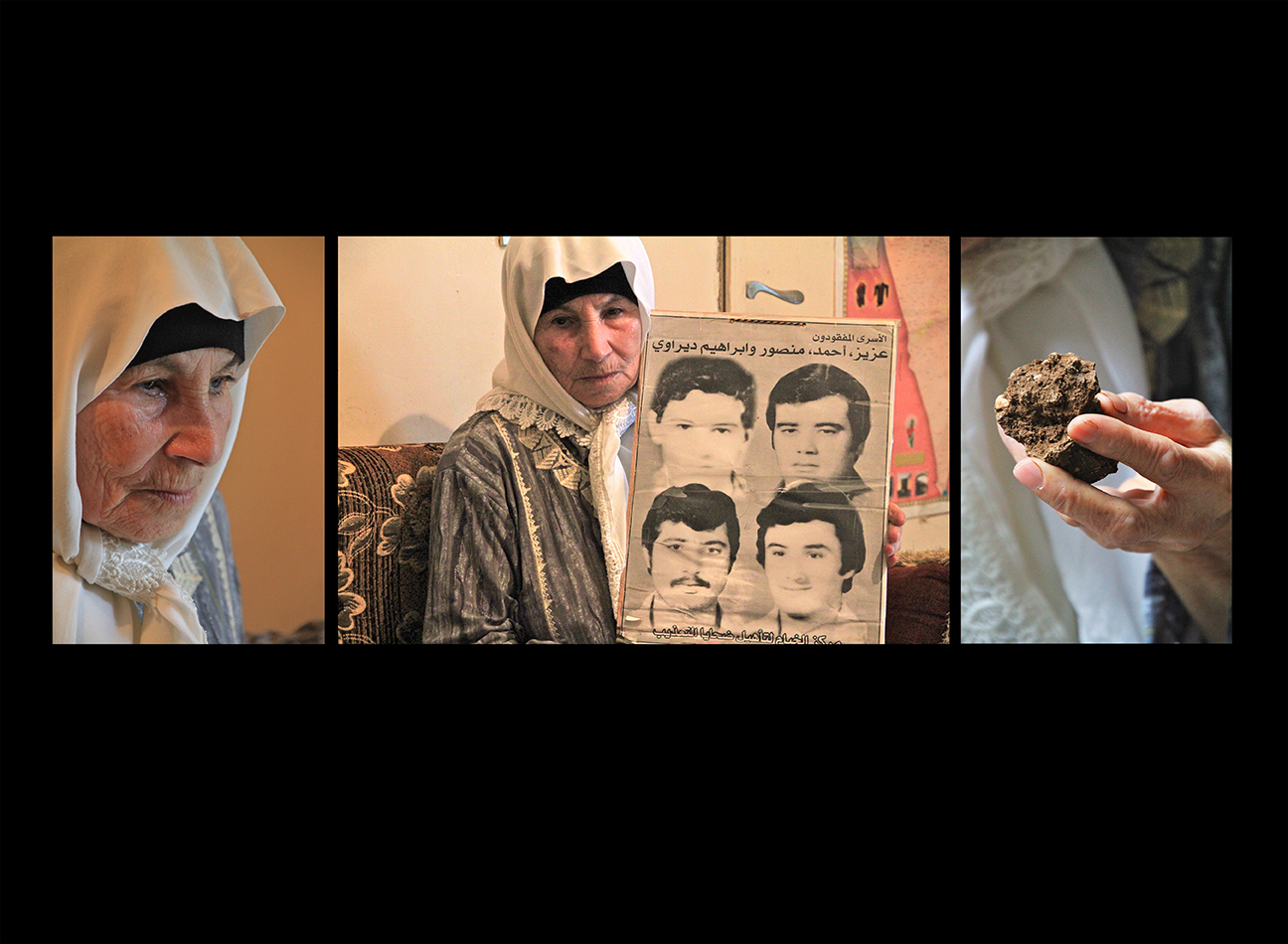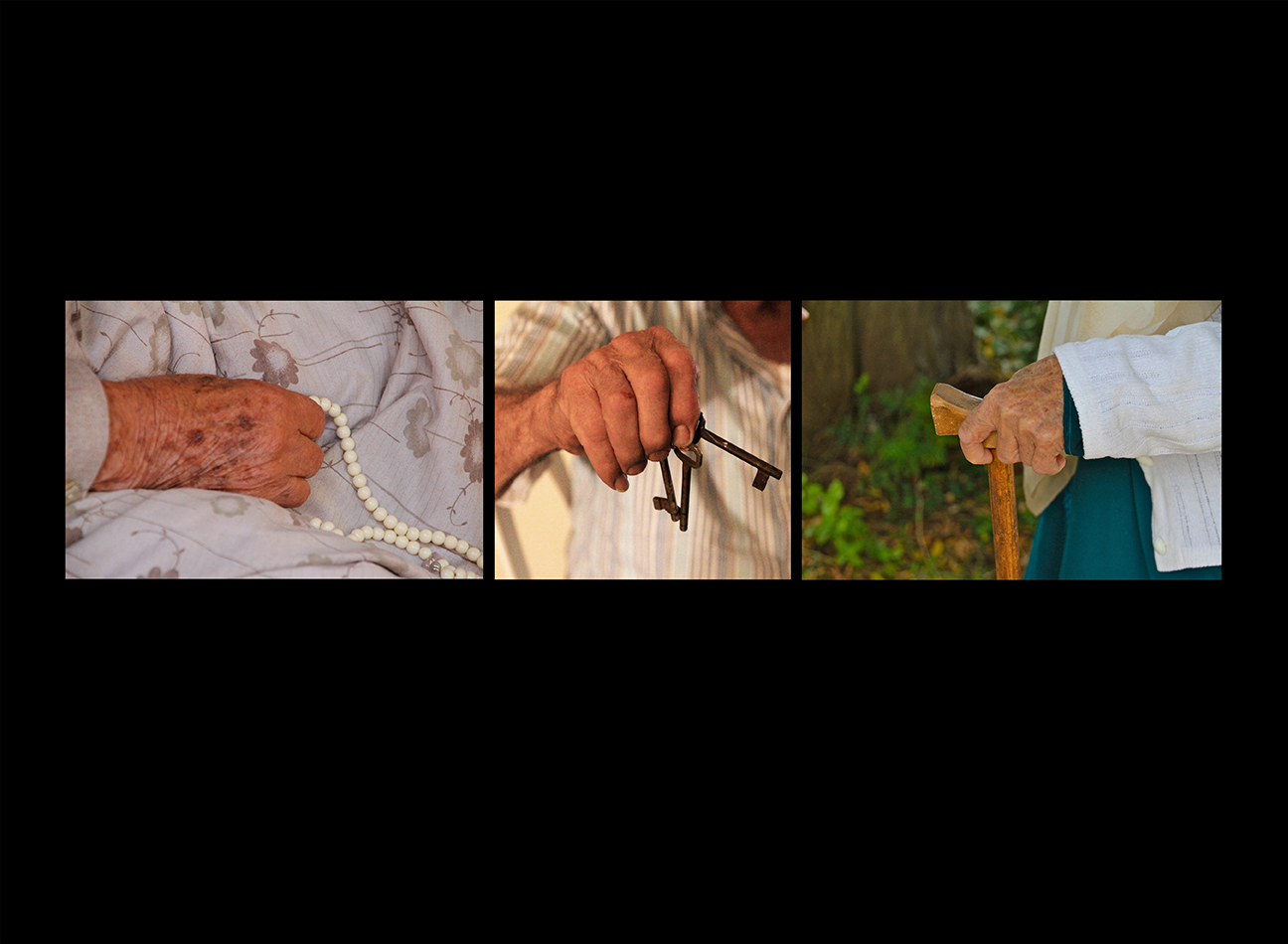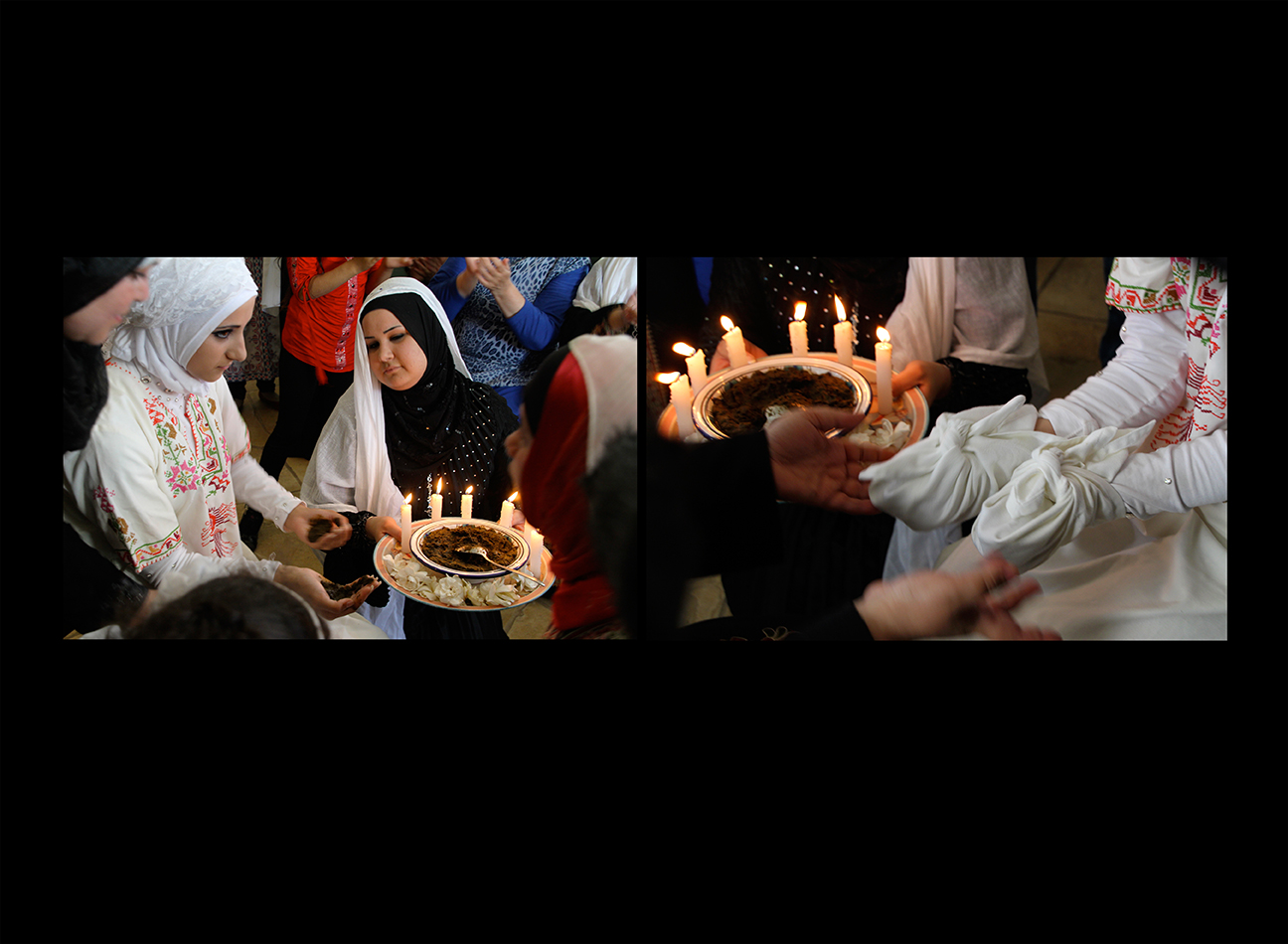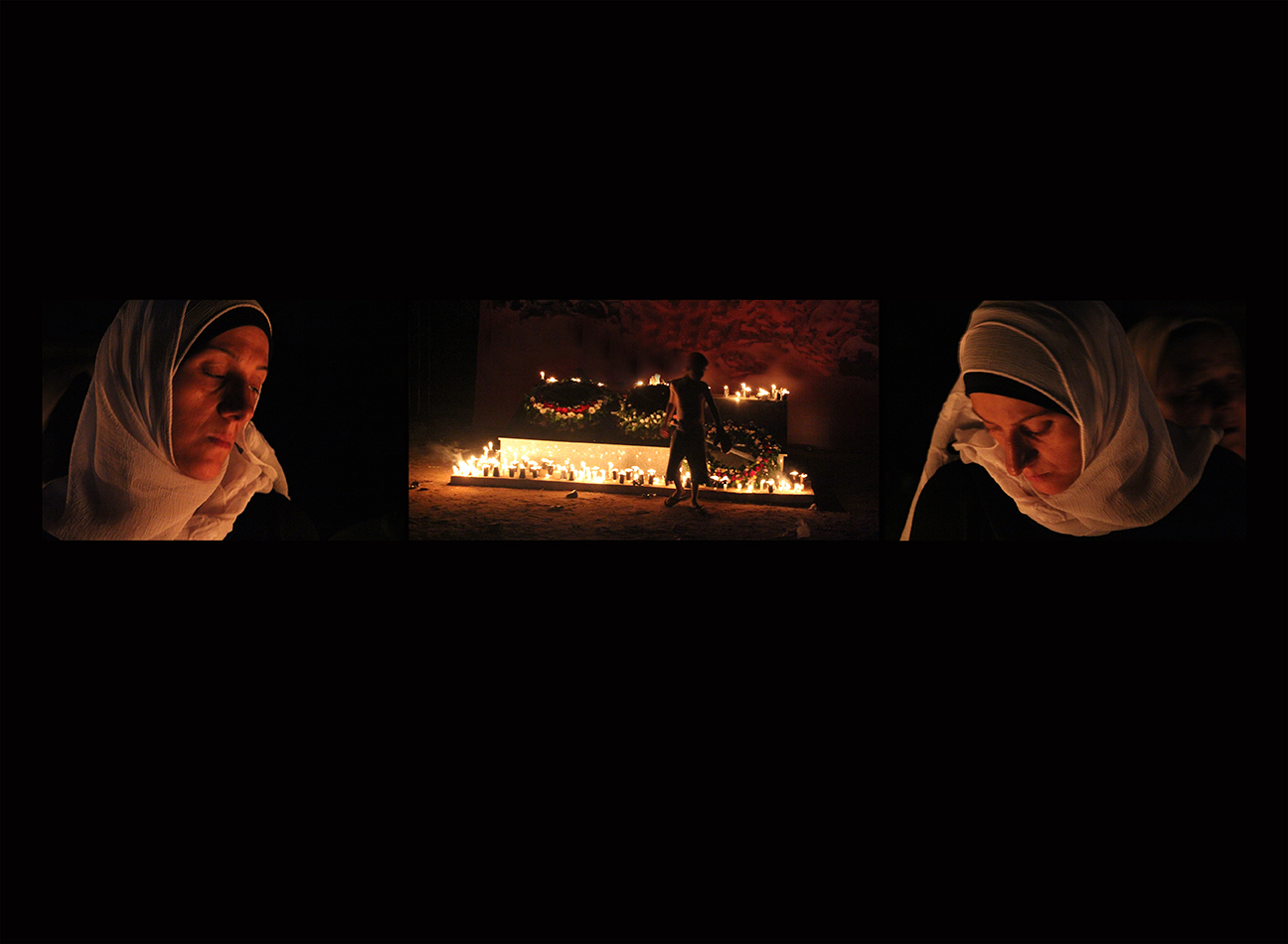 Hands Of Time
2013, 60, 96 x 91, 44 cm, Digital Print, Artist Proof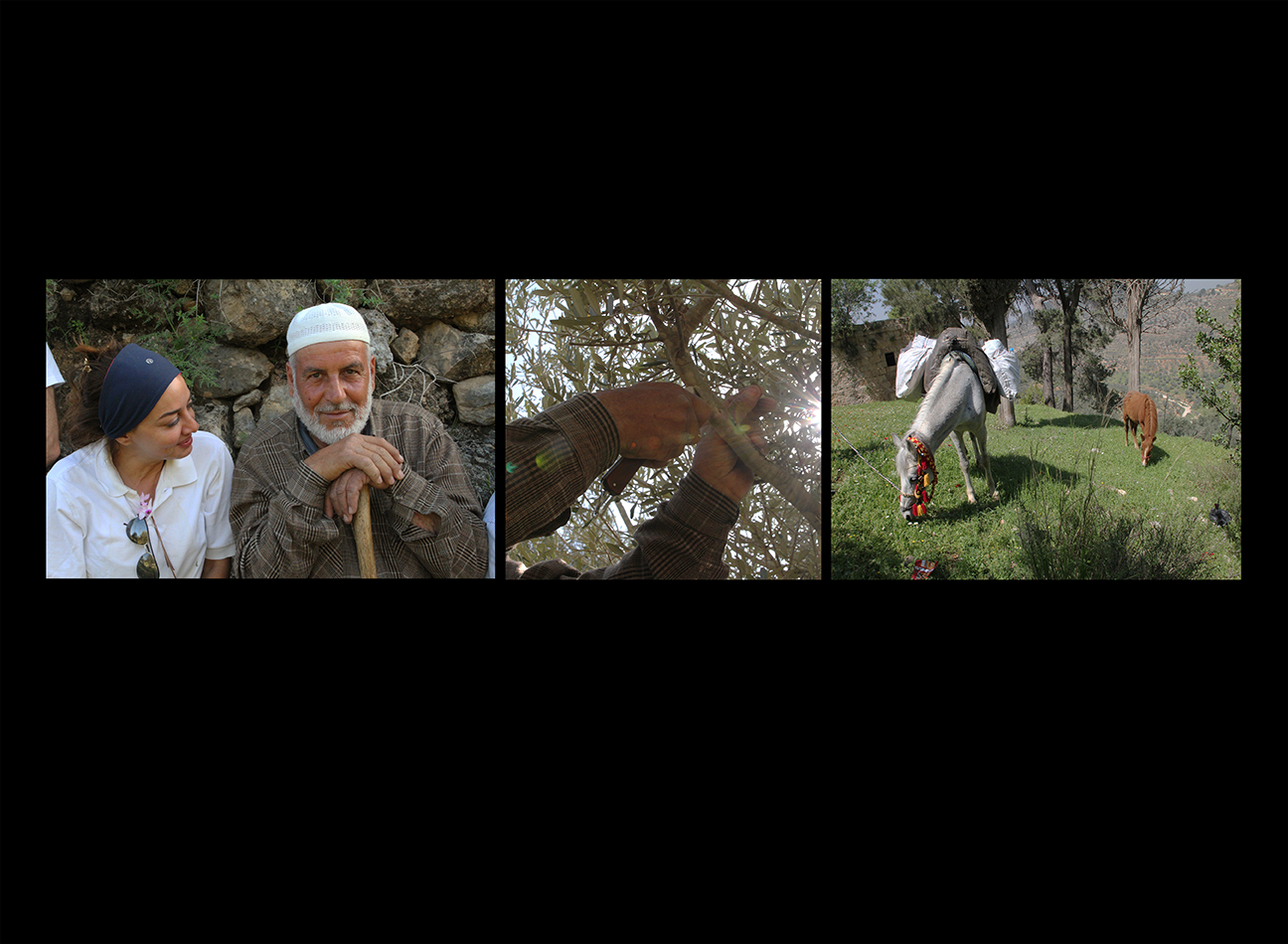 Abu Ibrahim
2014, 60, 96 x 91, 44 cm, Digital Print, Artist Proof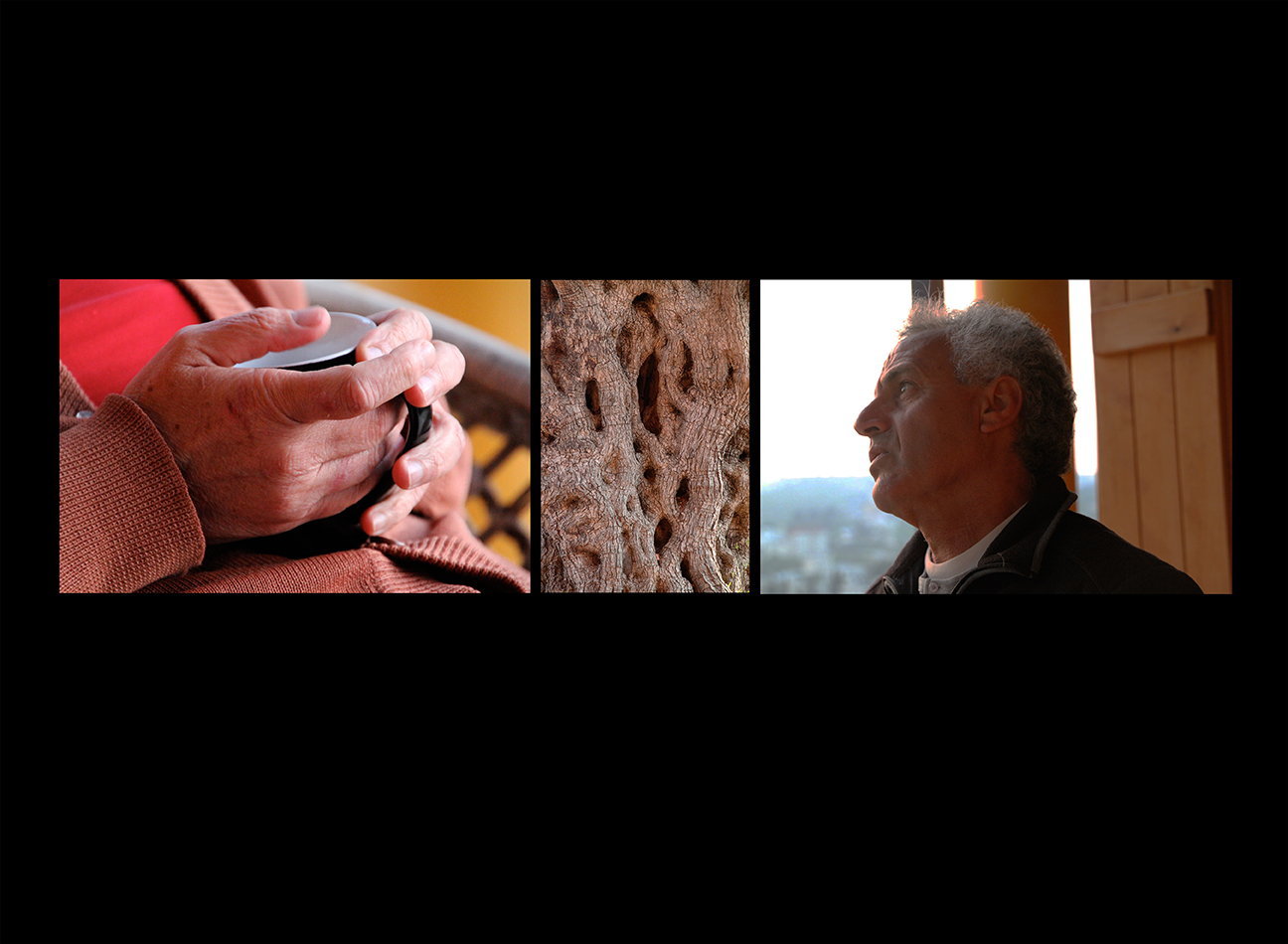 Practicle Dreamers
2013, 60, 96 x 91, 44 cm, Digital Print, Artist Proof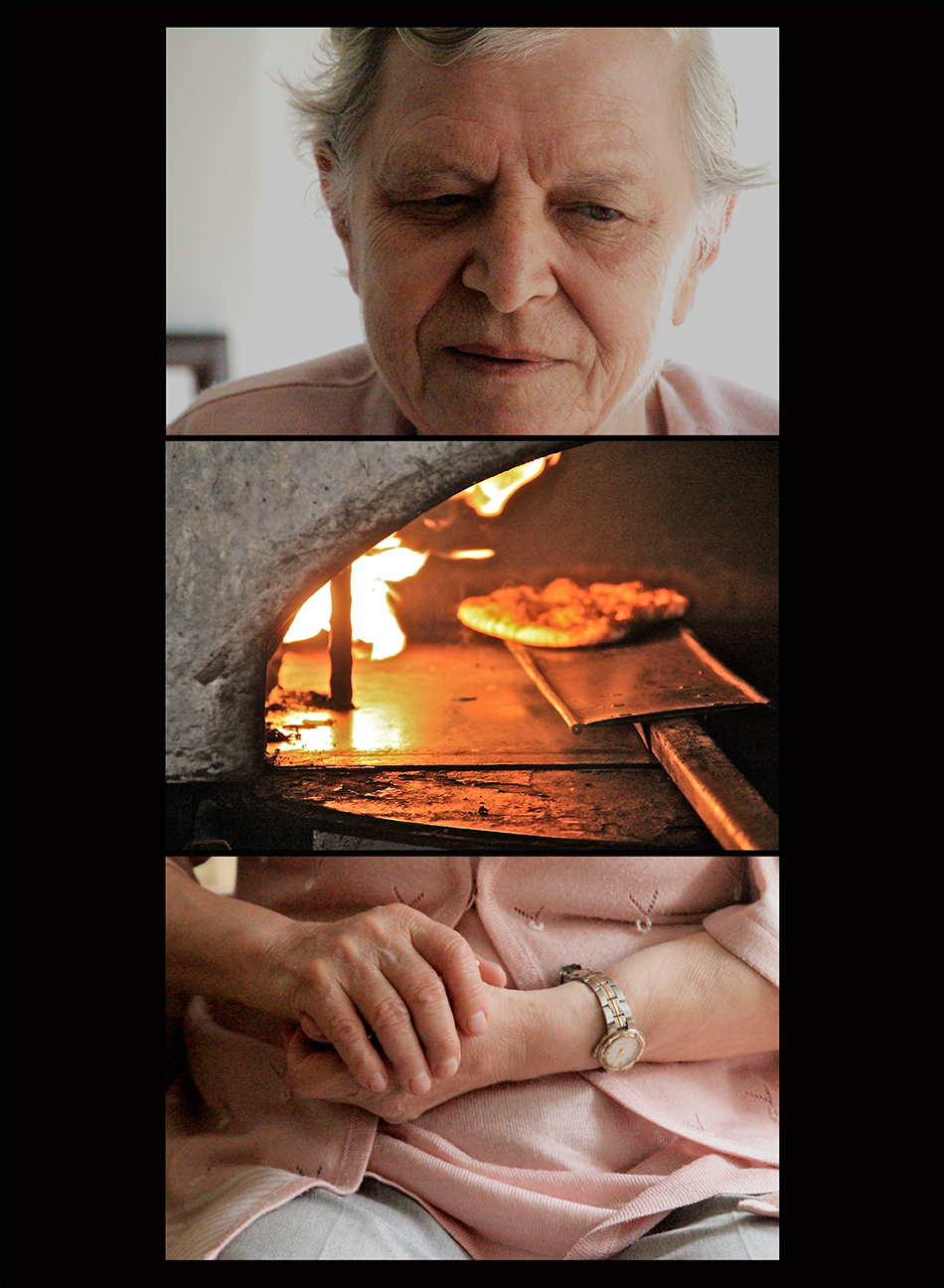 Zeinab Sakallah
2013, 60, 96 x 91, 44 cm, Digital Print, Artist Proof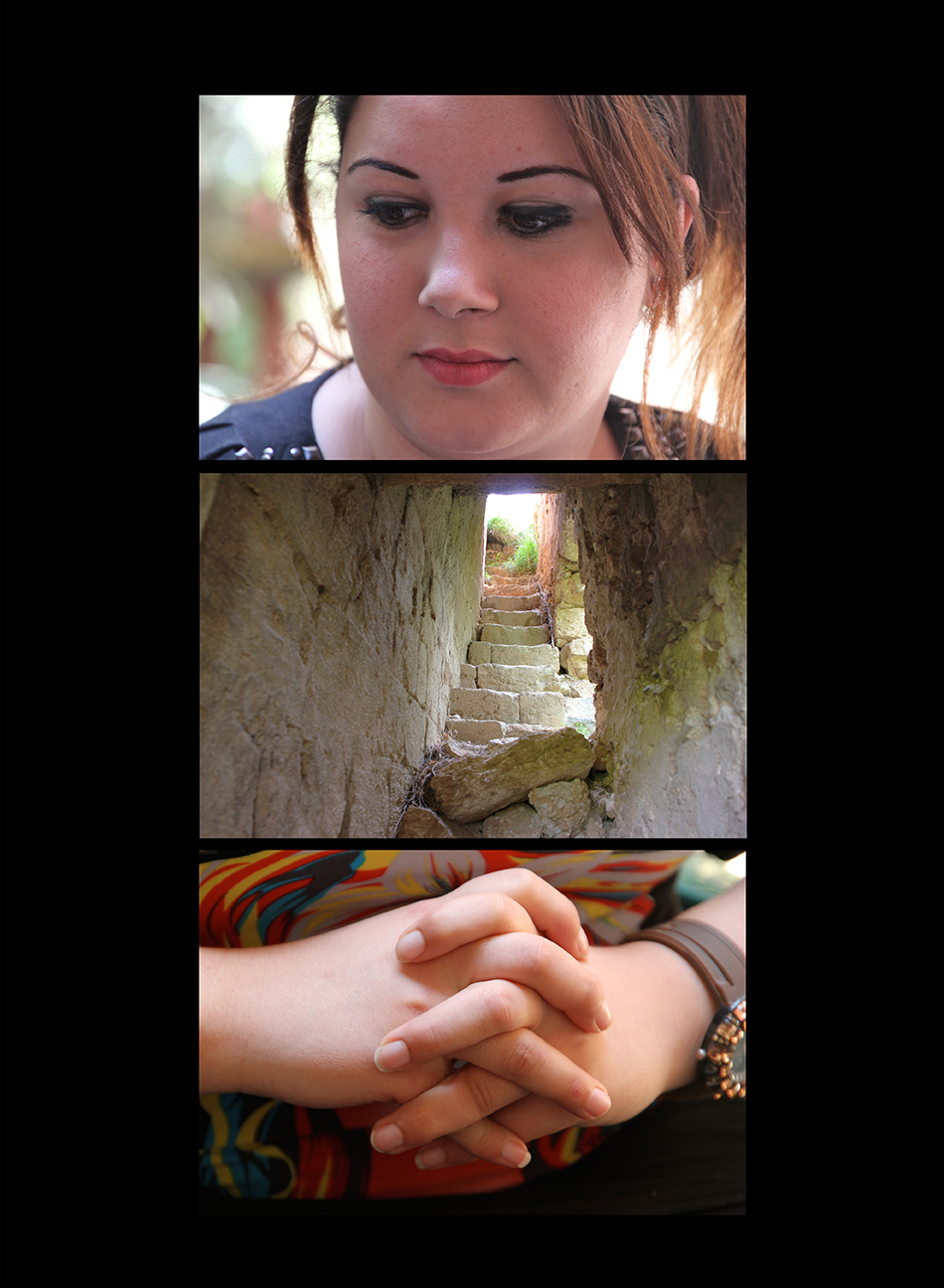 Rasha Khalil
2014, 60, 96 x 91, 44 cm, Digital Print, Artist Proof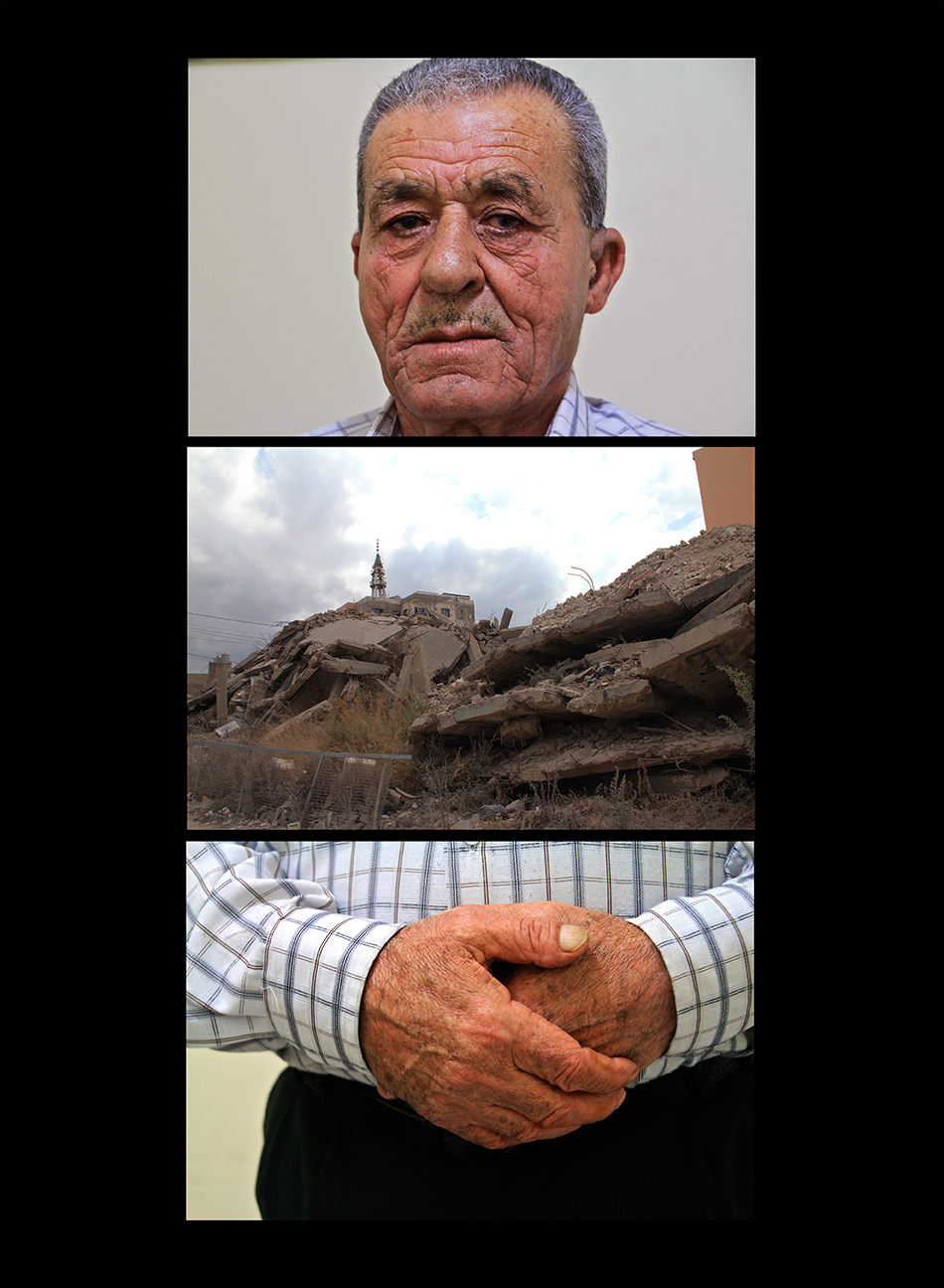 Abu Samir
2013, 60, 96 x 91, 44 cm, Digital Print, Artist Proof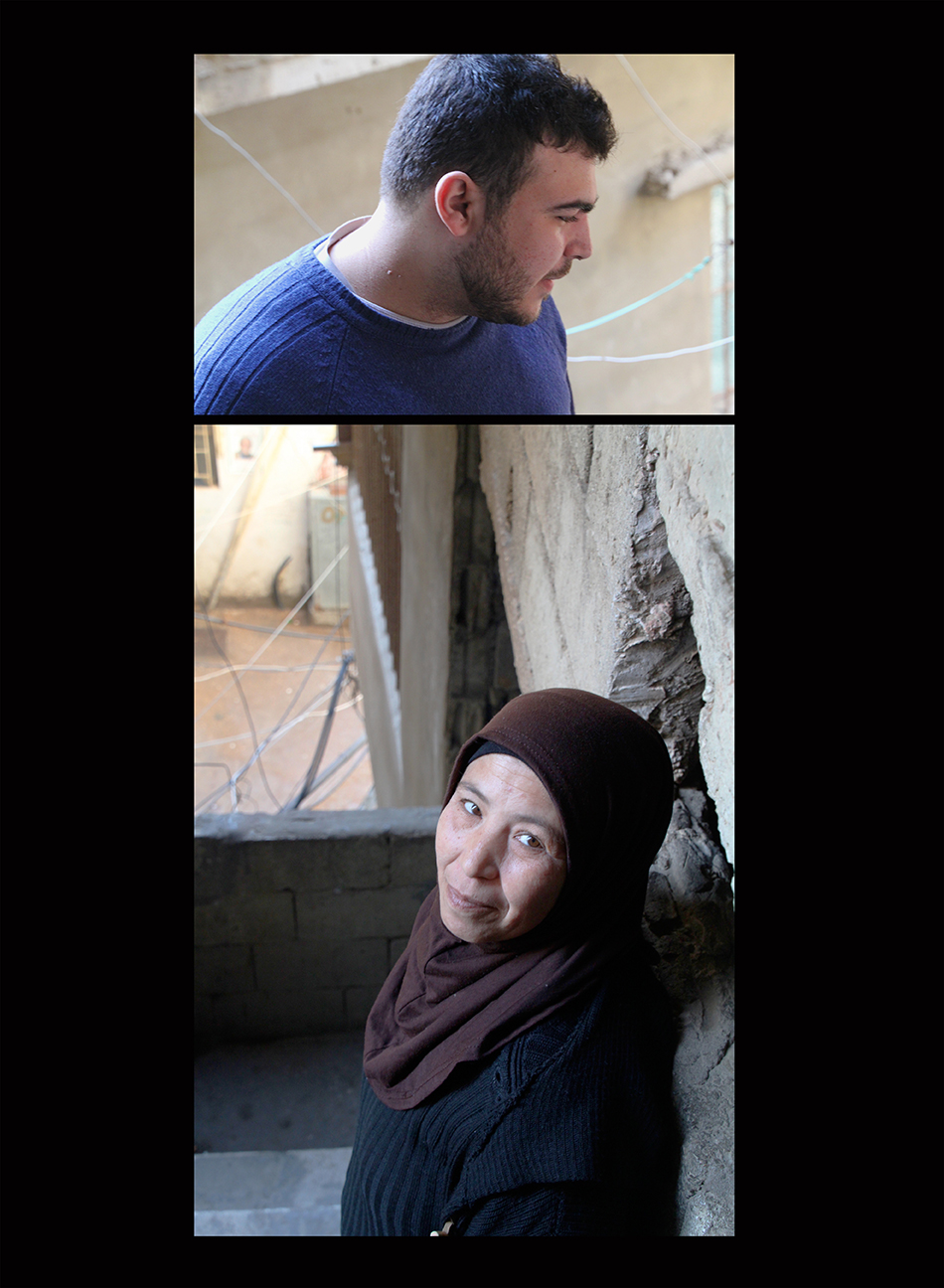 Umm Saleh
2014, 60, 96 x 91, 44 cm, Digital Print, Artist Proof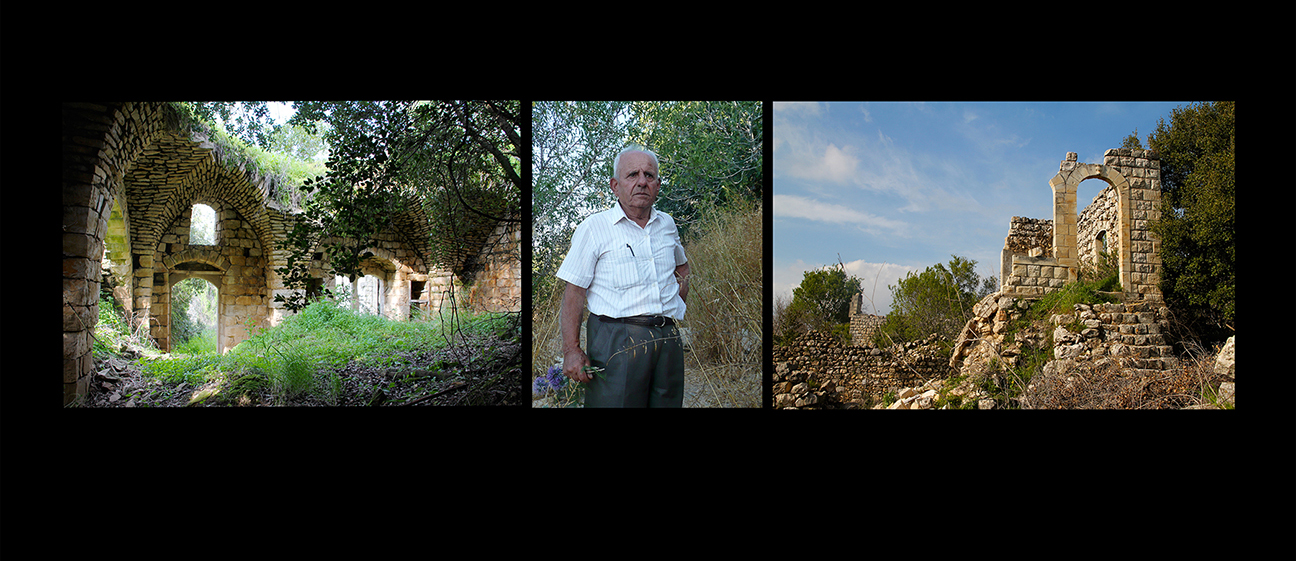 Abu Rayek Ibrahim Essa
2014, 60, 96 x 91, 44 cm, Digital Print, Artist Proof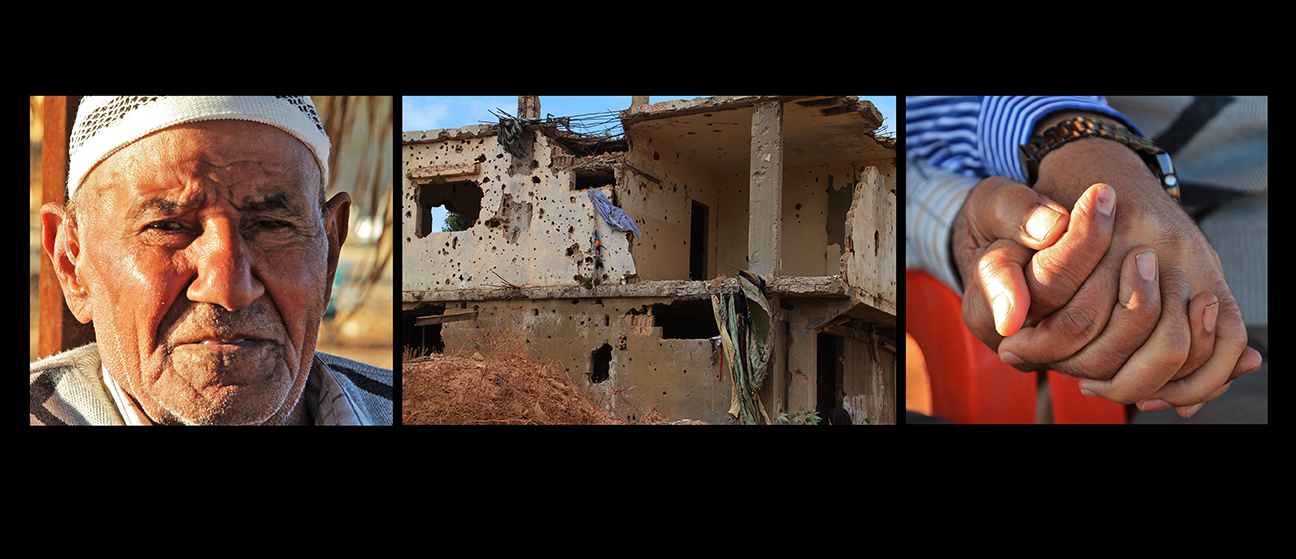 Abu Ghazi
2014, 60, 96 x 91, 44 cm, Digital Print, Artist Proof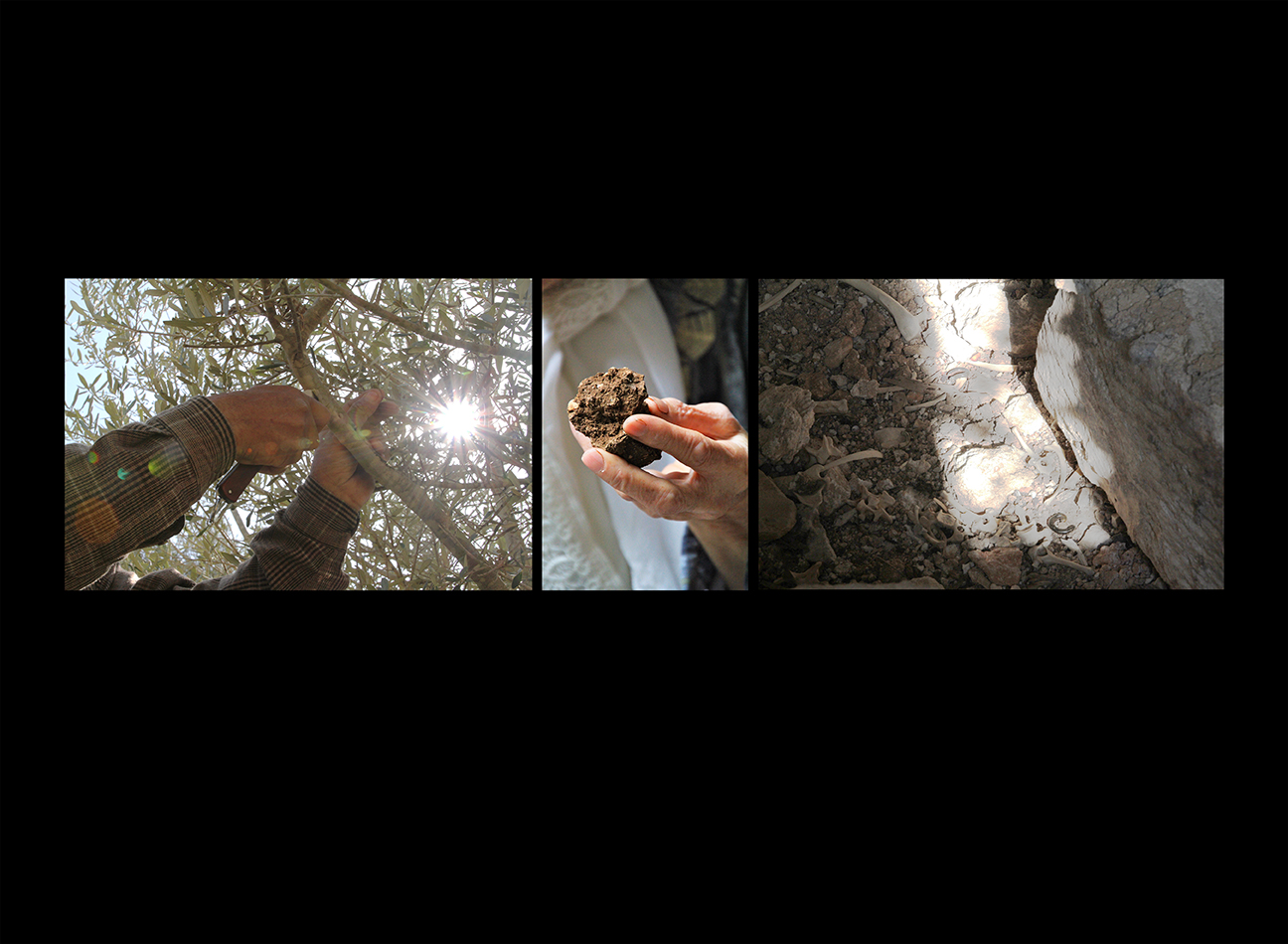 Bones And Branches
2013, 60, 96 x 91, 44 cm, Digital Print, Artist Proof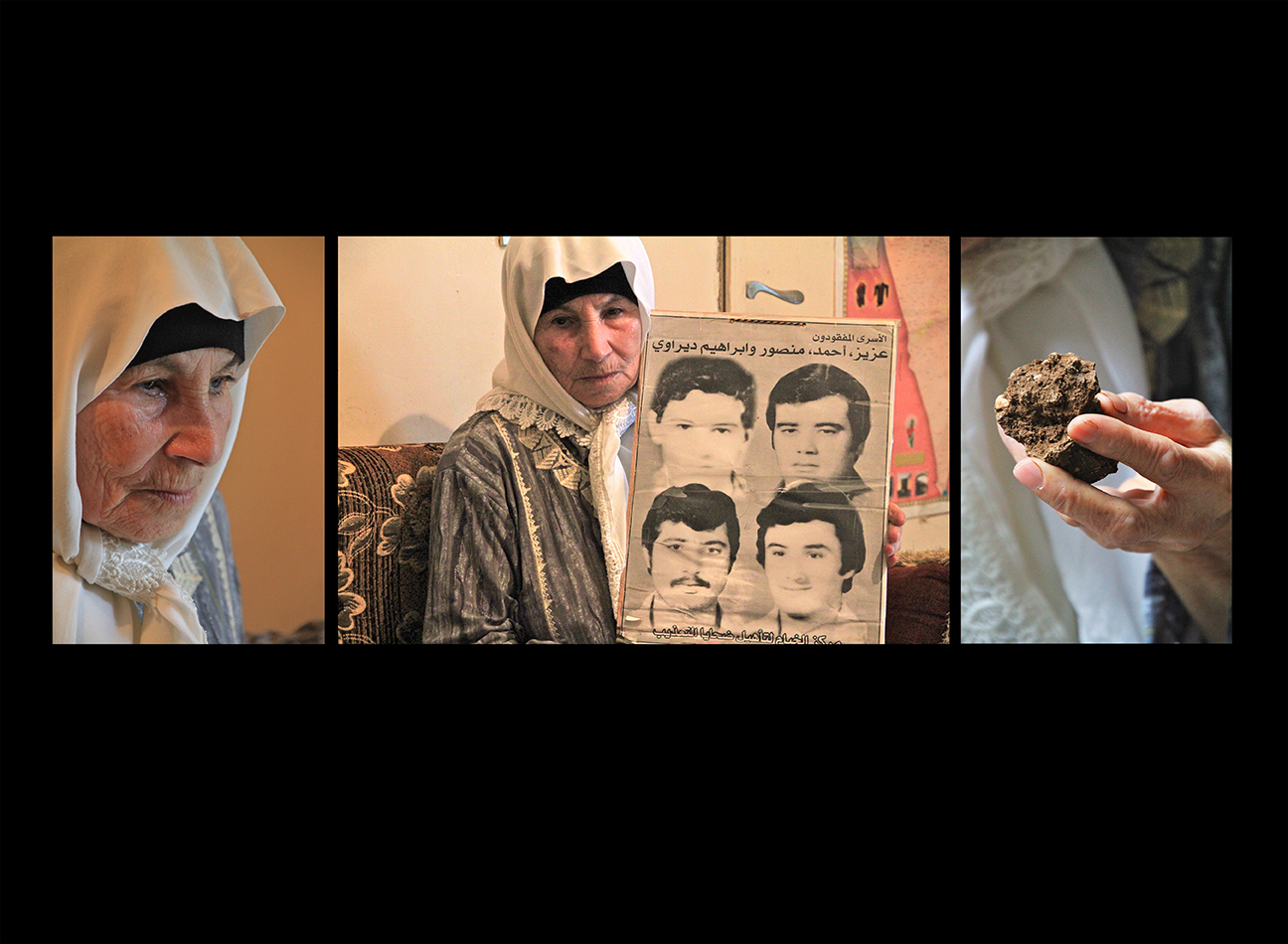 Umm Aziz
2013, 60, 96 x 91, 44 cm, Digital Print, Artist Proof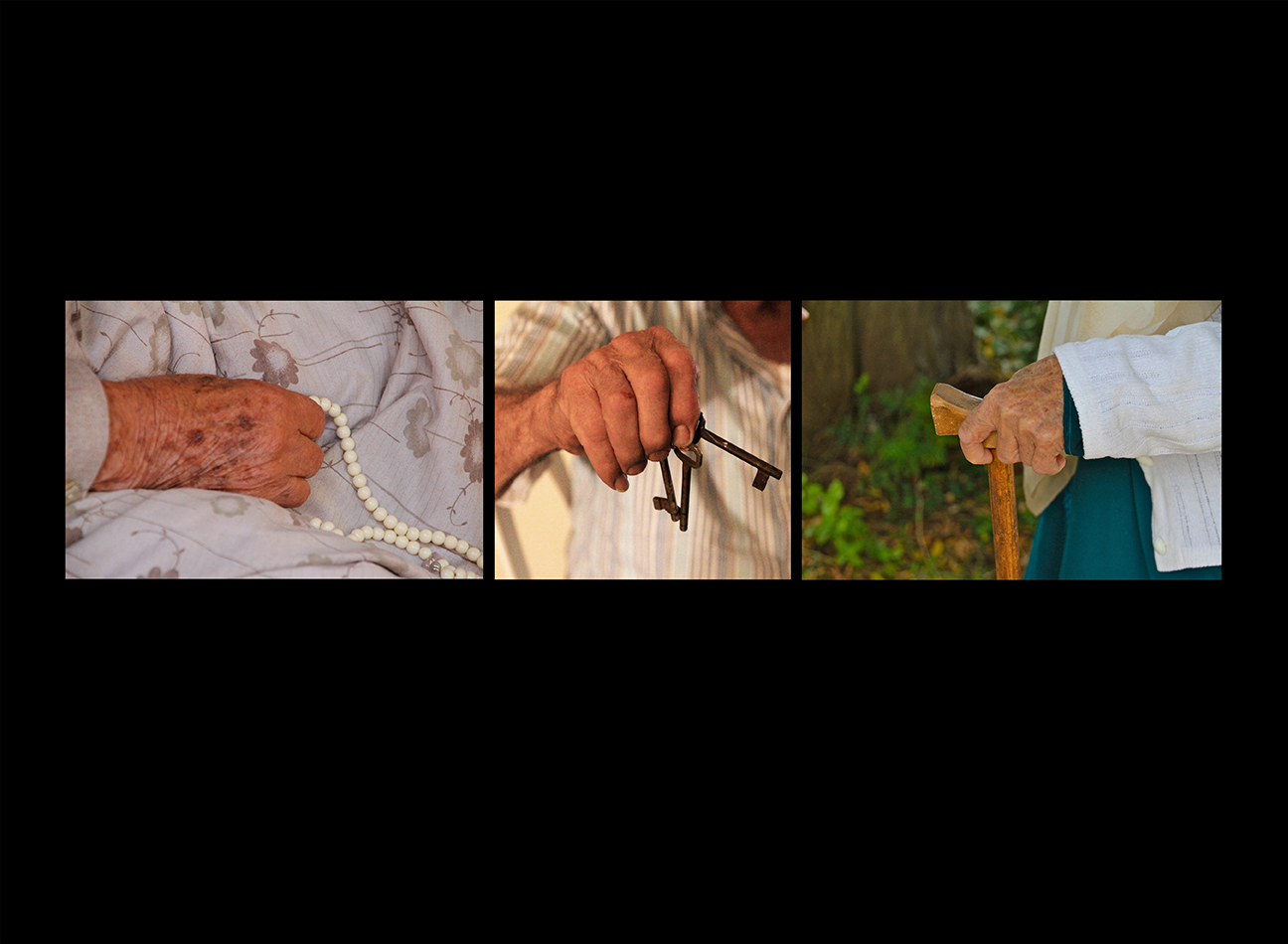 Will The Young Forget
2014, 60, 96 x 91, 44 cm, Digital Print, Artist Proof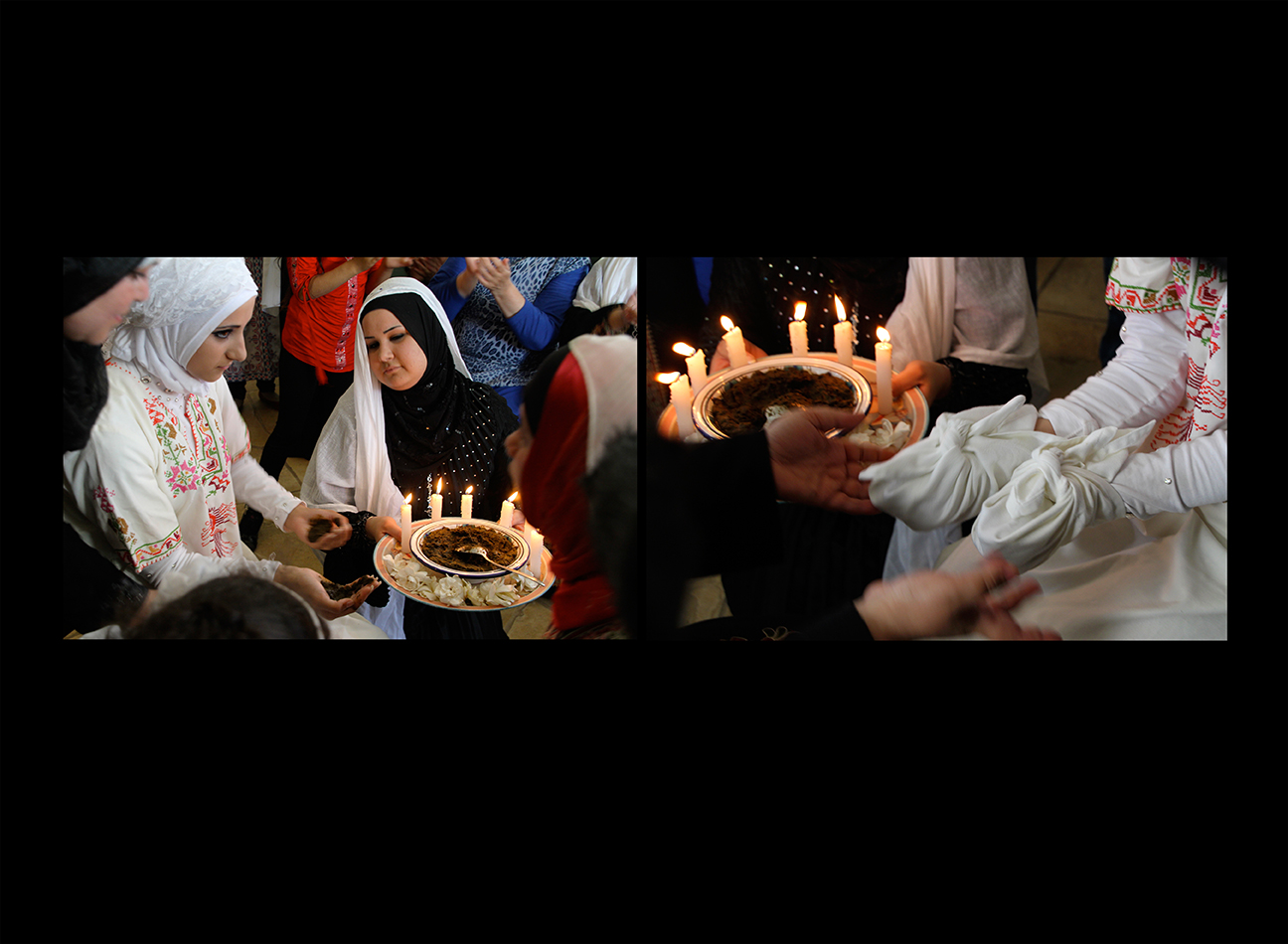 Palestinian Wedding
2013, 60, 96 x 91, 44 cm, Digital Print, Artist Proof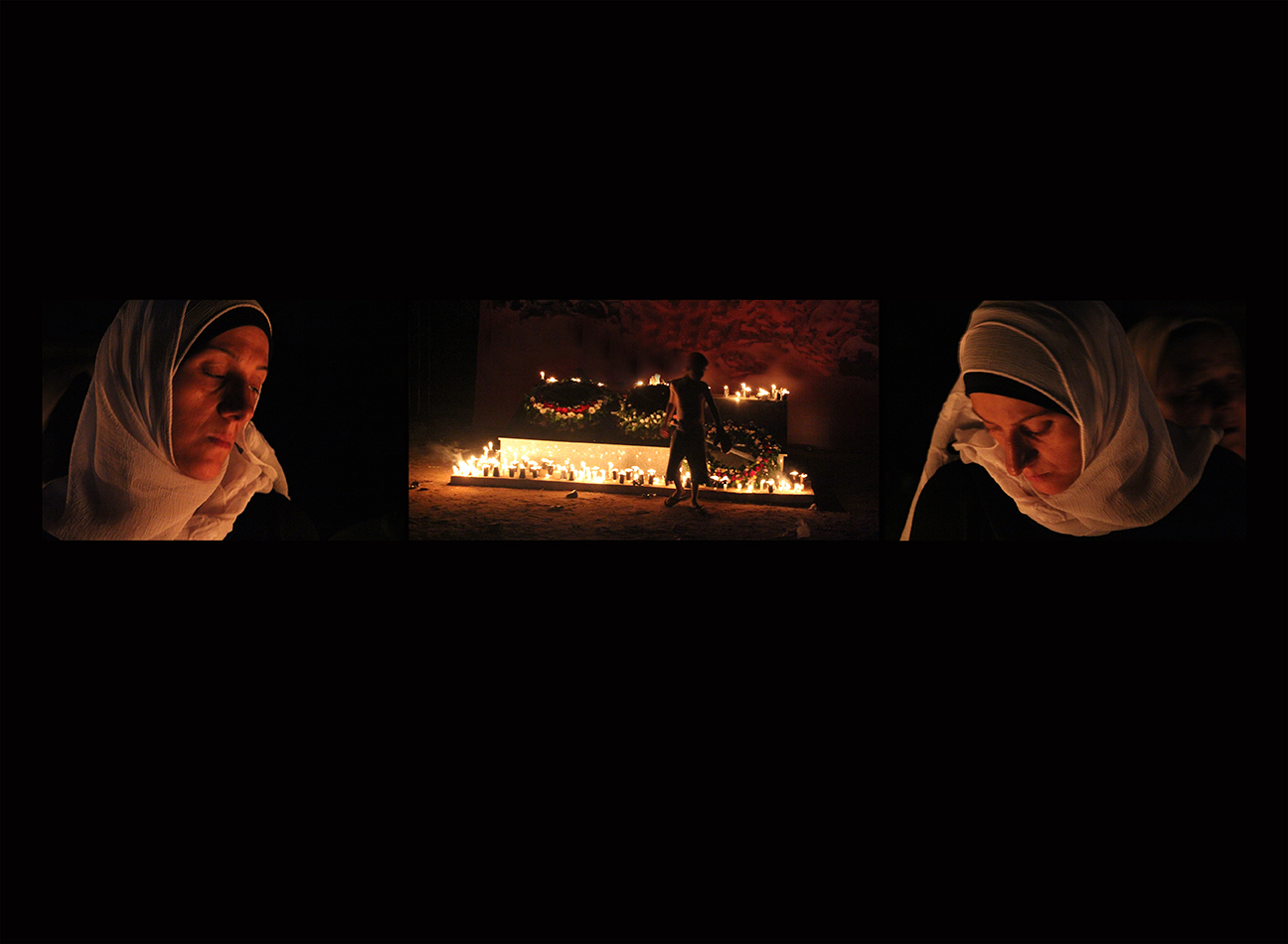 Sabra And Shatila Memorial
2013, 60, 96 x 91, 44 cm, Digital Print, Artist Proof
✕