(Lima, 1981) Lives and works in Lima.
He studied at the Edith Sachs Visual Arts Institute and later at the National School of Fine Arts. He has participated in various exhibitions in Lima, Bogotá, Madrid, Mexico City, Caracas, Santiago de Chile, New York, Miami, and Buenos Aires.
His work is soon to be exhibited at the Proyectos Ultravioleta in Guatemala and he is developing a video project for La Loseta in San Juan, Puerto Rico.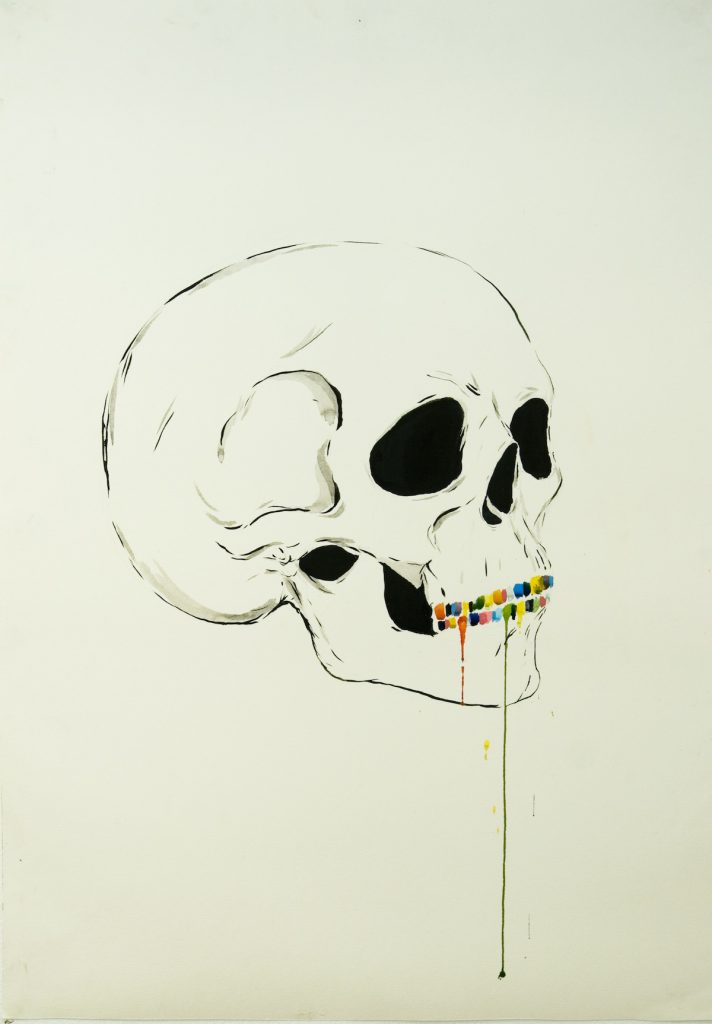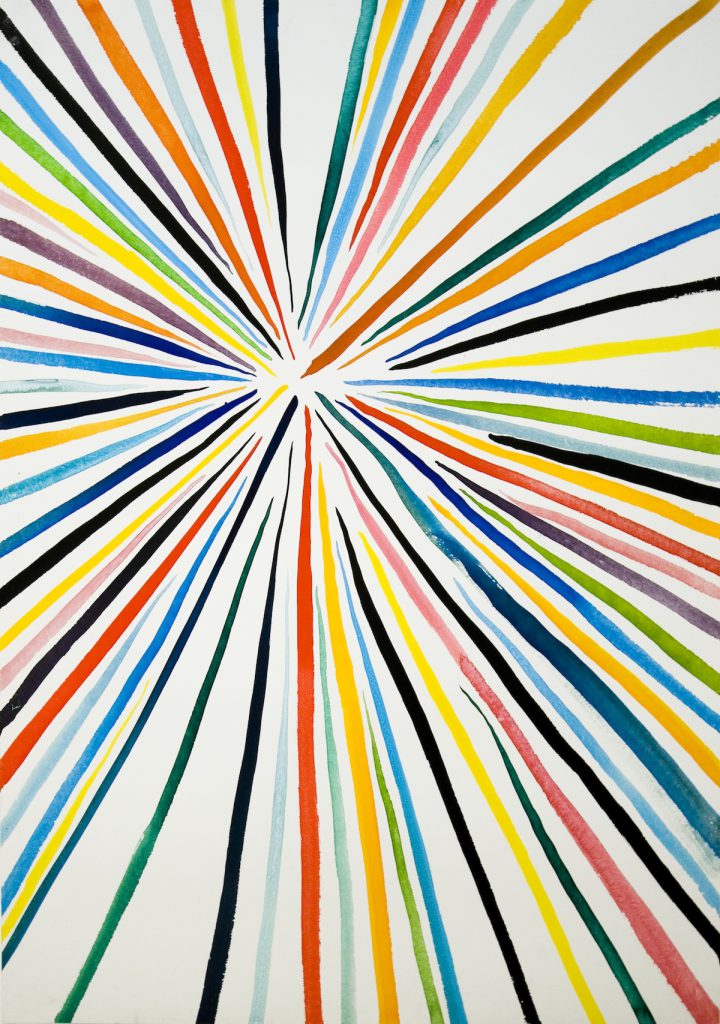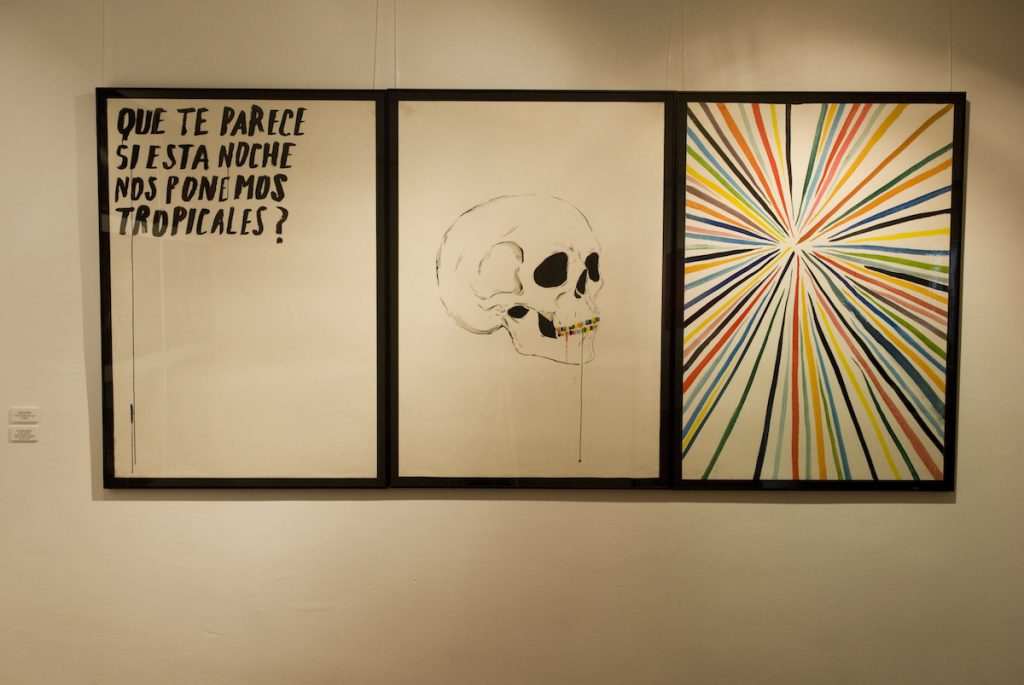 My Milshake
2010, Triptych, ink on cotton paper, 73 x 103 cm (each)