(Lima, 1983) Lives and works in Lima.
She estudied a degree in Photography at the Centro de la Imagen and then went to Milan to do a Master in Photography and Visual Arts at Forma-Naba.
In 2010 he was chosen to participate in Regeneration, set up by the Musee de l´Elysee in Lausanne and later that year was a finalist for the Lacoste Elyseé prize. Her work has been exhibited in: London, New York, Milan, Ping Yao, Lausanne, Arles, Amsterdam, and Lima among others.
Her work has been published in books and magazines such as: Ojo de pez, Regeration photographers today, Sense, Les Recontres de Arles and CDI.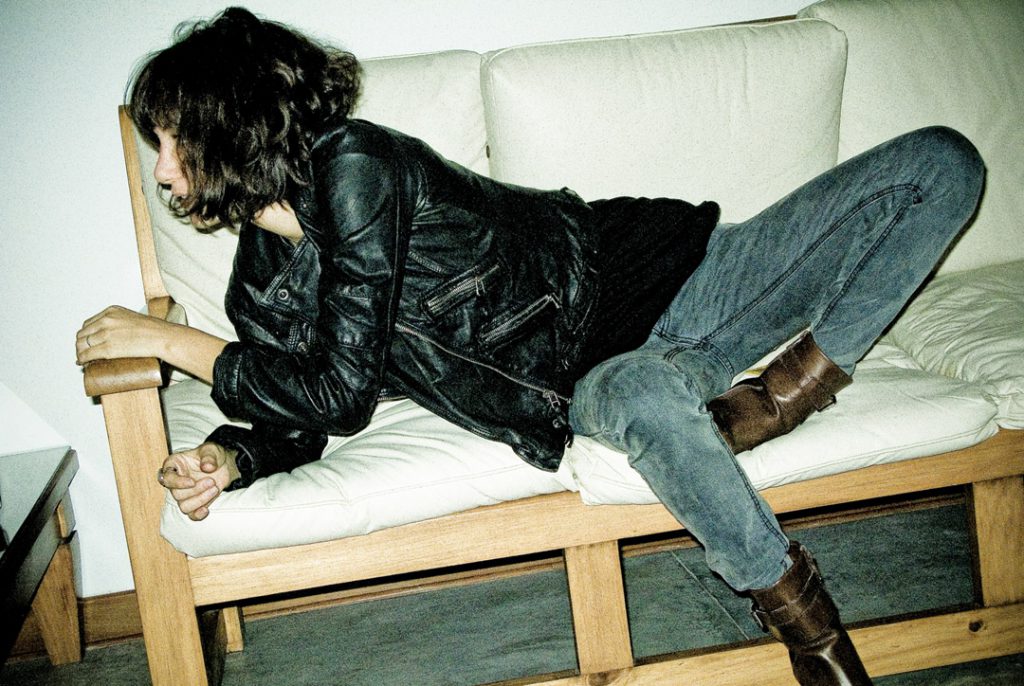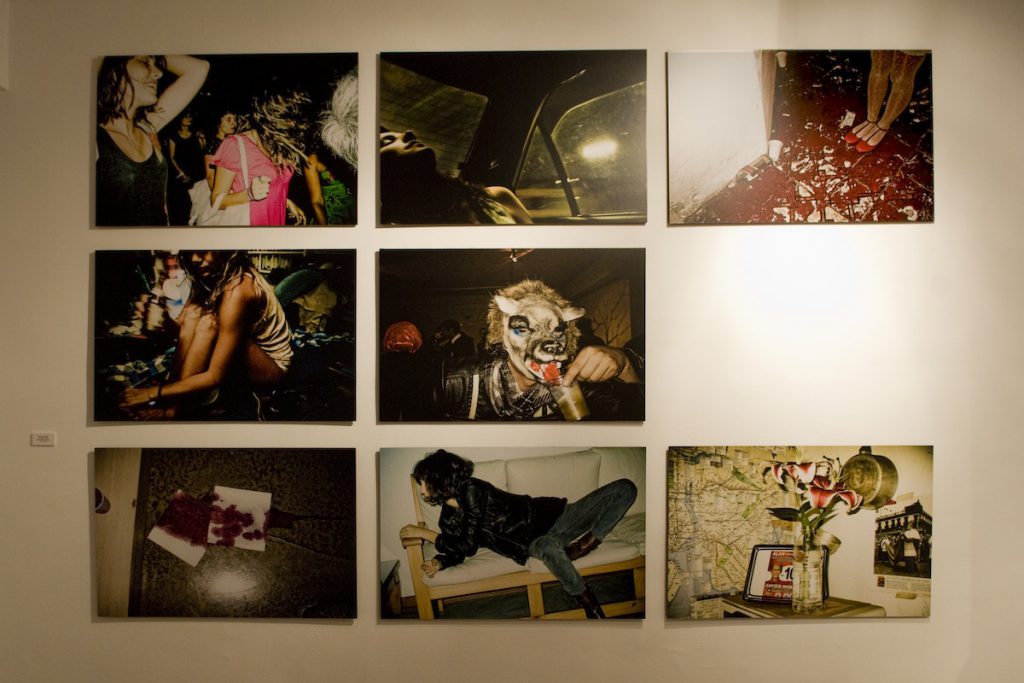 Simulacro
2009, 8 Digital photos, 78 x 52 cm (each)